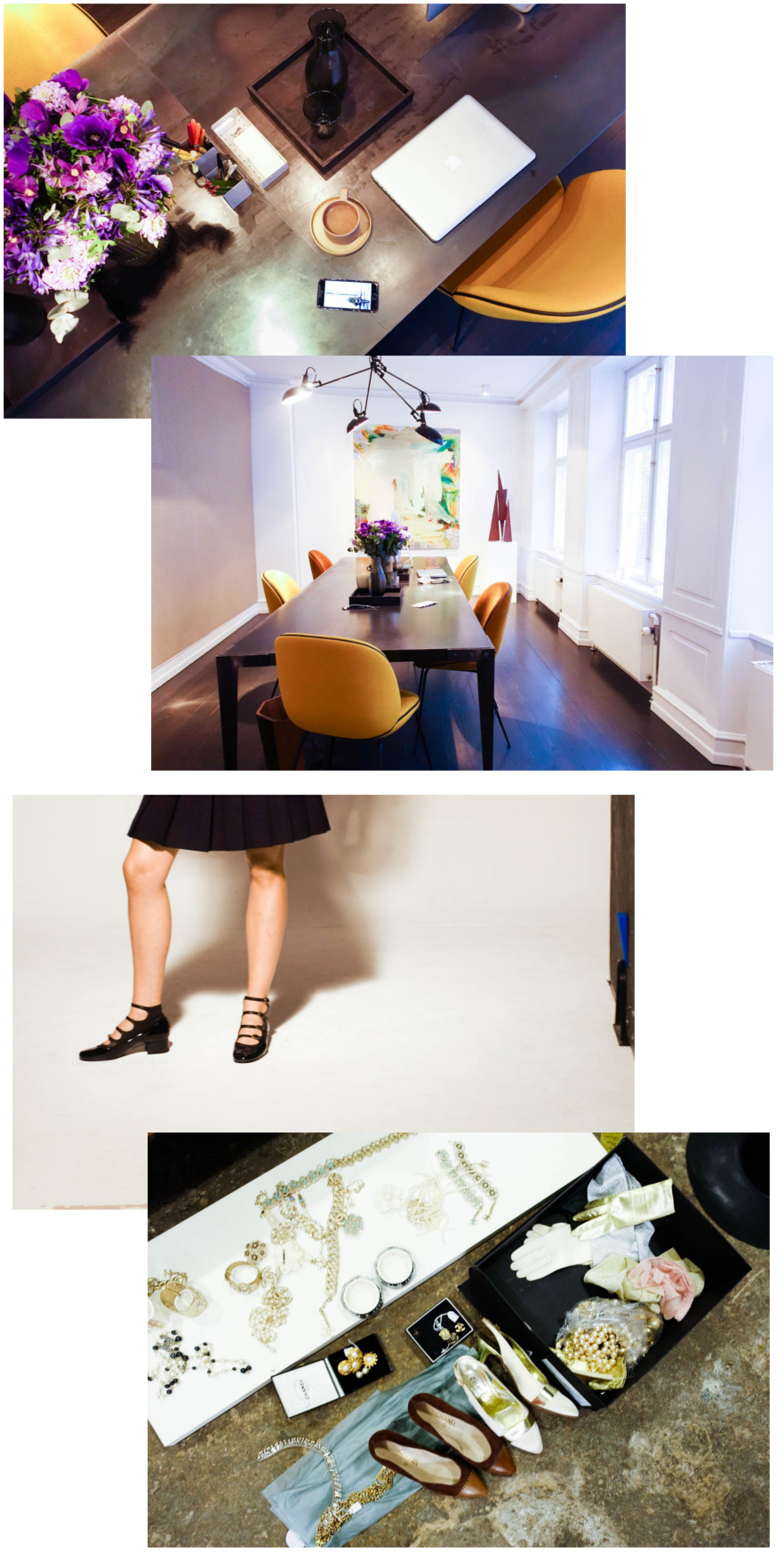 As I might have teased for in my NY-resolution post, new things are happening in January. My Christmas holiday from uni is ridiculously long, so I have the entire January off, which means loads of time to explore new and exciting possibilities. So in December, I went to visit creative director and DANSK Magazine creator, Uffe Buchard, at Darling Creative Studio and asked if he needed an intern in January and if so: if that intern should be me.
It should and since Jan 6th, I've had a spot at the office at Darling, where I assist on different projects. At the moment I'm planning casting for two fashion shows. My other tasks vary a lot – I assisted on a shoot for DANSK this week, made a inboard for inspiration for make-up and hair for one of the shows we're arranging and I also have the usual intern tasks, of course, such as getting lunch.
My internship lasts until CPH Fashion Week is over and I'm planning on doing a post about my internship, when I'm done with it – I'm so excited about which tasks they'll trow at me in the month to come!
Have you ever interned at your dream work place? How was it?