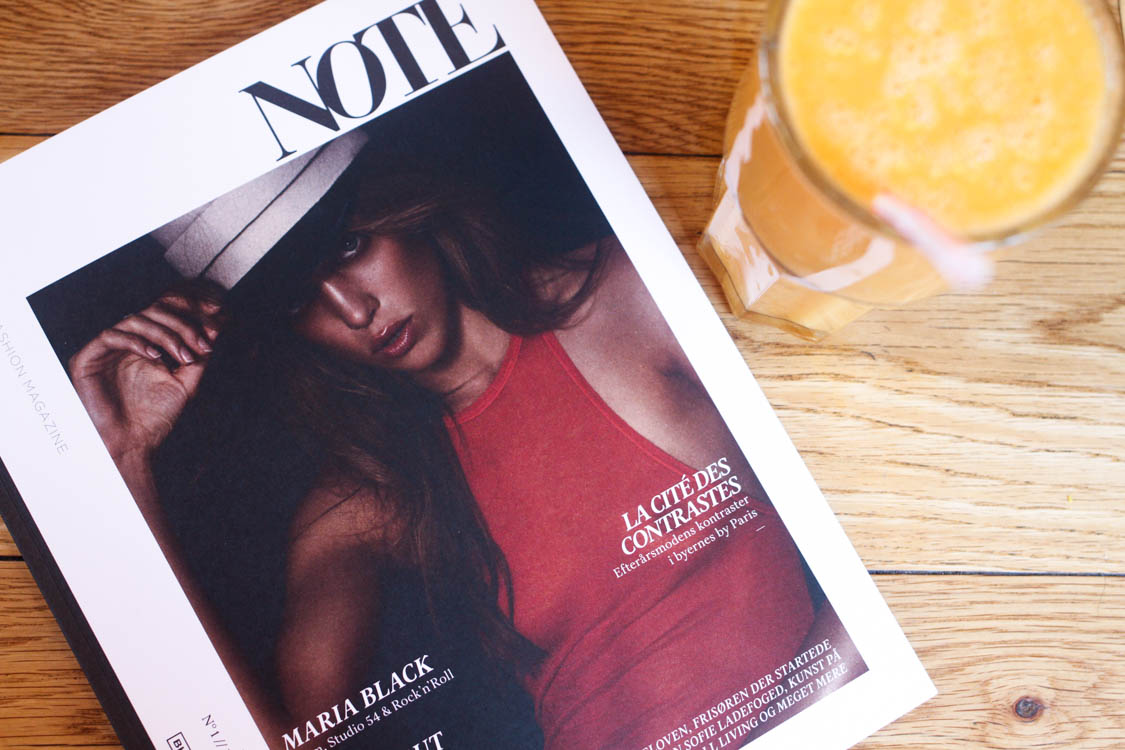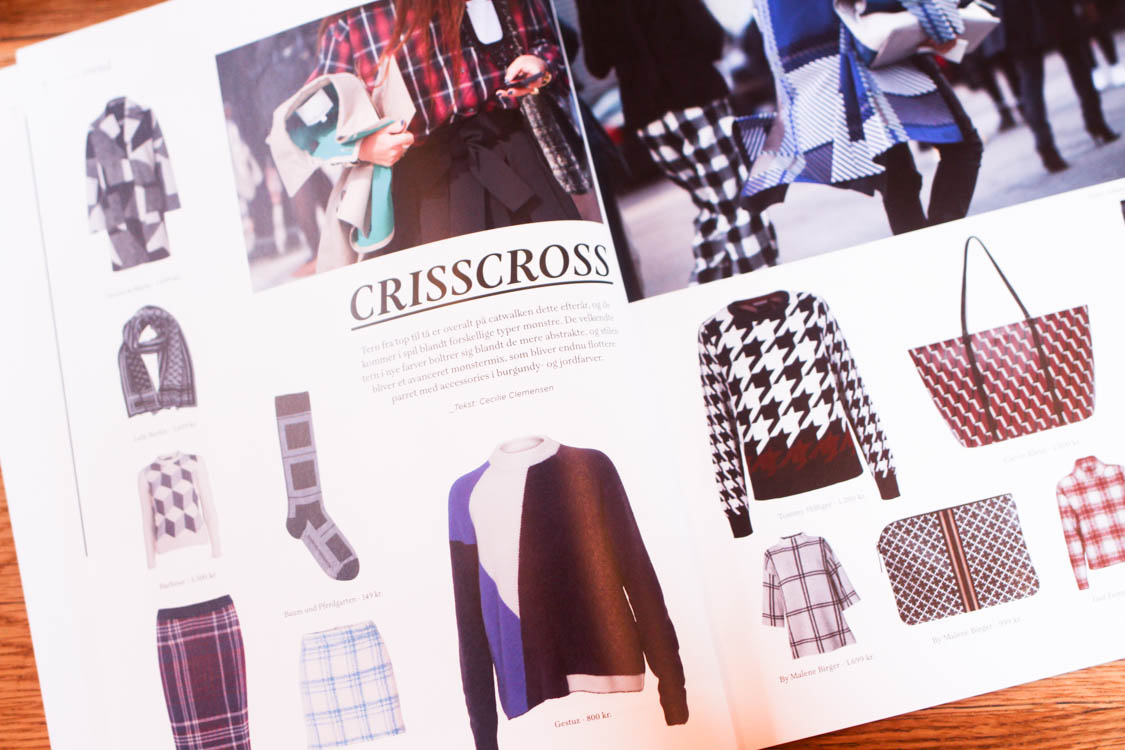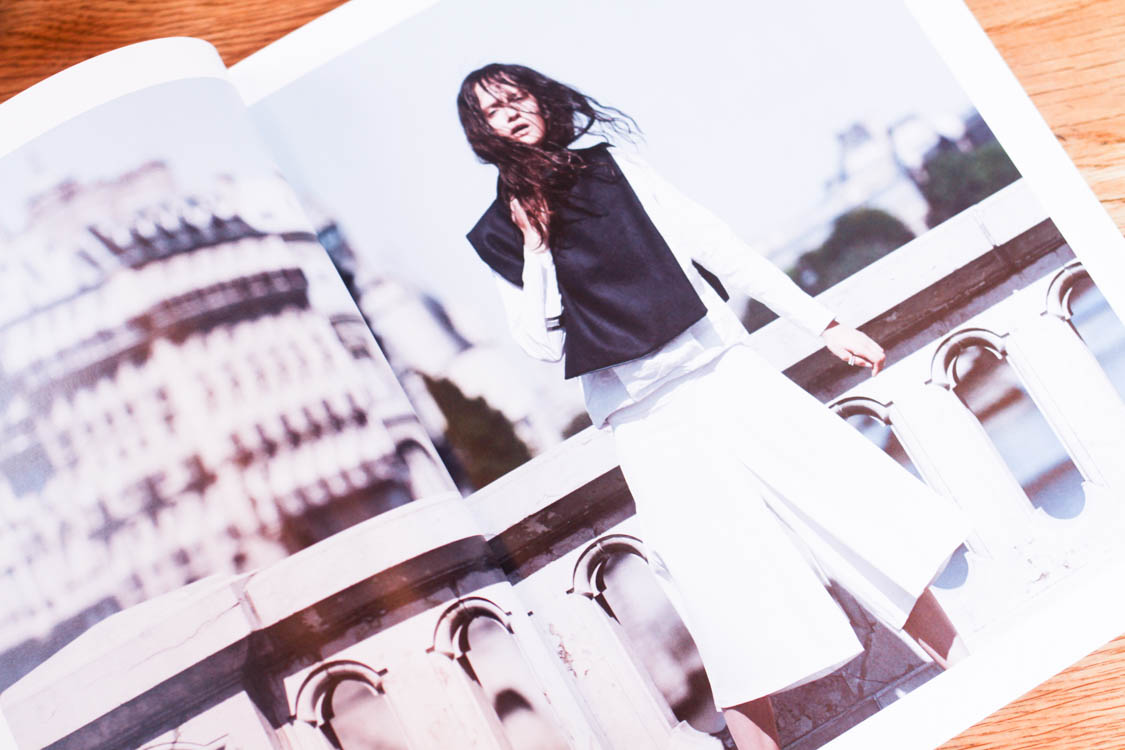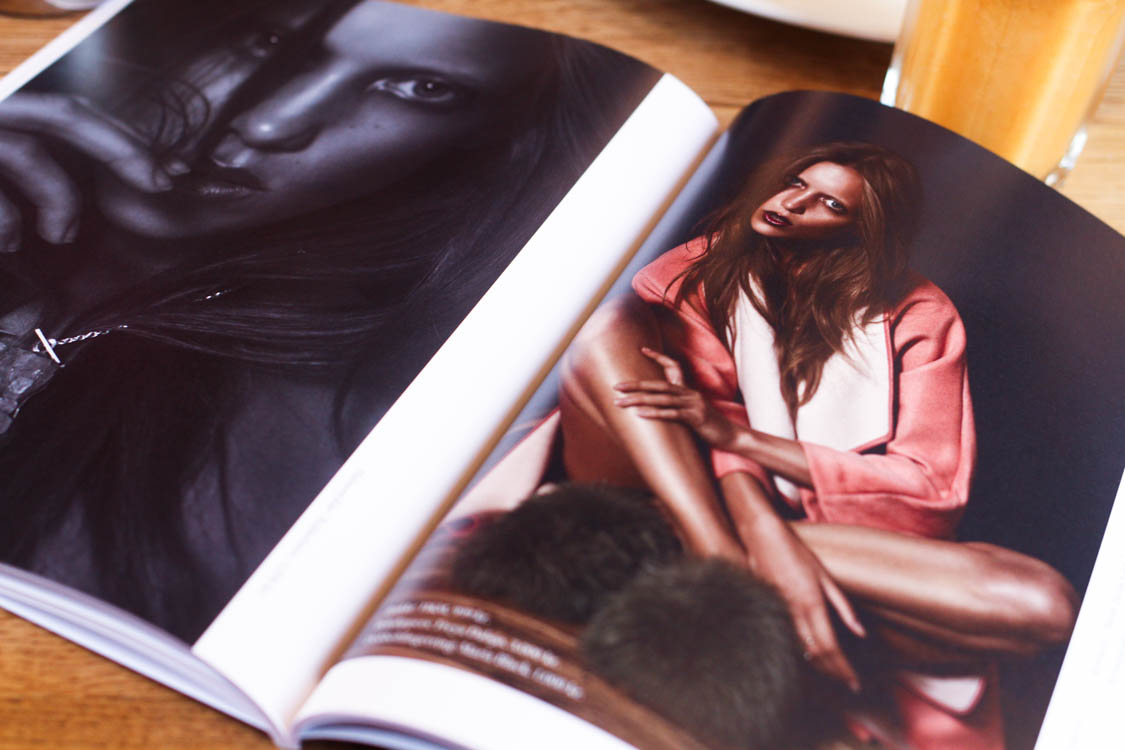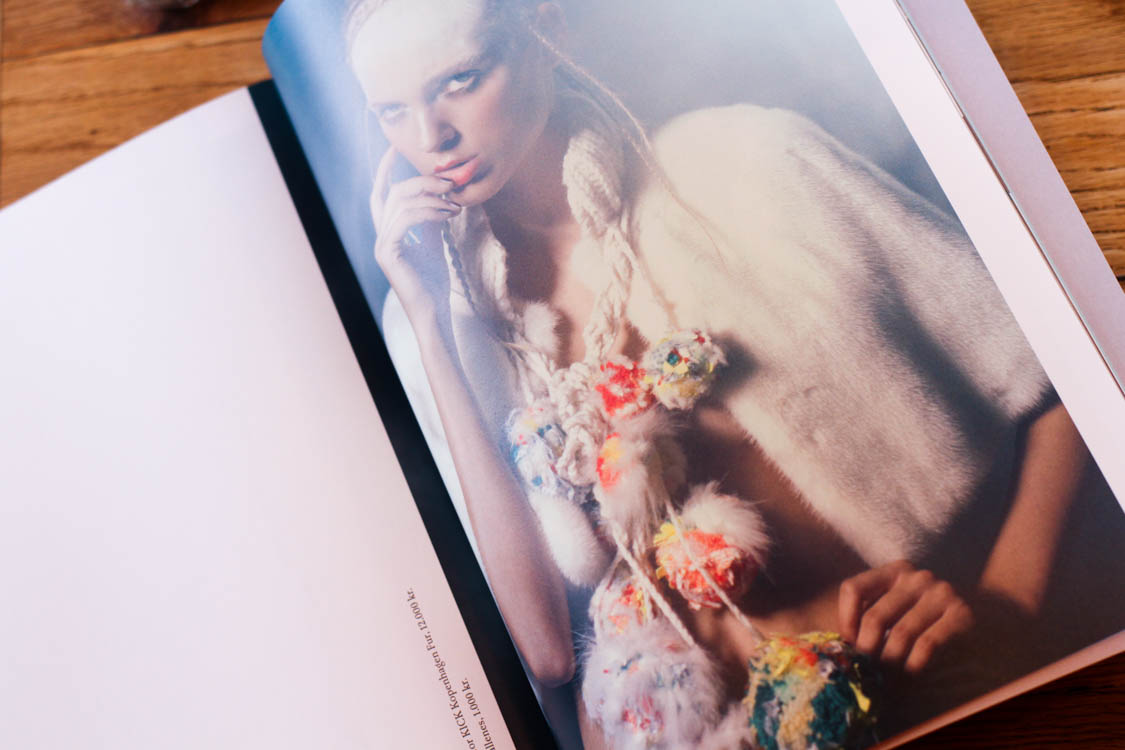 If you're in Denmark and have been in 7Eleven, the DBS-kiosks, on Shell, in Kvickly or Super Best since Thursday – or if you dropped by the Wood Wood store in aarhus Friday, you might have noticed something new amongst the selection of Danish fashion magazines. Yep, the Danes have gotten themselves a new fashion mag on the shelf and, according to me, it's quite something..
The new Danish fashion magazine, NOTE, with 4 annual issues, is based in Aarhus – for once – and has a style and an aesthetic that I don't believe is to be found in any other Danish magazine.
The fashion and beauty editorials have an edge I haven't seen before in Denmark. I mean, check out that Paris editorial, the cover editorial with Charlie Bredal and the tribal inspired beauty editorial.. Wau! The articles aren't a joke either: articles about models at the age of 60 and one about Vidal Sassoon changing the course of the fashion scene in the 60's really puts both fashion and life into perspective. I'm a fan.
Oh, and besides being a fan of the magazine, I've got a new title as well. Since Copenhagen Fashion week in the beginning of August, where I hung out a lot with NOTE's fashion editor Sarah, I am a fashion assistant on the magazine as well. I haven't had the chance to work on this issue of the mag, but I am looking way forward to getting to work with Sarah and NOTE in the future
So here's what you can do today – go to one of the stores mentioned before and spend a little cash on treating yourself with the new NOTE magazine and follow NOTE on Facebook, as well.. I know I already did!