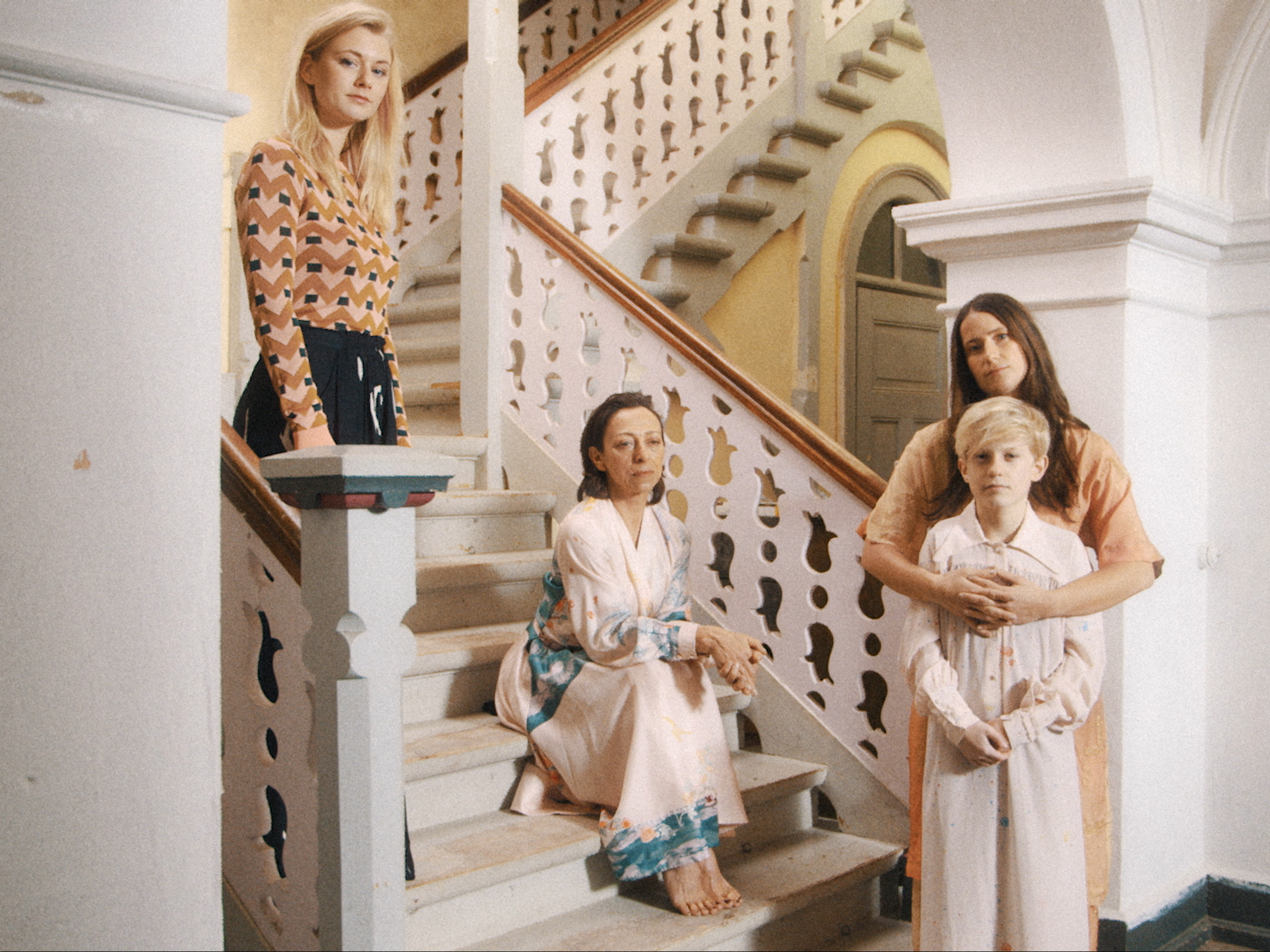 Finally I get to show you something I've been wanting to post for months! In the beginning of this year, me and my partners in crime, Powerclap, did a collection promotion video for Danish designer, Stine Goya and finally we're live on the web with it!
It premiered on Elle.dk yesterday and now I'm just hoping for people and cool brands to discover us.
What do you think of the video?
You can follow Powerclap x Nemesis Babe on  facebook, instagram and check out our website as well