On my mini Paris trip with Isabella last week we had our round of visiting the cutest cafés and coziest areas – and of course shooting thousands of photos with loads of different outfits. Since I haven't had a lot of my wardrobe with me after moving to Copenhagen, I saw the Paris trip as a great opportunity to borrow a bunch of items from some different designers to wear in Paris, so you'll s a bunch of new thing that I wore. My street style photos from Paris will pop up on my  Pinterest, so stay tuned there! Let's have a look at what I did in the city of light: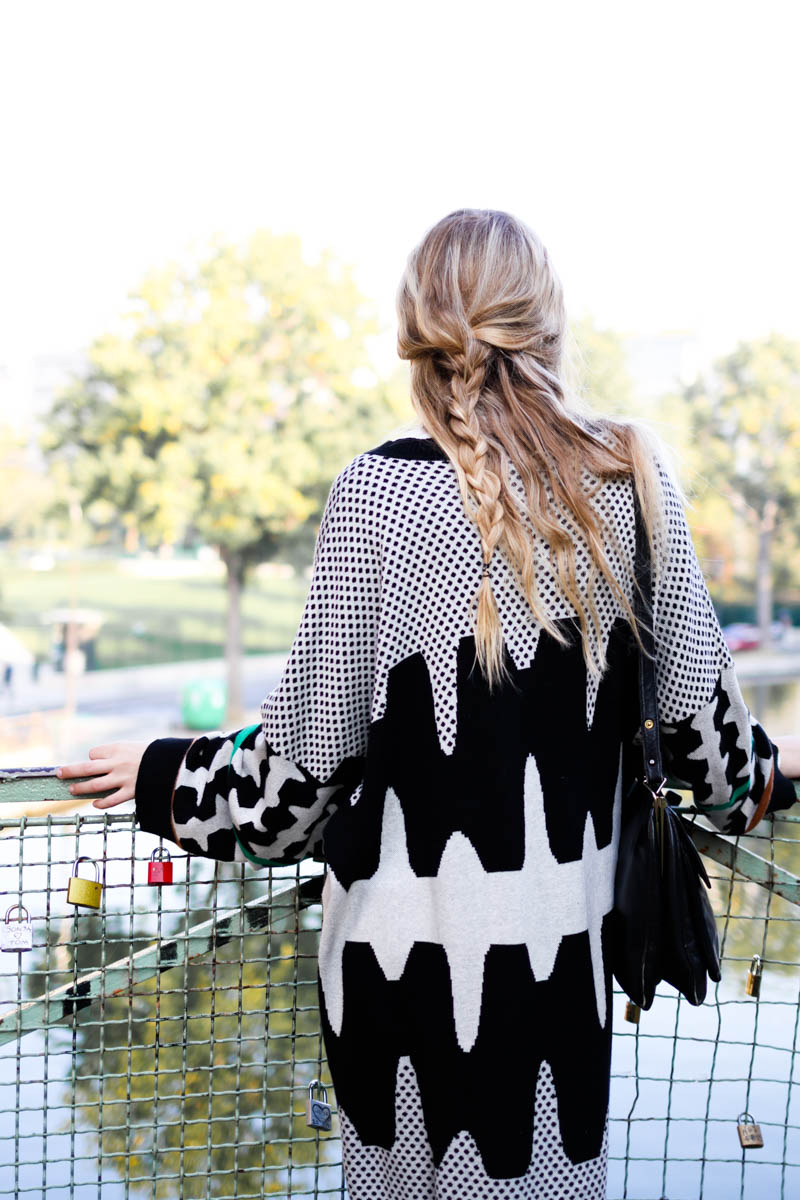 The first day we started out taking a walk to the Canal Saint Martin, where we shot outfits, hung out and had breakfast. Then we went to the other end of Paris to shoot street style – the driver company Blacklane had sponsored a couple of trips for us during fashion week, so we got to try something other than the usual living-in-the-metro kind of transport. If you can afford it, a Blacklane trip with candies, little water bottles and jazz on the radio, driving along the Seine isn't bad at all!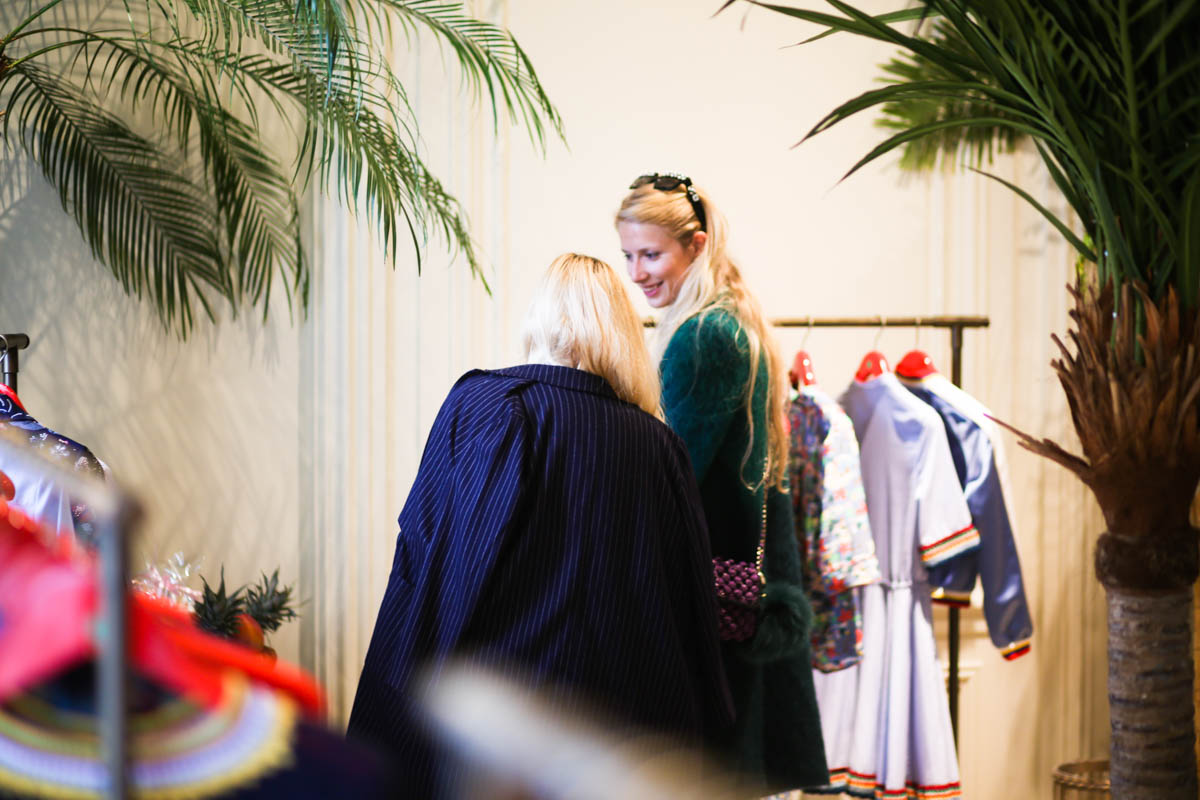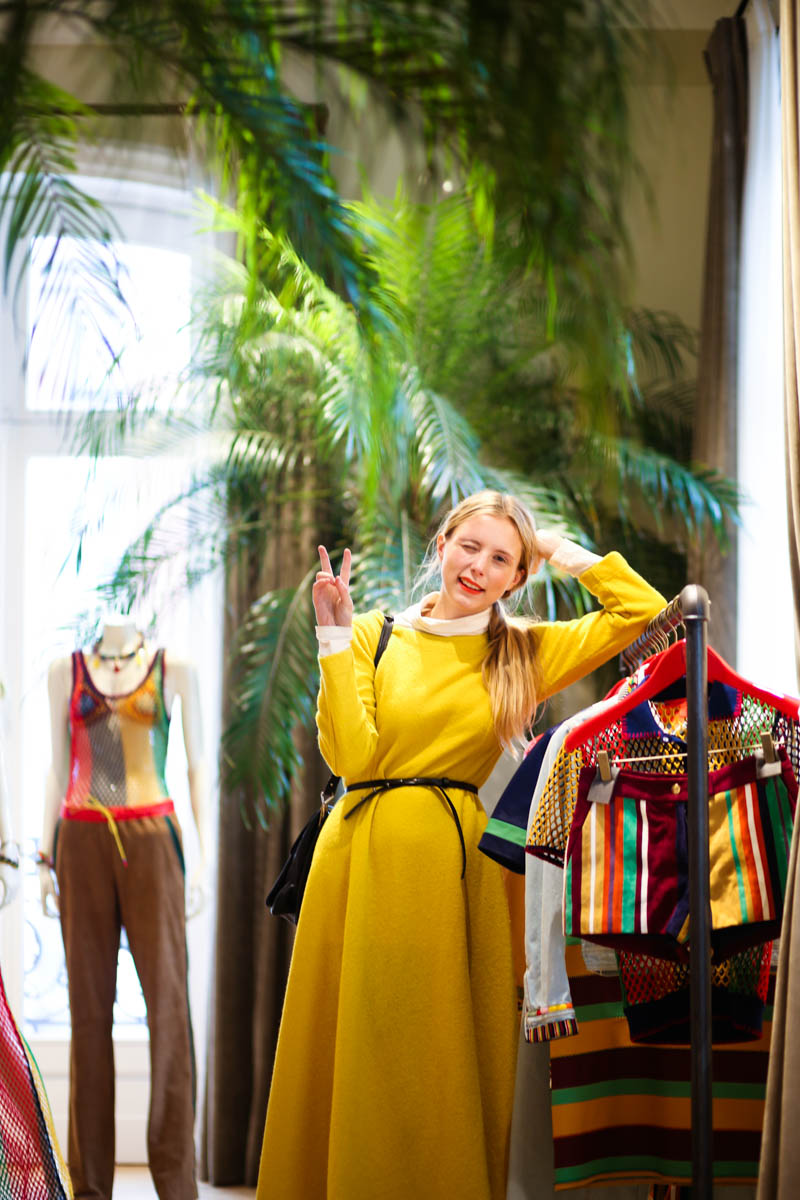 The second day started with a morning shoot at La Defénse(that turned out amazing, can't wait to show you!) in the most gorgeous woolen dress from Bitte Kai Rand and then we met up with Laura in the Tommy Hilfiger showroom to look at the new pasta inspired collection.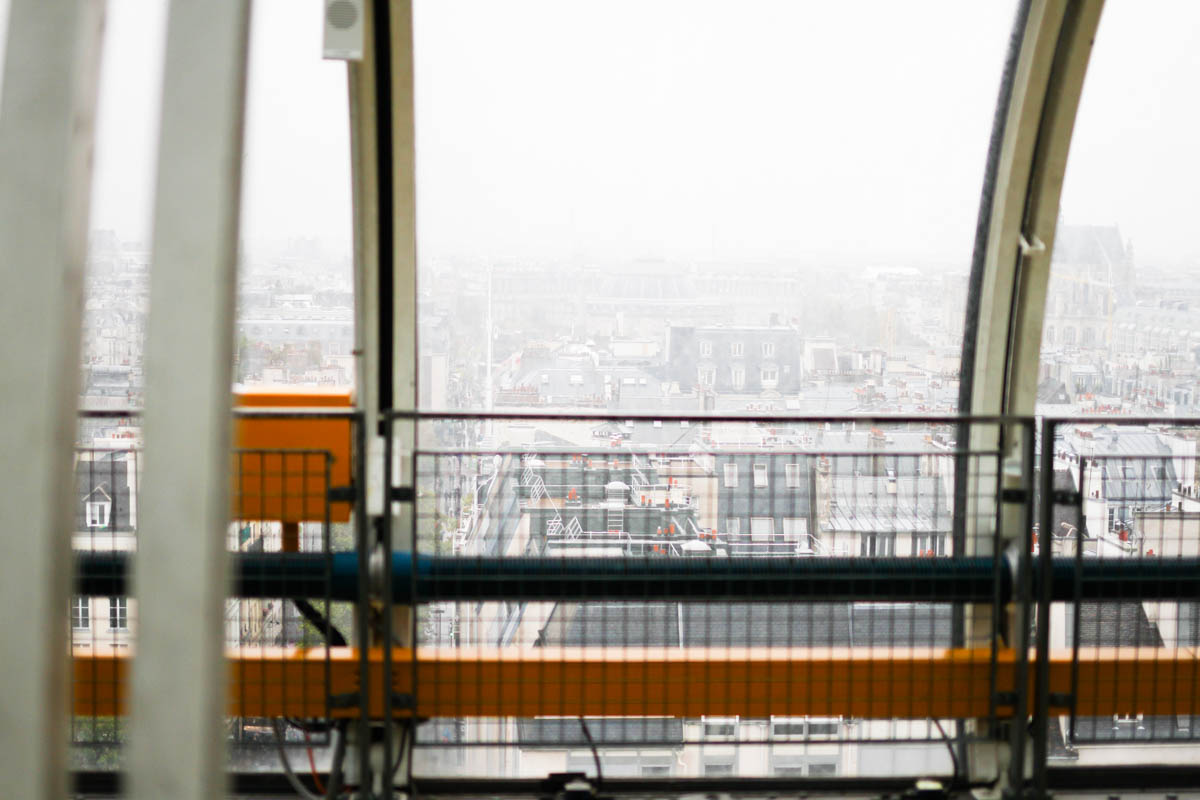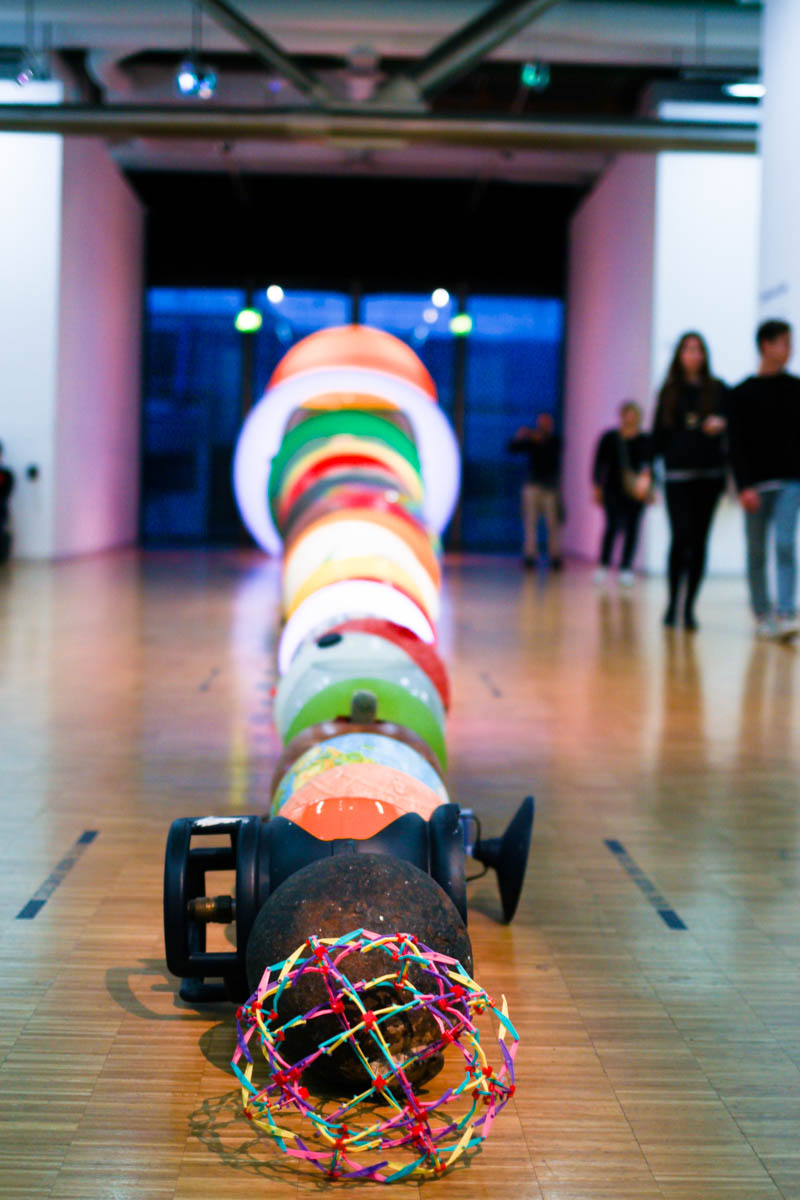 We planned to go home straight after and change into an other outfit and do one more shoot, but the rain stopped us. We went back to my place, hung out on my couch in my Airbnb room, looking out at the rain. Then Isabella went back to her place and I went to the Centre Pompidou and ended up spending three hours alone with a great view of Paris and art watching.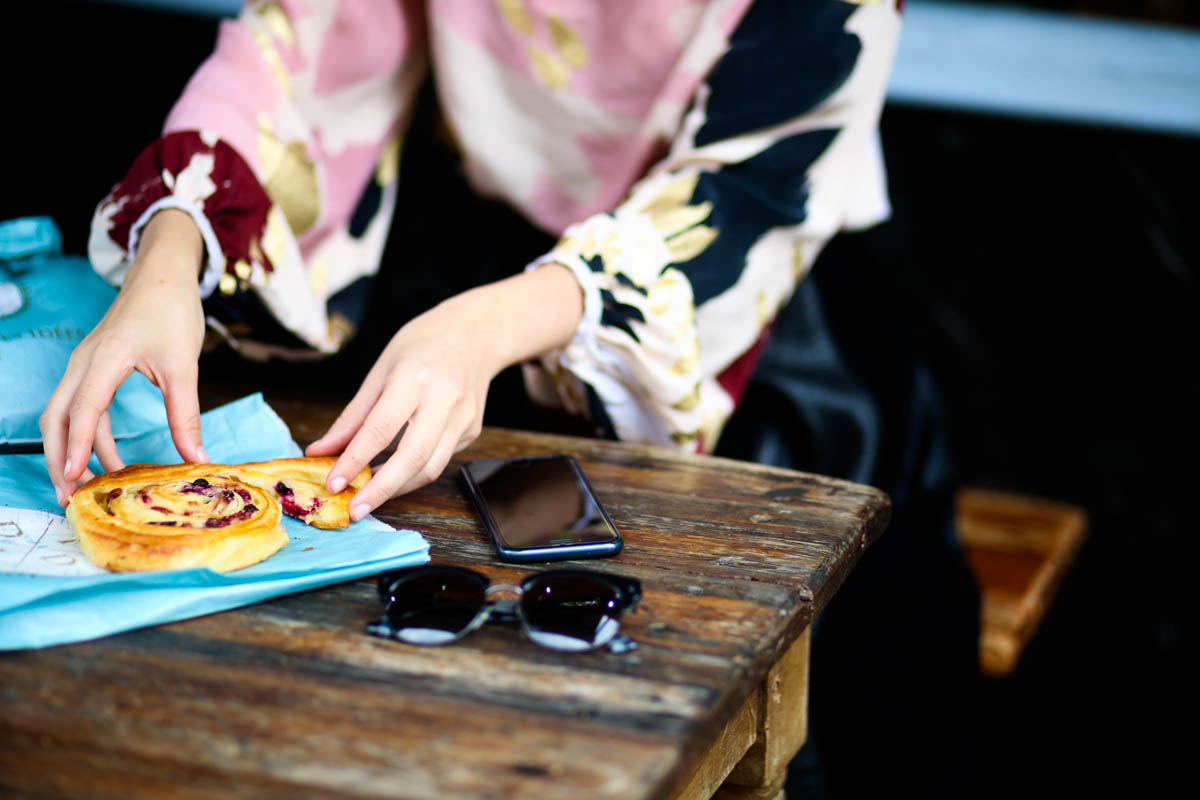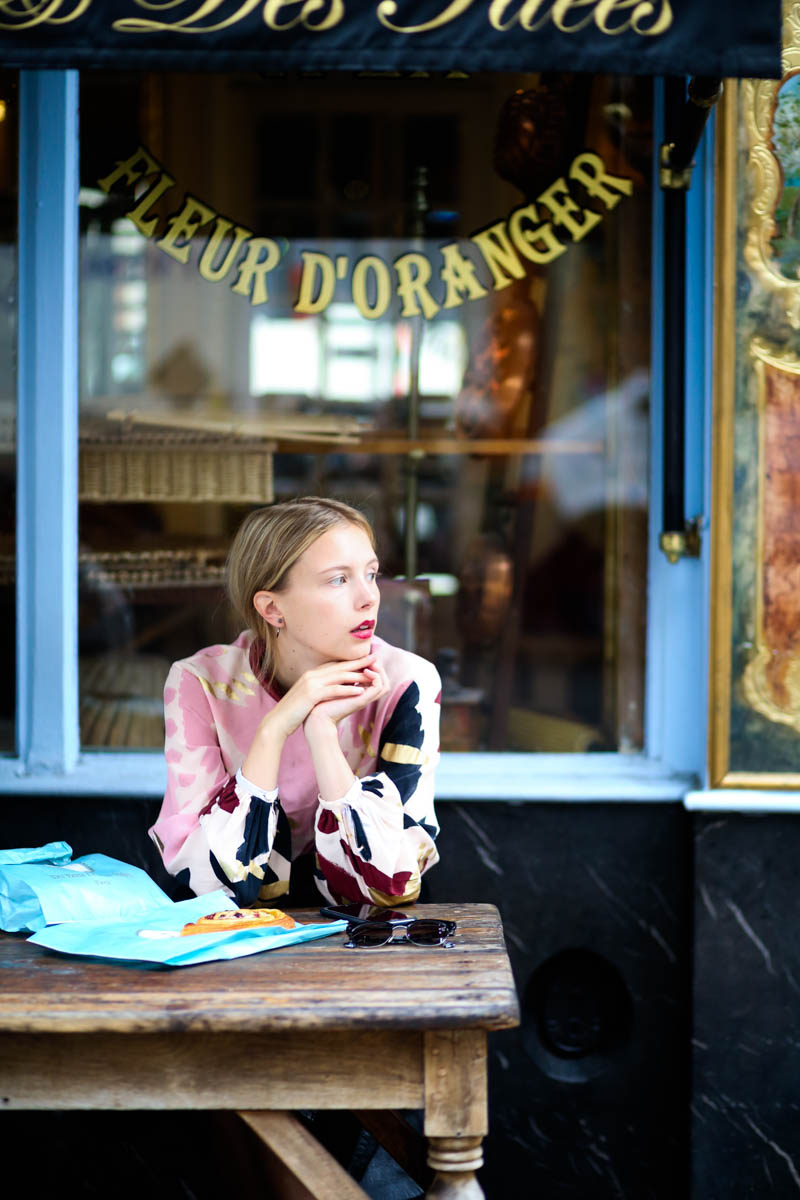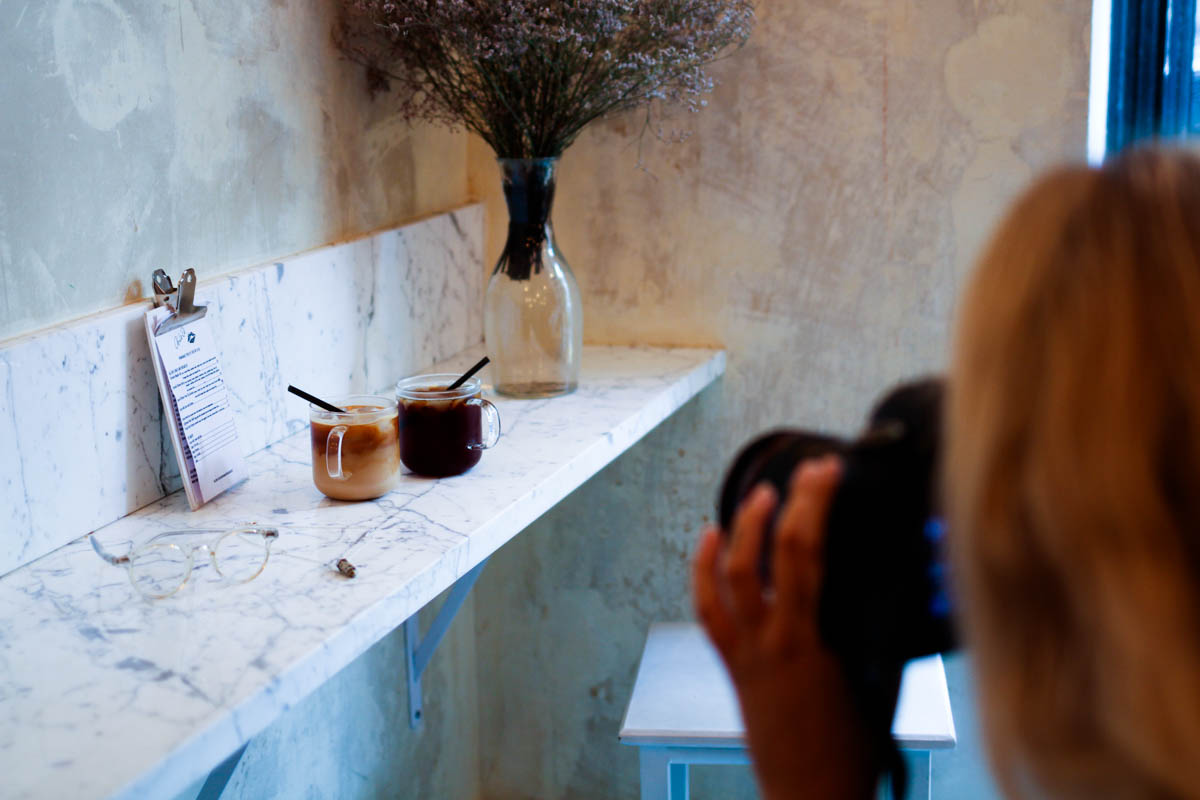 On our third day we had to café visits in the morning – staring at Paris' best bakery, Du Pain et Des Idées, where we had raspberry swirls and croissants and shot a bunch of great photos. I'd put on a borrow Stine Goya top that went perfectly with the gold on the bakery and the raspberries in my swirl. Then we stopped by the café  Ob-la-di, where we shot very instagram worthy photos and had great iced coffees.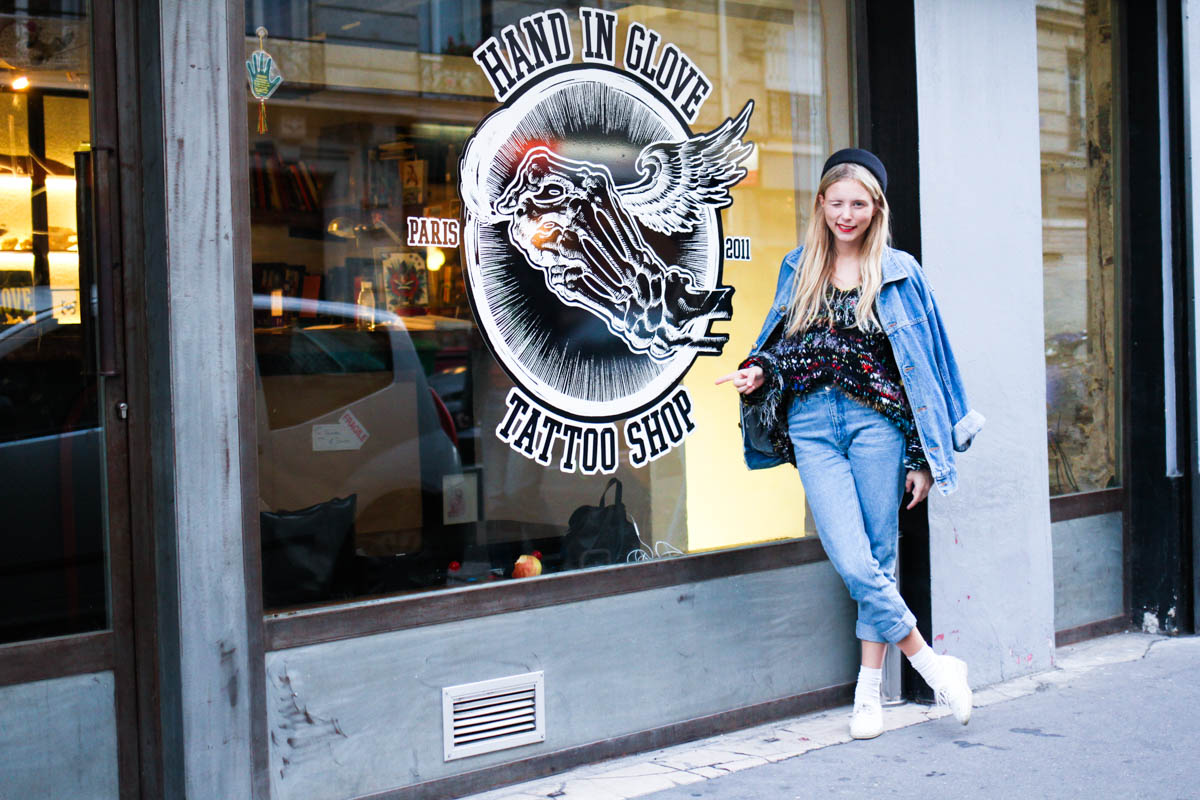 After a clothes change, an other outfit shoot and some street style shooting, we went to Bastille, where I had a very special appointment. I'd decided to get my first tattoo, and after having been recommended Hand In Glove Tattoo Shop, we went there and Isabella held my hand whilst I got a small tattoo on my arm. I don't know when I'll show you, since the season isn't for short sleeves, but watch out on instagram, because it'll probably pop up there. By the way, I surely can recommend Hand in Glove, if you're up for getting inked in Paris!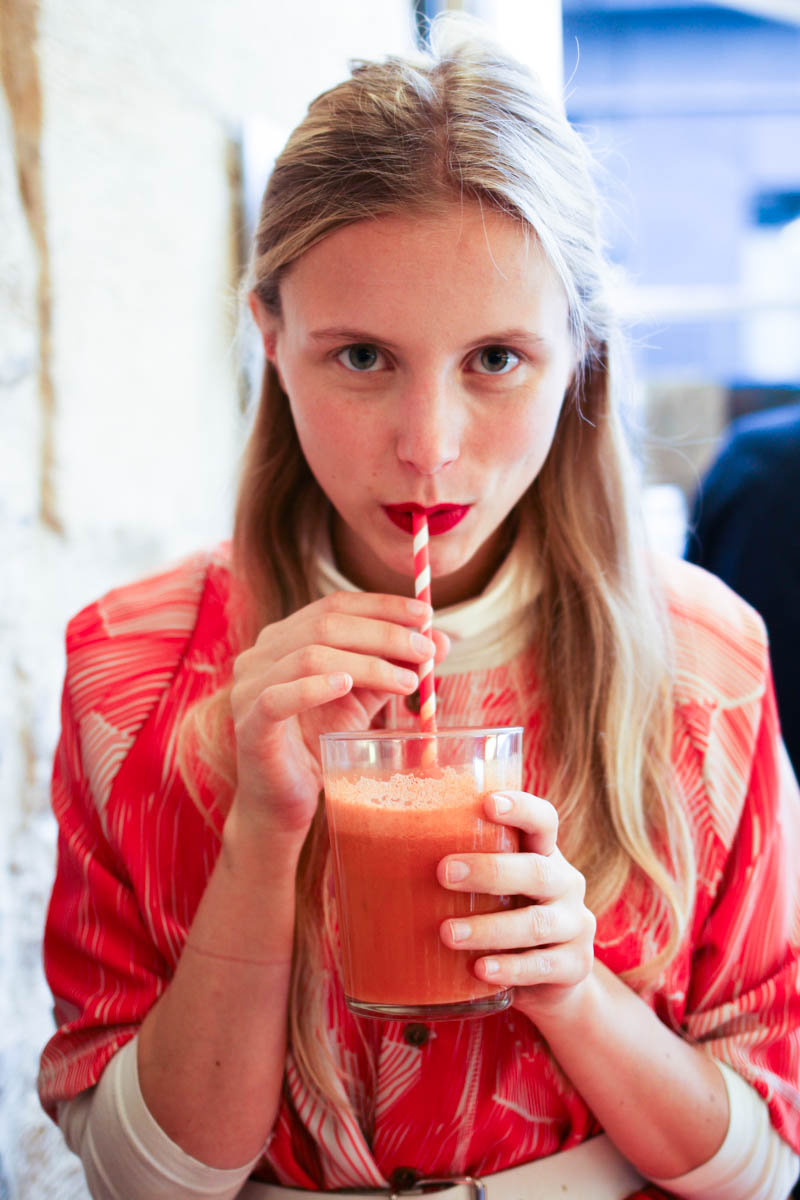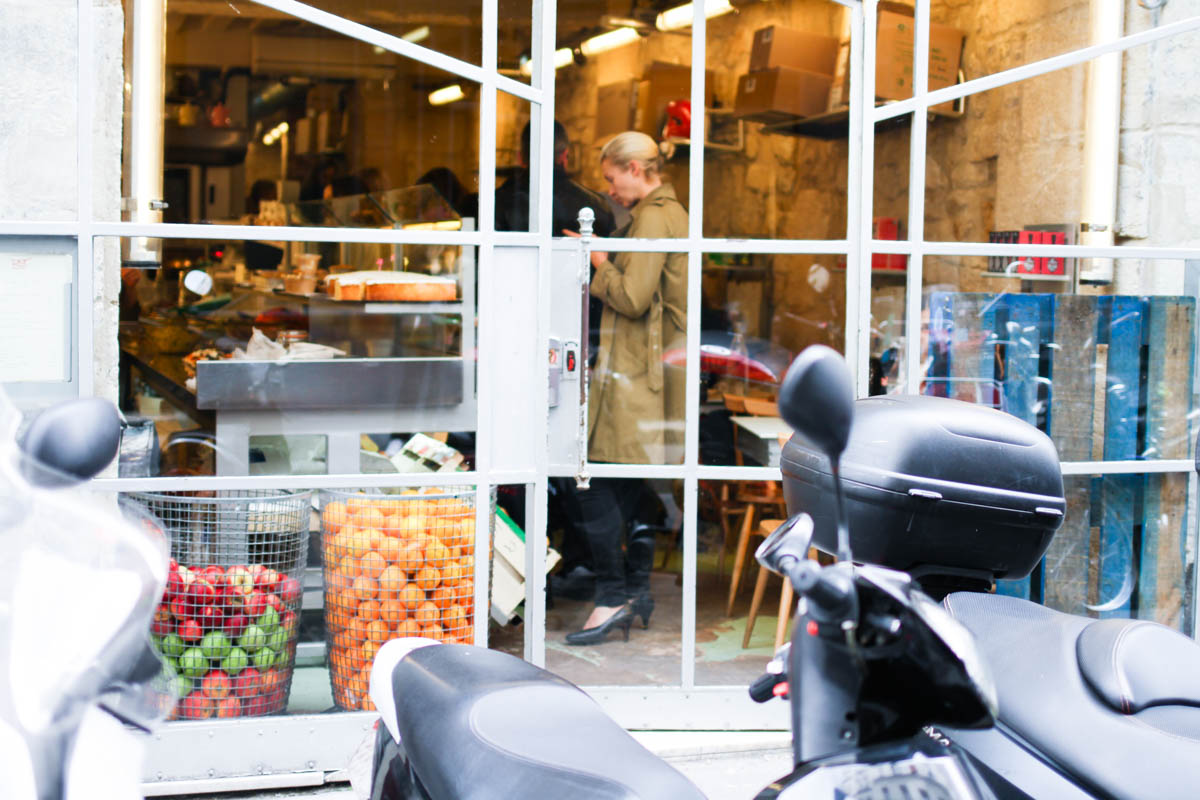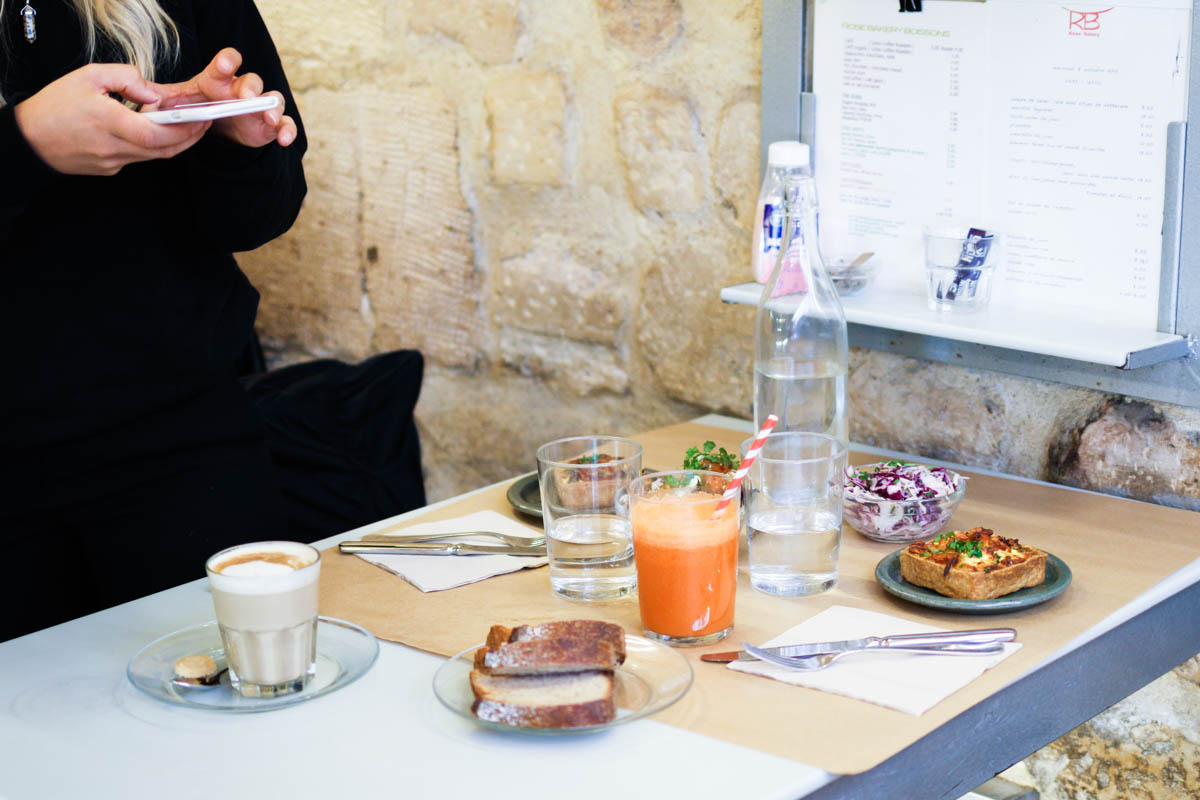 Our last day started at the charming little Rose Bakery, where we had the best quiches of our lives – honestly! – and salads, juices and coffee. A completely recommendable place! The rest of the day went with shooting street style and packing our bags to go home.
Do you have anymore good tips for Paris?