Can you throw a proper party without a theme? The answer is no.
.. At least in my opinion – when it's party time, you have to have themed decorations and dress code. If it's dots, glitter, Japan or recycling, themed parties are the best ones. So I've put together a bunch of nice party themes that I'd love to use!
POP ART PARTY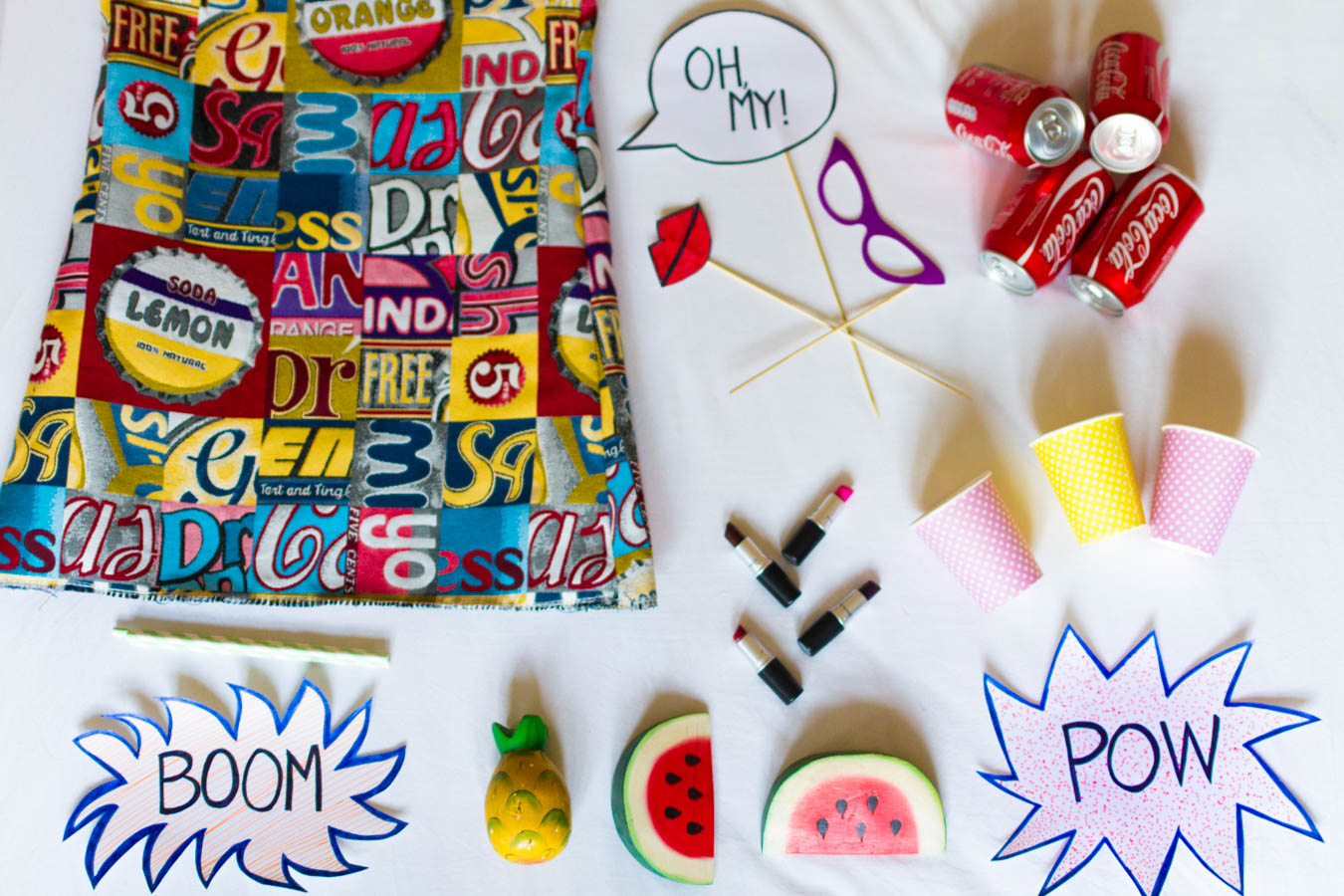 I came up with this theme when sewing my new dress(see it here). A fund and bright theme, which need funny party favors and decor and bright colors all over. The dress code will be colorful and caricatured and on the table will be colorful plastic cups and straws. Drick Coca Cola, eat canned tomato soup and make explosive "Ka-Pooww!!" party decor for your walls. Do your make-up caricatured with dark lip liner, red lips and sharply lined eye make-up.
Psssttt.. Make fun photo accessories by drawing speech bubbles, glasses, lips and eyes, cutting them out and putting them on wooden sticks.
GLITTER PARTY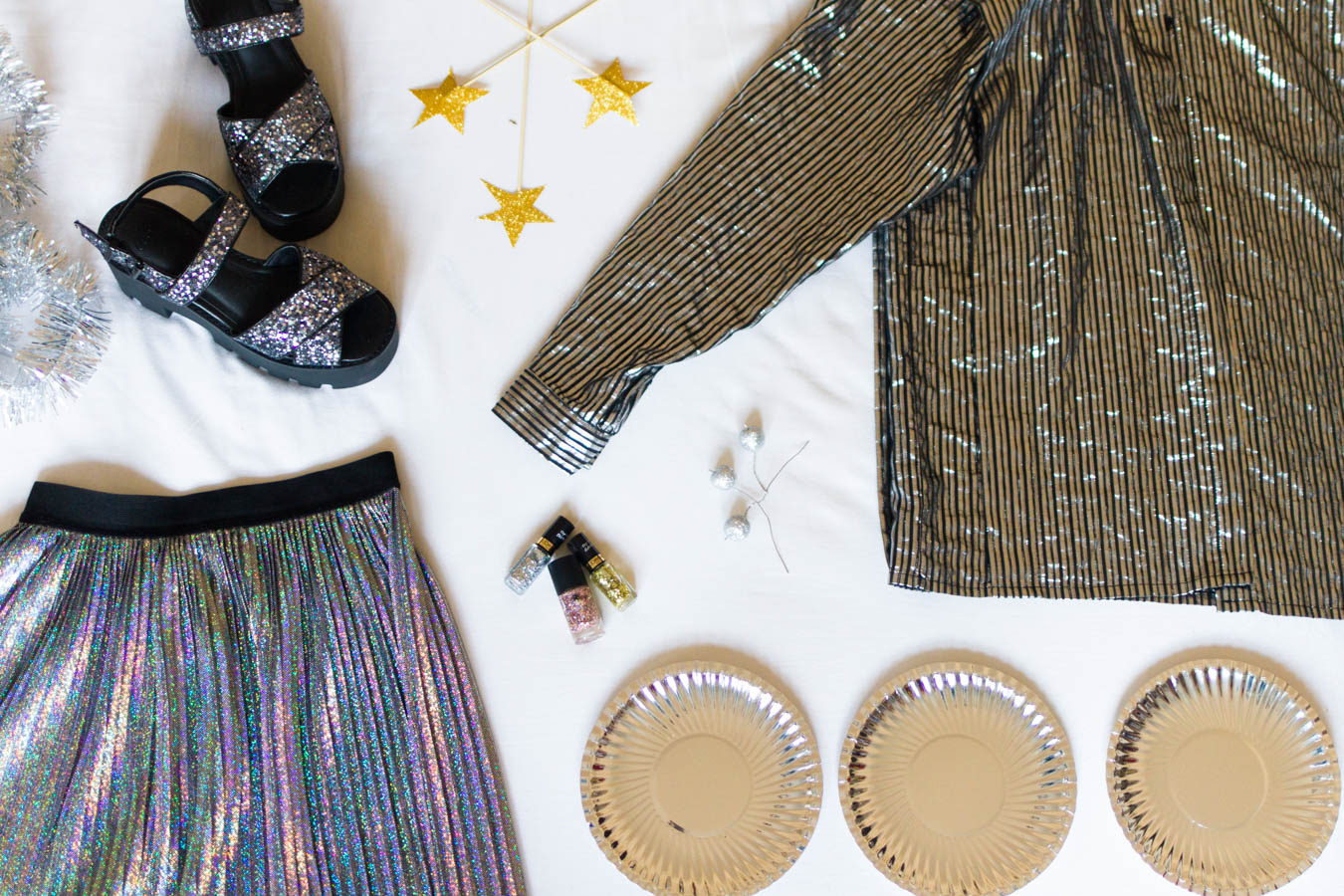 This one is inevitable. The glitter theme goes with every party and especially this season, when New Year's is just around the corner. Glittery garlands and plates can be found in most stores these days and glittery wrapping paper will serve as nice table runners. The dress code is, of course, glitz all over – make-up, dress, nails, tights and shoes!
WORLD PARTY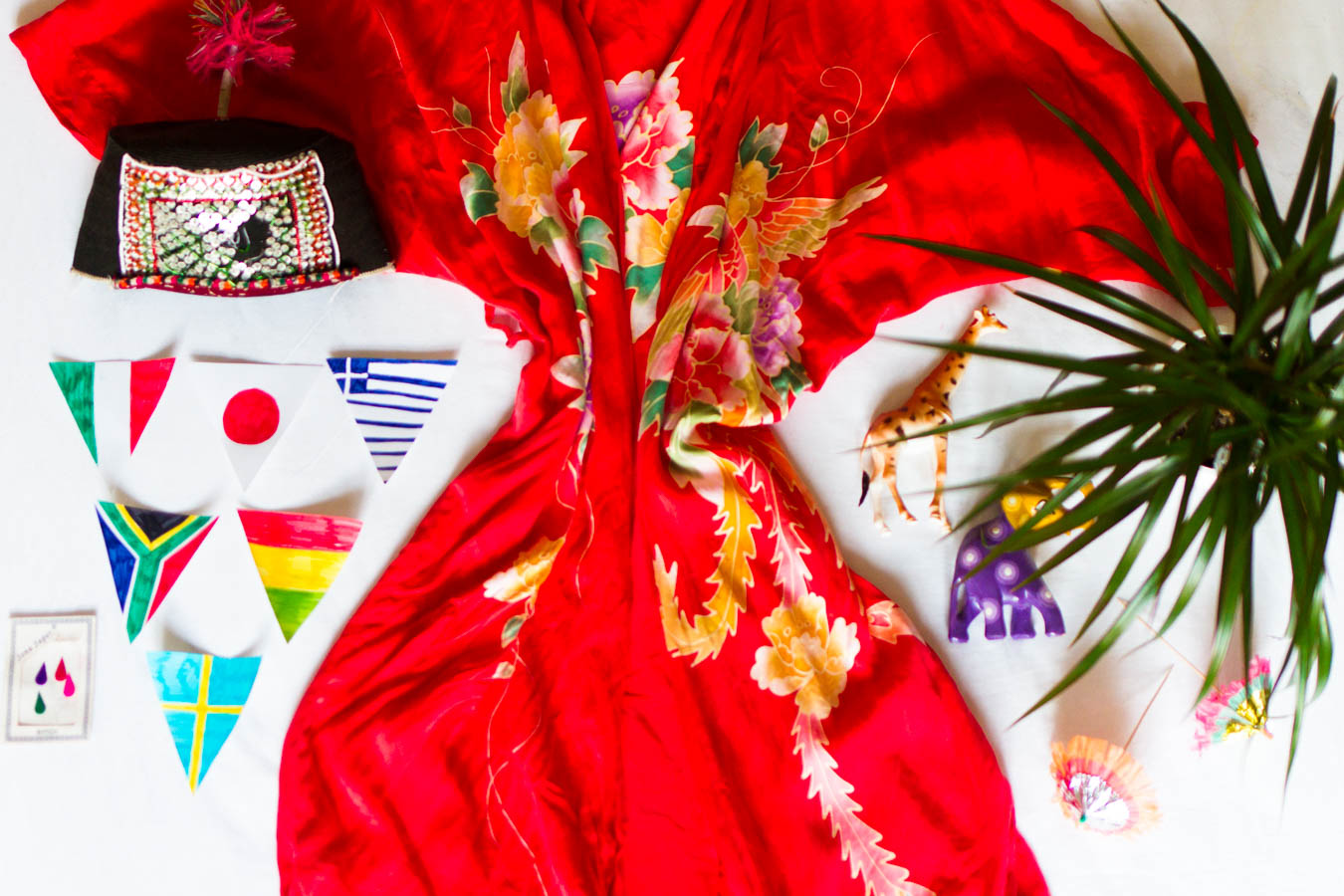 A theme that I loooove is the world theme. You can either go the country way, picking out one country to set the theme for your party, or you can go for the entire world. Invite your guests to dress up in your country's theme or as their favorite nationality(or just with whatever thing they have from an other country in their wardrobe) and decorate your table with animals, umbrellas, palm trees or fur hats and pine cones – that depenst on your country!
Pssstt.. If you have the time, you can make flag garlands with flags you've made yourself. Well, you can even come up with your own flag if you want!
What's the theme for your next party? I think mine'll be the Pop Art theme!