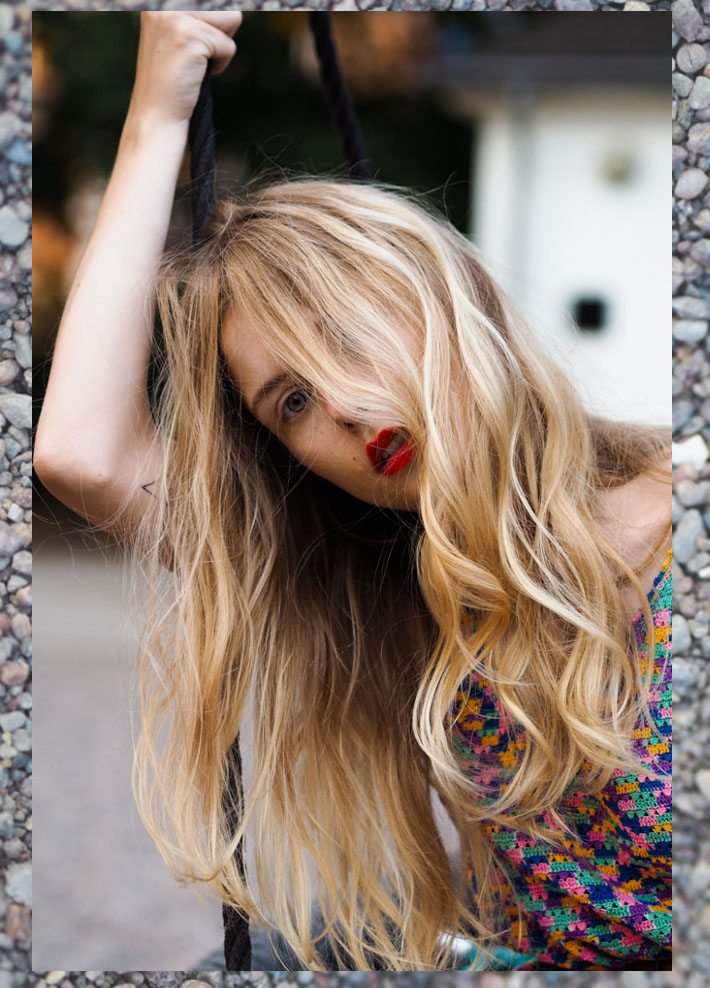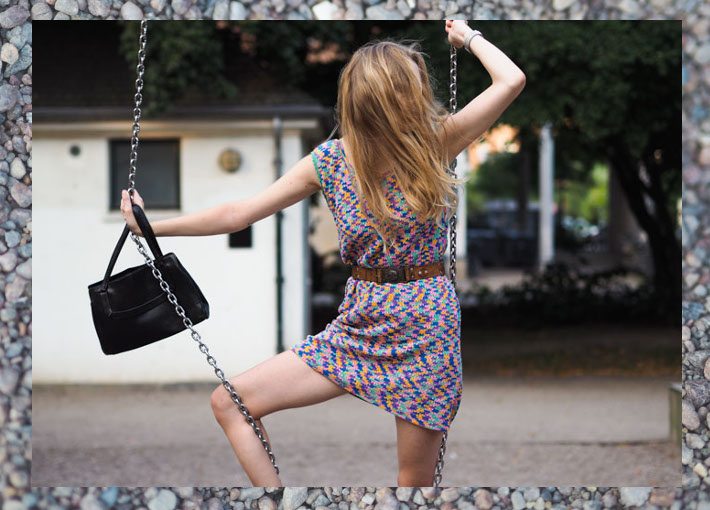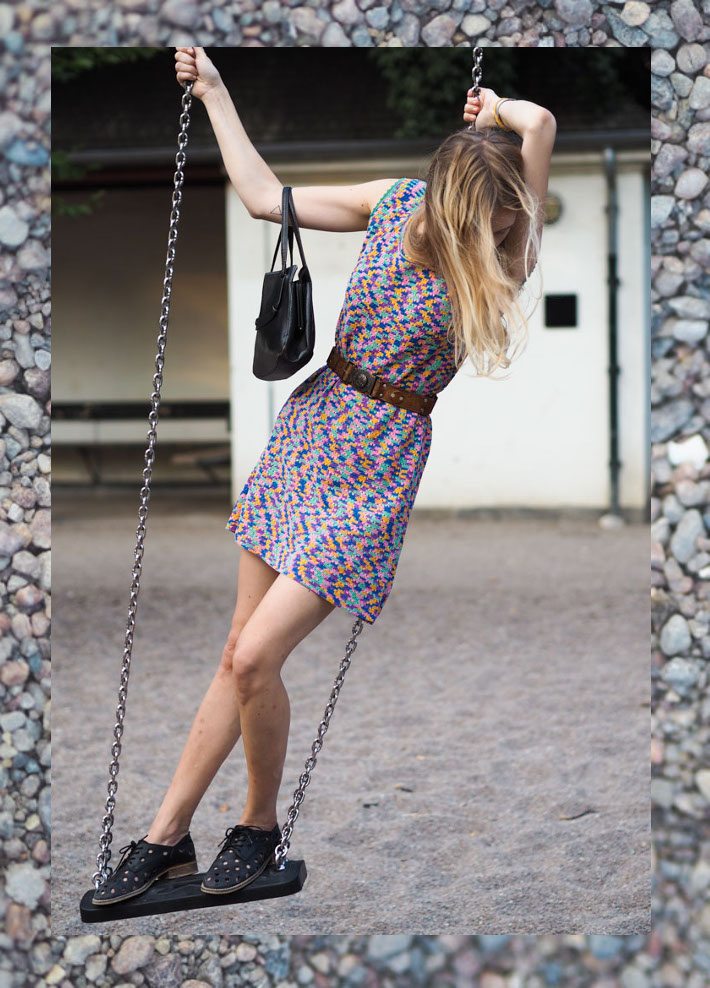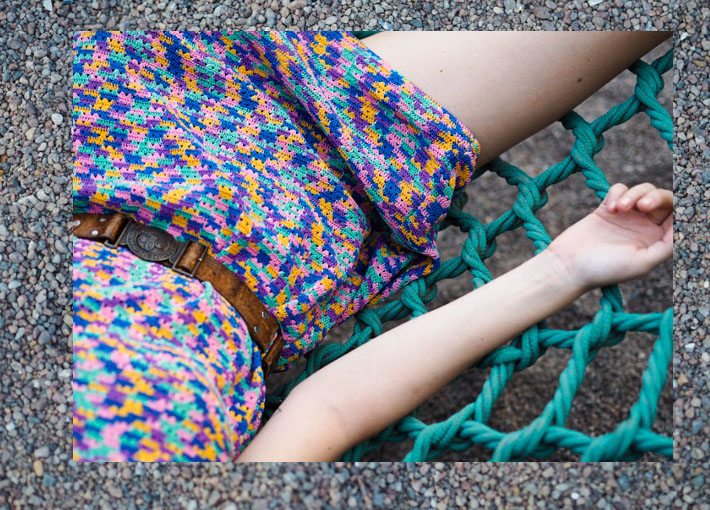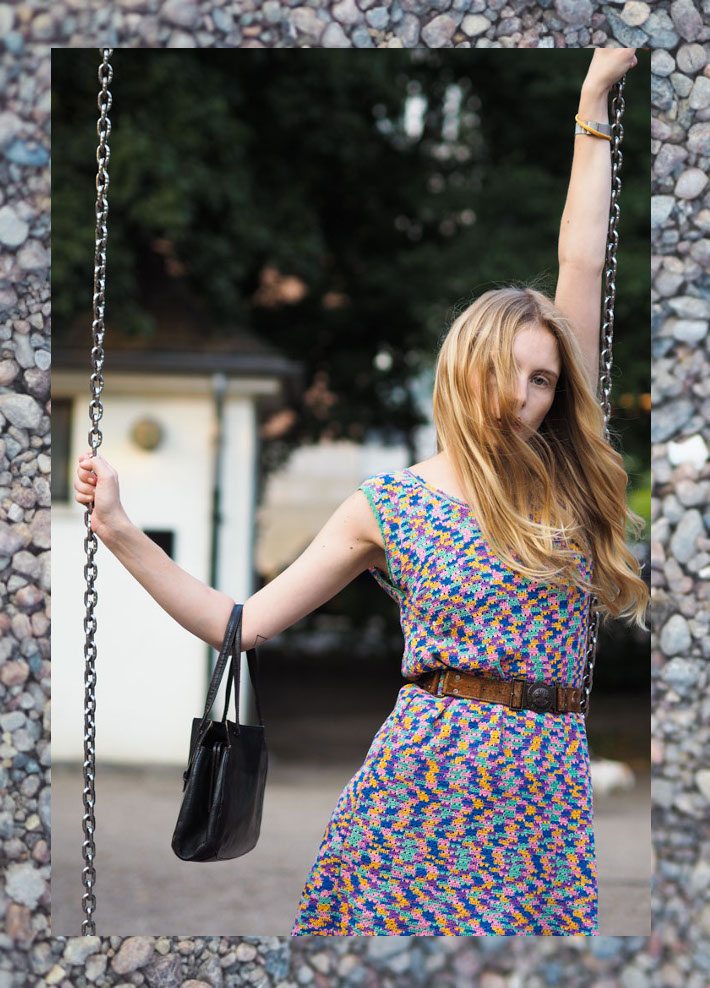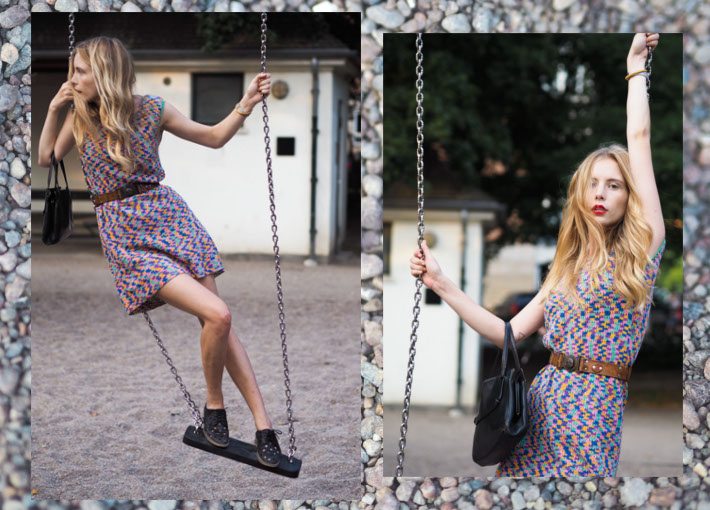 DRESS, BELT & BAG: SECOND HAND, SHOES: SHOEBIZ
When I was hanging out with my friends in a park this Friday, I had to do an outfit shoot and when chatting about locations, the first thing that popped into my mind was a playground. I really started to love shooting photos in an interactive setting in stead of how I started doing these shoots in the beginning – the all white a gray concrete walls.
The older I've gotten, the more playful and younger I feel, especially when it comes to creativity and these days photo shooting. When people ask my age, my first thought is saying 19 in stead of my real age of 24. And most times I feel 9. So after the photo shoot, my friend, Kathrine, and I grabbed a swing each and swung as high as we could for quite some time.
How do you like my playground photos?