Now that I've been living in Copenhagen for a year, I think it's time for me to reveal som of my favorite places in town, so here's first part of my tips for CPH!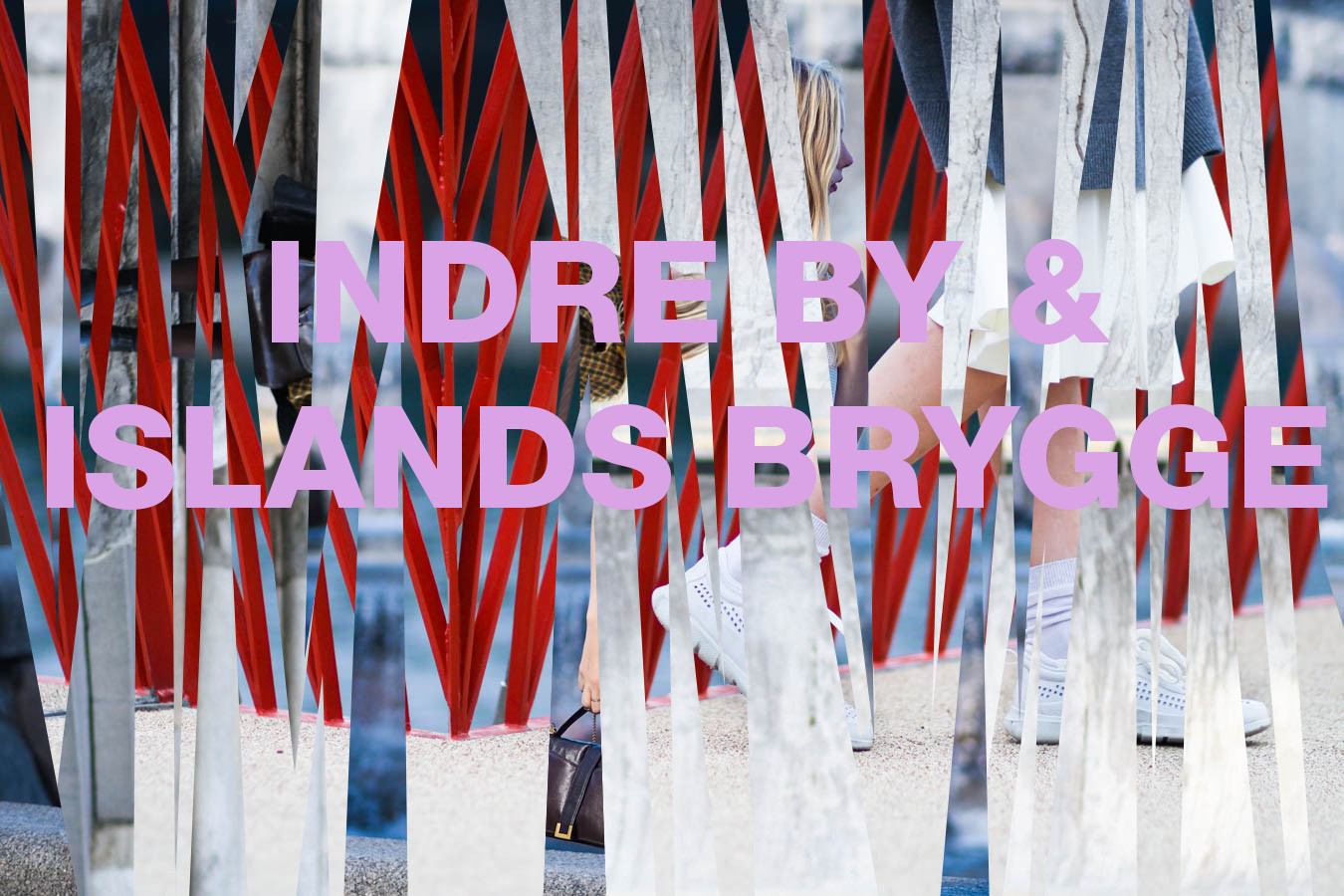 When living in Gothersgade in Indre By(central CPH) I had a few places in my street that I visited quite often. Two places I loved to go eat was firstly Barburrito for their taco lunch offer and PizzaHuset for their authentic Italian pizzas. On Gothersgade, you'll also find the nicest little Japanese show, Boutique Taeko, with ceramics and other Japanese gift items.
BarBurrito, Gothersgade 27
Pizzahuset, Gothersgade 21
Boutique Taeko, Gothersgade 17
In central CPH I also always swing by the cute little show, HAY Minimarket for stationary and Pentyl-Marker shopping. When it comes to clothes, my only really regular place is Veras Copenhagen, where I go for clothes swapping. On the other side of the street from Veras, there's a great café called Kalaset with the most cosy atmosphere.
HAY minimarket, Pilestræde 29
Veras Copenhagen, Vendersgade 17
Kalaset, Vendersgade 16
I've also spent tons of time looking at statues and art at Glyptoteket, which has free entrance on Tuesdays. For more nature-y walks, I spent a lot of time on Amagerfælled, when I lived in Islands Brygge. I also was a regular at the little and extremely authentic Italian café, Alimentari, which I think everyone should pay a visit!
Ny Carlsberg Glyptotek, Dantes Plads 7 
Amager Fælled, between Artillerivej and Ørestads Boulevard
Alimentari, Njalsgade 19C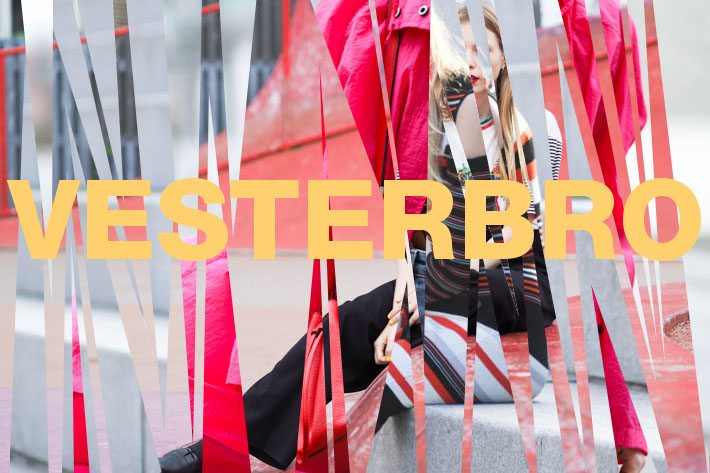 Vesterbro is my least visited neighborhood in Copenhagen, but since my sister lives there and my fave spot in town is there, I do drop by once in a while. My favorite spot is a people's house called Absalon, where I go to study, work, eat and play games – there's room for everyone, ping pong every day and a good mood always!
Absalon, Sønder Boulevard 73
I also love taking walks with my sister on Vestre Kirkegaard, a cemetery thet's quite park like, which is normal for most CPH cemeteries. In the summer I often drop by the huge flea market, Ritas Blå Lopper, and when you take a small break from flea market shopping, the extremely hip kiosk, Kihoskh, is the place to go. If you're more into pizza, don't hesitate to pay Itzi Pitzi a visit!
Vestre Kirkegård, Vestre Kirkegårds Allé 15
Ritas Blå Lopper, Sønder Boulevard
Kihoskh, Sønder Boulevard 53
Itzi Pitzi, Sønder Boulevard 51
Have you got any tips for CPH? Let me know!
The next My copenhagen-post will be about Nørrebro & Østerbro.