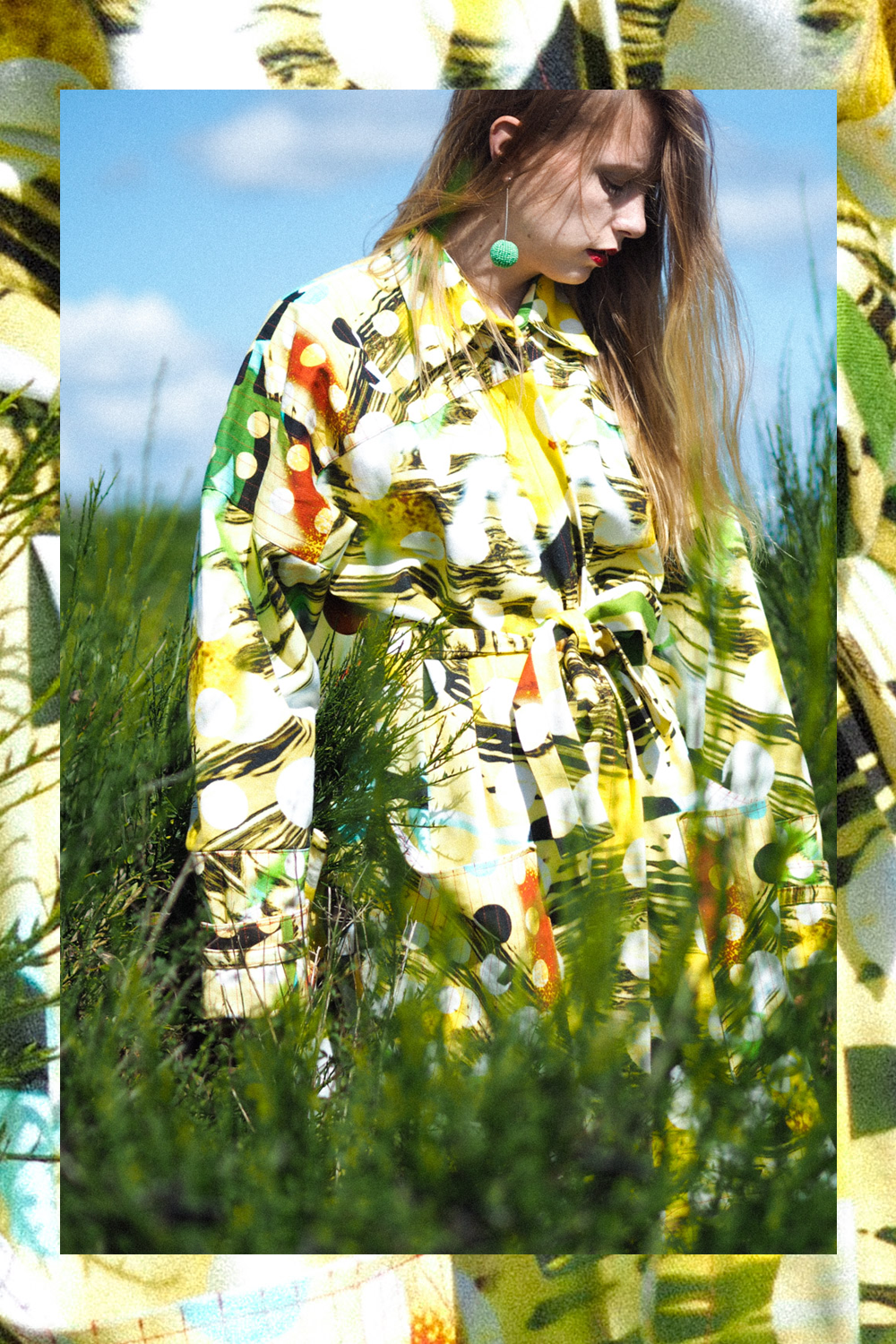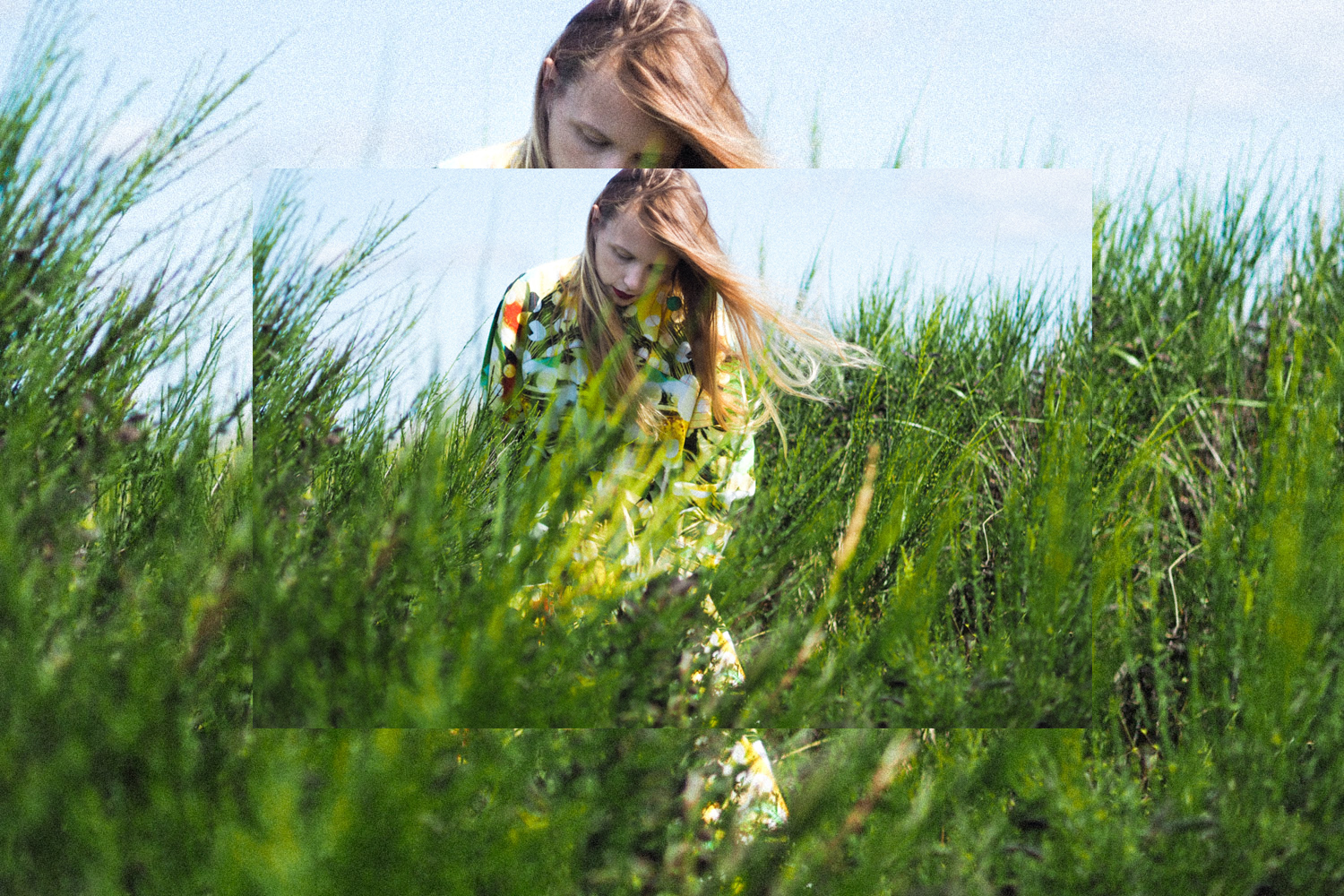 JACKET: borrowed by FLOCK, EARRINGS: gift from LINE ROSSAU
saturday last week, I went on my first real vacay this summer. Out of the city and into the country, to a little summer cabin in Northern Jutland with some old friends. Just what I've needed!
I borrowed the most amazing jacket for fashion week from a young brand called flock, but fashion week was too hot for me to wear it. So I saved it for this cool shoot in the dunes by the beach. I really love the gorgeous colors and print!
SHOP YELLOW & GREEN JACKETS