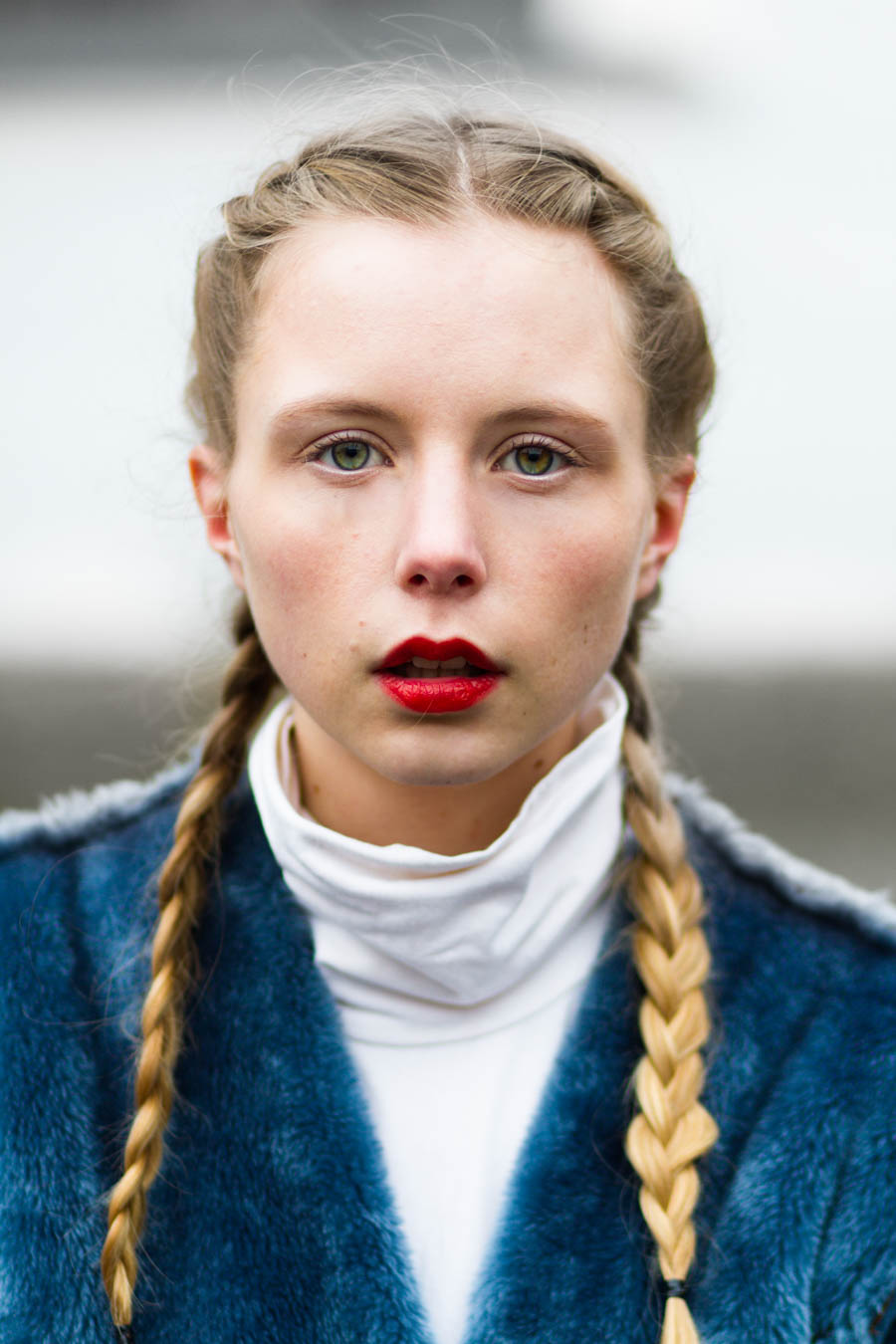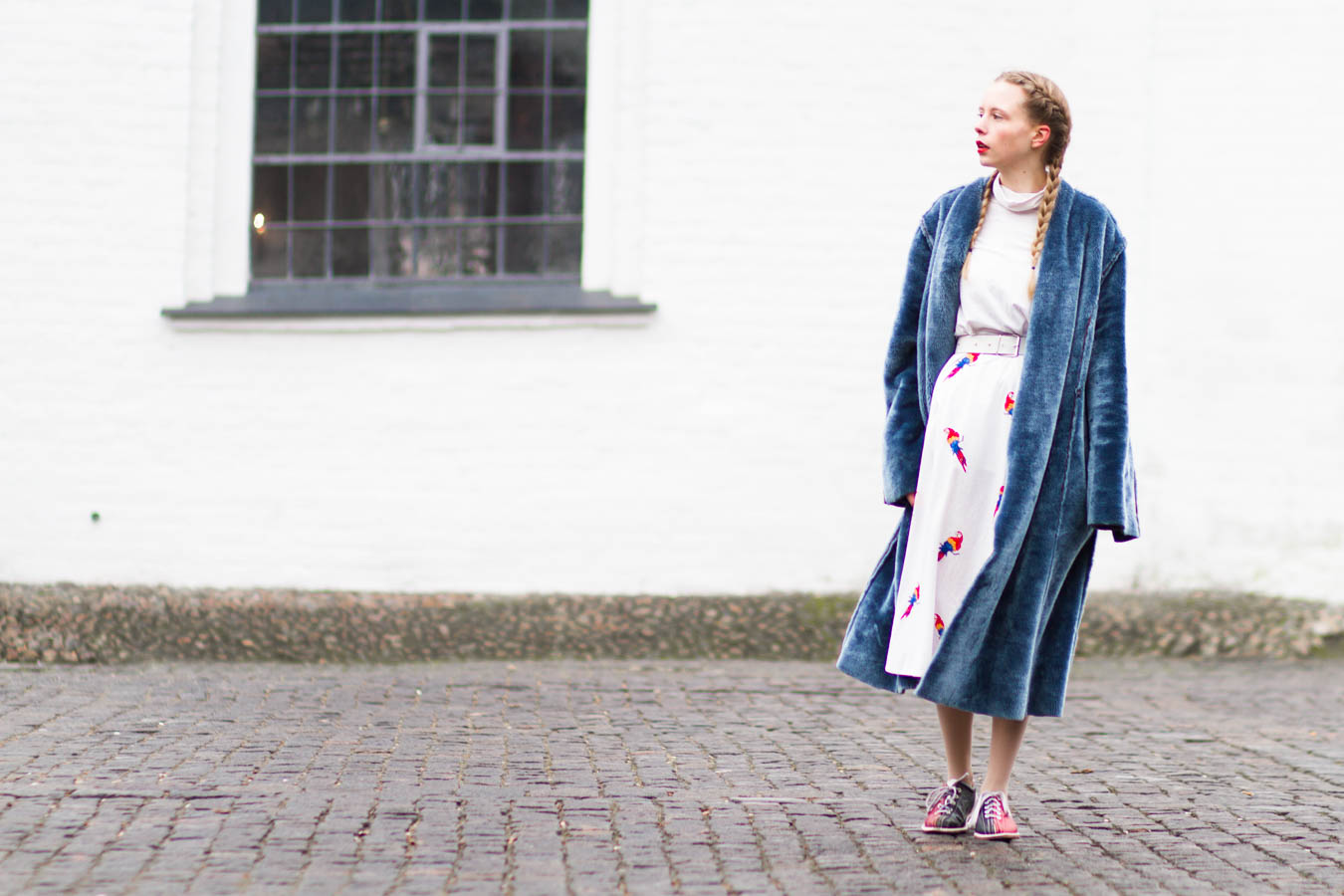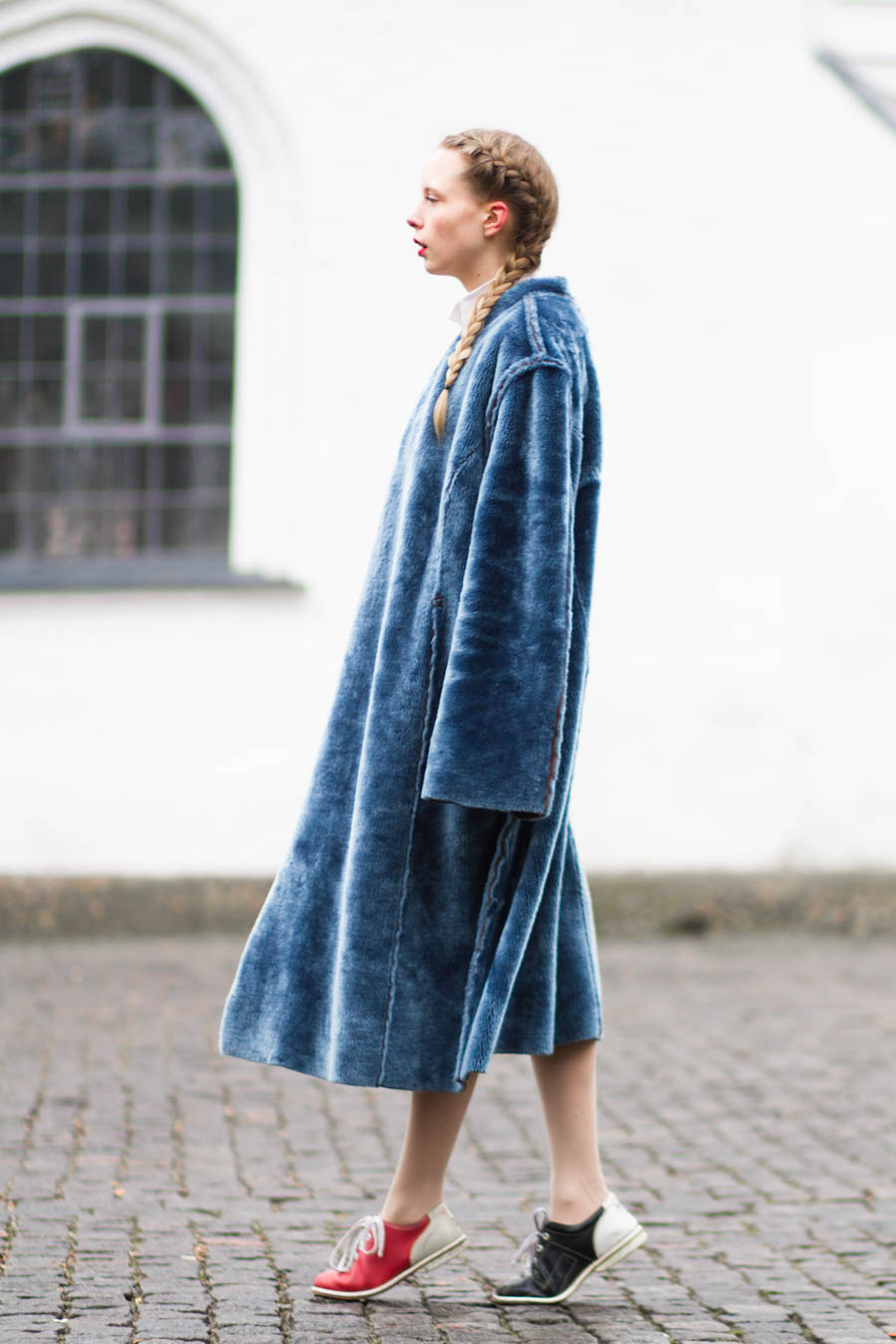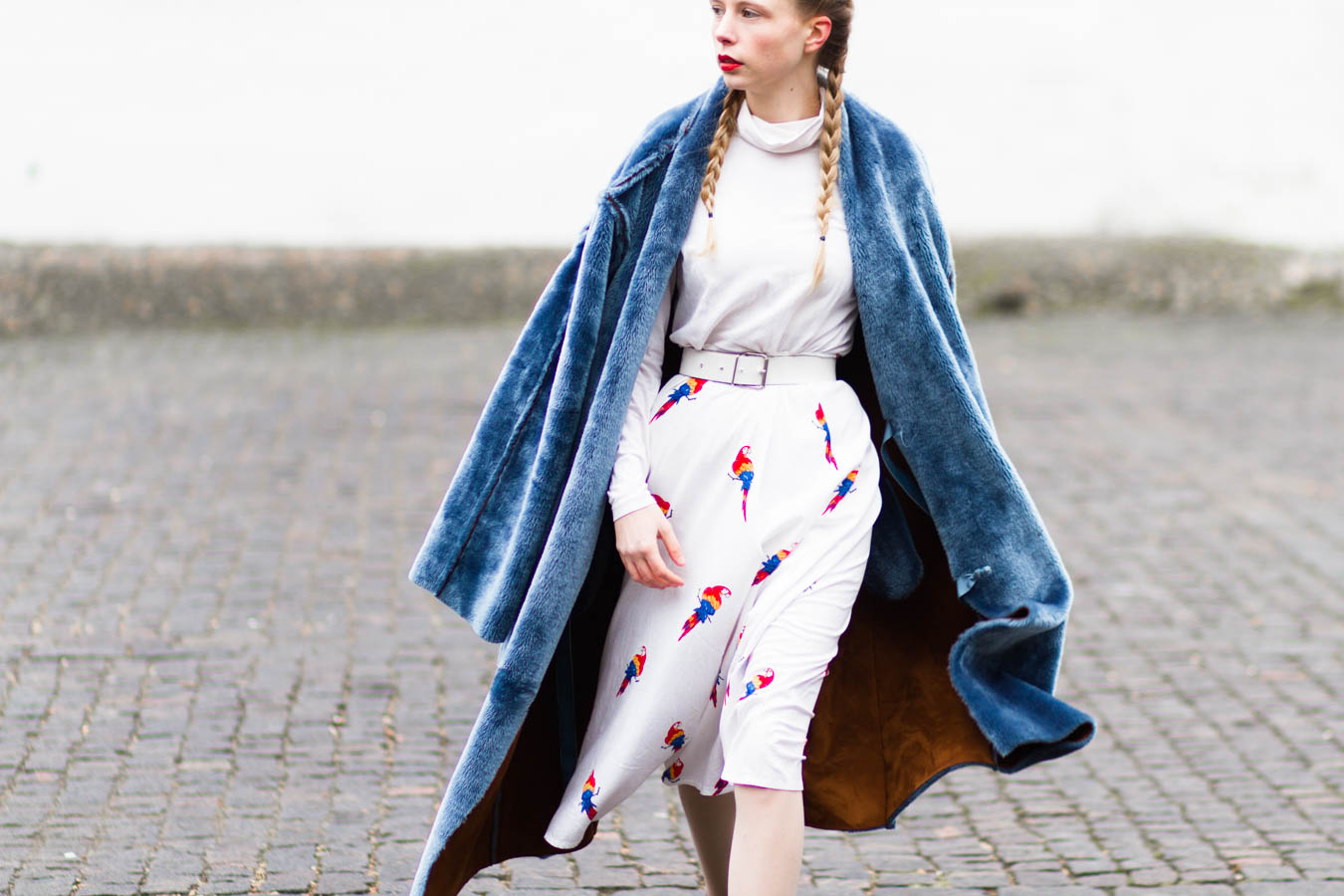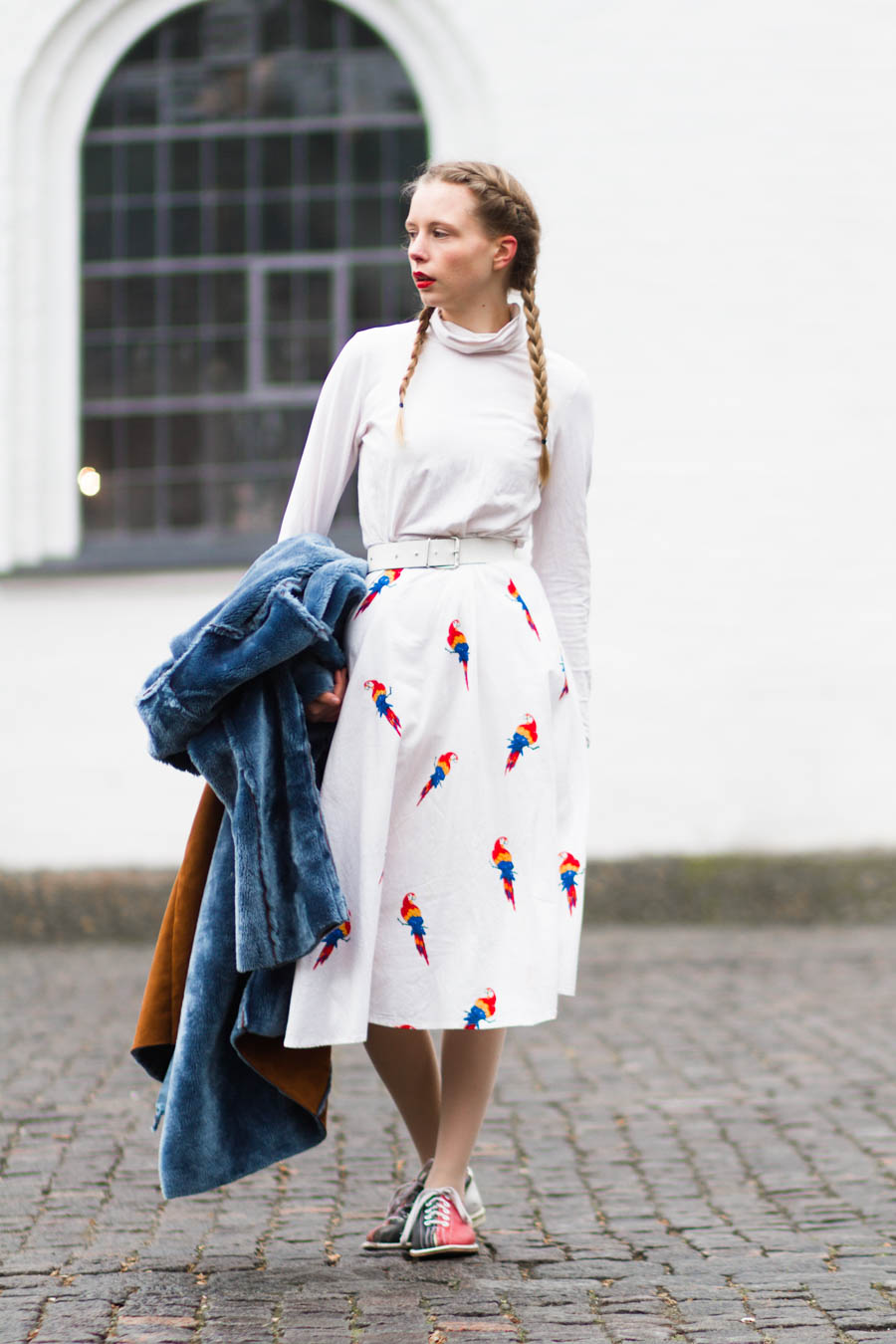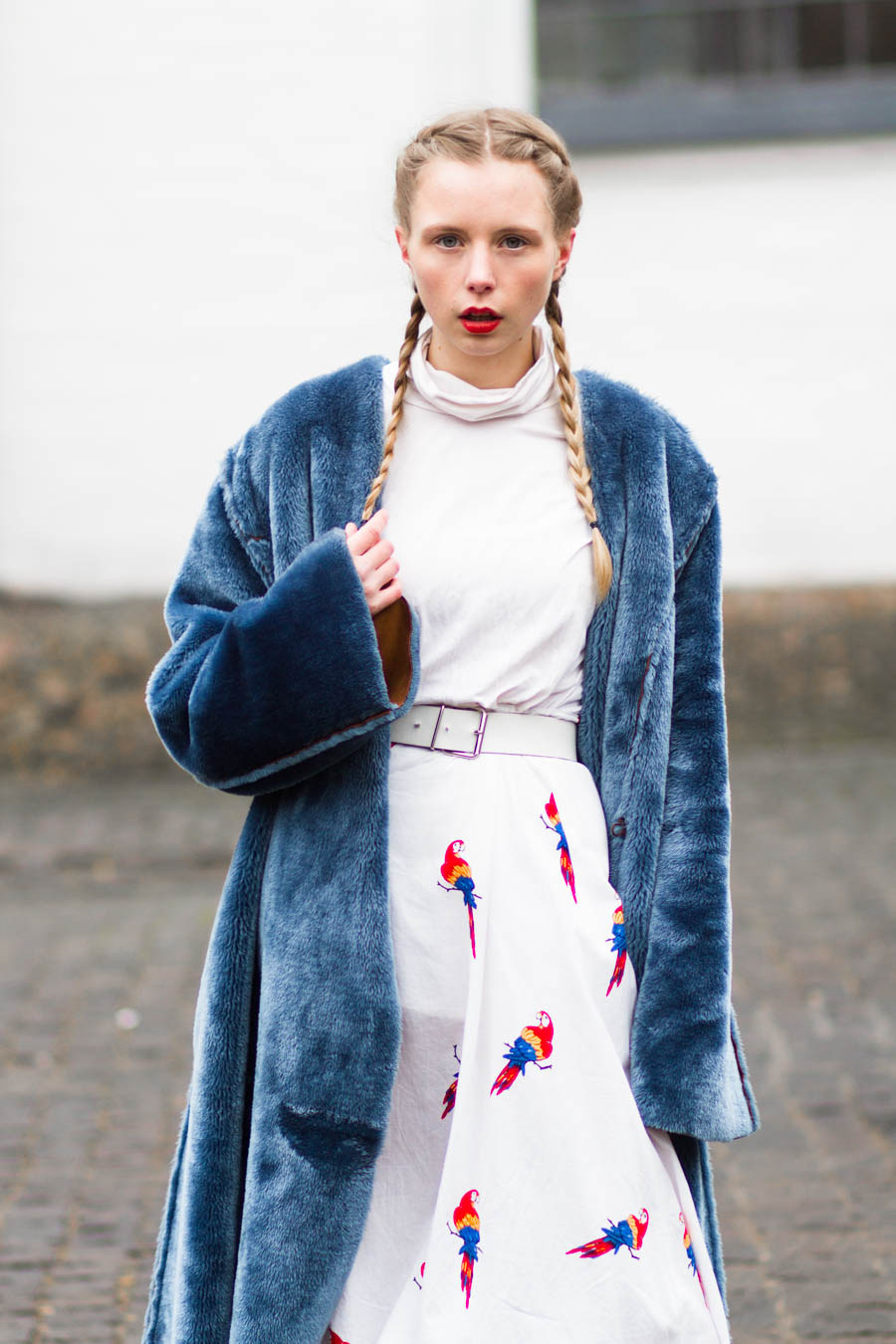 LIPS: L'OREAL, TOP: H&M, SKIRT, SHOES & COAT: SECOND HAND
For the first time in a long time, I'm posting an outfit on the actual day that I'm wearing it! Yup, today I've put on a parrot print and blue fur outfit(great combo, huh?). The thing is, I don't think that I've really shown you the blue fur coat in an actual outfit post, which is quite peculiar, since it's one of my most prized items in the winter.
My day will be spent helping a friend with a creative project, doing some creative stuff myself, brainstorming for the blog and answering e-mails. I've started blogging a bit less than the usual one post a day, since I have lots of stuff that take up my time and my mind space these days, plus I'm in the midst of starting up all kinds of projects that I want to do, and I have other work to attend to as well. But don't worry, I won't neglect the blog nor you guys! I have loads of new ideas for new things to come on the blog from now on, so this time is also spent on coming up with new concepts and fun things that I want to do with the blog.
How do you like my look today?
SHOP THE LOOK
[show_shopthepost_widget id="558202″]