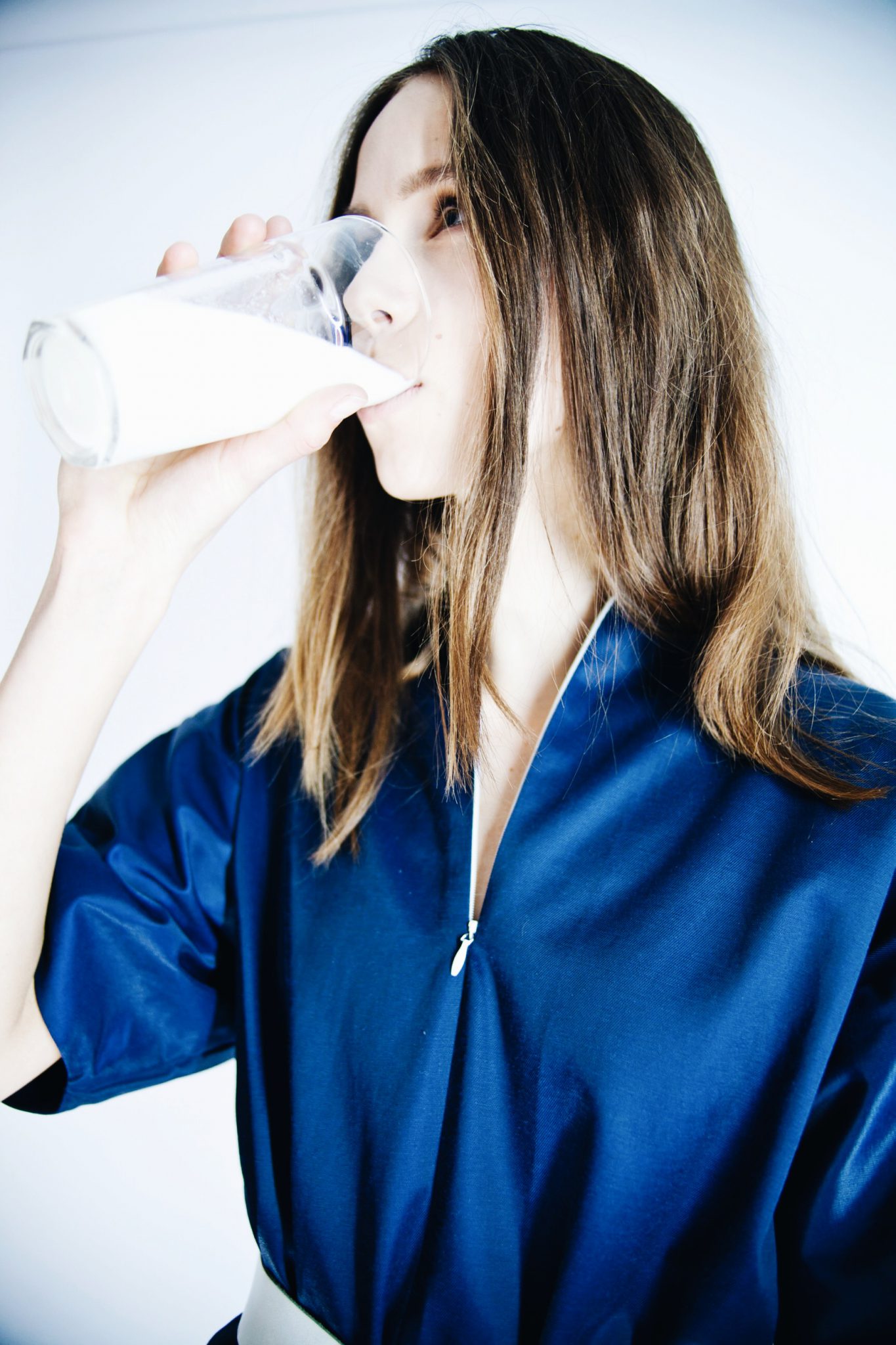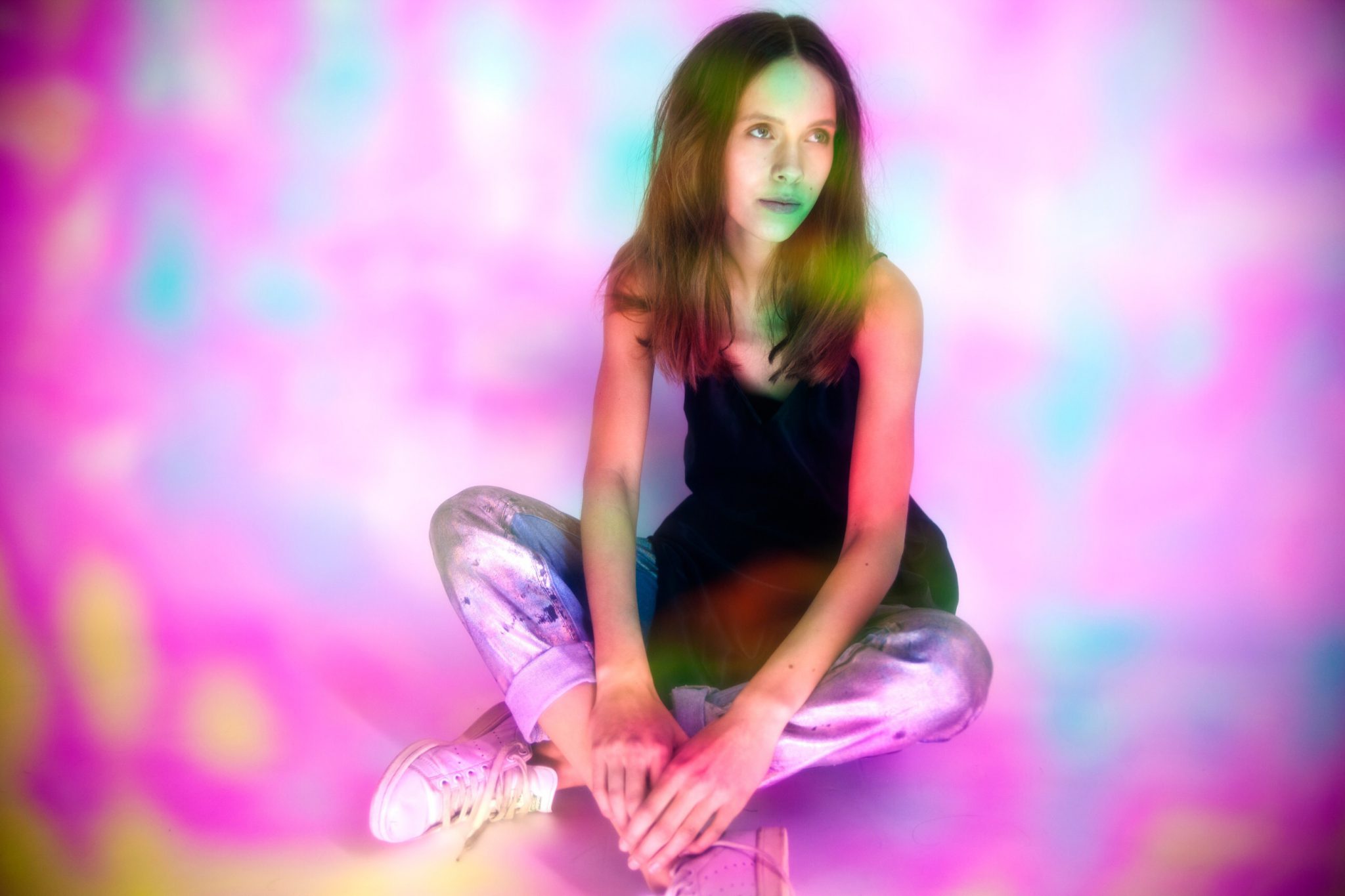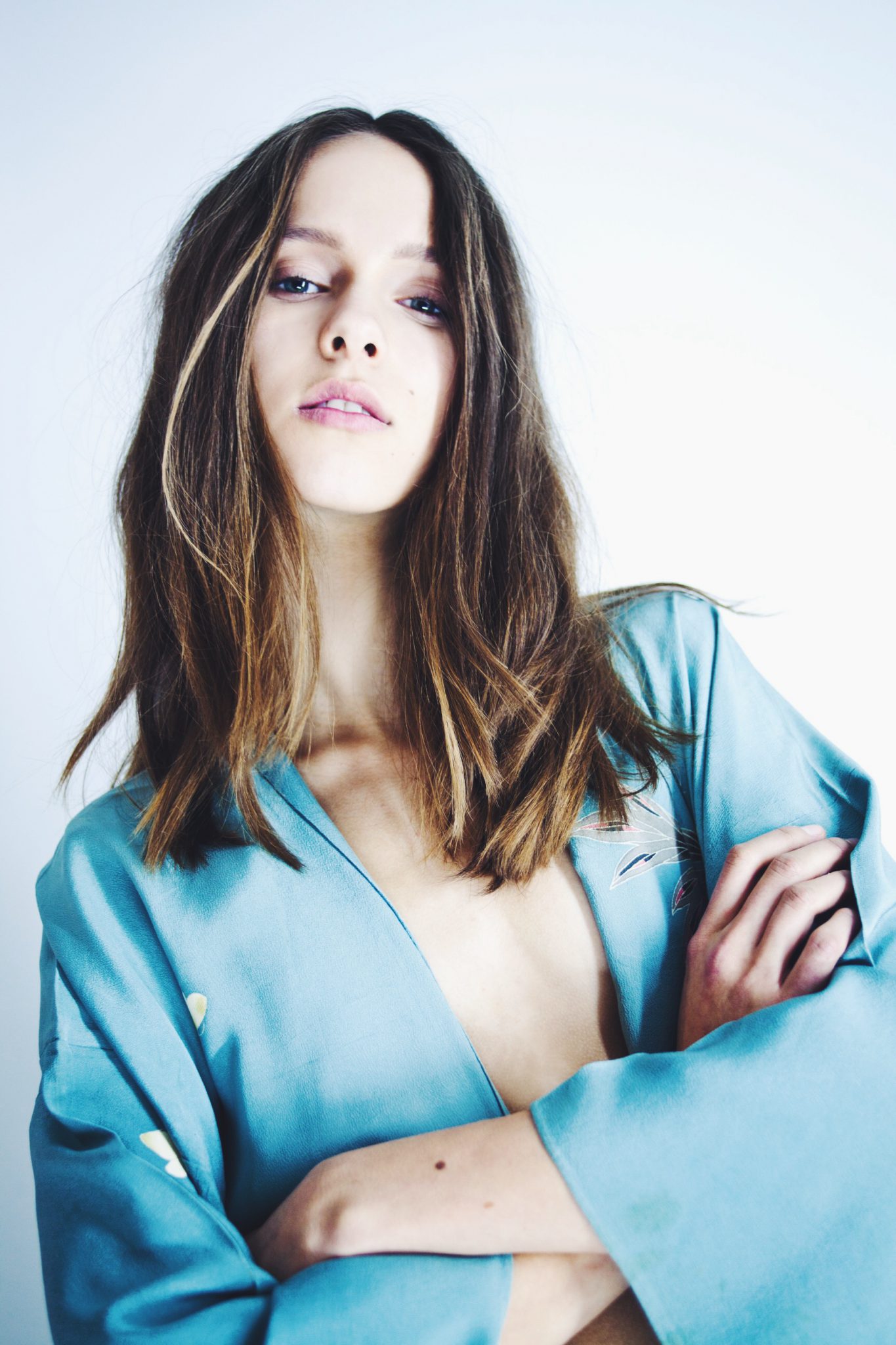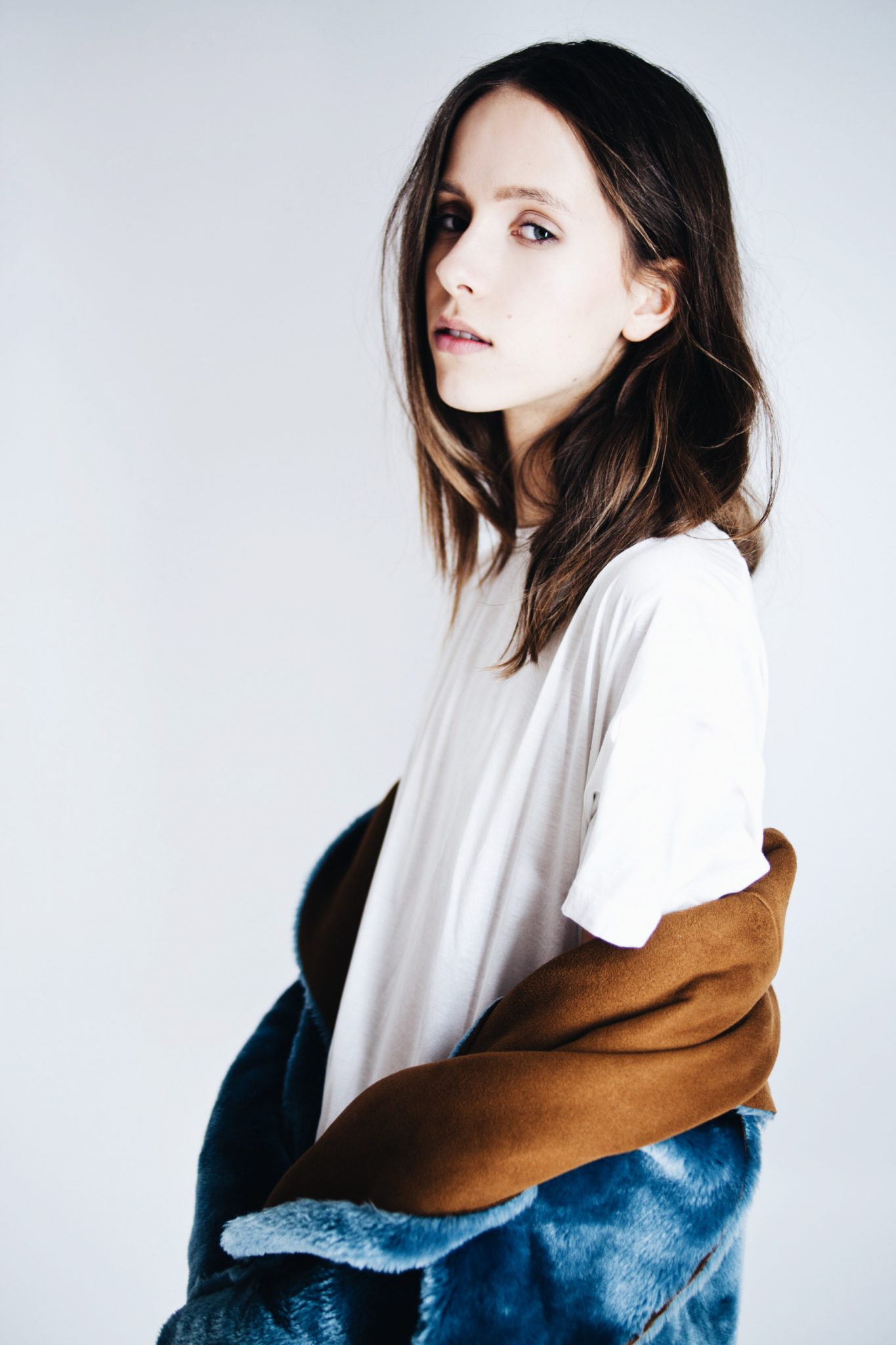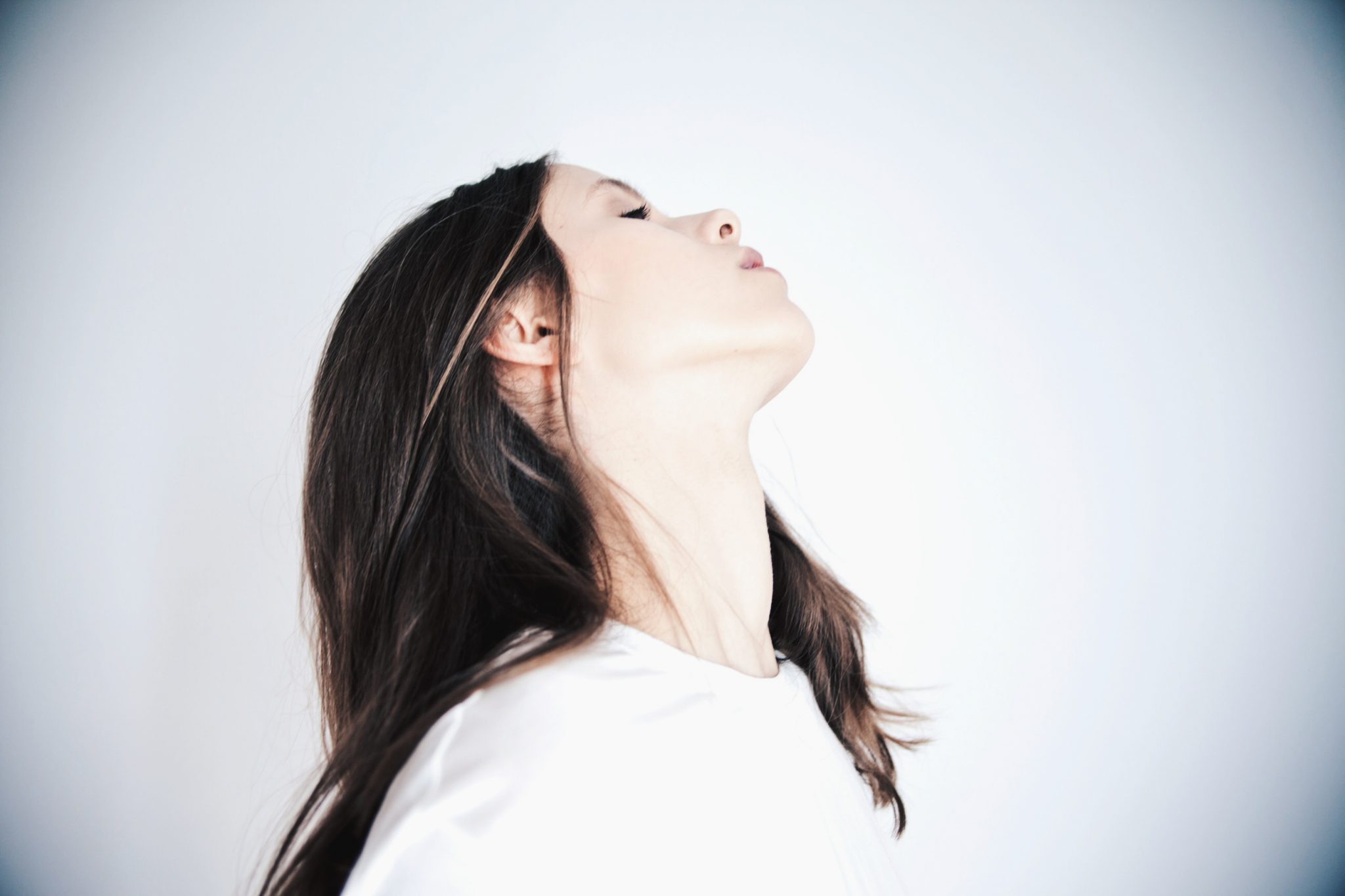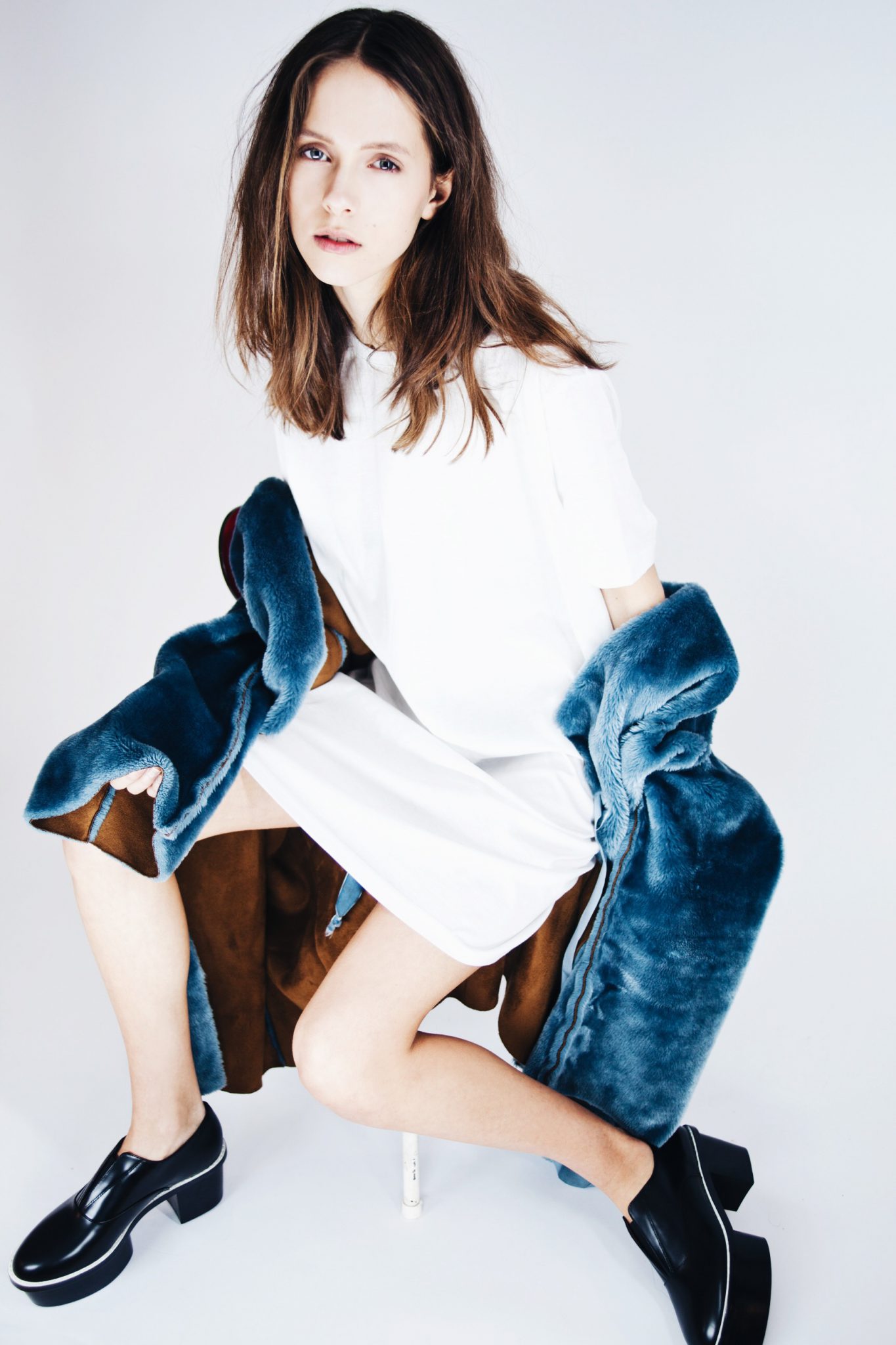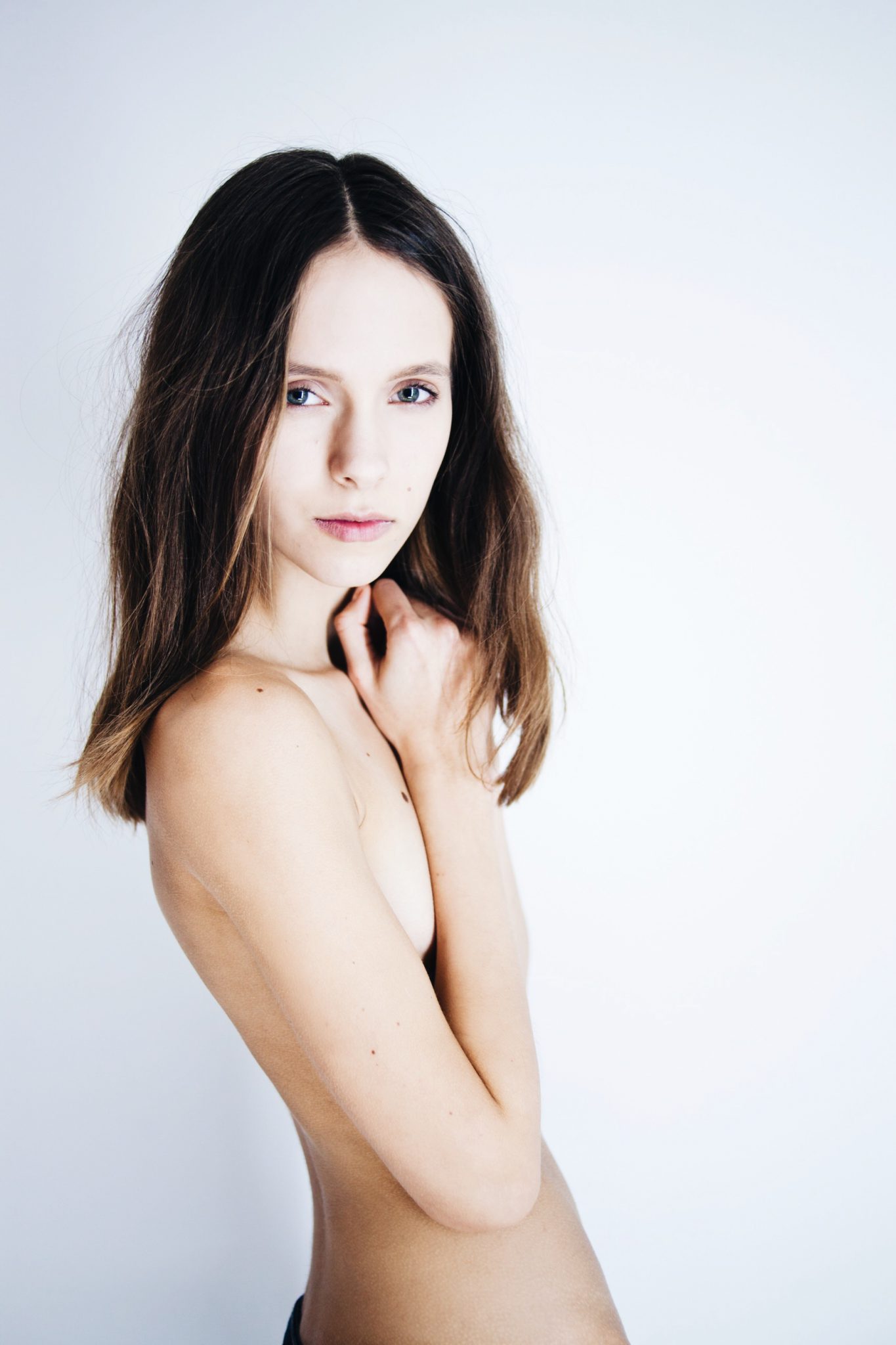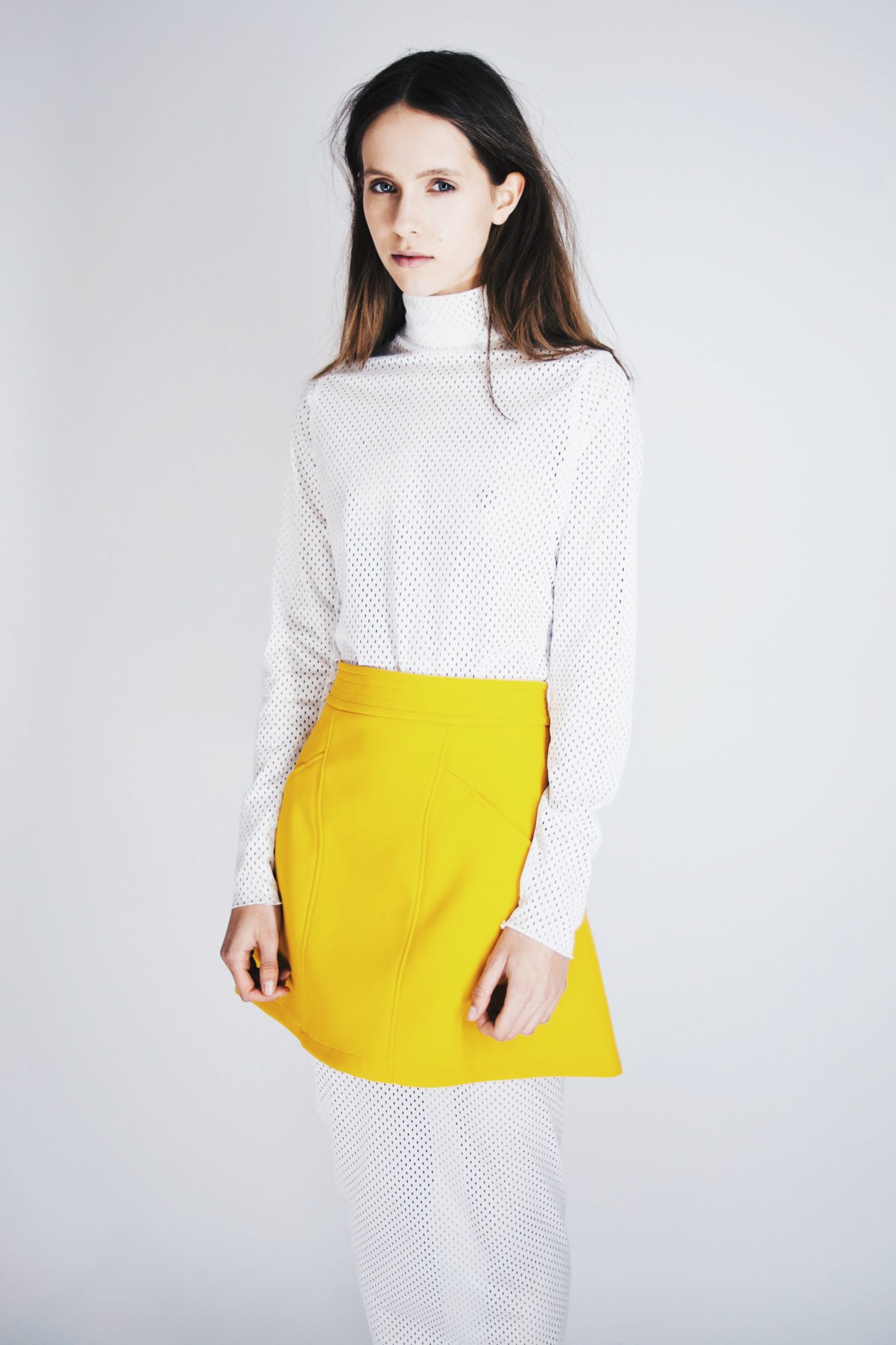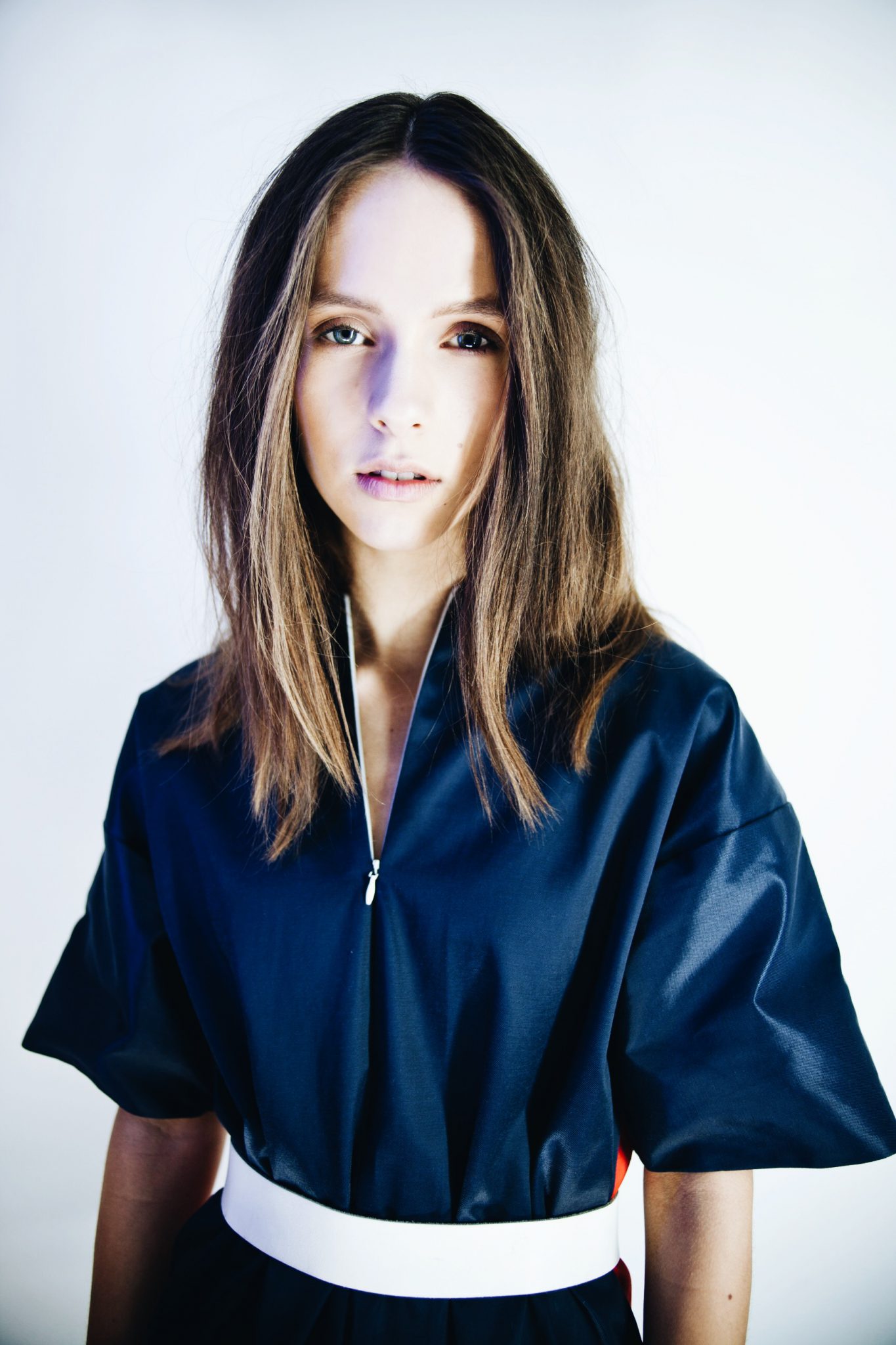 PHOTOGRAPHY: LUKA RONÉ
CREATIVE DIRECTION: MARIE MY & LUKA RONÉ
STYLING: MARIE MY
HAIR & MAKE-UP: CECILIE DO
MODEL: MARIE FALKNER / SCOOP MODELS
Back in February when I was in Copenhagen for fashion week, I lived on the same street as my sweet photographer friend, Luka, with whom I've done a test shoot before. Since we might just as well get together to do a shoot once again, we hooked up with talented Cecilie Do and gorgeous Marie Falkner to do an other bunch of photos.
The idea for the theme of this shoot, was a young girl the day after. You know, on her way to the grocery store the morning after a party, half wearing her party clothes, half wearing relaxed pajama like clothes. The t-shirt she slept in and an extravagant fur coat, a silk night gown over a pair of glittery jeans and comfy sneaks, or still wearing the party dress, having a glass of milk in the morning.
But when I saw the done photos, I kind of changed my mind when it came to the time of day, I felt like they reflected. the fluorescent blueish white light makes me feel like it was more nocturnal, which is why I called it "White Nights".
I really feel like I want to get going with an other shoot with Luka soon. Right now, I have ideas about big, floral backgrounds and models with lipstick and wild body language.. I better get going on mood boarding!
How do you like our shoot?