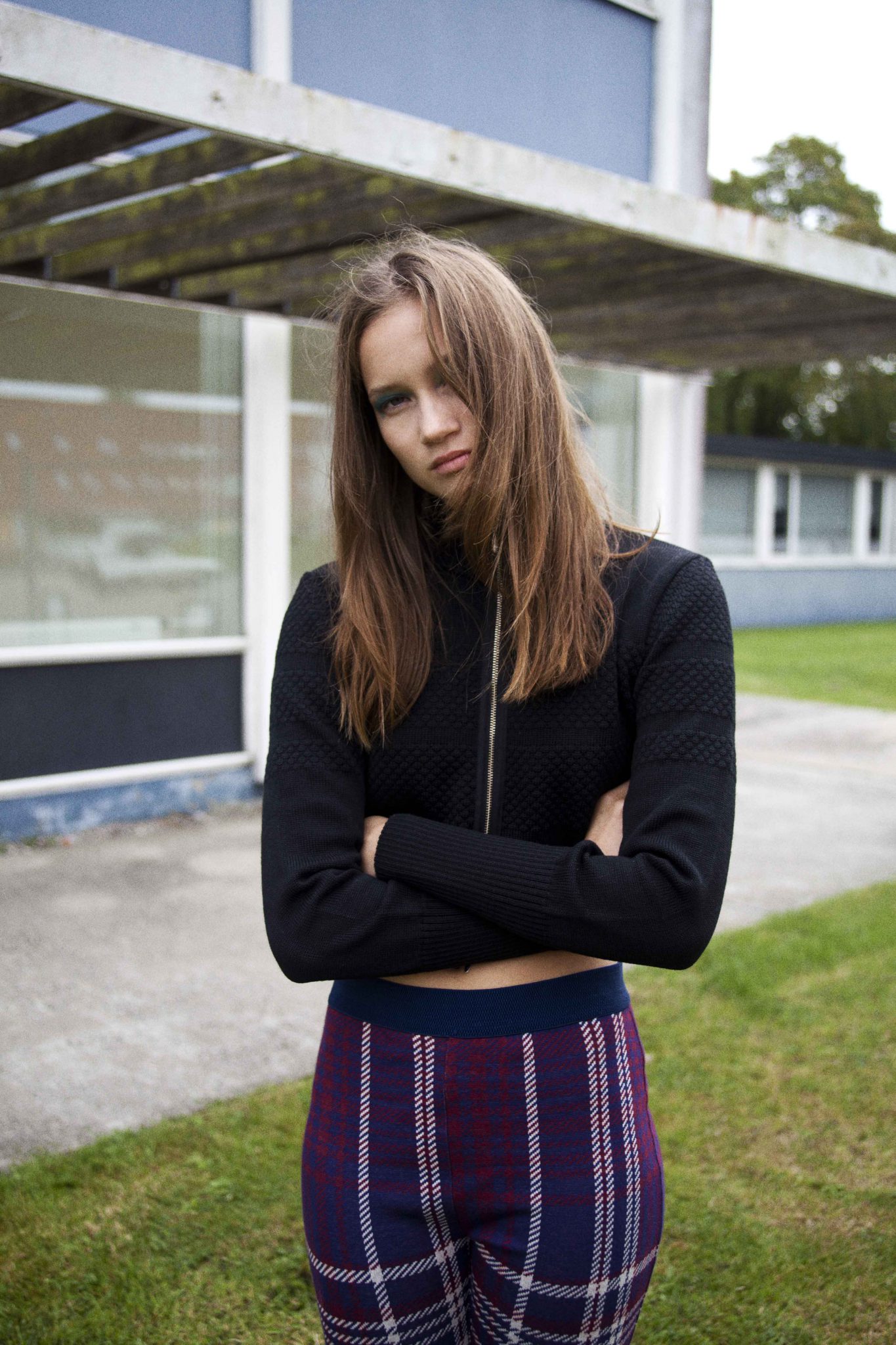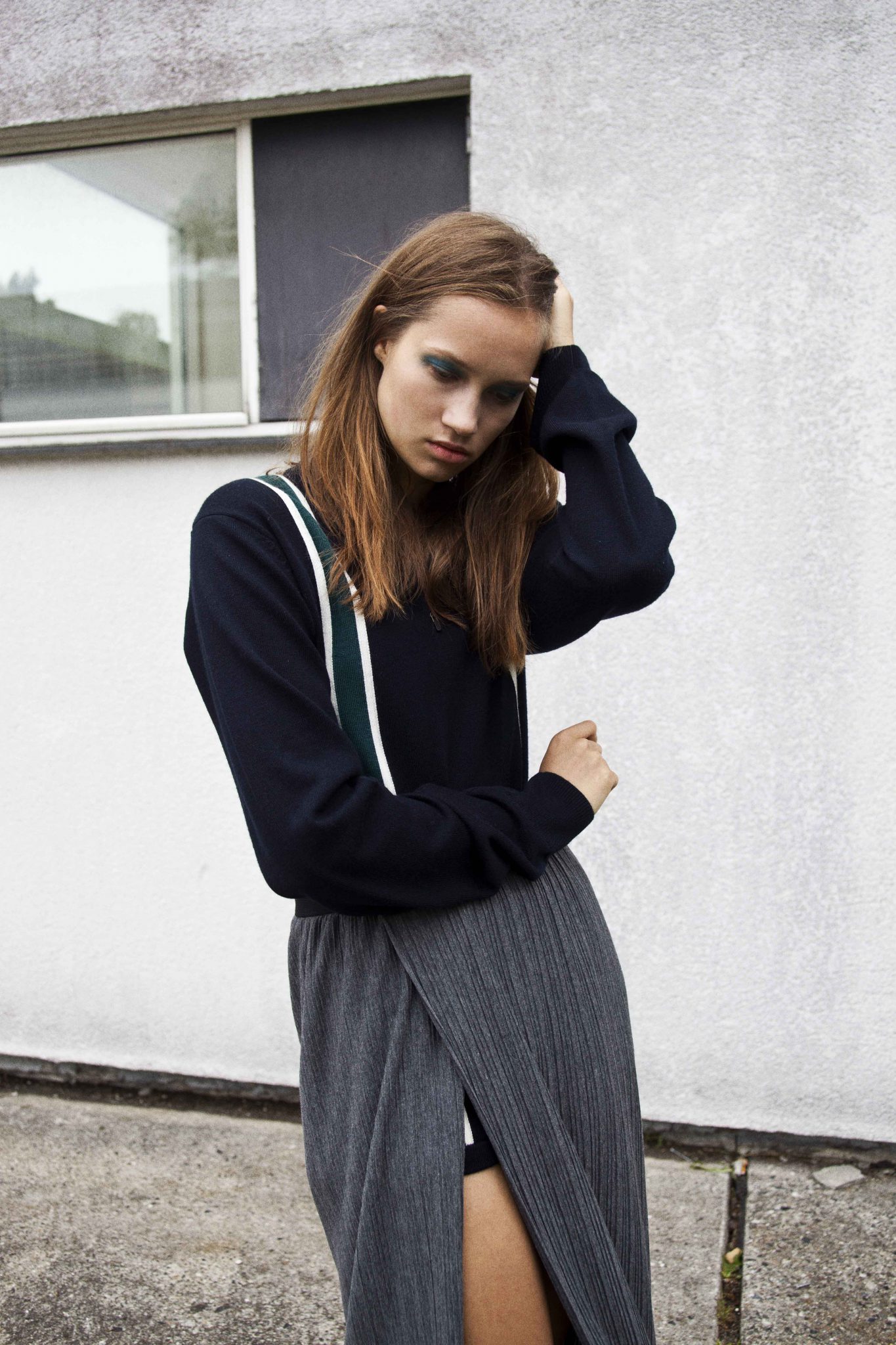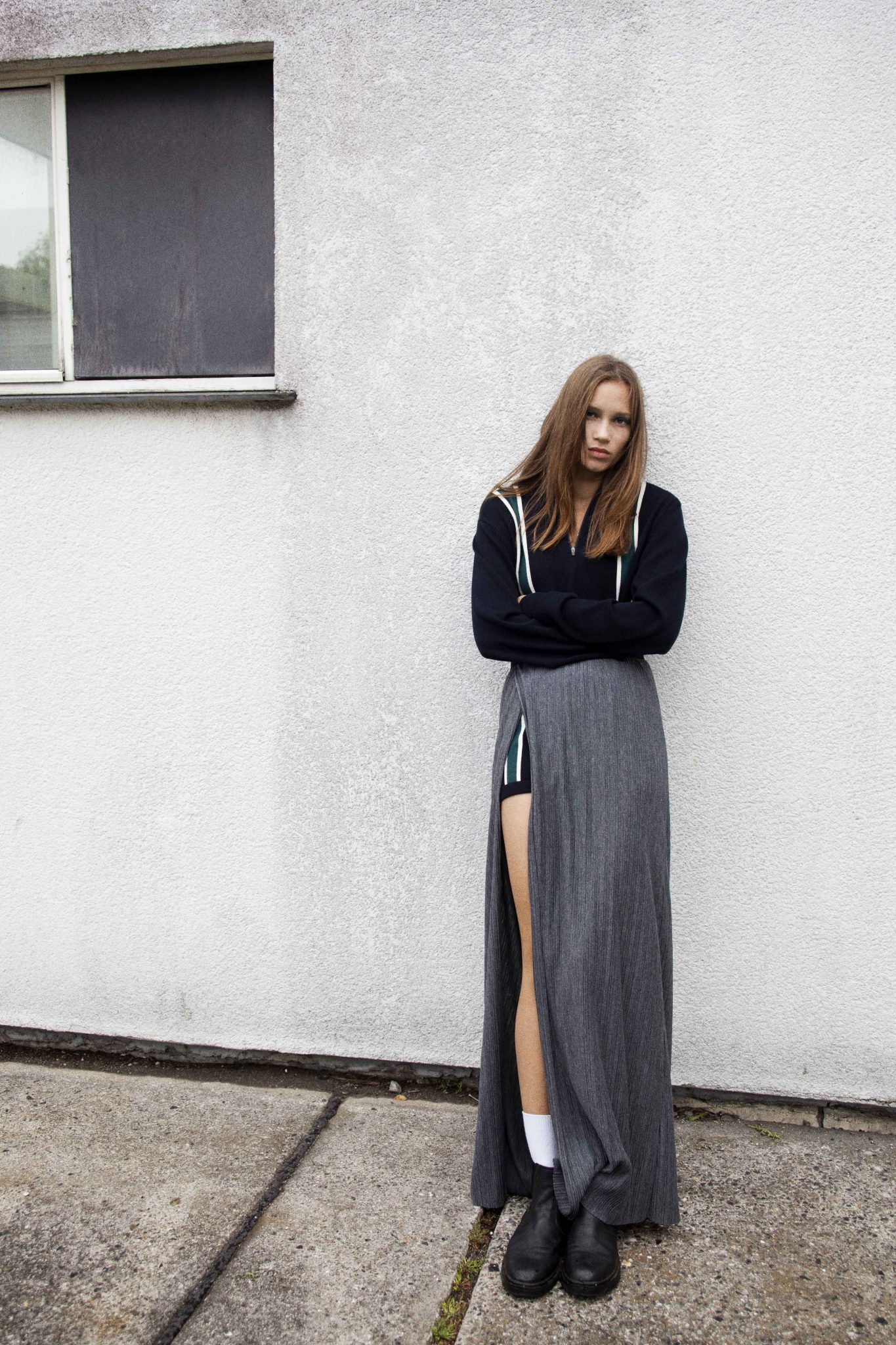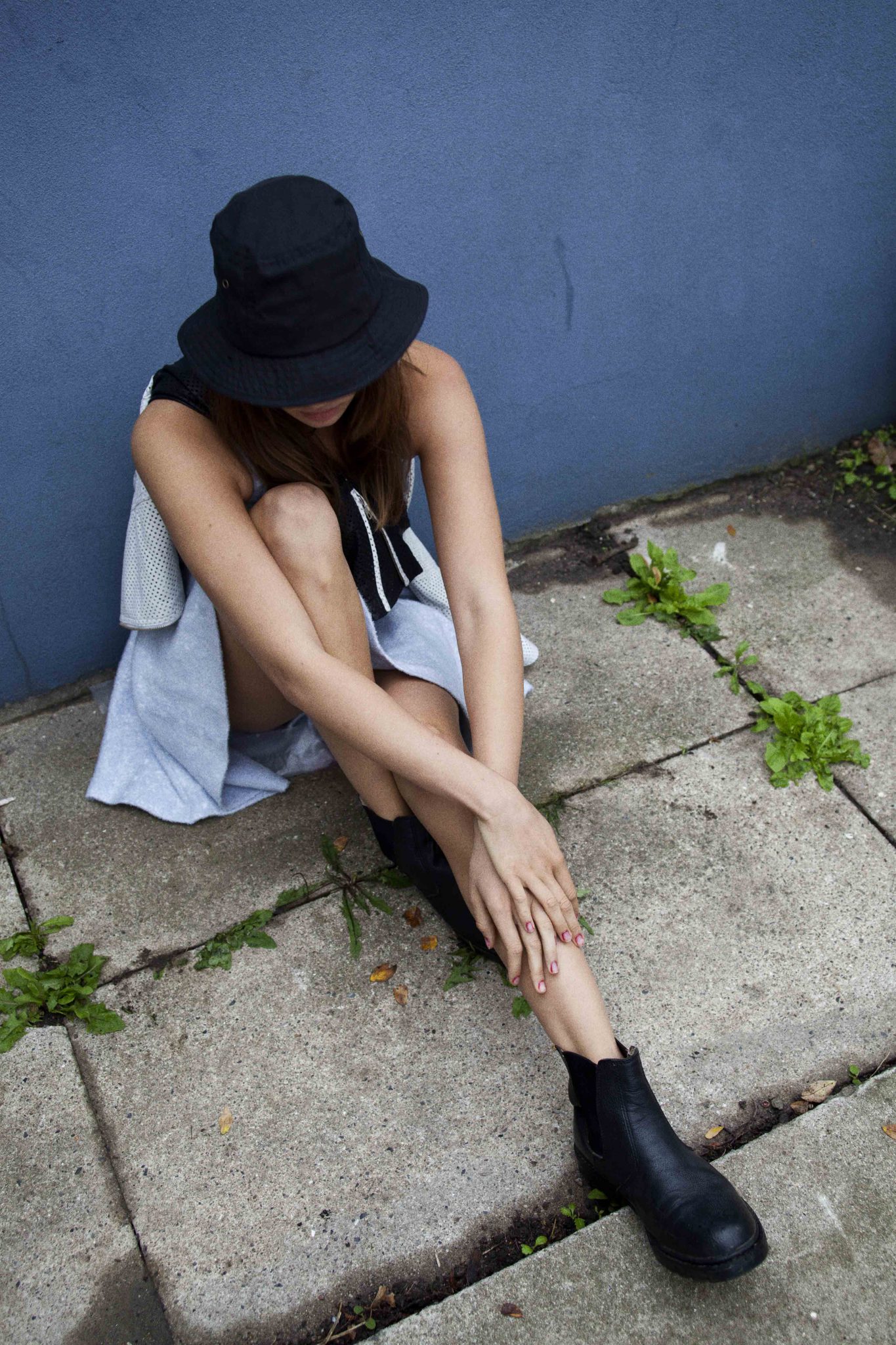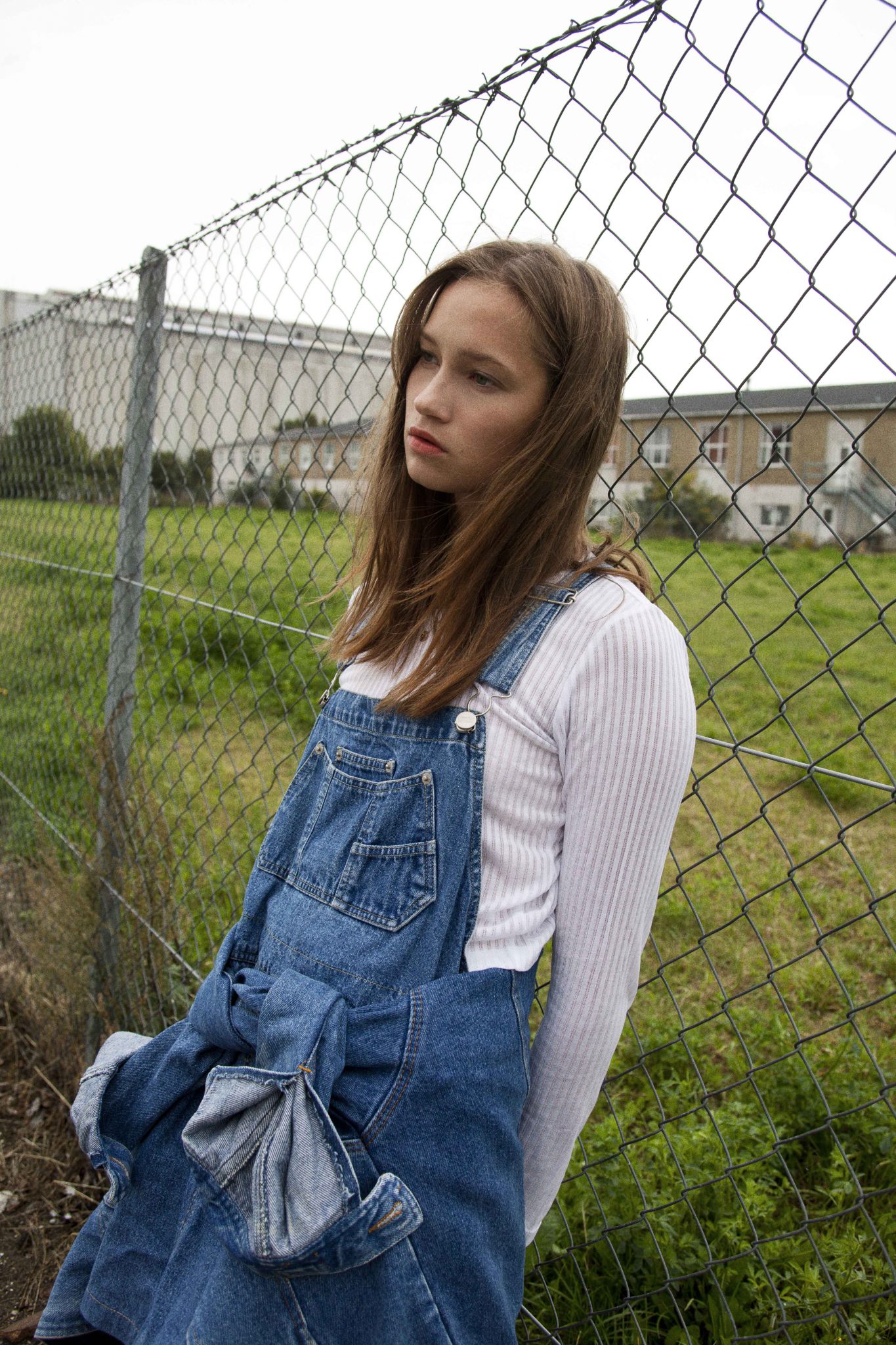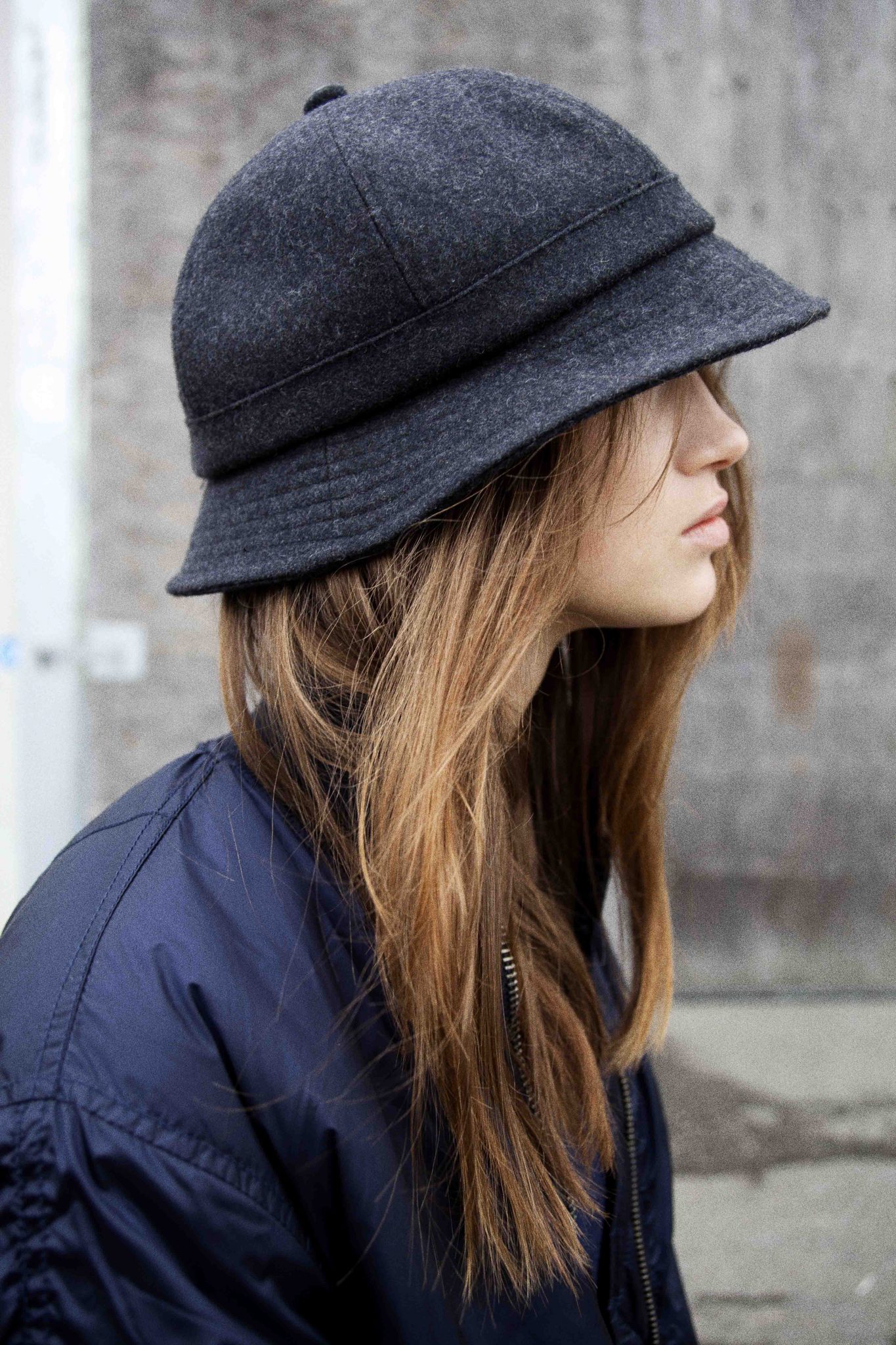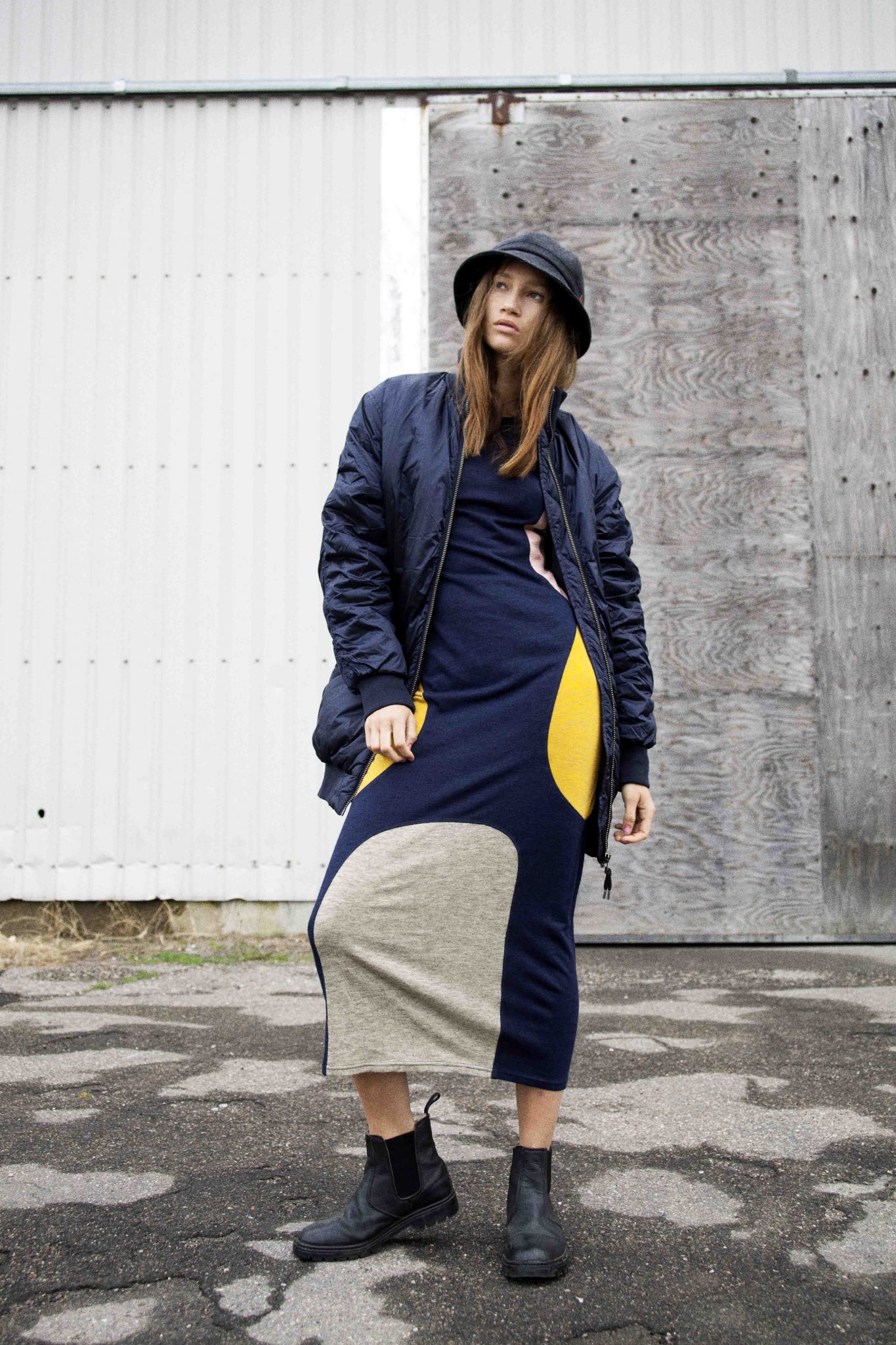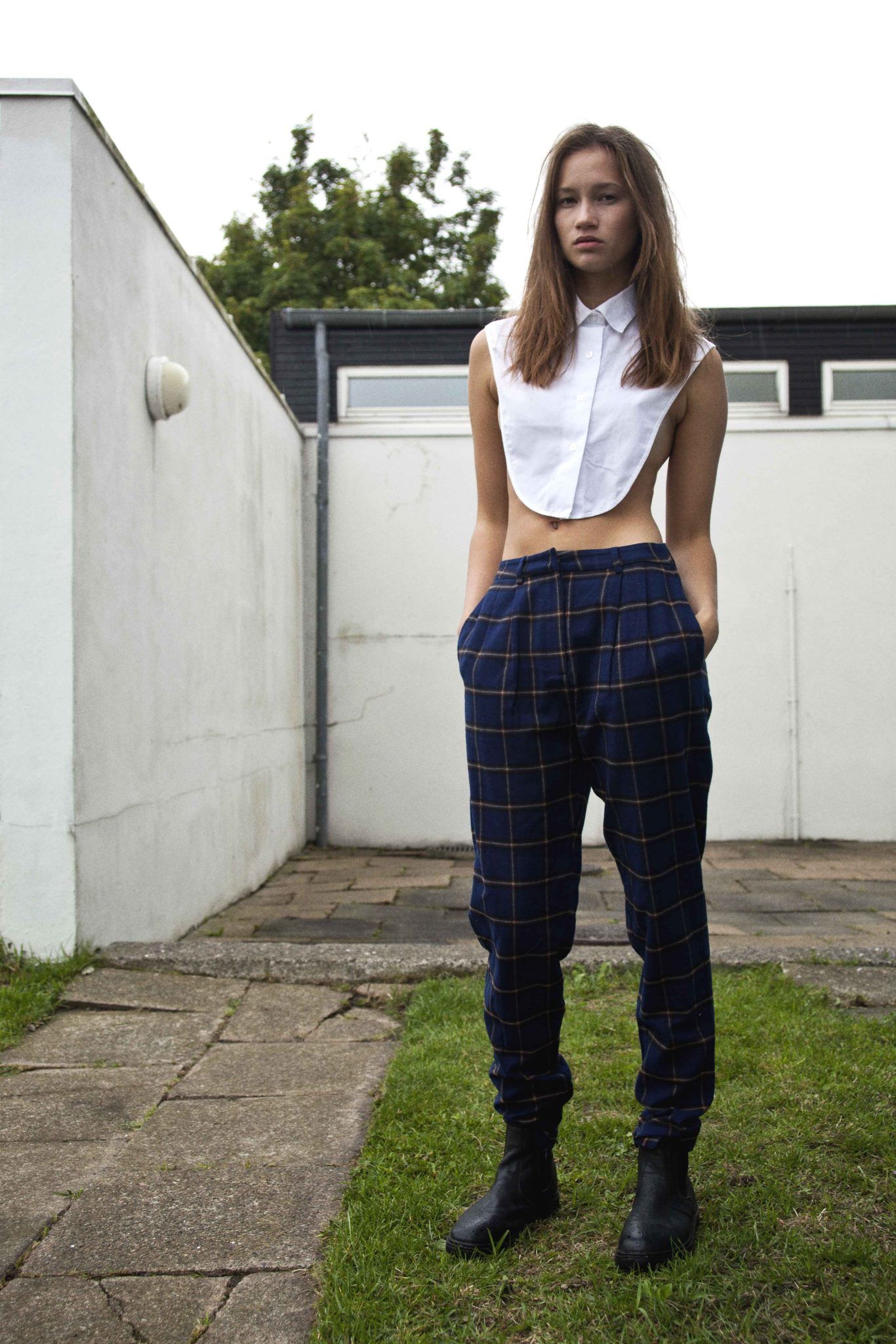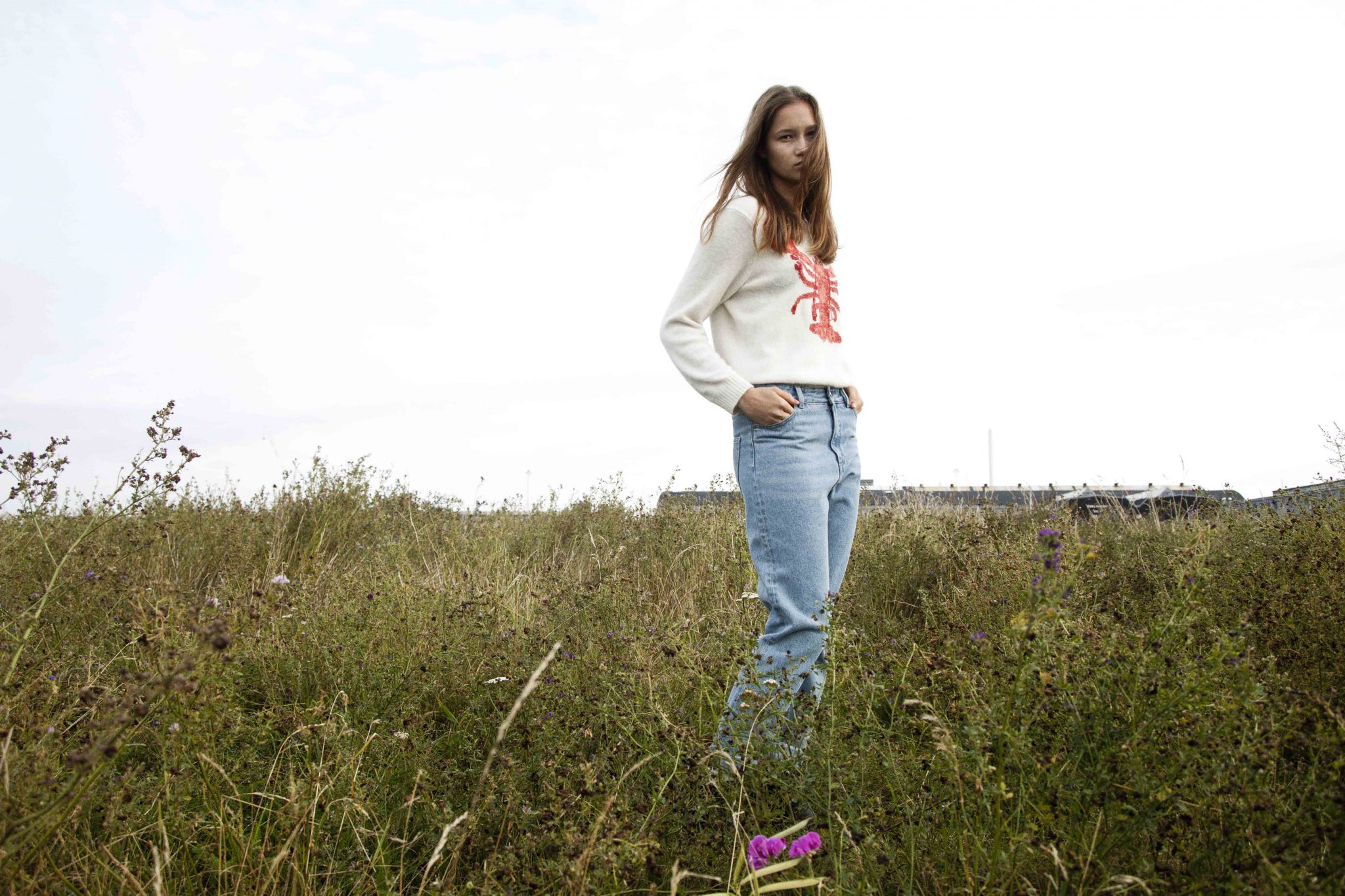 PHOTOGRAPHER: LUKA RONÉ, STYLING, MAKE-UP & HAIR: MARIE JENSEN/www.nemesisbabe.dk, MODEL: COCO ISABEL/SCOOP MODELS,
THANKS TO: AGENCY V, 9PR, BAUM UND PFERDGARTEN & MADS NØRGAARD for lending out clothes
As I told you about two months ago, in August, I had teamed up with the talented photographer, Luka Roné, to do a test shoot. For three days I lived on a mattress on the floor in her Copenhagen flat, and from there we composed a concept and planned out our shoot. The idea of this shoot is a story of a young girl. Cool, down to earth and living in her own world. She doesn't care about what others think, she does whatever she feels like and isn't afraid of trying out things, when it comes to dressing herself. On the mood board for our shoot, we had a photo of Christiane F that set the tone for the feel of out shoot – without the drugs, though. Coco, out model, was perfect for the role as our "girl" and I love how she gave us exactly what we needed her to.
Now, you might ask how I, of all people, could do the styling of a shoot with such calm colors and no silly stuff, right? Well, I decided to try out an other side of my own style. The style that I'm afraid to wear myself, but which I find incredibly cool. I'm super fond of the styling in this editorial – it has given me the courage to try out things, I wouldn't have dared to before. Like grey, as an example. My favorite look from this editorial is actually the one with the grey skirt and big sports sweater.. I love it!
I must admit, I am quite proud of the work that Luka and I did on our first shoot together. The styling, the location, the feel, Coco, and Luka's style of photography came together just right. It turned out much better than I'd expected!
What are your thoughts on my first shoot as a stylist?