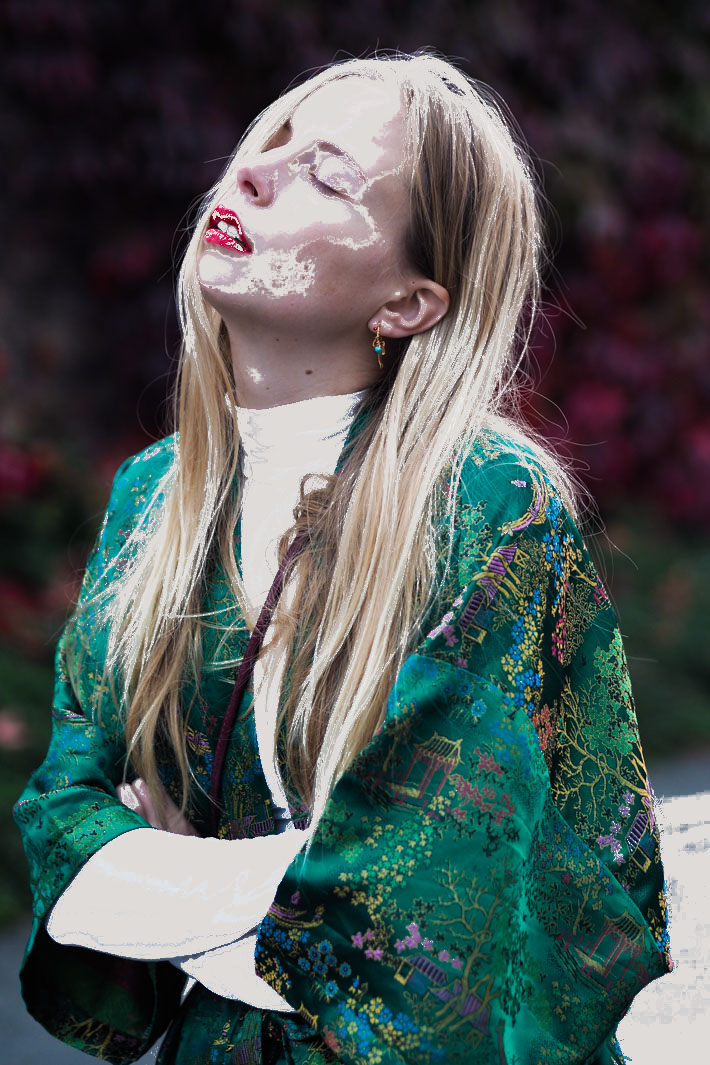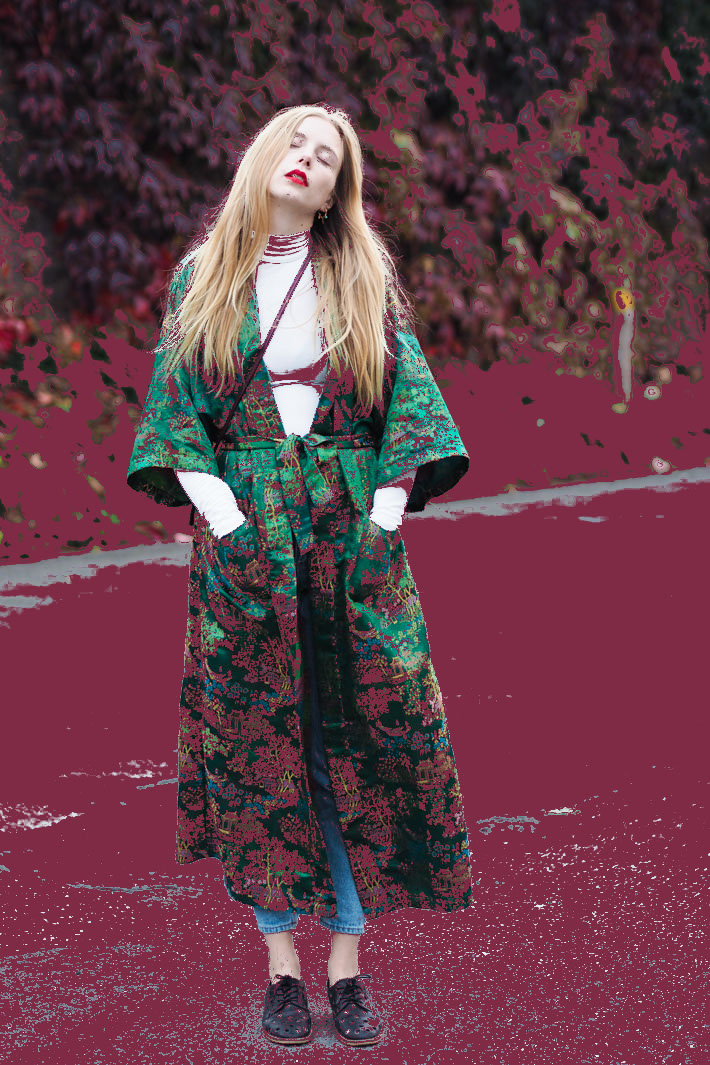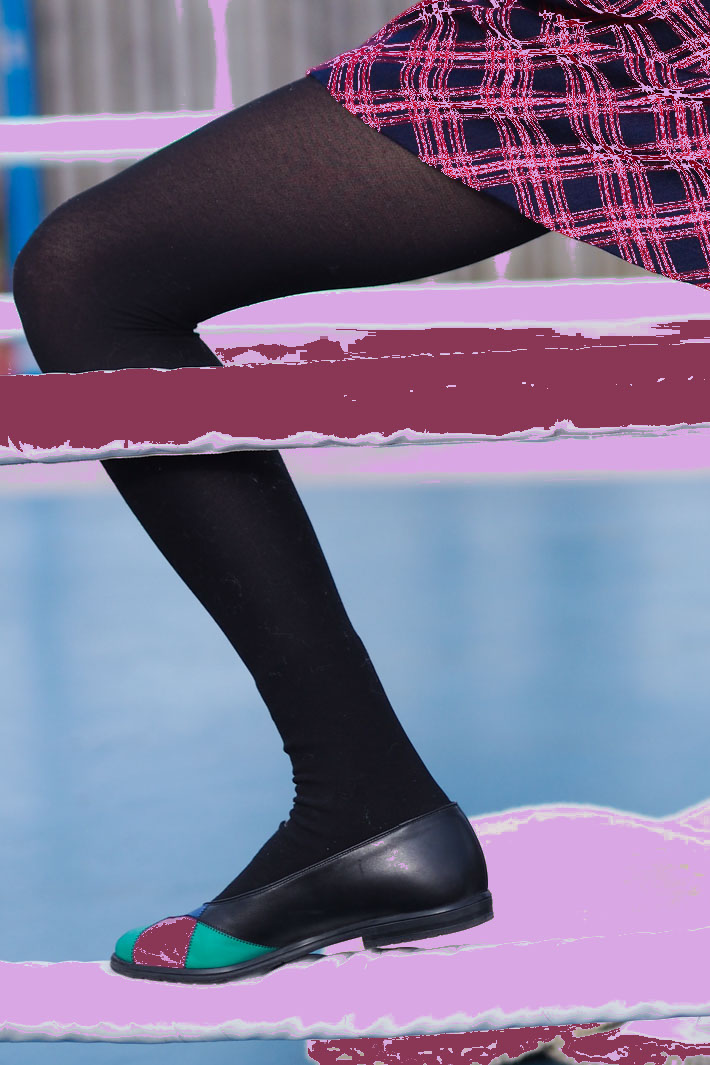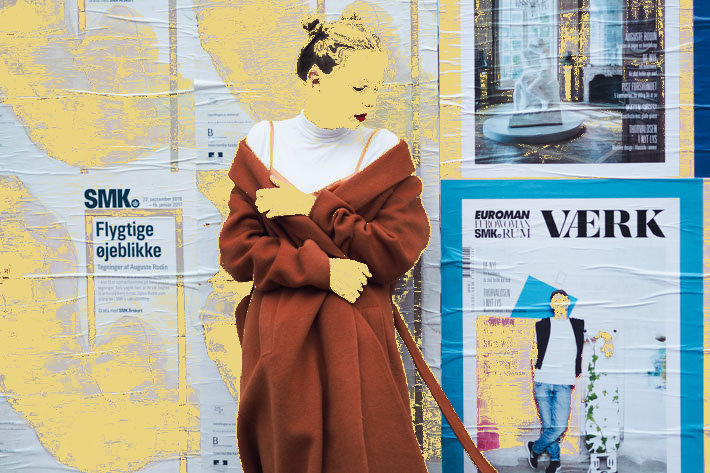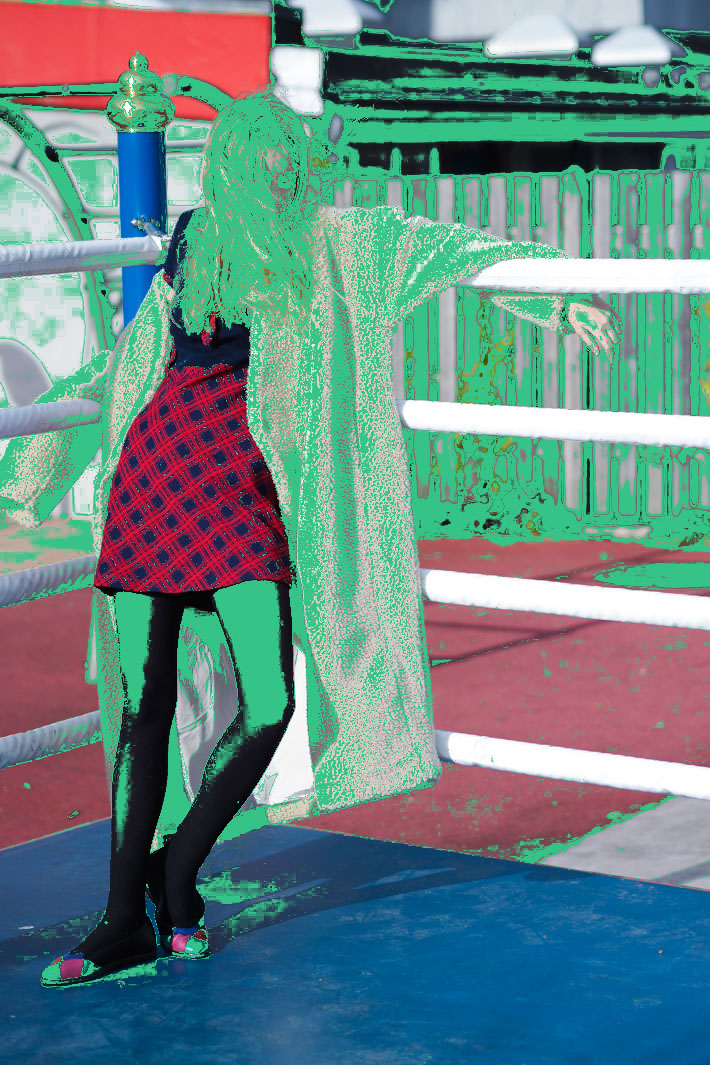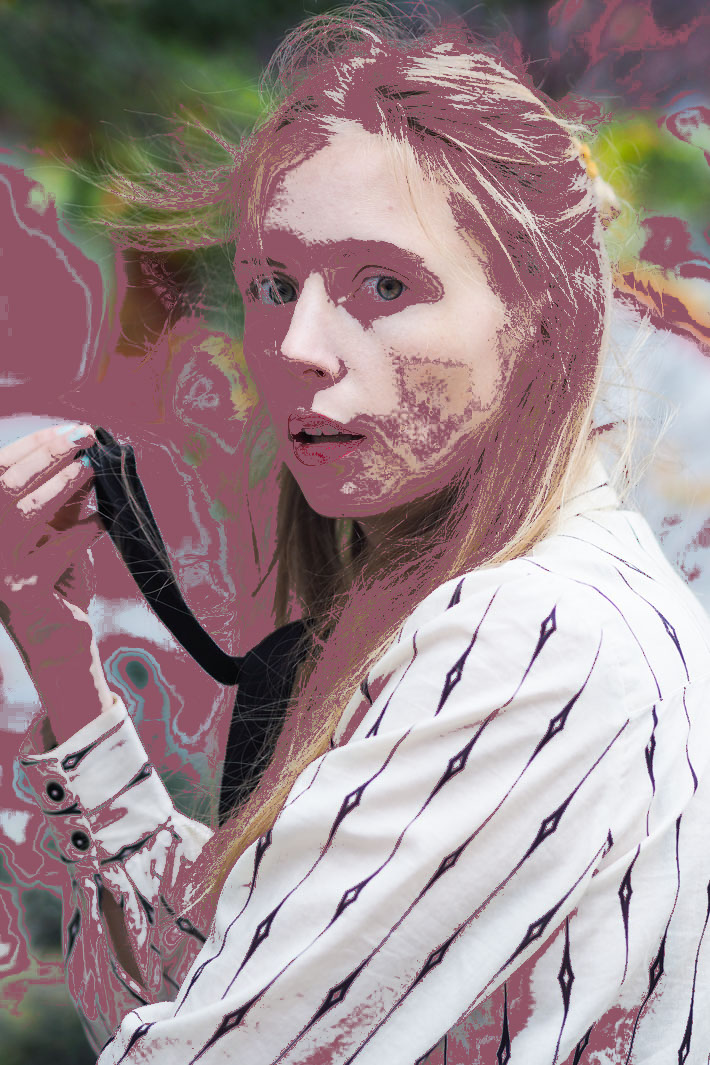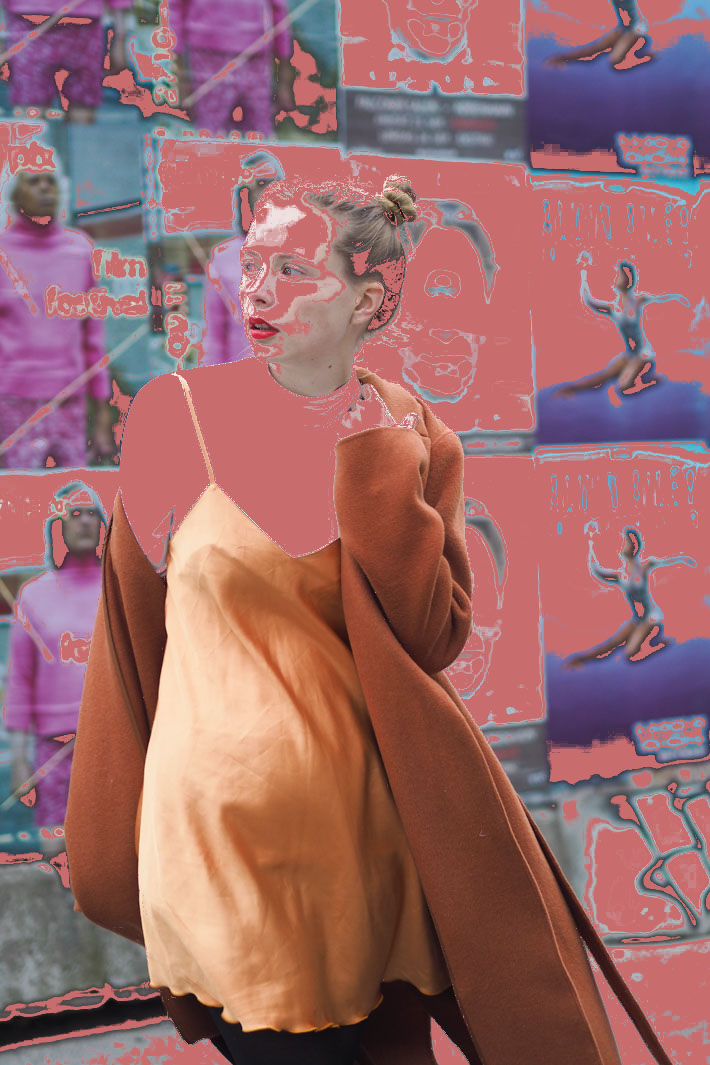 CLICK THE PHOTOS TO GO TO THE ORIGINAL OUTFIT POST
I dag er en rigtig sløv og hyggelig dag for mig. Jeg startede dagen med at sidde på gulvet i min gang og spise morgenmad mens jeg hørte Mads og Monopolet og lavede billeder til dagens indlæg.
Jeg bestemte mig for denne gang at prøve noget nyt med billederne – i stedet for at udskifte dele af billedet med mønstre, gik jeg for solide farver og gjorde udklipningsteknikken anderledes. I stedet for de ret grafiske, præcise linjer, jeg plejer, blev det hele valgt udfra hvilke farver jeg ville have ud af billedet. Nok er det ikke lige så smukt, som mine forrige "ændringer"-billeder, men man skal jo lave eksperimenter for at komme nye stedet hen kreativt og jeg synes den her metode var ret spændende!
Hvad synes I?
Se flere Ændringer-indlæg her, her og her!