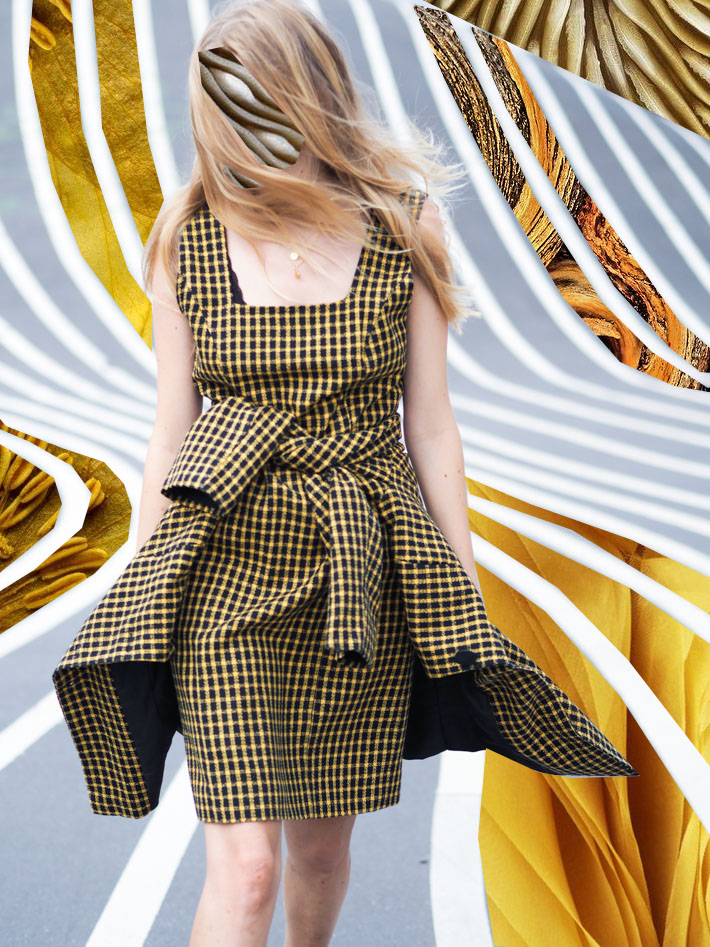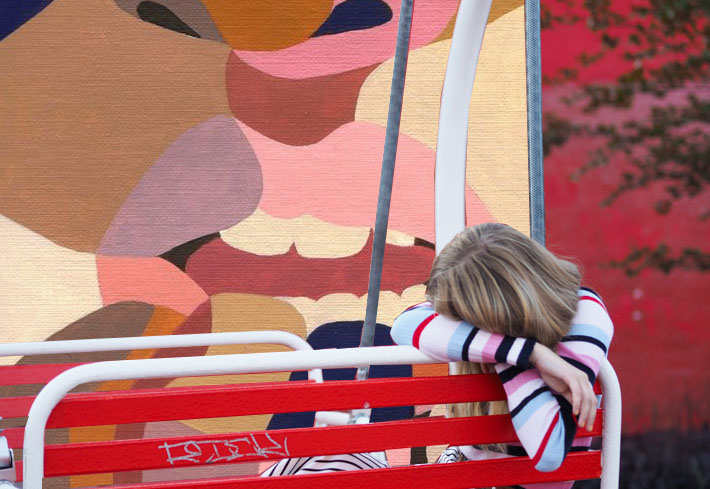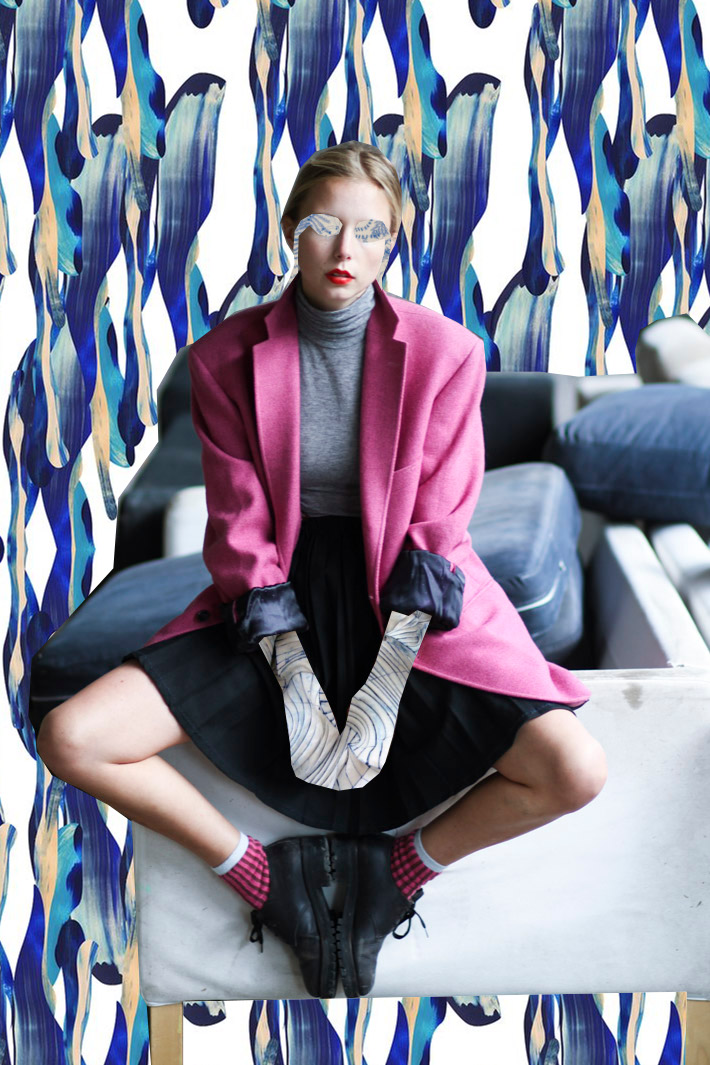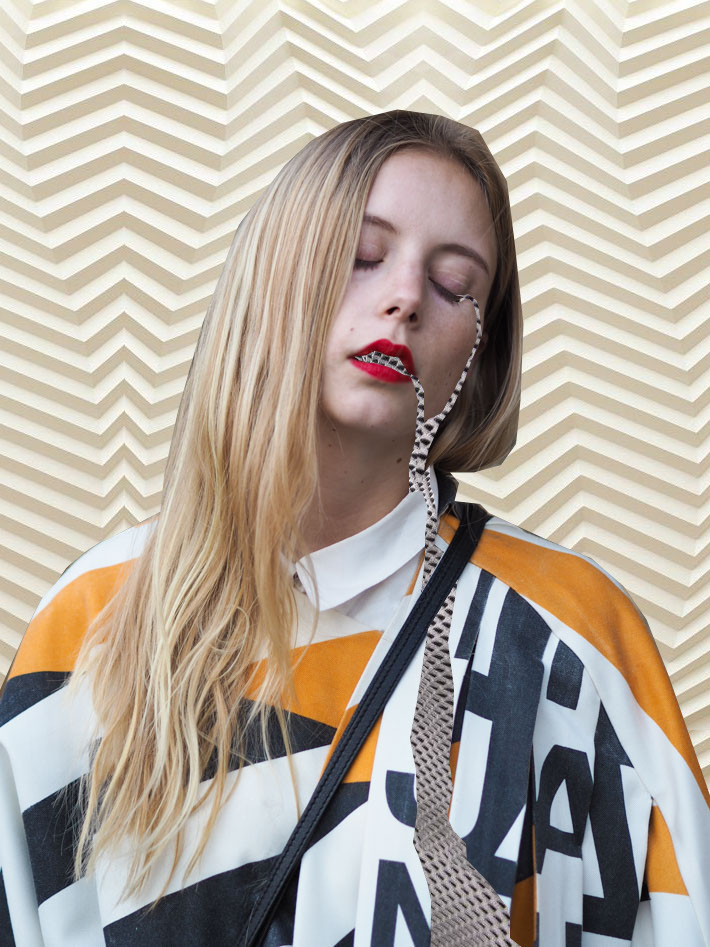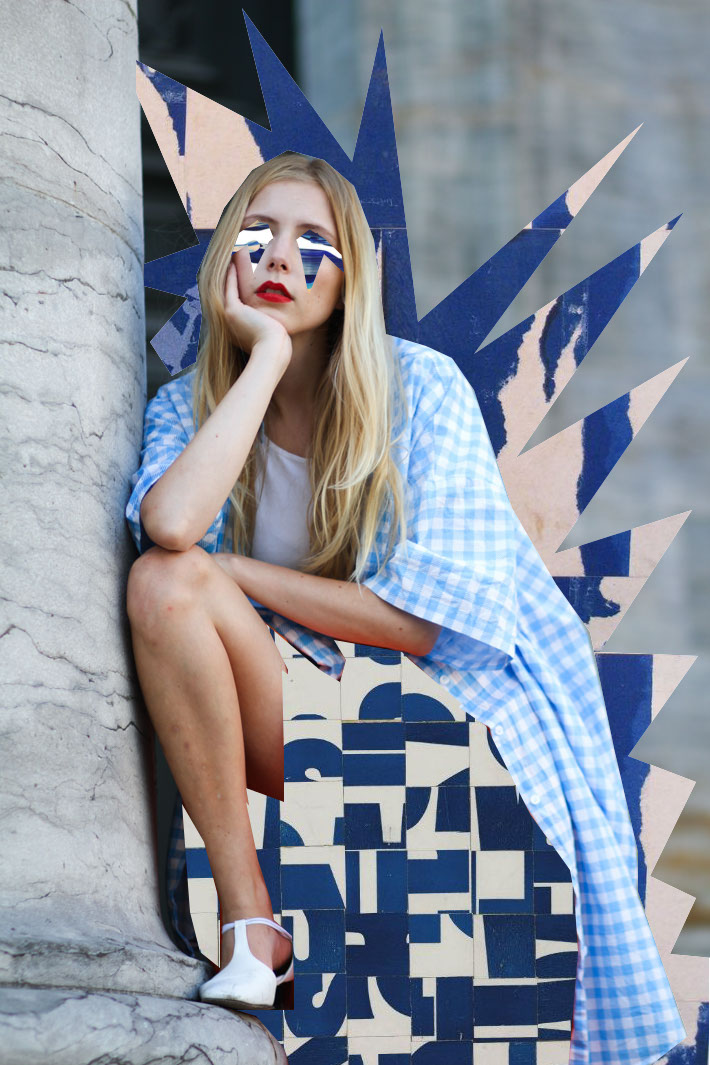 CLICK PHOTOS TO GET TO ORIGINAL OUTFIT POSTS
Ups! I sidste måned glemte jeg vidst at lave mit "ændringer"-post, og jeg hører ellers at folk er så vilde med det – så op på hesten igen! Her er et post med billeder både fra august og september. Jeg har ladet de kreative safter løbe lidt mere og er begyndt at ændre mine billeder til lidt mere spændende collager. Lidt mindre virkelighedstro og mere underlige. Det er nu engang sjovest. Jeg er selv virkelig glad for det andet sidste billede og tror jeg vil gå mere den vej med minde "ændringer" i fremtiden!
Hvad synes I? Og hvilken er jeres favorit?
SE FLERE "ÆNDRINGER" POSTS
HER HER HER HER