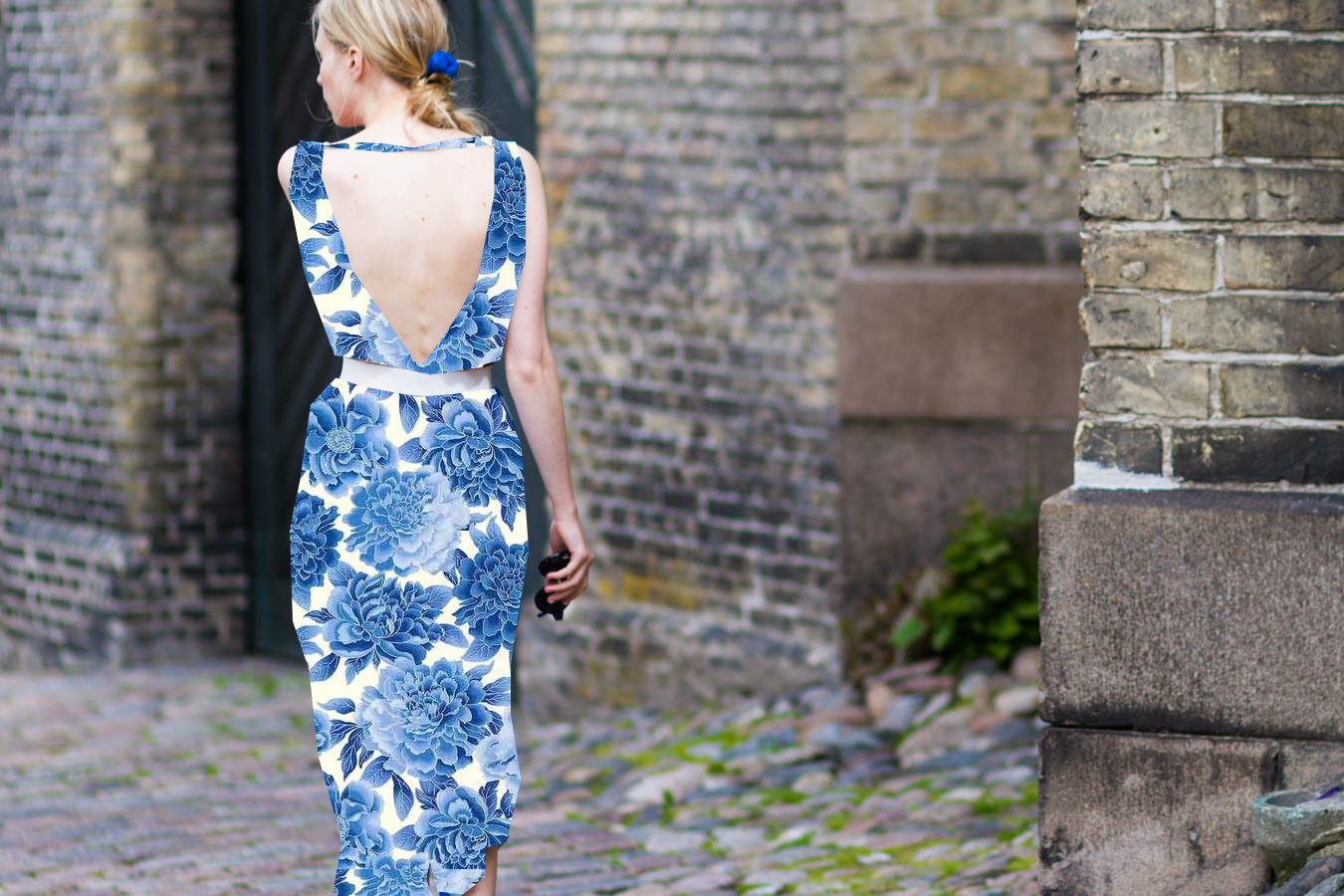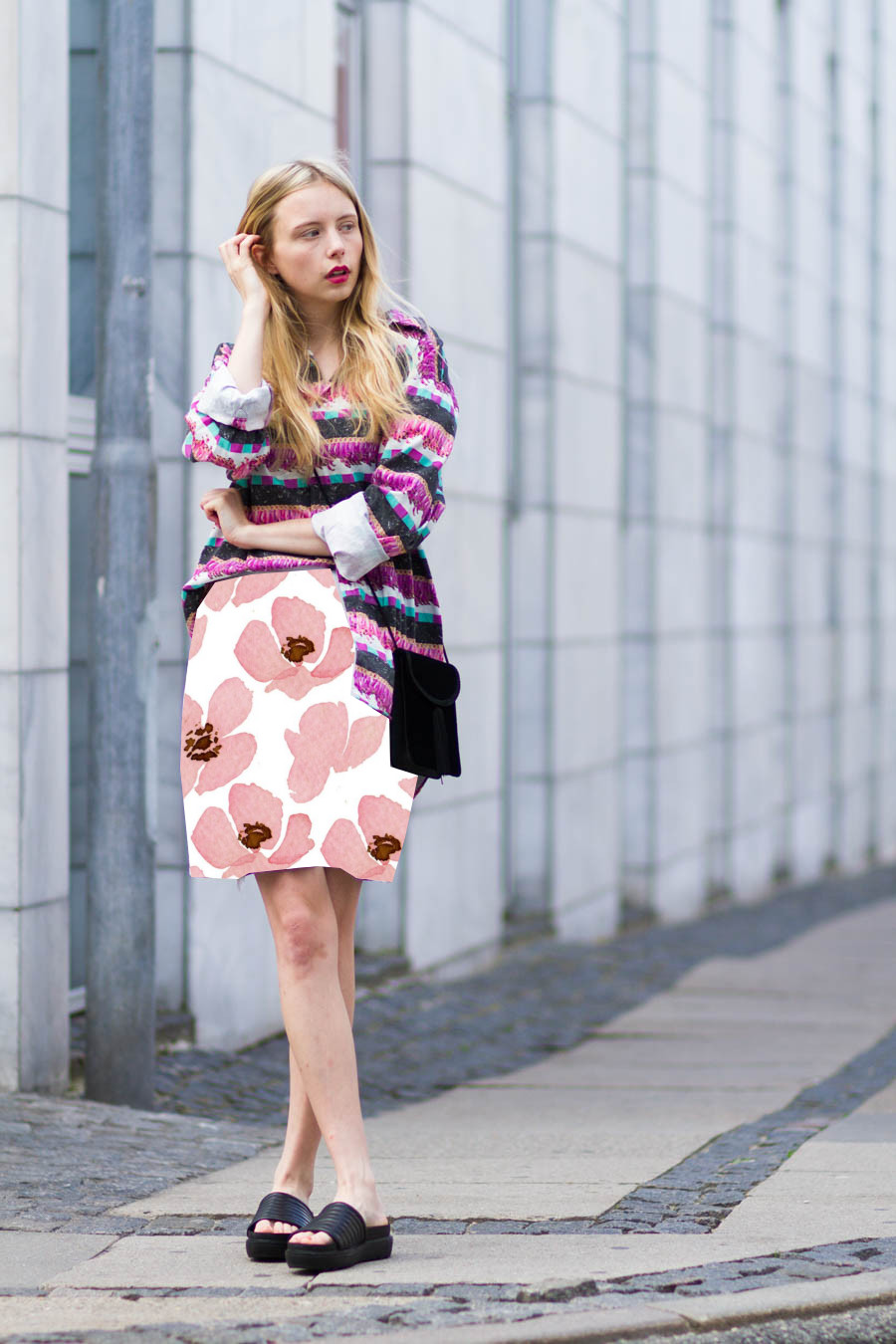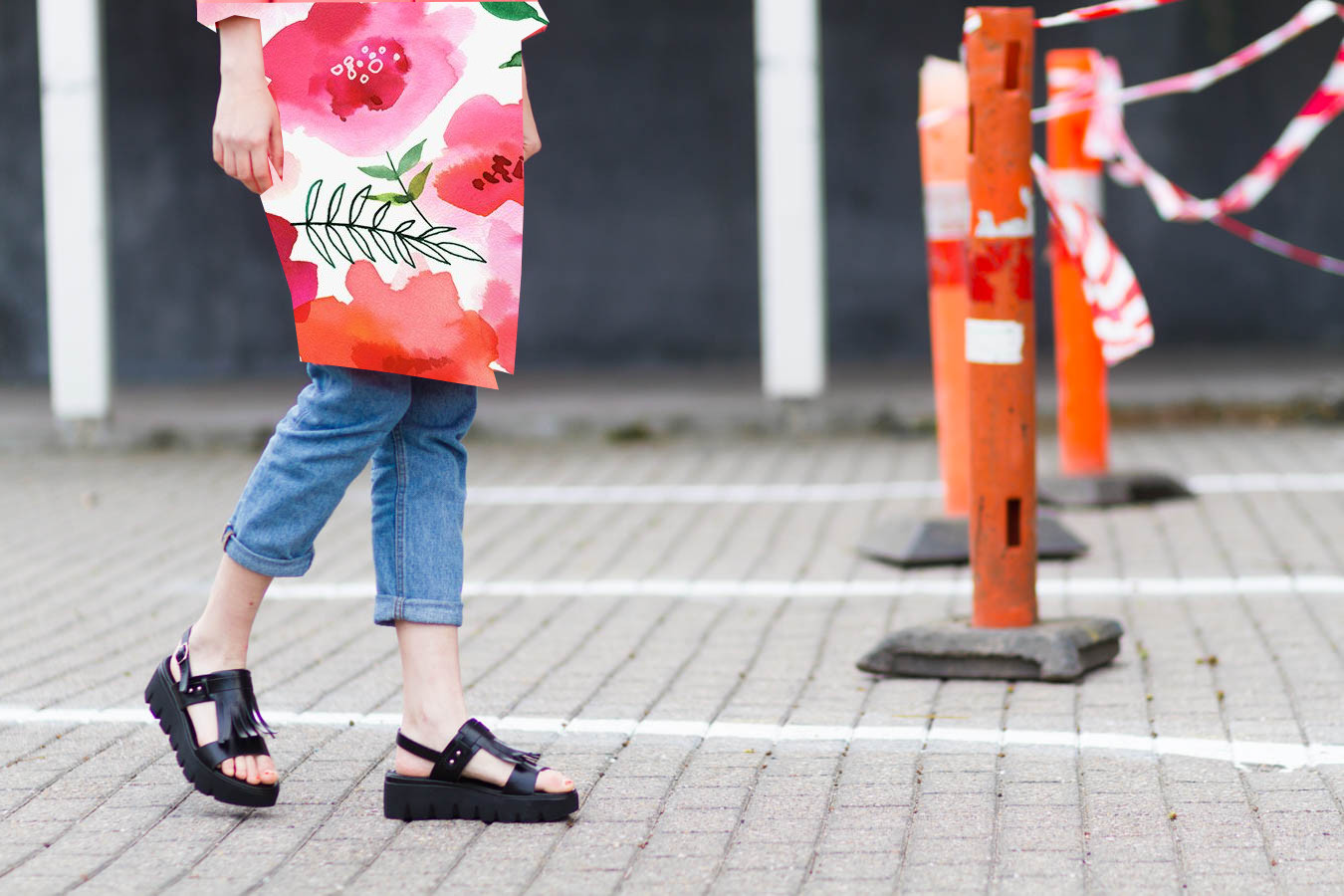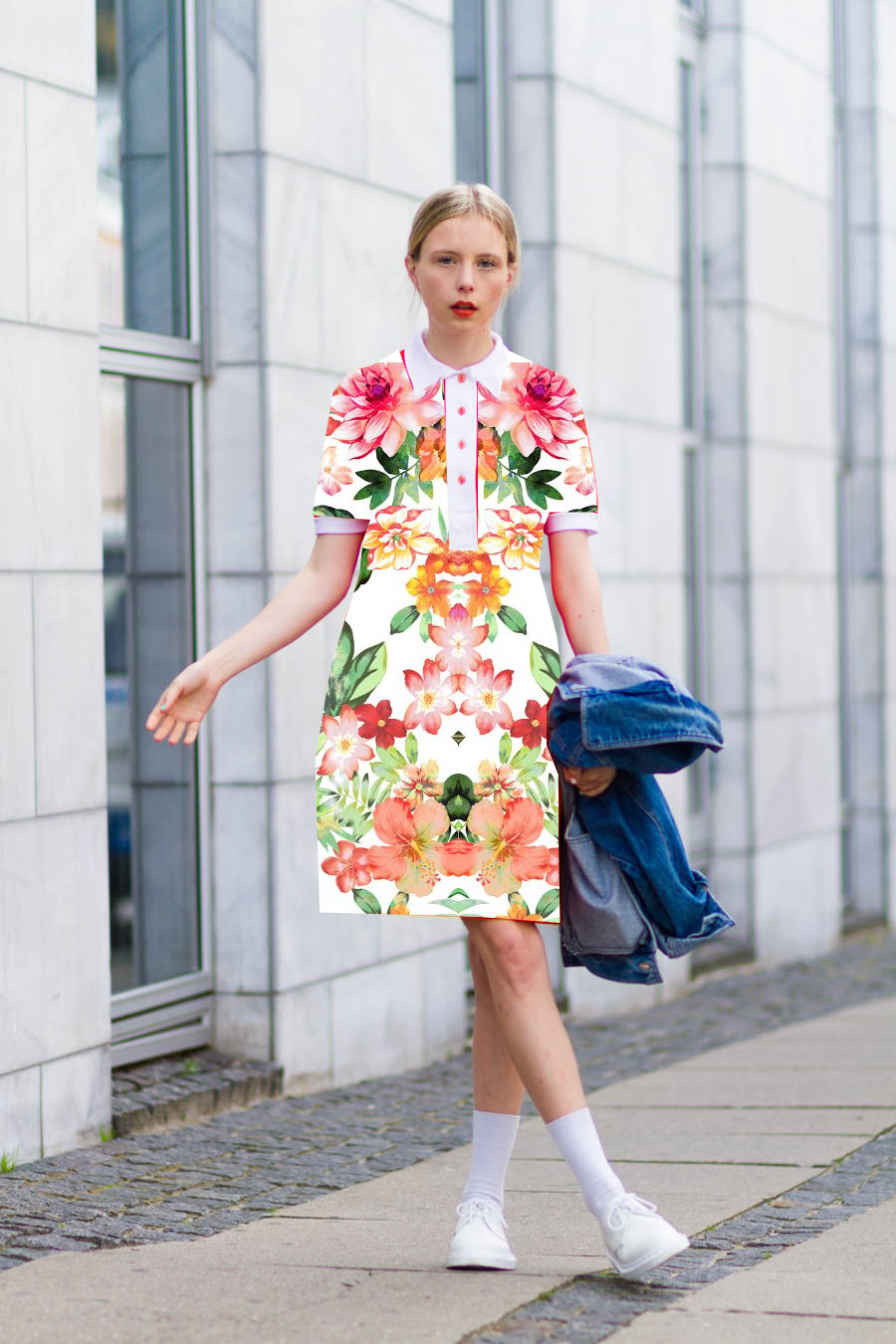 CLICK THE PHOTOS TO GO TO THE ORIGINAL OUTFIT POSTS
Summer's here and because of that, this month's little changes are going to be summery! I'm doing a floral theme and reminding myself that I'm not really that afraid of floral printed clothes as I thought. That blue jumpsuit on the first photo or the sweater on the third one should exist in real life and be in my closet!
Which photo's your fave?