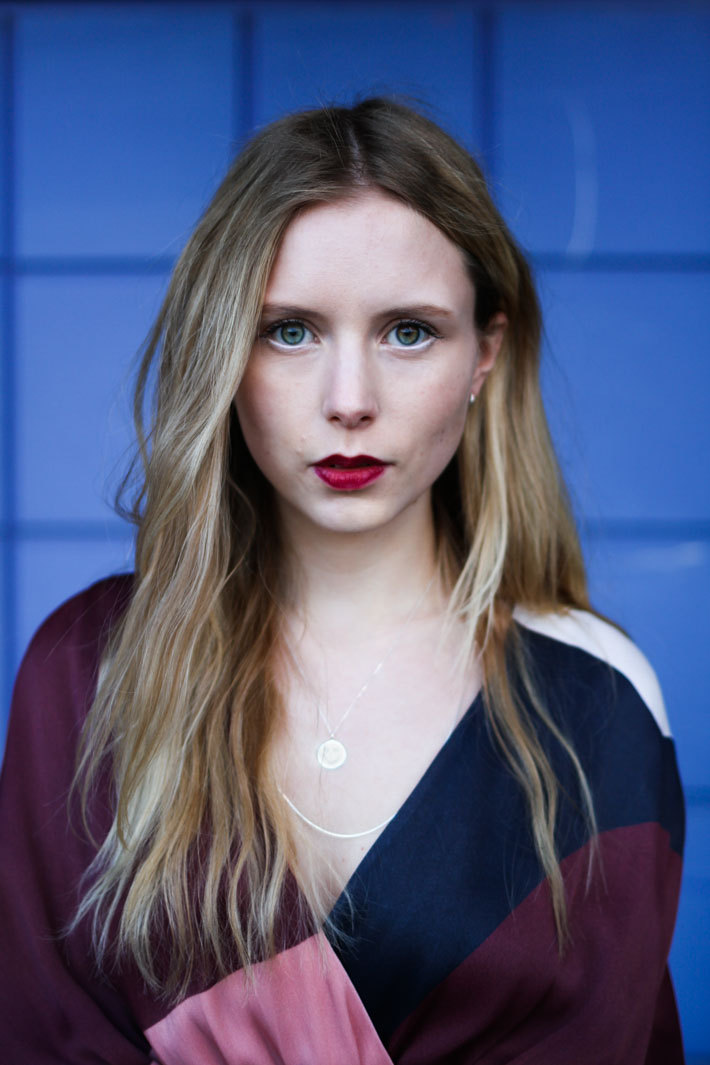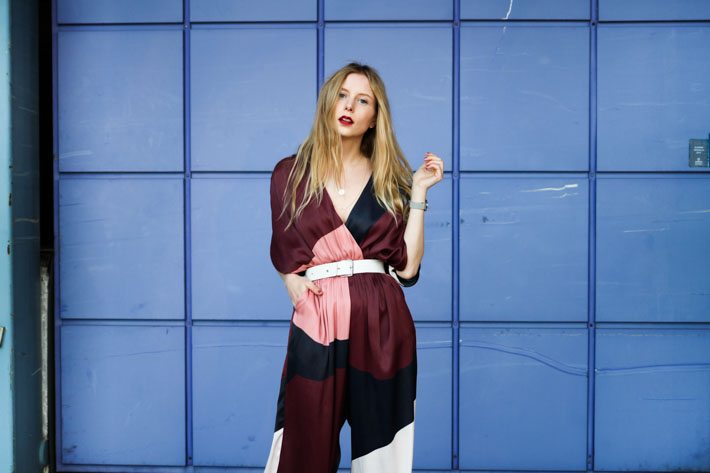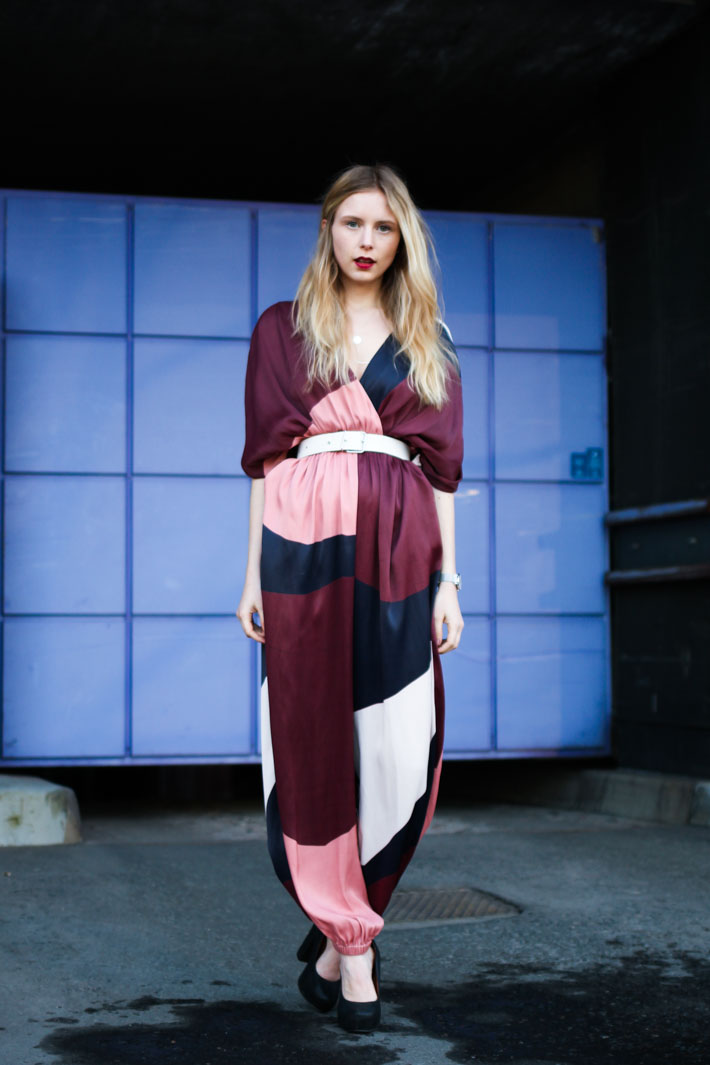 LIPS: ISADORA, SMILEY NECKLACE: FREDES BLOG X HVISK, SILVER CHAIN & EARRINGS: BYMARIKA, WATCH: CLUSE, JUMPSUIT: STINE GOYA AW16(in stores in July), SHOES: SHOESHIBAR
Som I nok ved, hvis I følger med på insta(@nemesisbabe) og snapchat(@mariemyrhoj) befinder jeg mig i Helsinki i øjeblikket – jeg fløj hertil i fredags, for at skyde nogle billeder med Olympus og i går stod den på Bloggers Inspiration Day og Inspiration Blogger Awards, hvor jeg var nomineret i kategorien Nordic Blogger of the Year.
For det første vil jeg lige sige tak til alle jer, der stemte på mig til prisen – jeg var oppe mod nogle hårde bananer fra hele norden, men pudsigt nok blev det kun danskere, der kom på sejrsskamlen i går aftes, hvor Irina og Mette Marie kom på tredje- og anden-plads og Mascha vandt det hele – I kan tro at bordet med danskere hujede og klappede så alle stirrede underligt på os!
Til gallaen i går var jeg hoppet i den smukkeste buksedragt, jeg havde lånt af Stine Goya til lejligheden og tilføjet en håndfuld sølvsmykker og mit brede bælte for at give en fin form til outfittet. Dragten var så skøn at have på og jeg følte mig så halvfjerdser glamour-lækker hele aftenen – men det bliver en kort fornøjelse, da den skal afleveres tilbage i morgen tidlig og så kommer den først i butikkerne til sommer.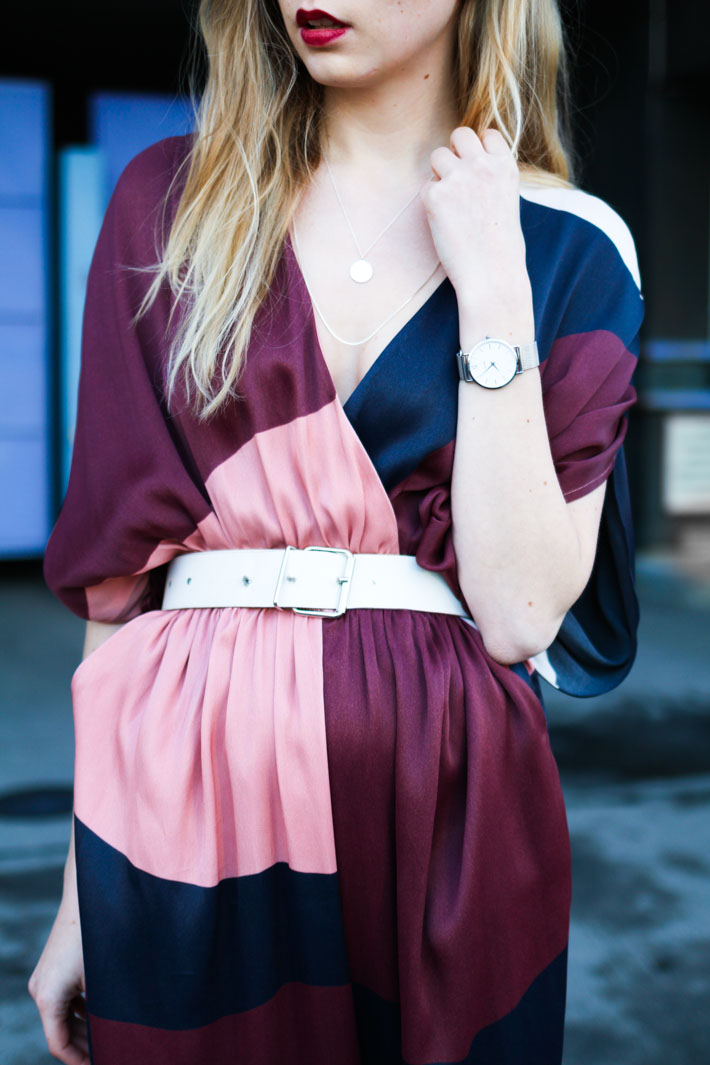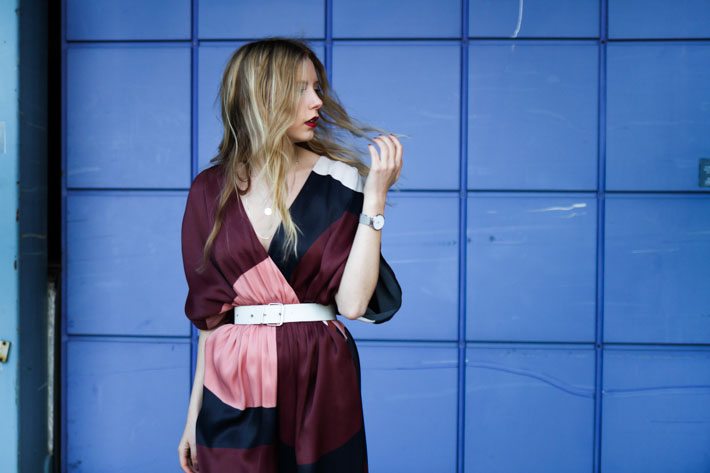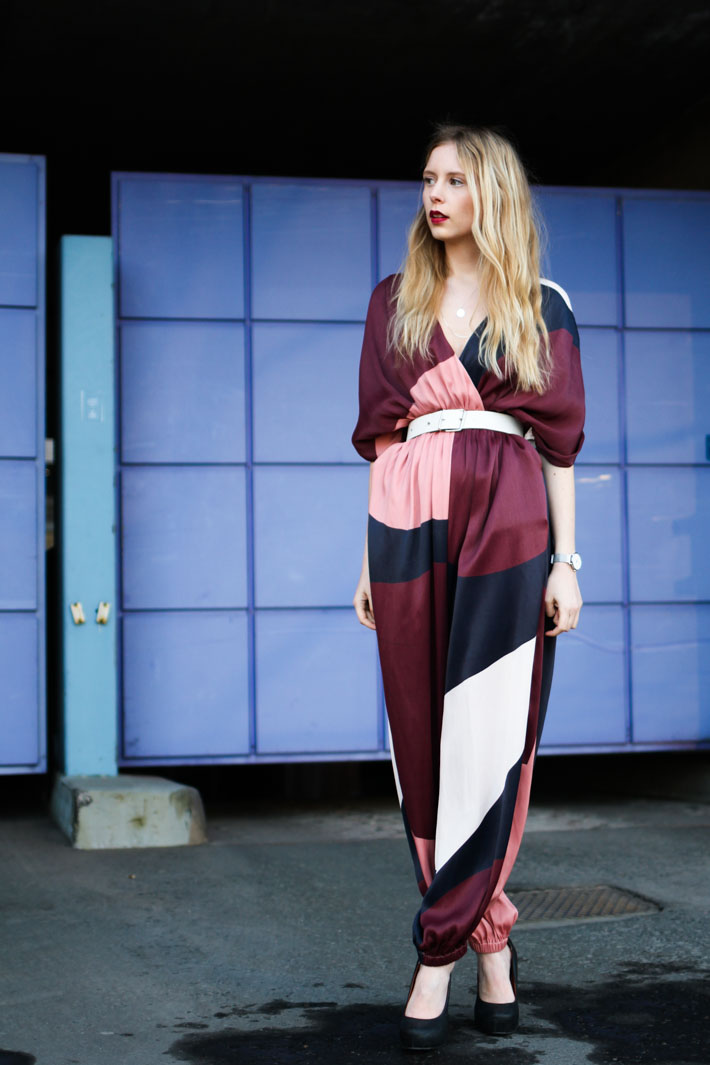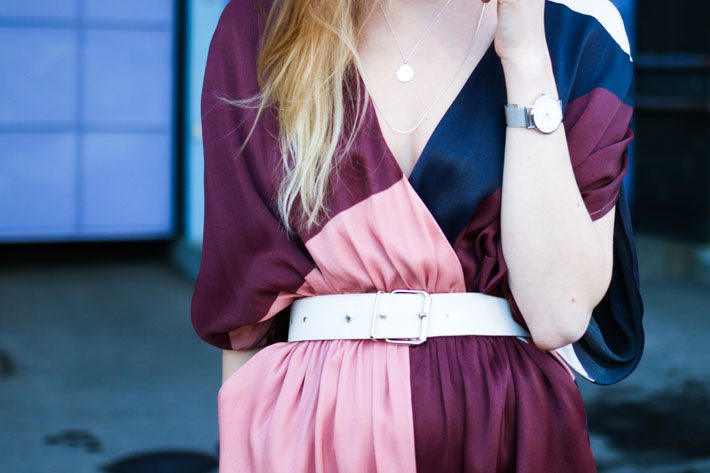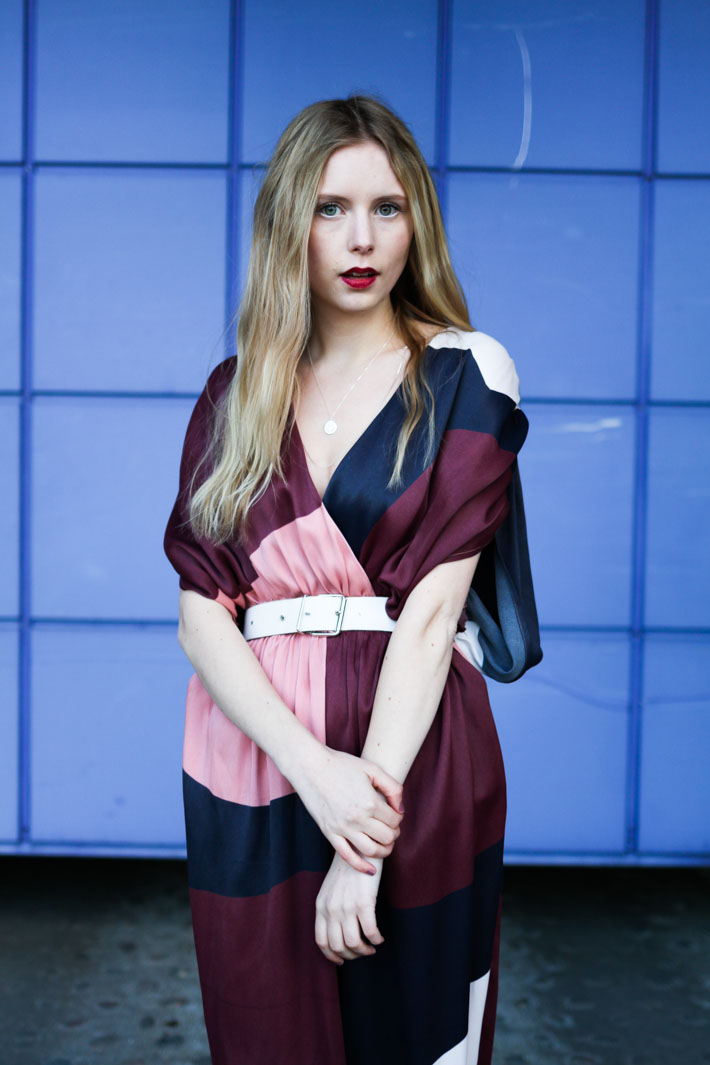 I morgen kommer der indlæg med billeder fra min weekend i Helsinki, som jeg har brugt med min skønne veninde Isabella, som også var nomineret – nu vil jeg smutte ud og opleve Helsinki. Kom endelig med gode tips her eller på insta til byen, hvis I kender den!
Hvad synes I om mit glamour-look?
SHOP BÆRFARVEDE BUKSEDRAGTER