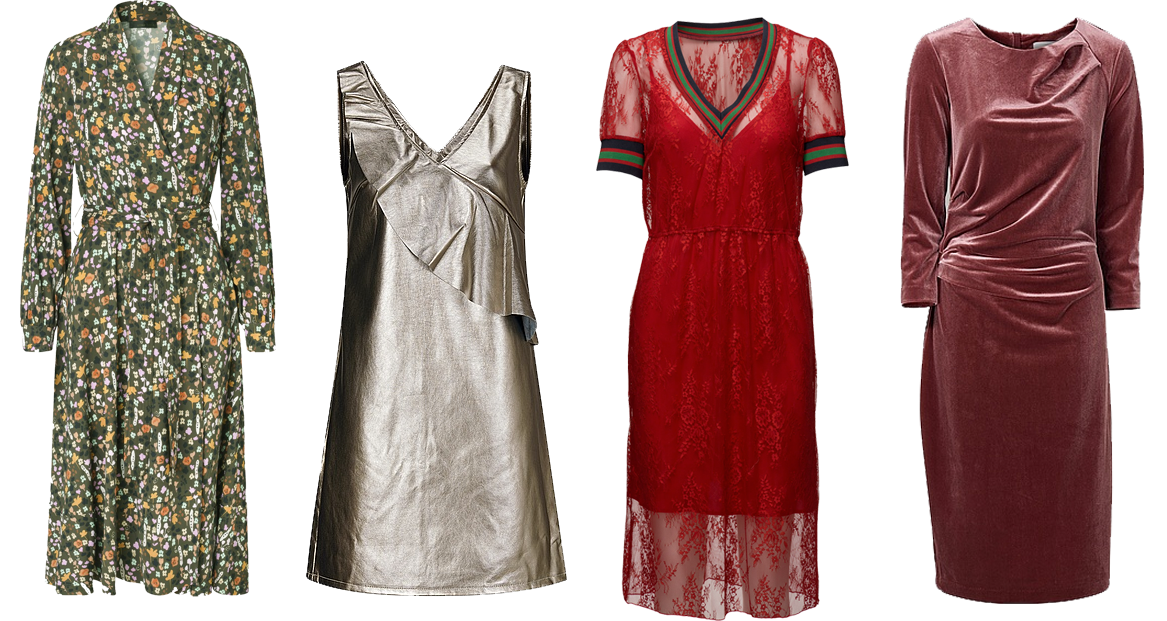 this post containt affiliate link which are all marked with a *
GREEN PRINT DRESS*, SILVER DRESS*, RED LACE DRESS*, PINK VELVET DRESS*
If just occurred to me that I have no plans whatsoever about what I' going to wear for the parties this Christmas. I have four in total. Oops! So the other day, I decided to do some dream research of what I'd want to wear. Gorgeous party dresses in all colors and prints. My fave is truly this gorgeous thing*! Wow!
1: HERE*, 2: HERE*, 3: HERE*, 4: HERE*, 5: HERE*, 6: HERE*, 7: HERE*, 8: HERE*, 9: HERE*, 10: HERE*, 11: HERE*, 12: HERE*, 13: HERE*, 14: HERE*, 15: HERE*, 16: HERE*, 17: HERE*, 18: HERE,* 19: HERE*, 20: HERE*