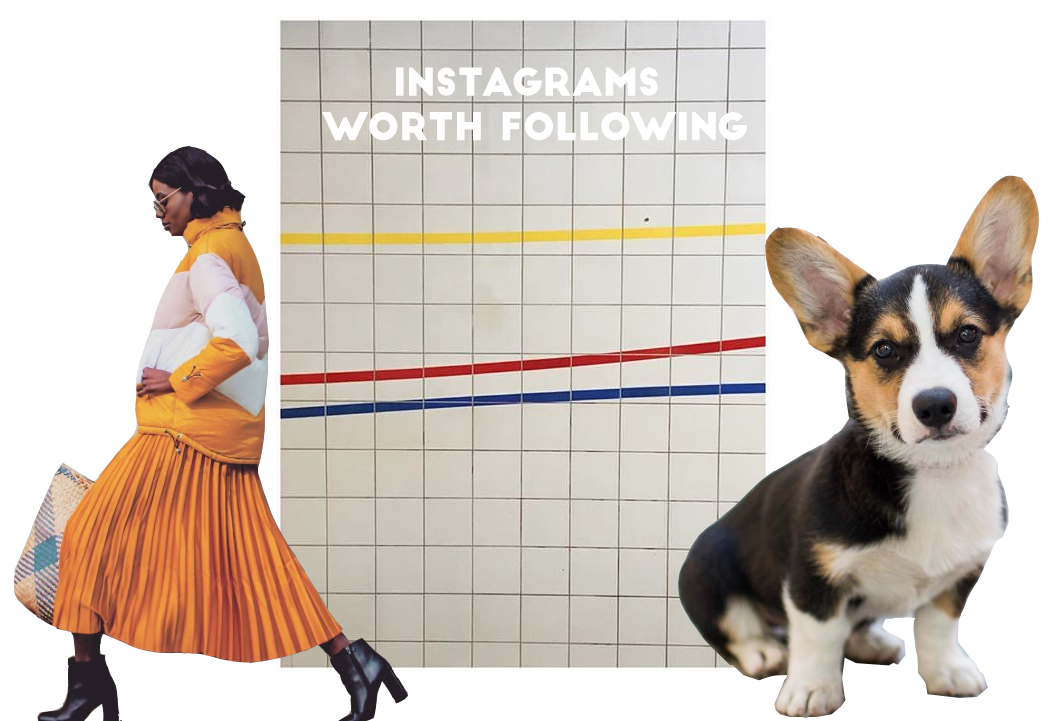 photocredit: @thestylethesaurus, @lines_under, @thedogist
Recently I upped my insta-following-game. I've gotten really good at sorting away the things that make me feel just the tiniest bit bad and I'm filling my feed with cute animals, great fashion inspo and nice art in stead.
So I thought that I would do a little recommendation of the profiles that make me happy overtime they post – here you go! 🙂
FASHION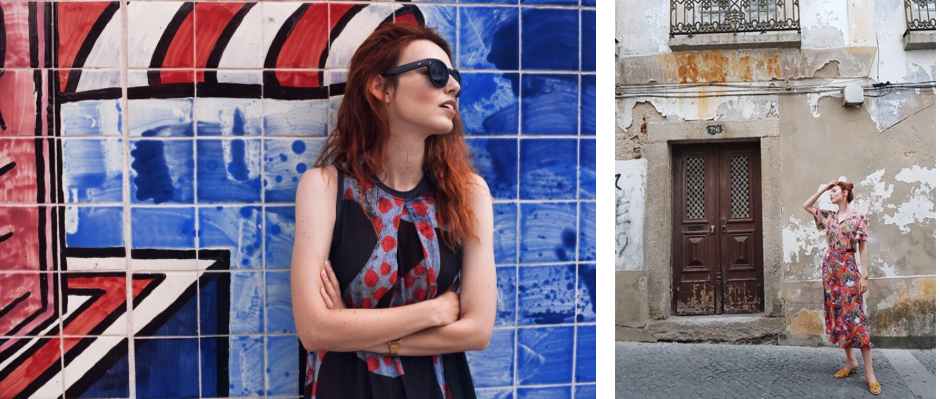 @sjuloves is amazing when it comes to photography, personal style and street style. Always pretty pictures and great fashion inspo!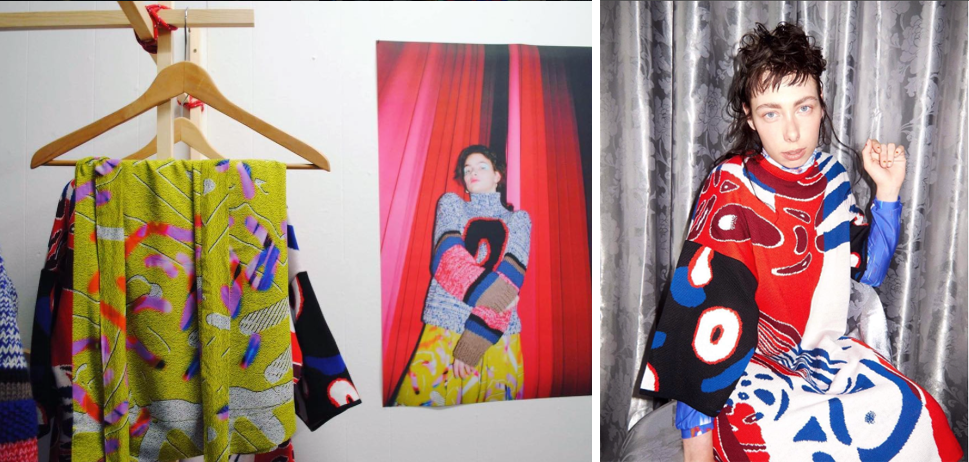 @f.l.o.c.k is the coolest brand and they do some awesome prints!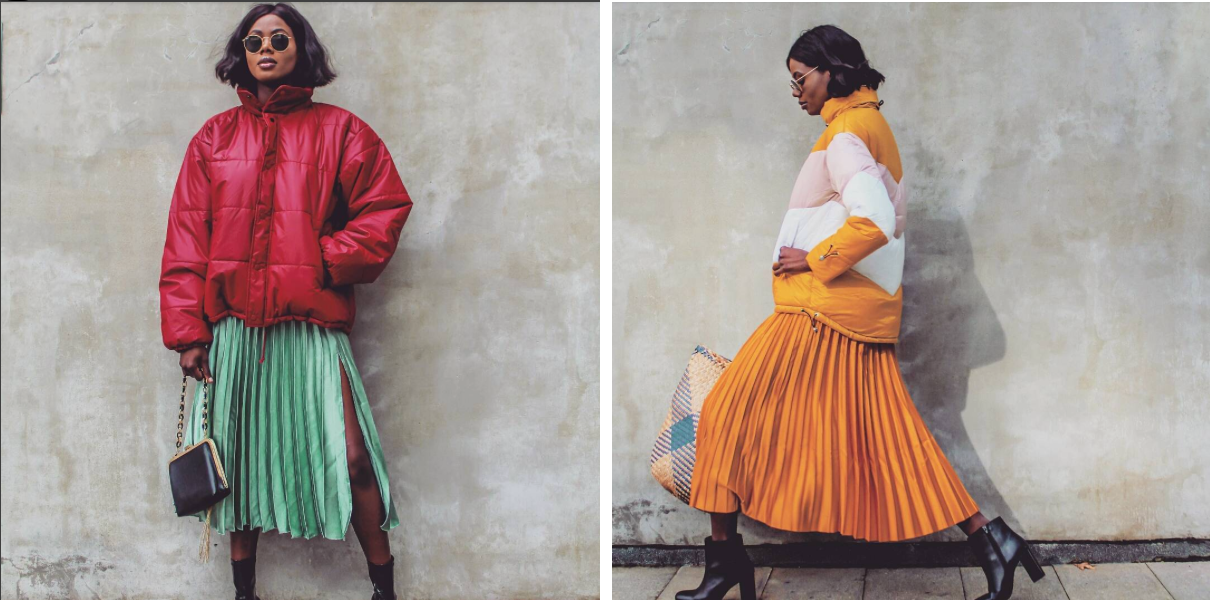 @thestylethesaurus has such amazing personal style that I can't but get overly inspired every time I see her posts. That color game, wow!
CUTE ANIMALS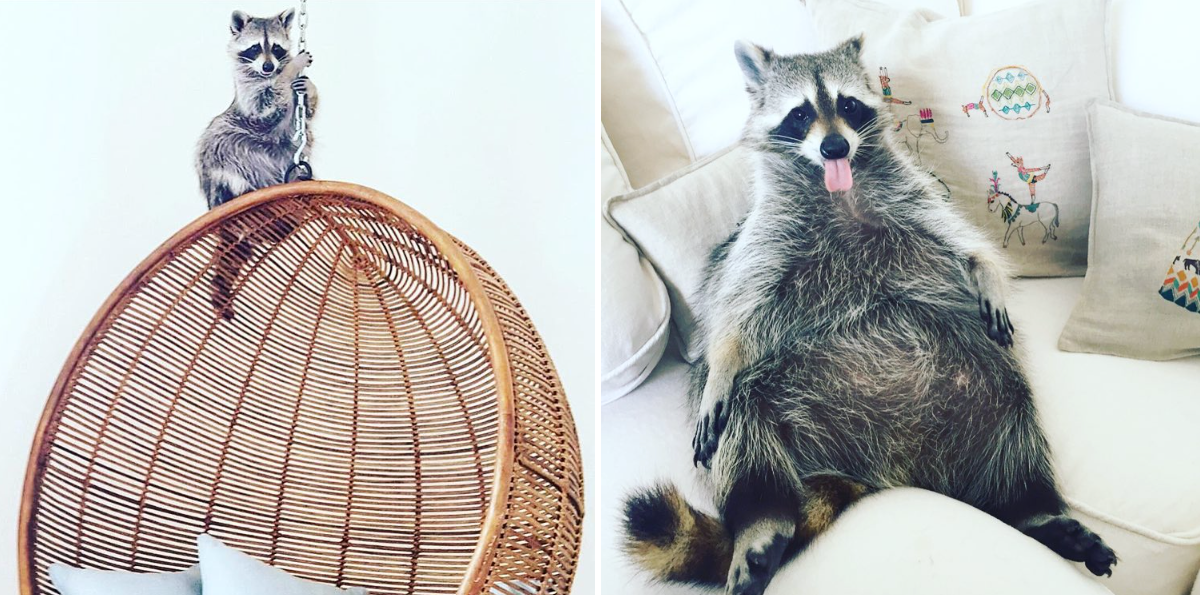 @pumpkintheraccoon is a raccoon who thinks he's a dog. And such a cutie!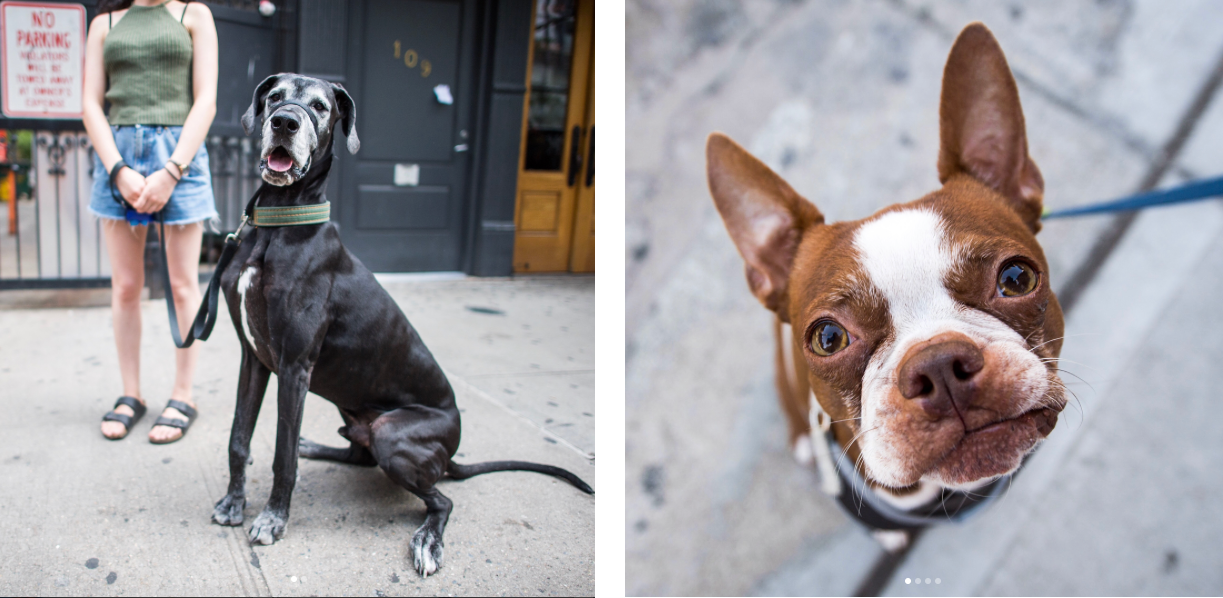 @thedogist: favorite dog profile ever. Pure happiness straight into any dog-lover's feed.
ART/INSPO AND STUFF LIKE THAT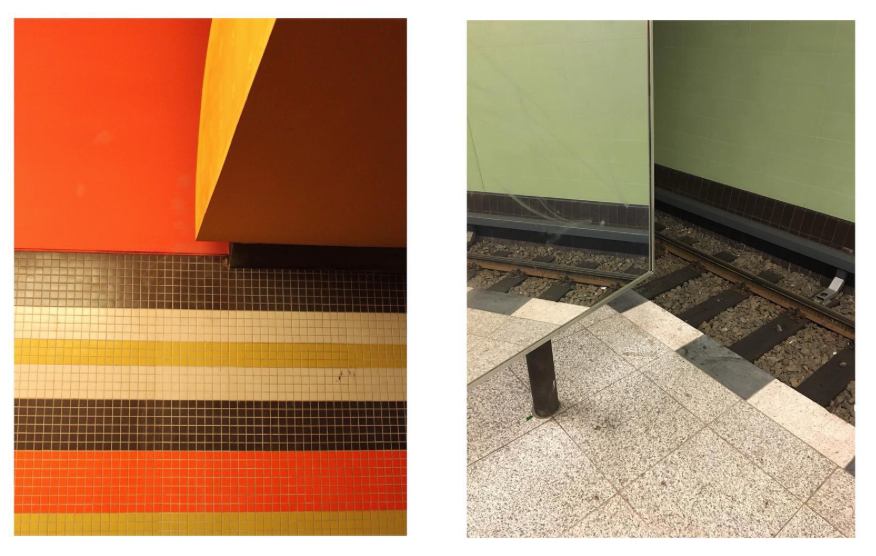 @lines_under is full of awesome angles and great colors in the Berlin U-Bahn.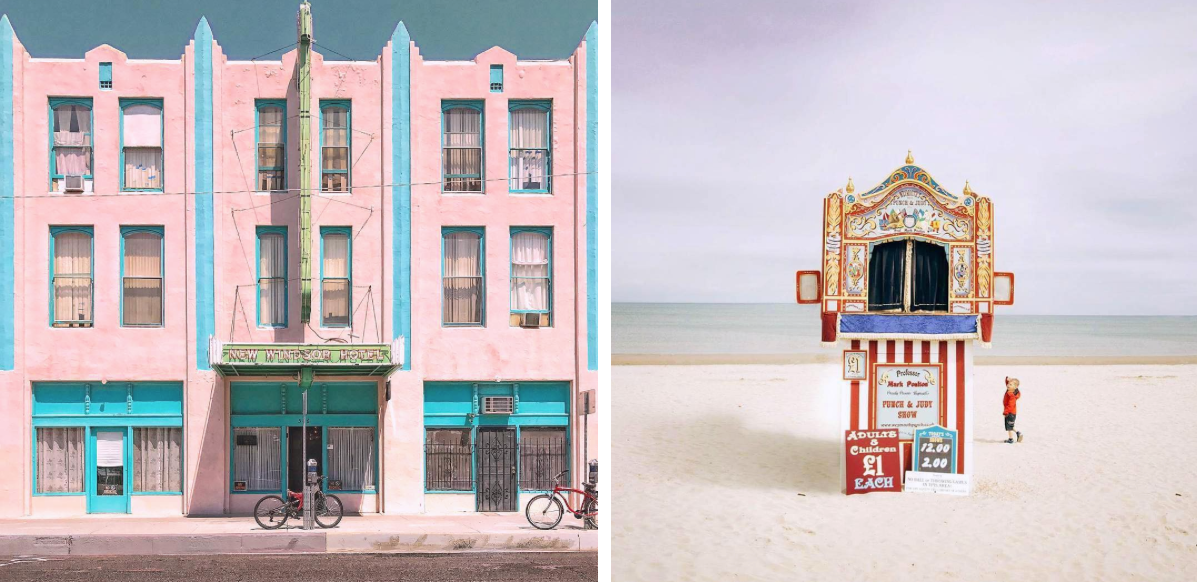 @accidentallywesanderson – real places that look like they could be in a Wes Anderson movie. LUV!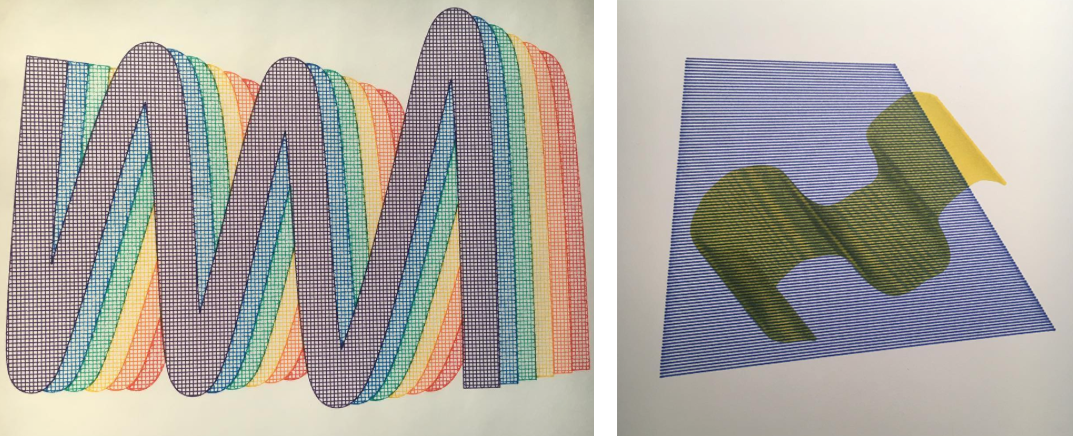 @candusen is full of awesome graphic design/art pieces. Color and shape inspo everywhere!
Can you recommend some nice, happy and inspiring insta profiles? I'm really low on the cute animals ones these days.