Ok, the Danish version of this post has 3 more podcasts, but since they're in Danish, I'll keep this post to the two that are actually in English.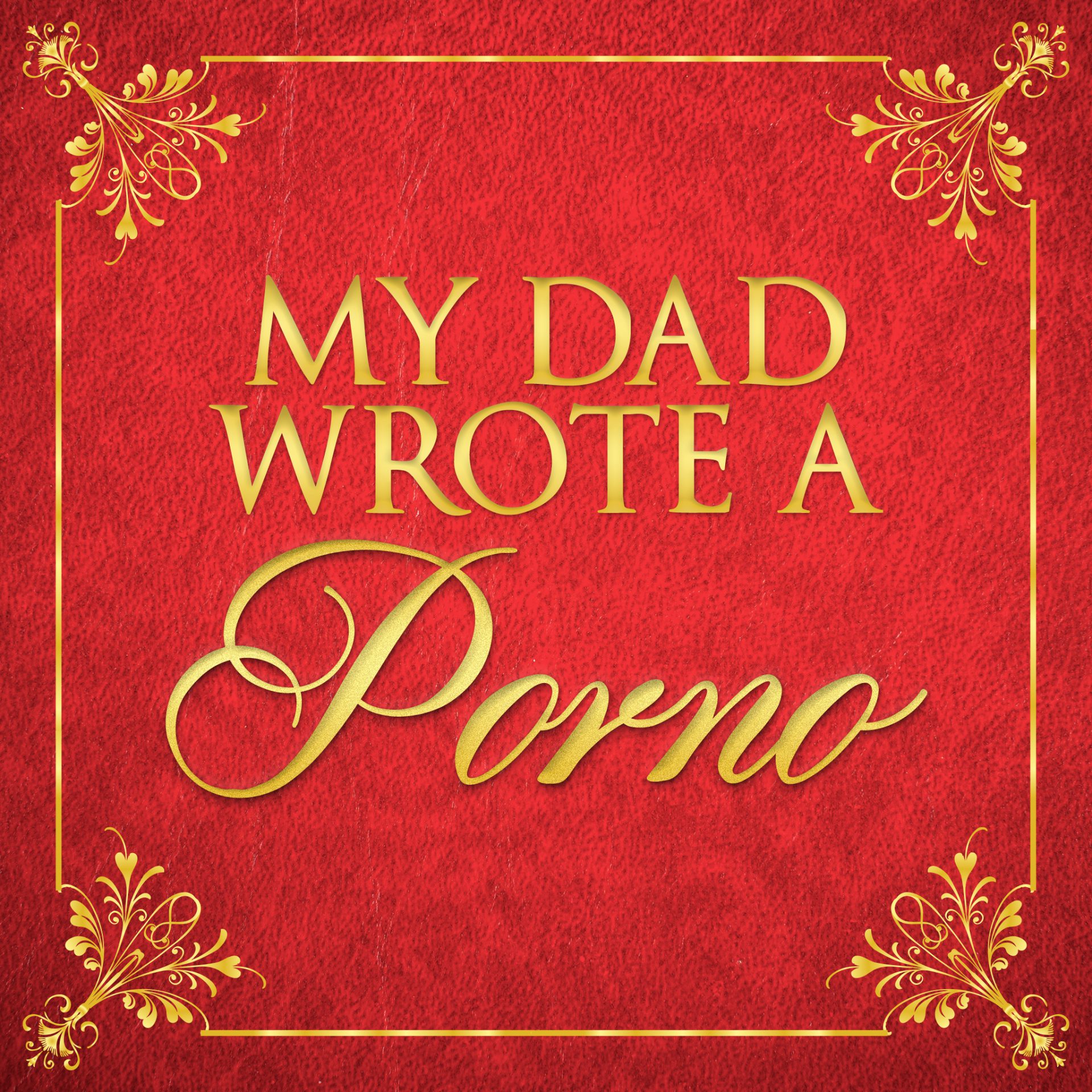 MY DAD WROTE A PORNO
Yup, funny name, funny podcast. Here we have a podcast where 3 friends read out loud a porn novel written by one of the friends' dad who goes under the cover name of Rocky Flintstone. It's so extremely funny and not very sexually exciting. The podcast has almost gone cult with Rocky's badly written chapters, weirdly uncomfortable metaphors, very limited knowledge of female anatomy and freaky sexual fantasies. The podcasts are from 20-45 minutes long varying by the length of the chapter.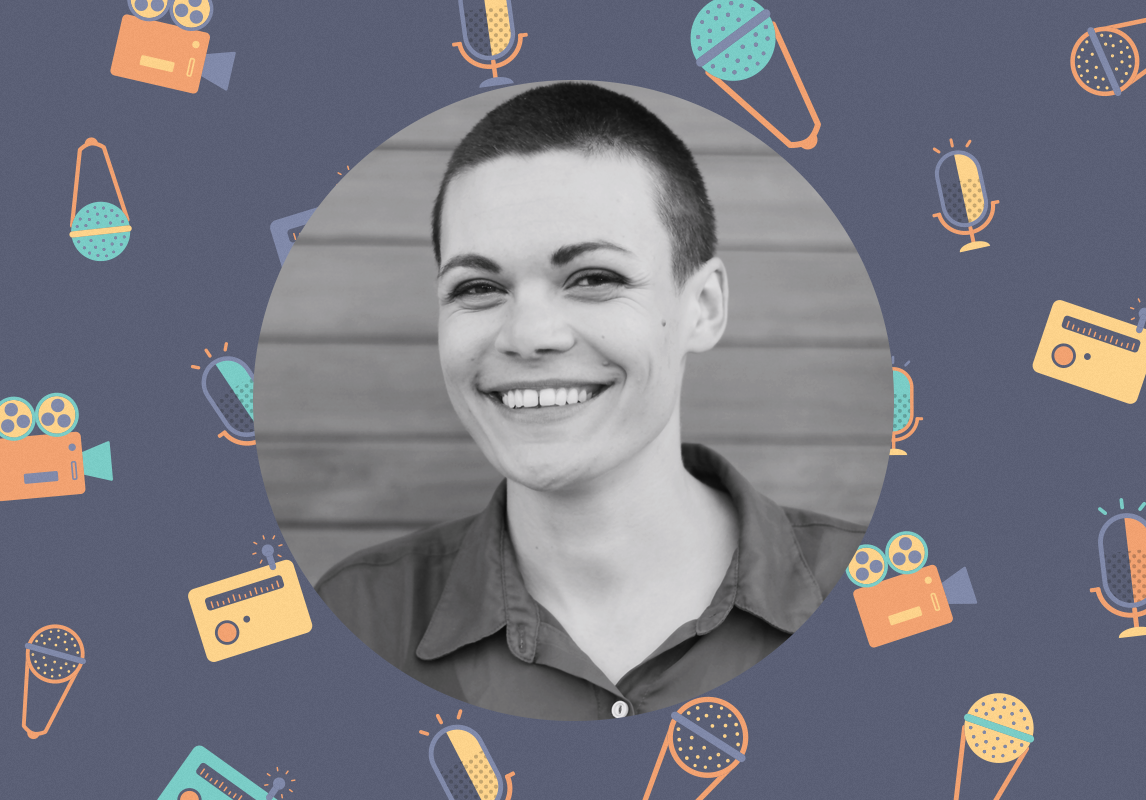 RADIO HEADSPACE
As you might know, I love the headpace meditation app and luckily the headspace community has grown much further than to just being about the practice of meditation. Headspace also made a podcast in which they talk about the brain, mindfullness, self-esteem, consumerism and all kinds of things that we fill our minds with. The podcasts are usually 30 minutes long and give a nice little mindful break during the day.
I haven't found a fashion podcast that I like yet, so please, if you know one, let me know!
Are there any podcasts that you love and want to share?