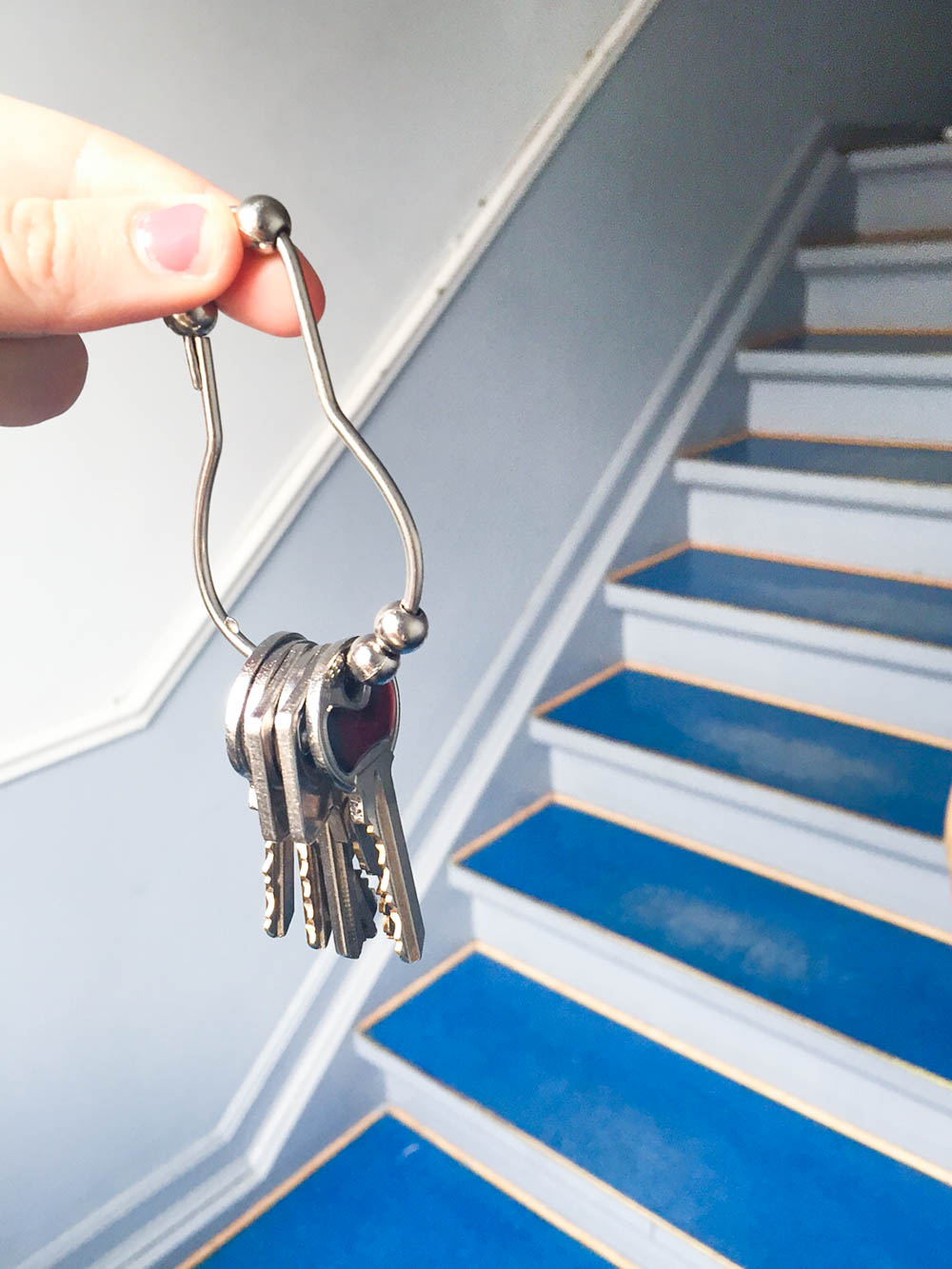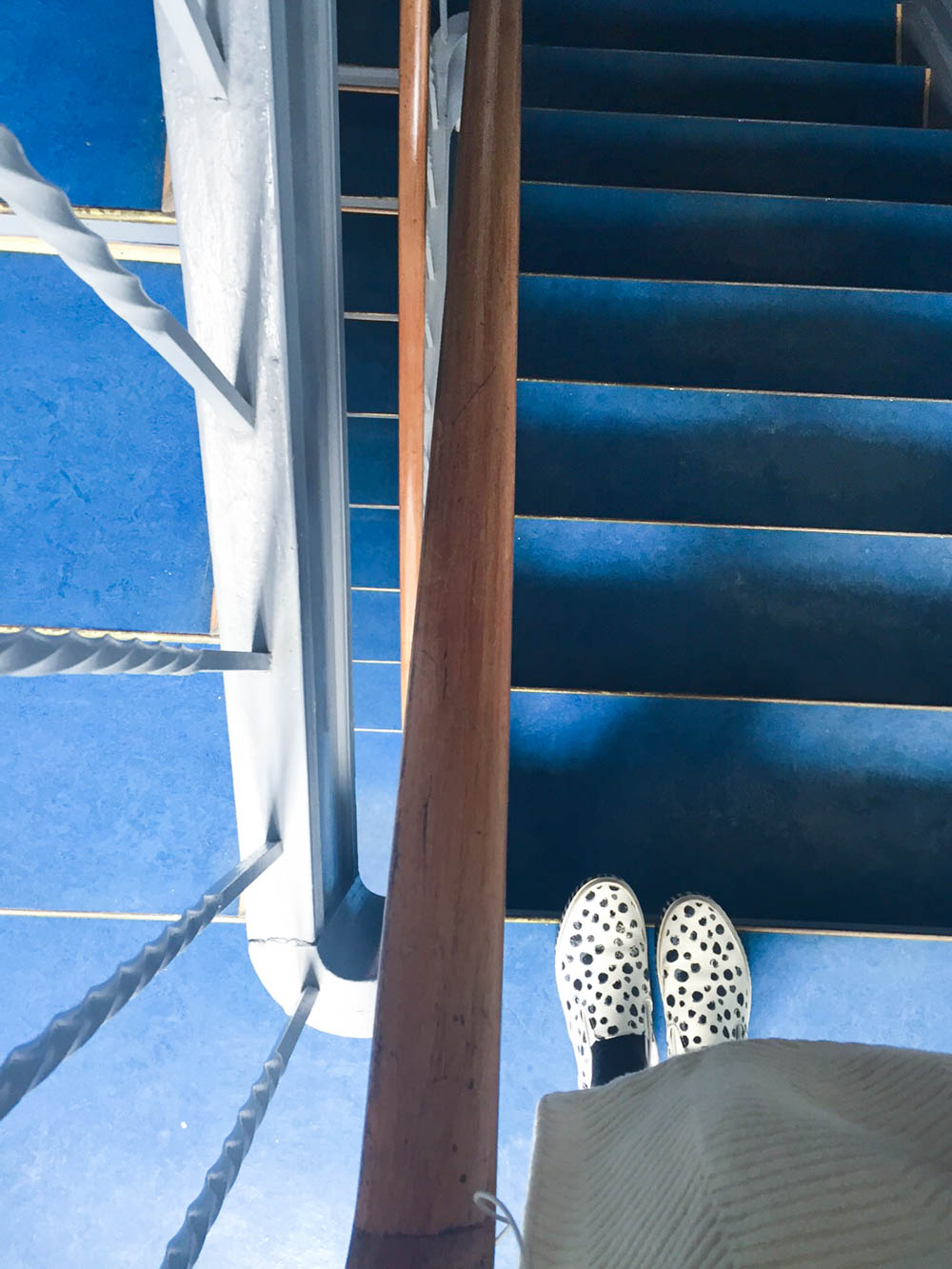 It's been a bit quiet on the blog lately and since I've planned a 3 ways to wear post that I didn't have time to do and post today, I just wanted to check in with you. The thing is, the se past days I've been living in a stressful moving mess – today I moved out of my huge room in Islands Brygge. You might've guessed it, since I had my big moving sale yesterday.
Tomorrow I'll be moving into a small apartment on Nørrebro with my friend and blogger colleague, Emma, where I won't bring more than my clothes, books, bed and some dressers in a room that's half as big as the one I had at Islands Brygge. And now you might ask – isn't it the fourth time you've moved since August? Yup, and I'm super excited. I can't wait to live with Emma in our little blogger-home and I'm quite into living with less things and in a smaller space! 
You'll get the new 3wtw post when I've gotten internet in my new home!
Have a great weekend 🙂