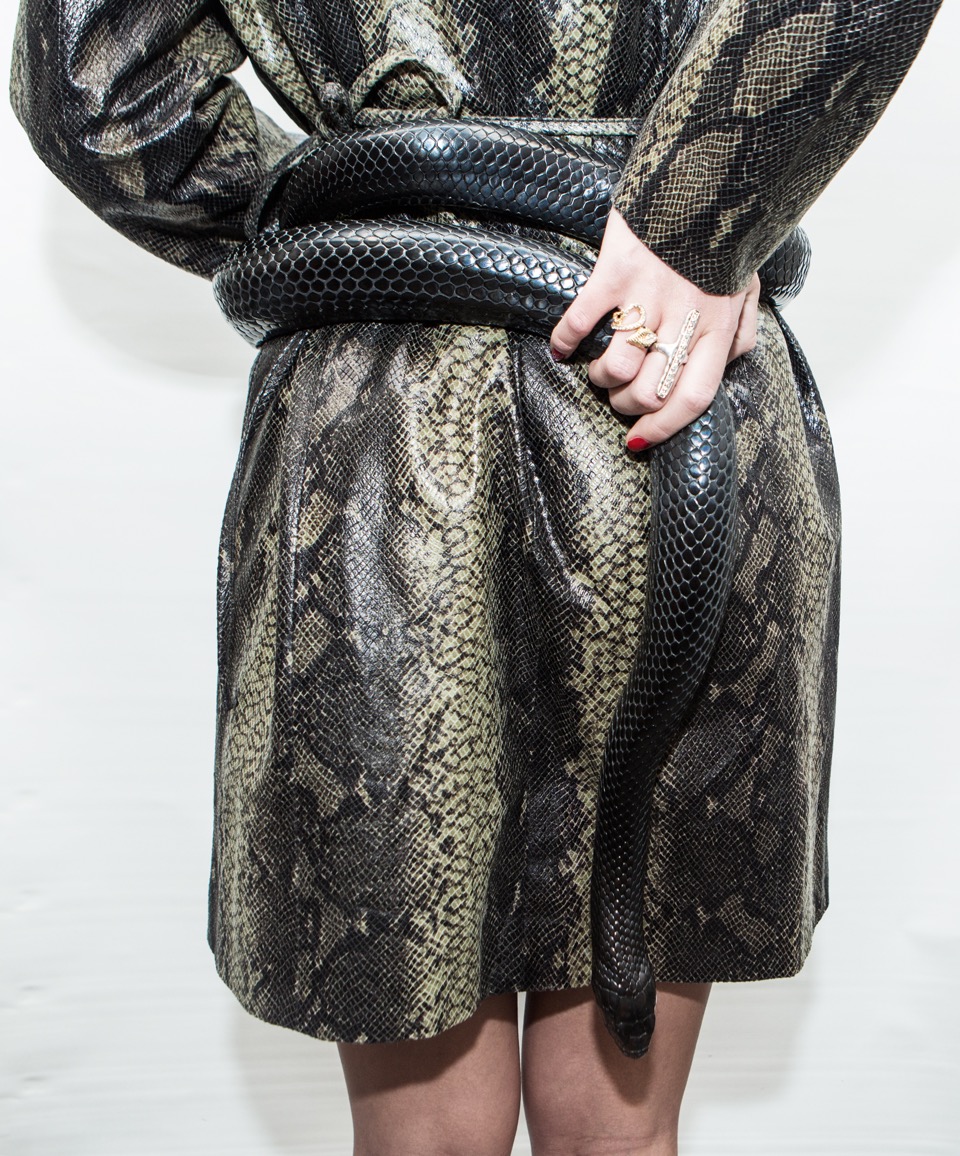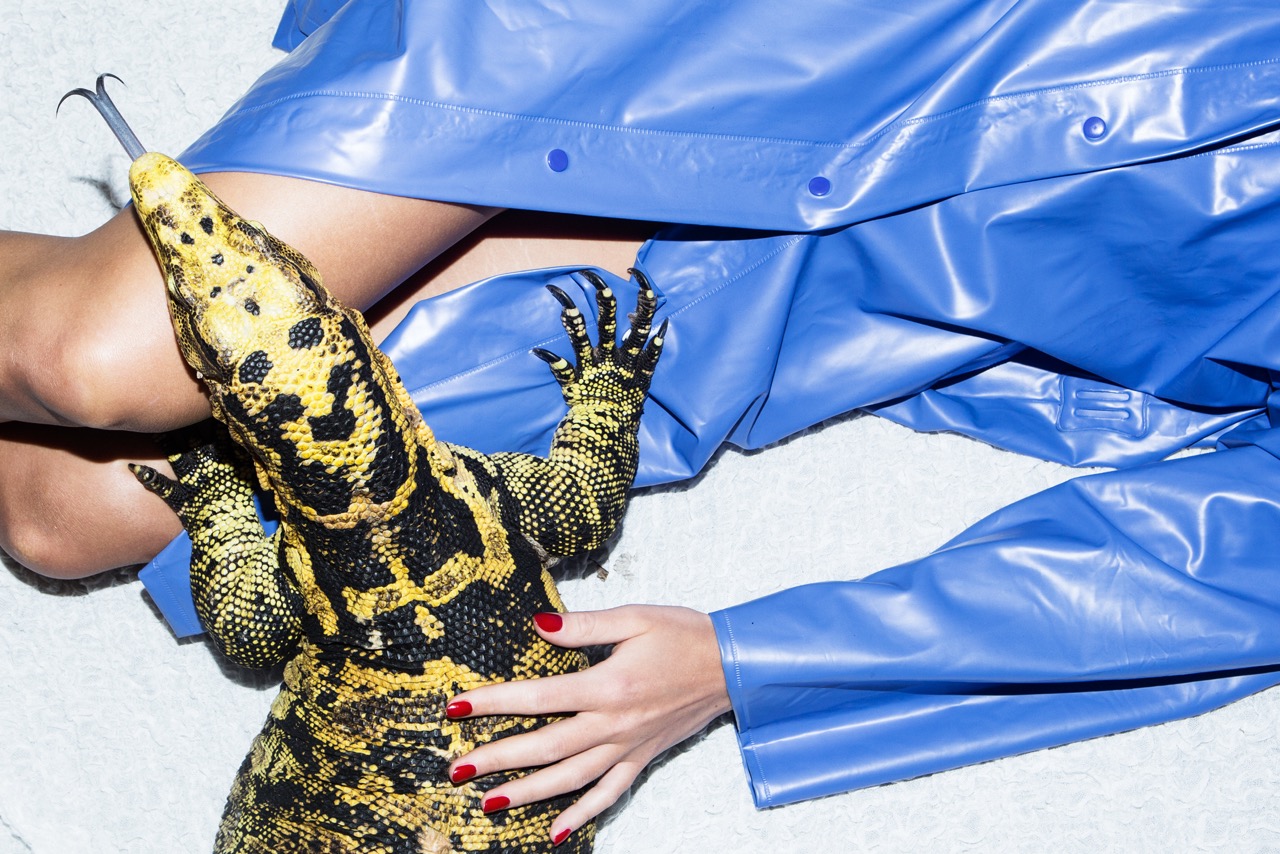 campaign photos by Sarah Buthmann for veras Copenhagen
Yup, as the title says – I got a new job!
After visiting Rebecca Vera in Veras Copenhagen recently, I couldn't help but notice her proactivity, creativity and her mind full of ideas and the courage to make them happen. I felt like I needed to be a part of what she's doing, so I could learn all this from her and I asked "can I come play with you?" – and she loved the idea and said yes!
So recently I started as the web editor of VerasCopenhagen.dk, where I curate the fashion posts on the news blog and I get to try out ideas, styling and photography and when I'm done with my exams, I might do some fashion editorials with clothes from Veras.