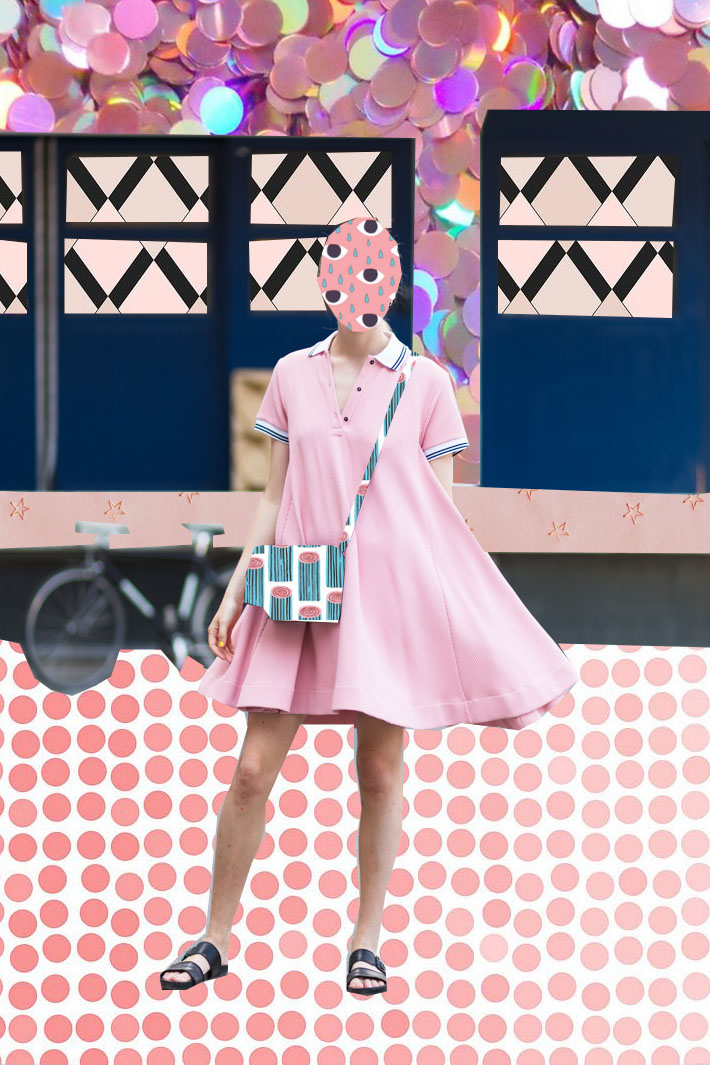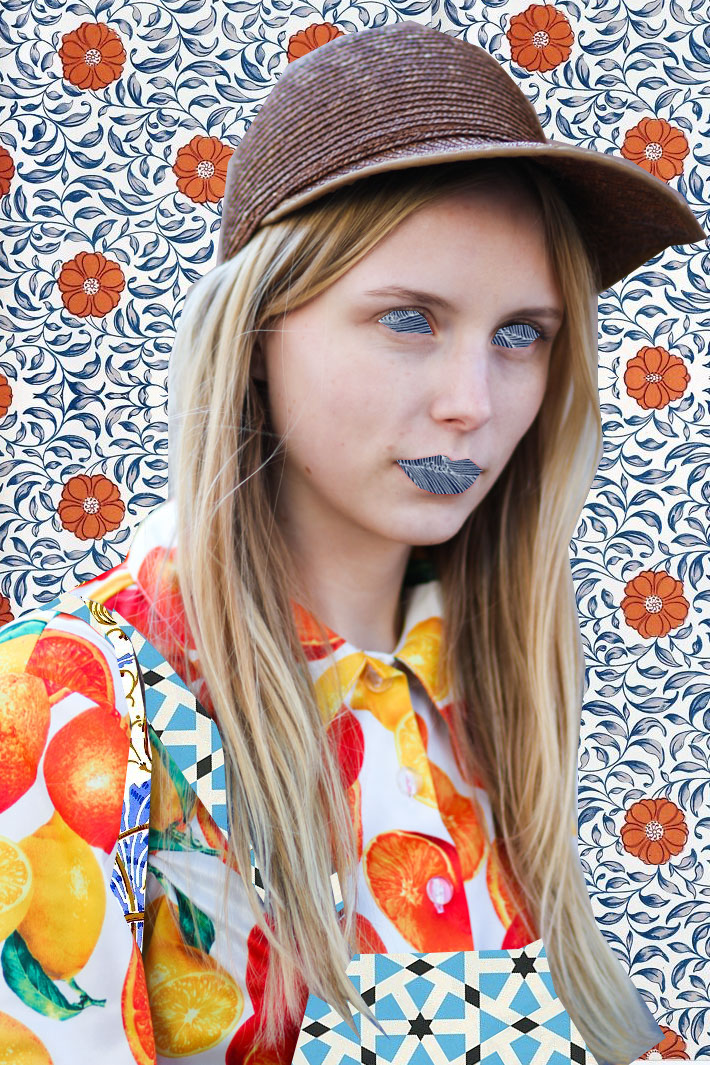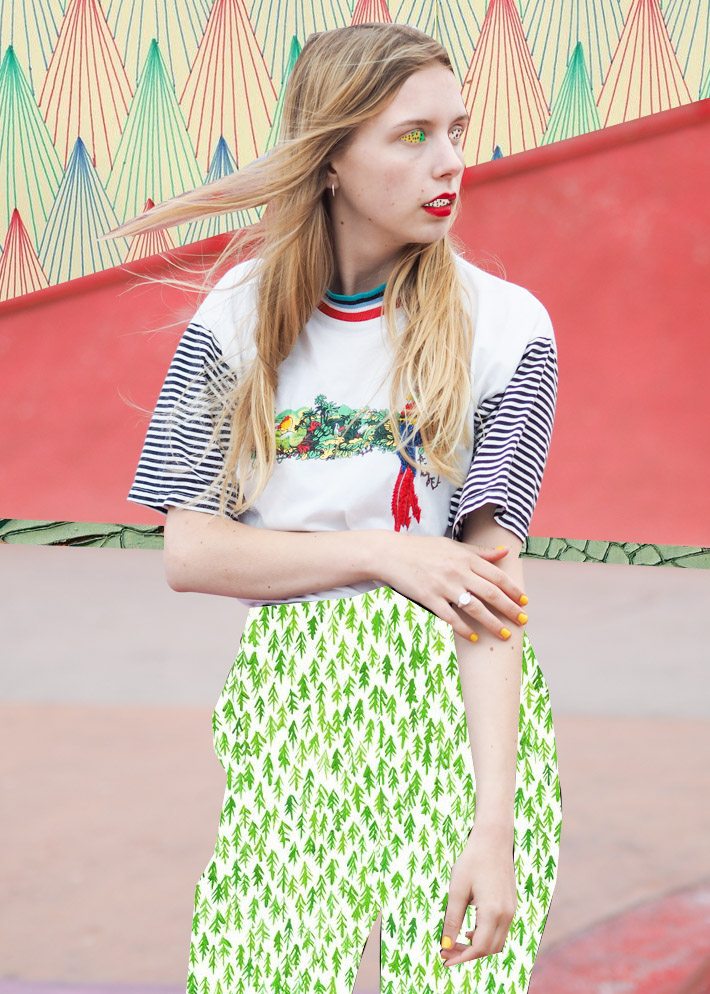 CLICK PHOTOS FOR ORIGINAL OUTFIT POSTS
I think it's been a while since I went a little crazy on the collages with my outfit photos, so this month's "little changes" has gotten a bit wilder. I think I might start making more of these more complicated collages, since I think it's quite exciting working with color and print in that way.. No matter if it works well or not.
I personally love the first and last ones – which is you fave?