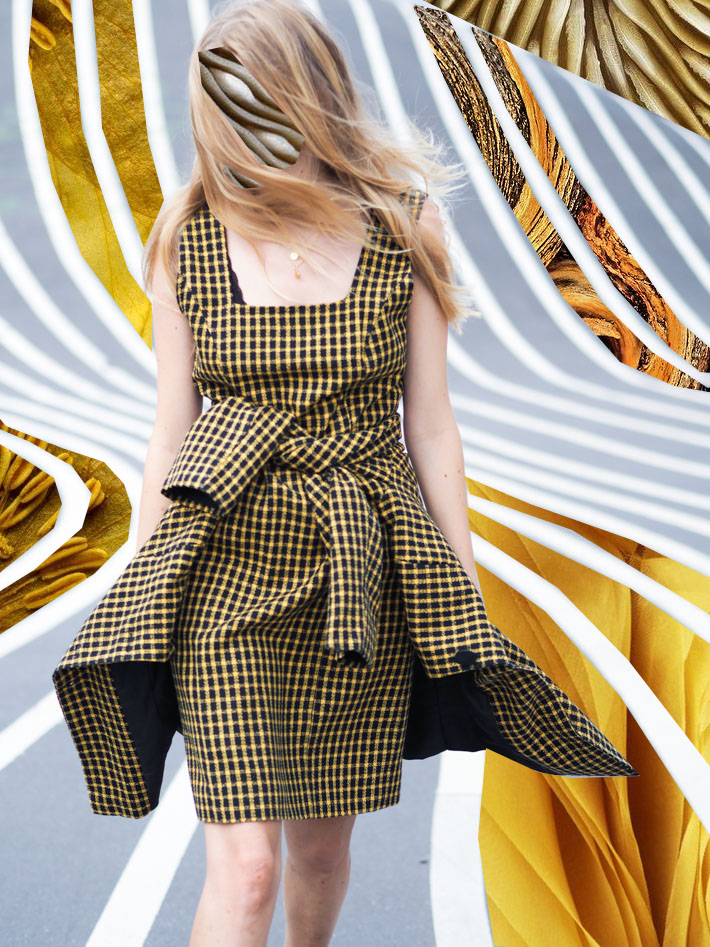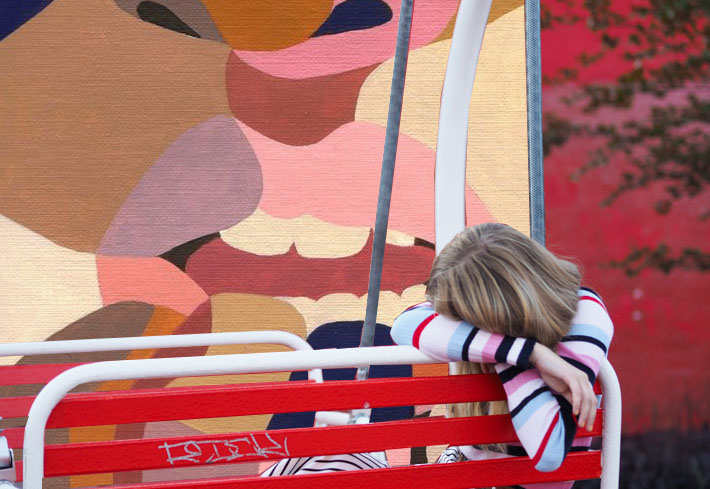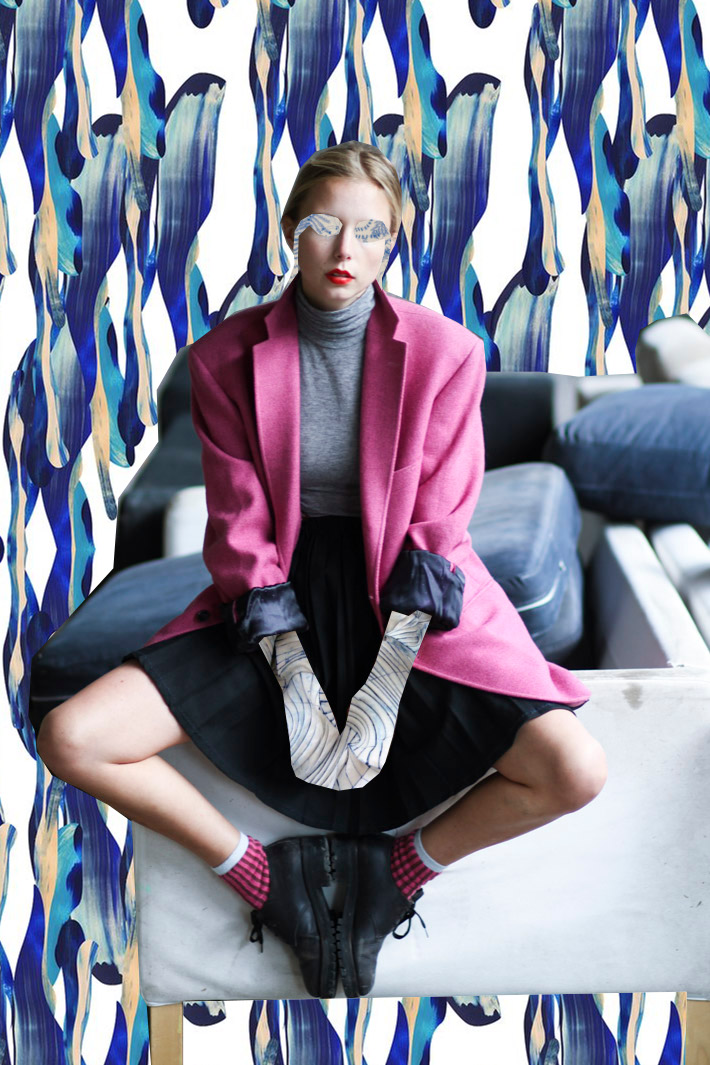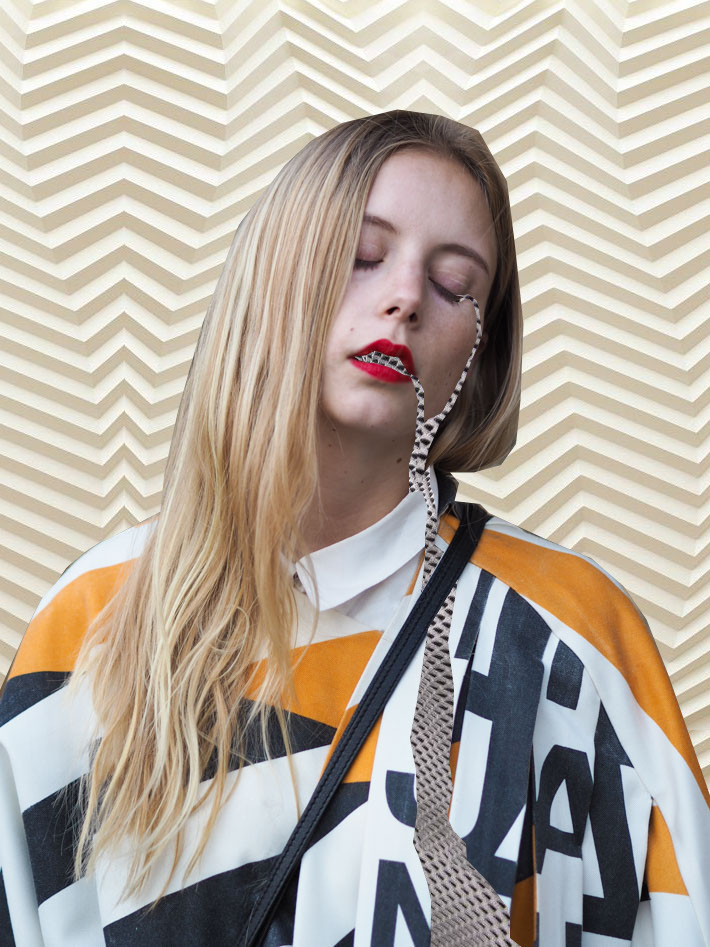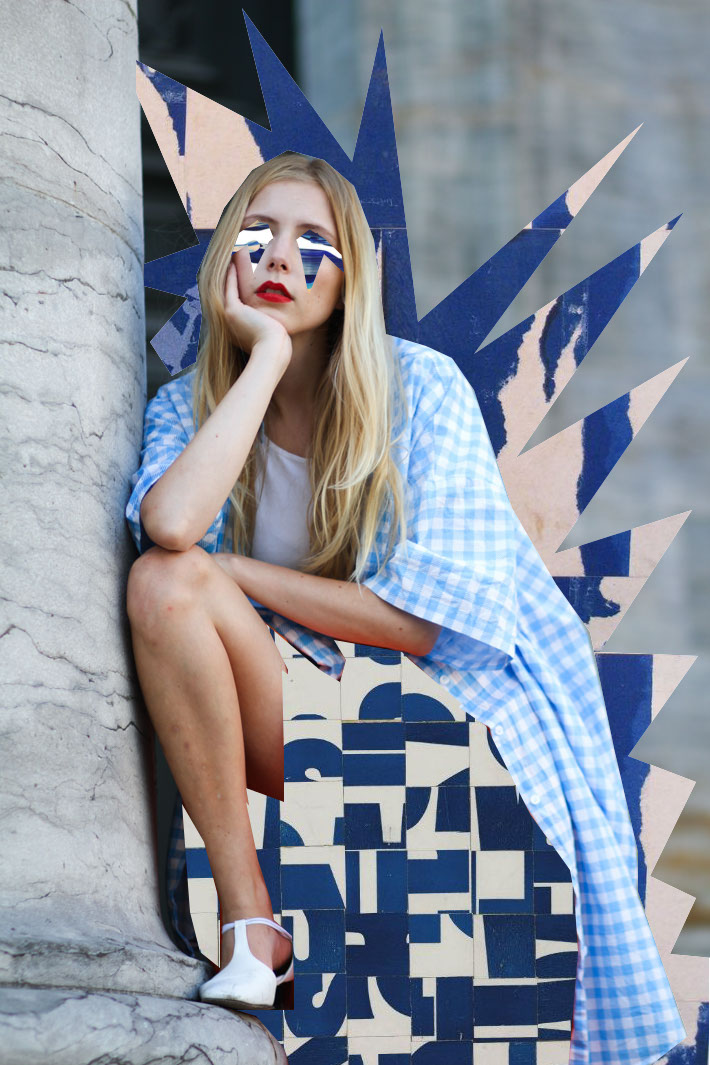 CLICK PHOTOS TO GET TO ORIGINAL OUTFIT POSTS
Oops! last month i forgot to do my "changes" post and I do hear that people really like those – so I'm back on that horse again! Here's a post with photos from both August and September. I let the creative juices flow a bit more than usual and started changing my photos into even more exciting collages. A little less real and a bit more weird. That's the most fun! I really like the second to last photo a lot and I think I'll start going in that direction even more in the future!
What do you think? and which is your fave?