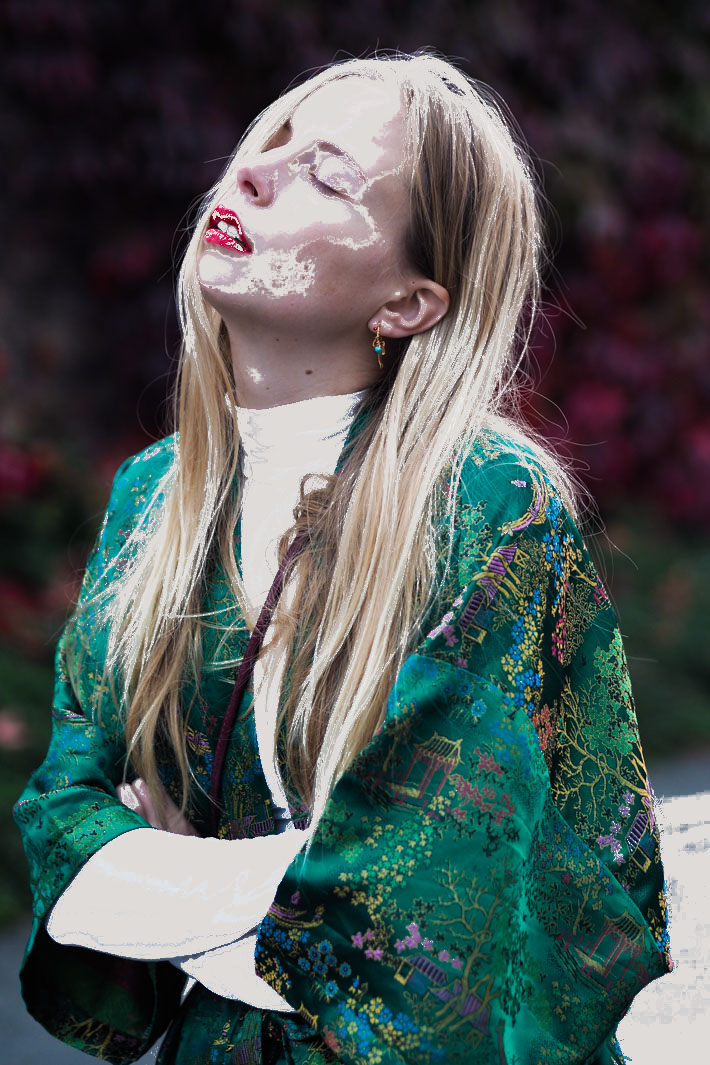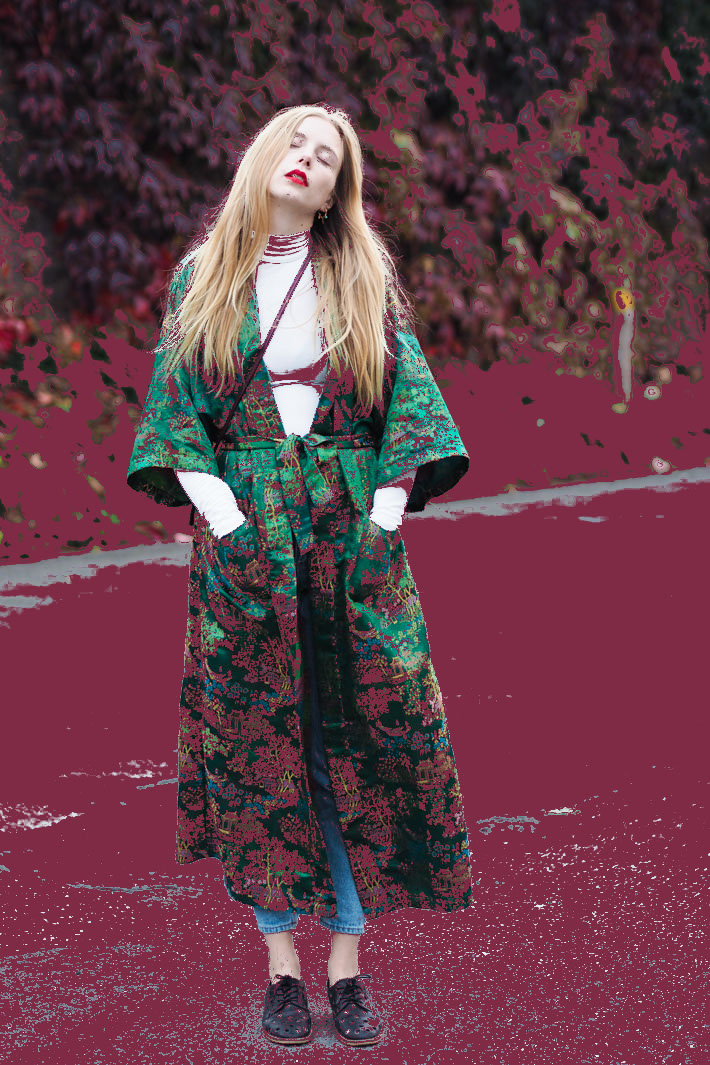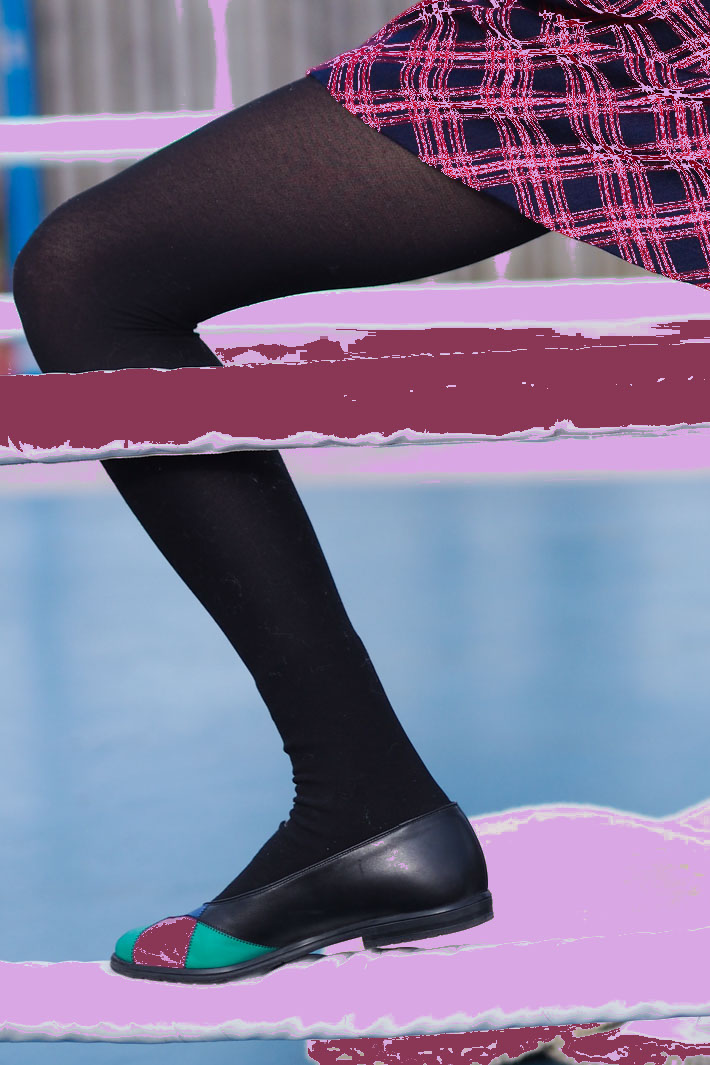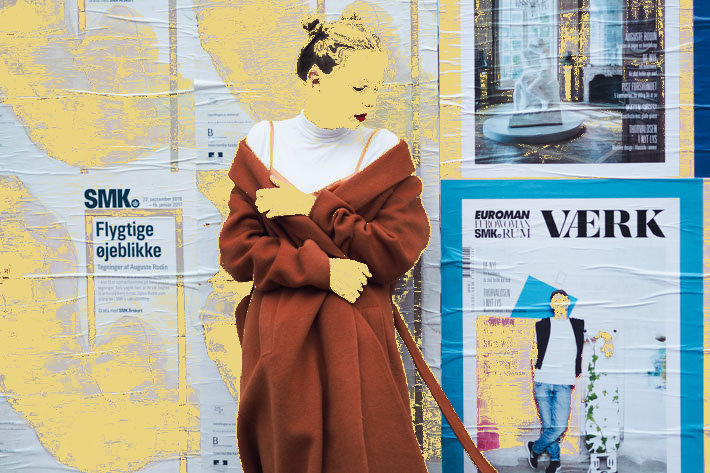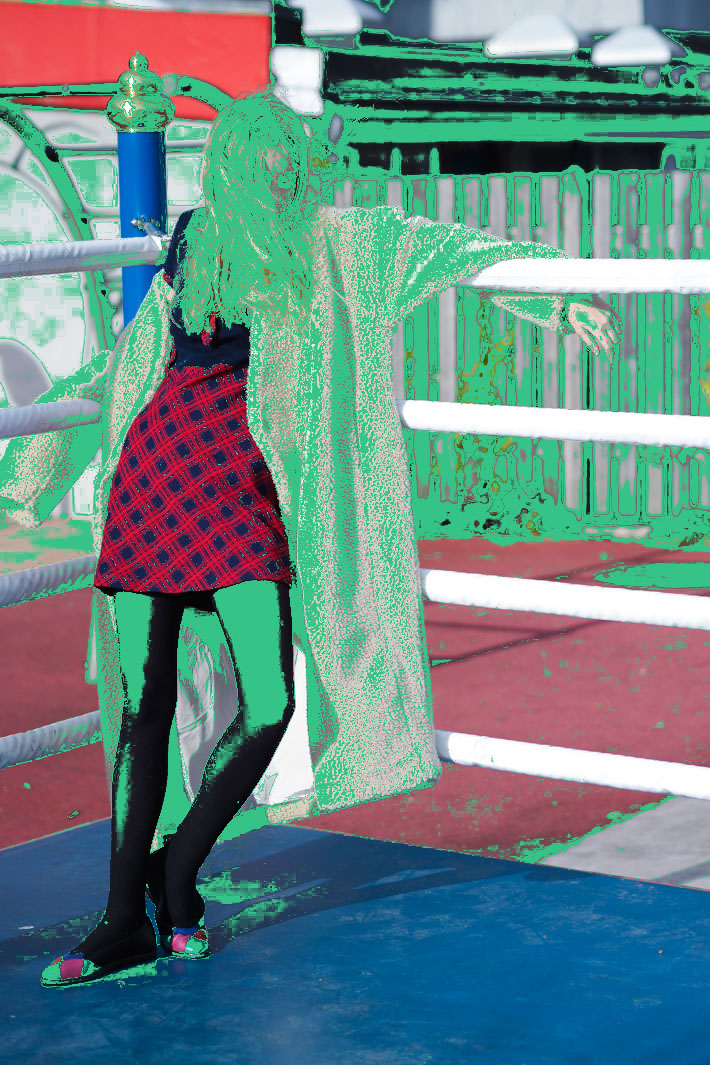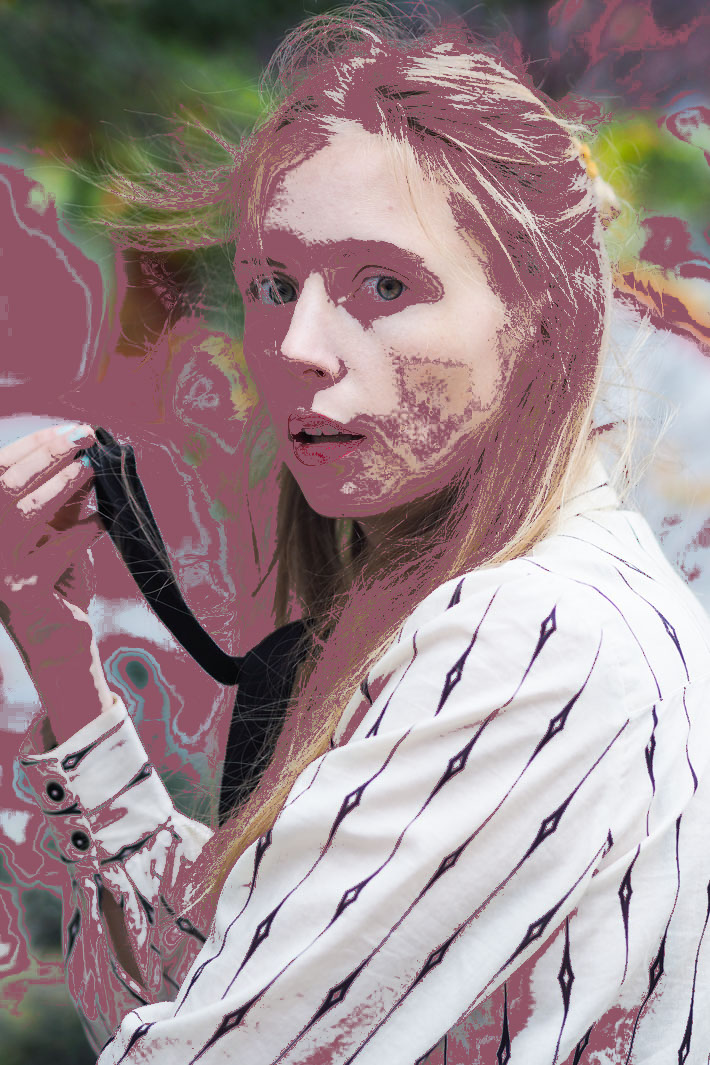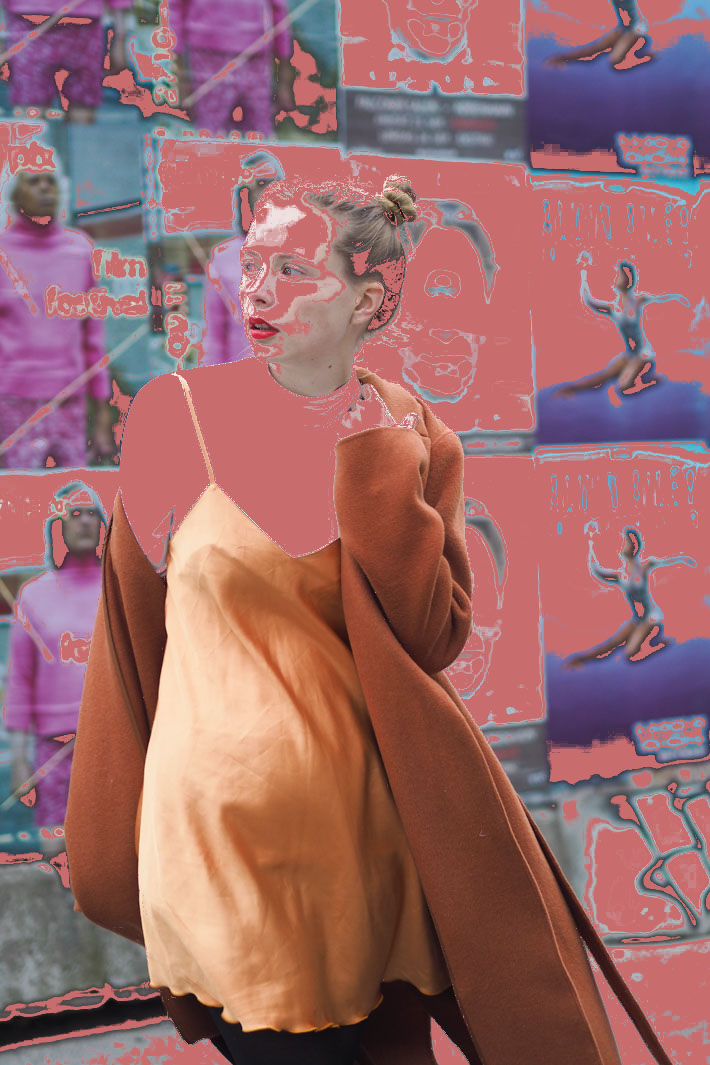 CLICK THE PHOTOS TO GO TO THE ORIGINAL OUTFIT POST
Today is quite a slow day for me. Slow but good. I started the day by sitting on the floor in the hallway of my apartment, listening to the radio and making these images for this post.
I decided on doing something completely new this time. In stead of putting new prints and patterns into the photos, I went for completely solid colors. I also changes the cutting technique, going from the graphic, controlled cut out bits, to picking which part to cut out by their colors. It might now be as beautiful as the previous "changes" photos, but if you don't do experiments, when will you go new places creatively? I think this way of doing it is quite interesting!
What do you think?
See more Changes posts here, here and here!