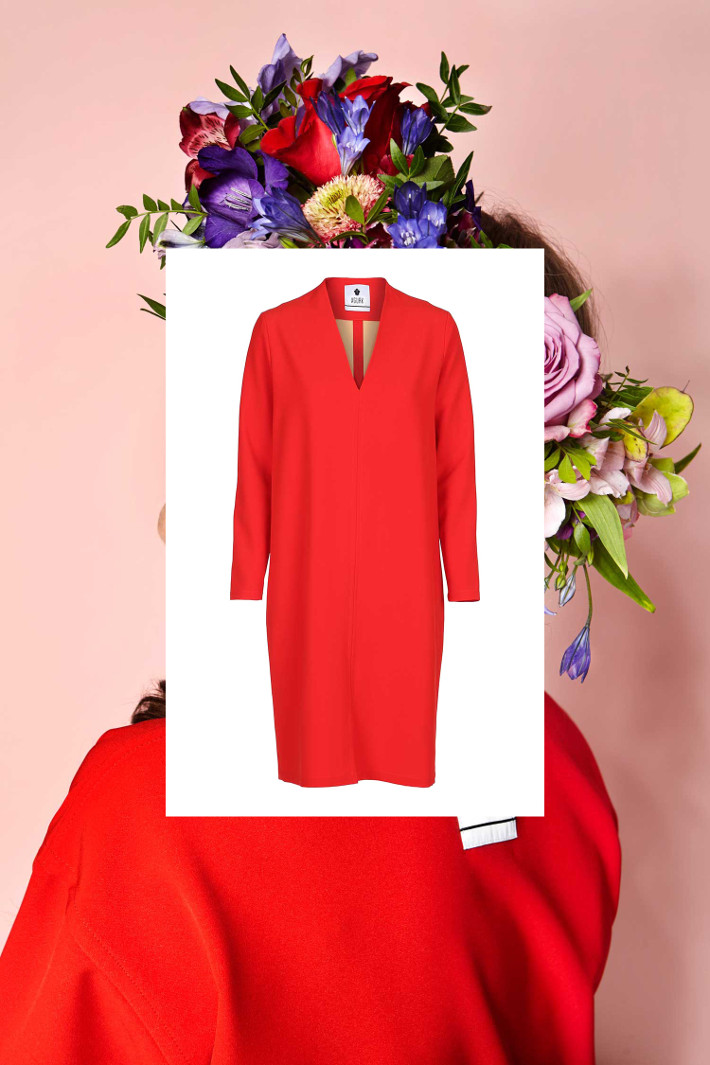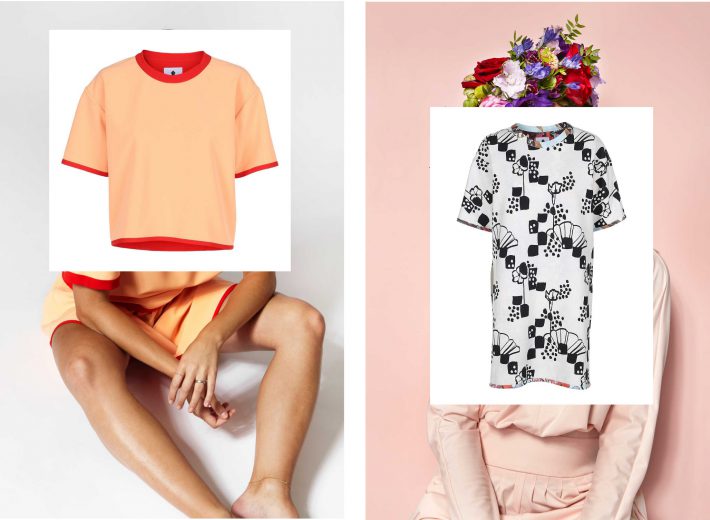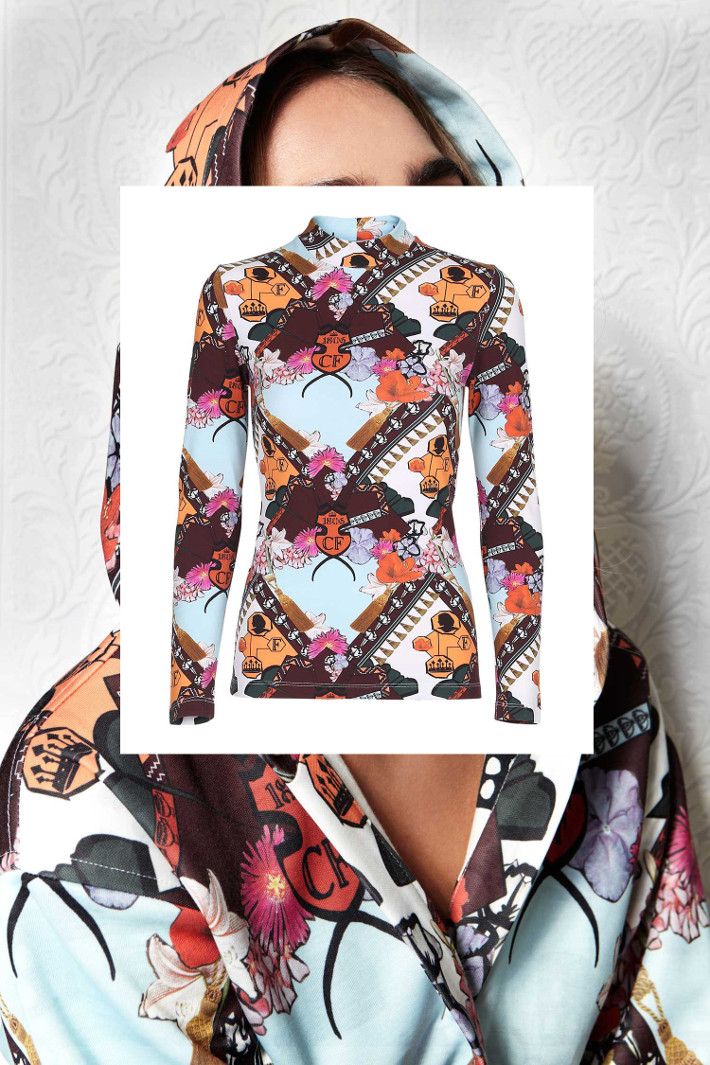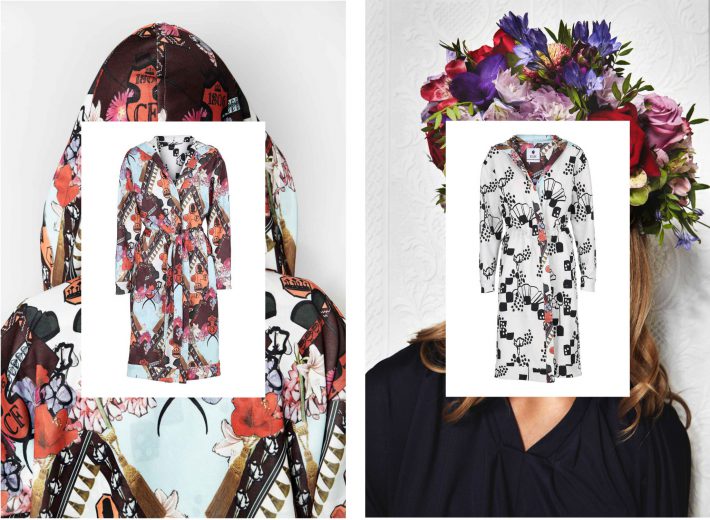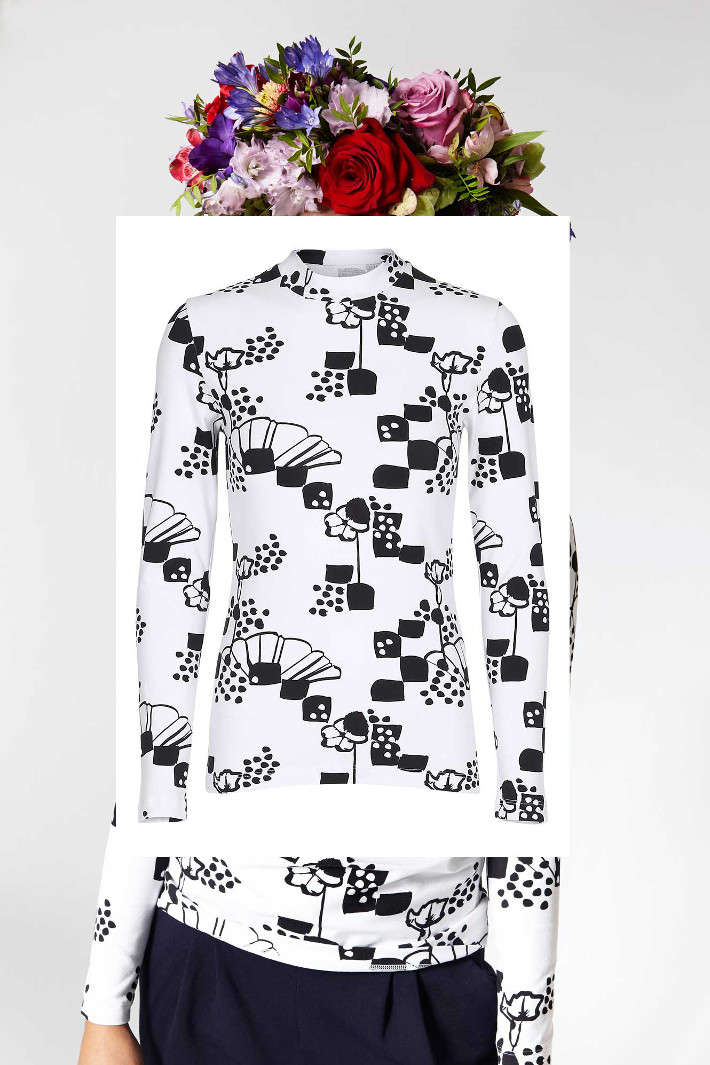 After seeing Agurk's latest collection for the spring and summer season of 2017, The Lively Collection, I was blown away. Again! The Agurk girls hit me every time with their use of color and formidable prints. They always have some great stories behind every collection, that really adds an extra dimension to the print – and then most of their stuff is made from organic cotton. Organic clothes can really be anything but beige, itchy stuff!
Read the story behind the Lively Collection here and pre order the new collection here!
I really need to get my hands on something from this collection – I mean, look at that reversible cape!
How do you like it?