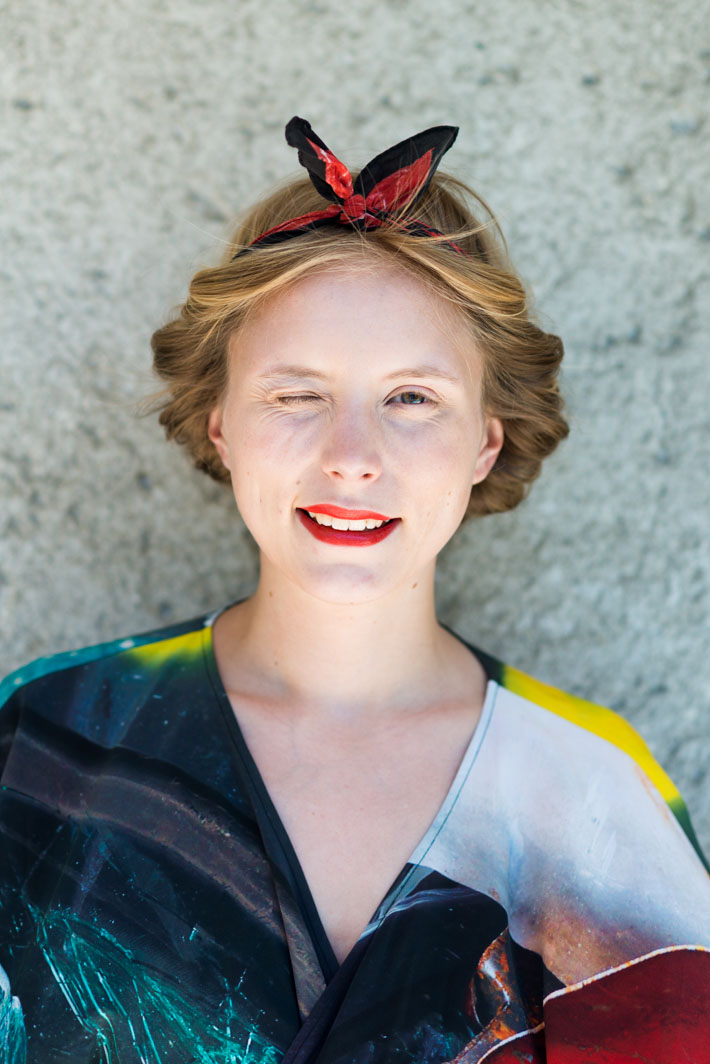 I've been wanting to make a guide for you on how to get the nicest curly hairdo without using any type of iron and I finally put it together. It includes first putting together a cute hairdo which you can wear all day and then taking it out at night to reveal some seriously nice curls. You can also do the hairdo at night and wake up to a nice curly 'do!
All you need is a scarf or a hair band(as elastic as possible). It's best to have you hair a teeny bit wet before, but not so wet that it want dry completely after a few hours.
I gifted the guide, so all you need to do is watch and learn!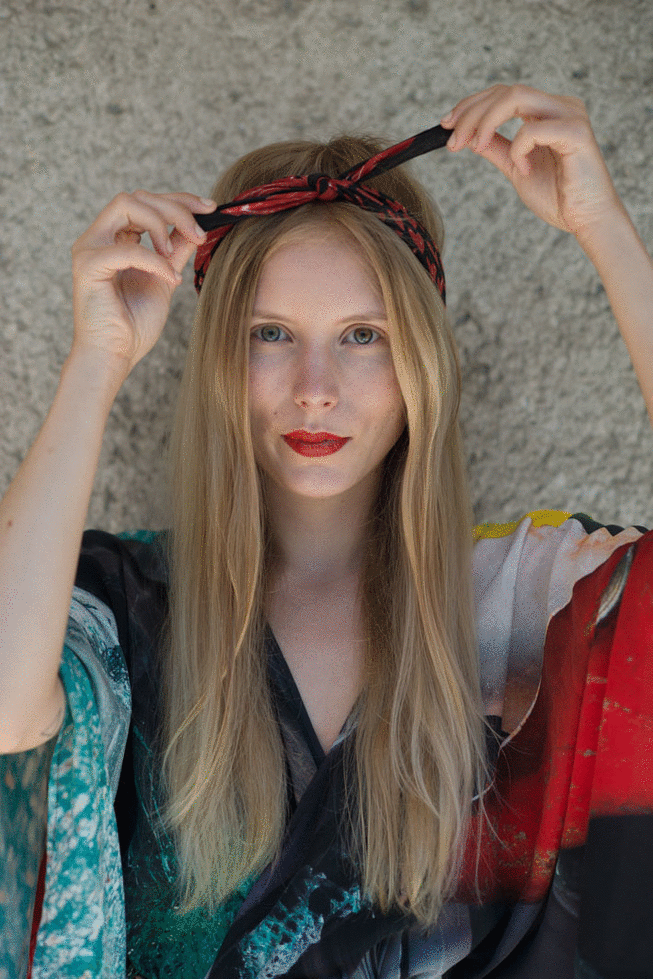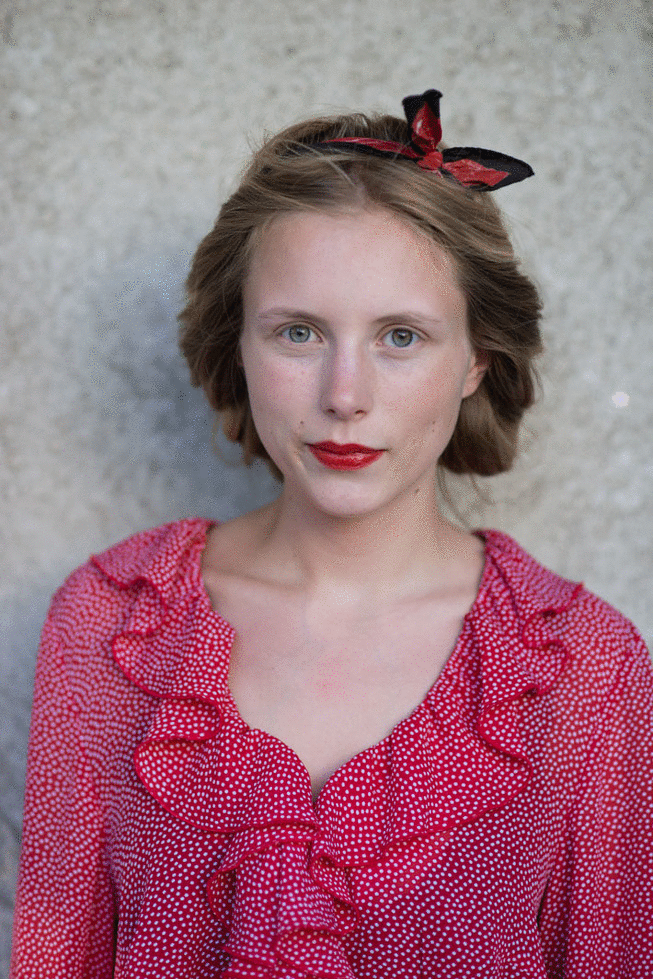 My hair ended up looking like the photo below after a day of rolled up hair. it's a bit difficult to do the hairdo in super long hair, which is why the back strands of my hair stayed more straight.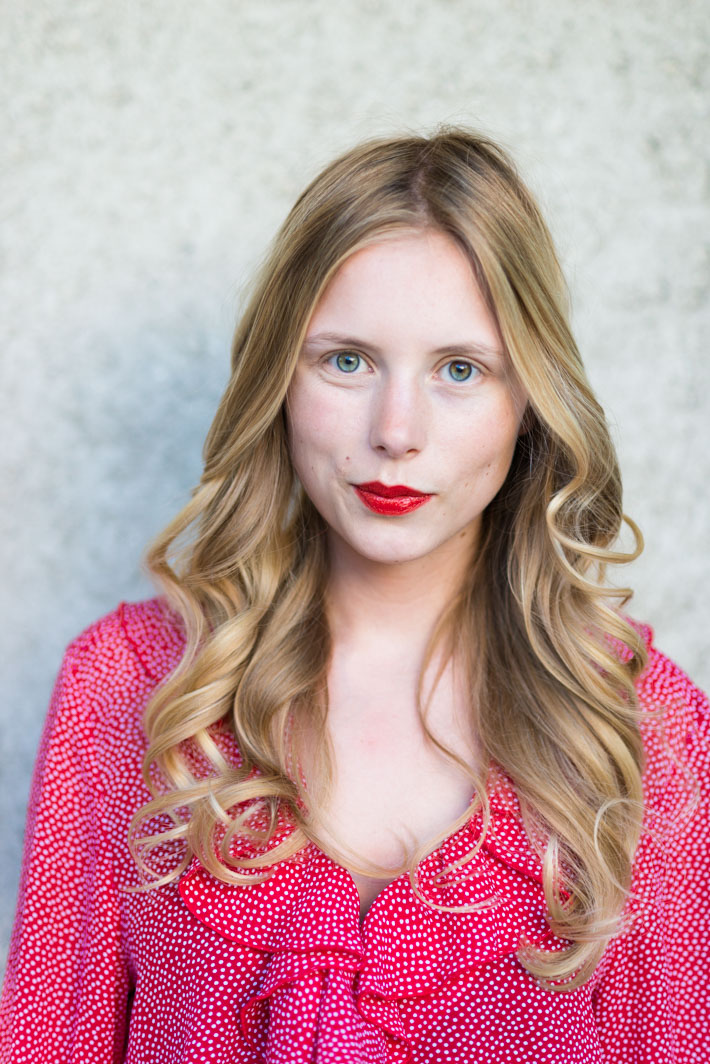 Which is your fave summer hairdo?