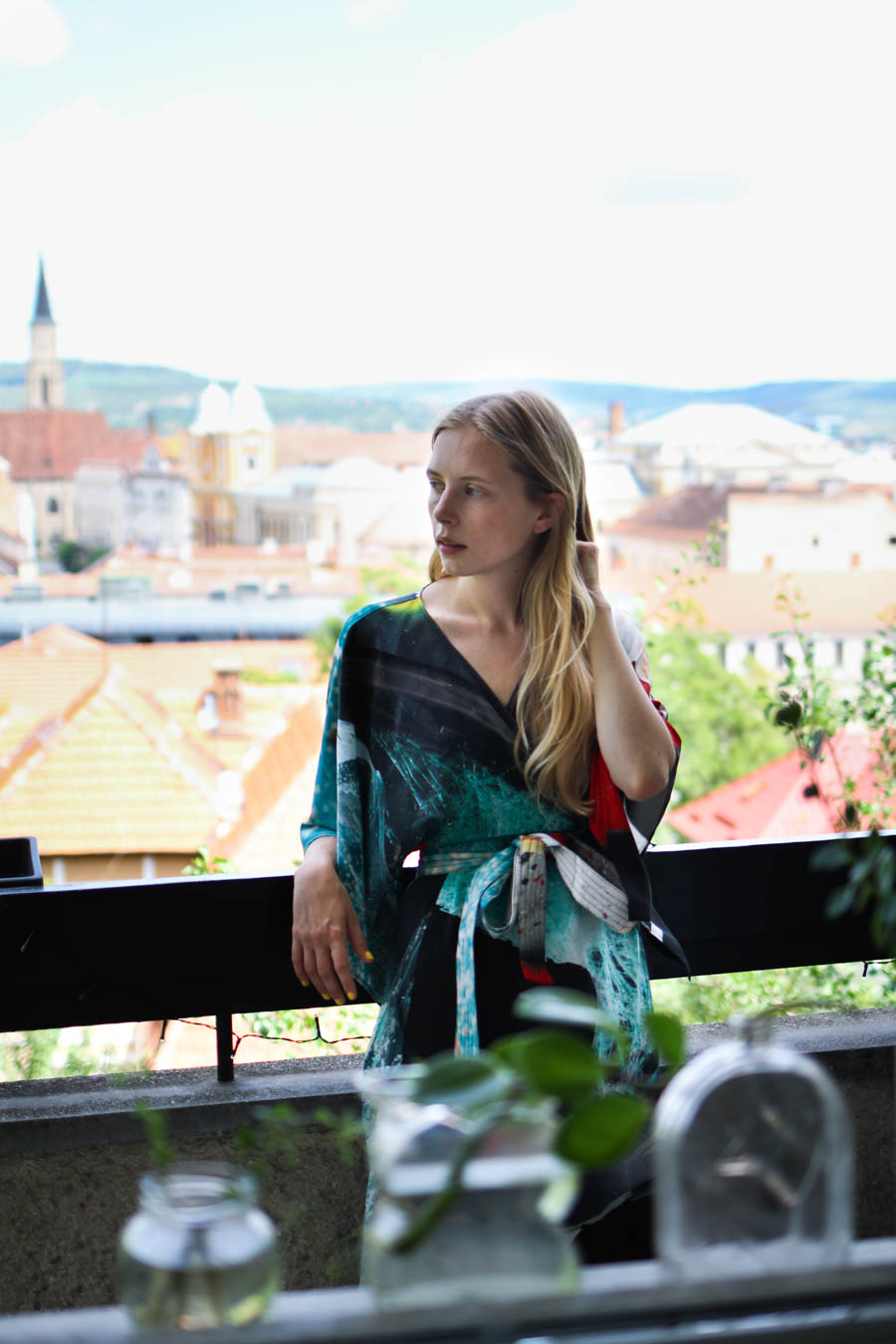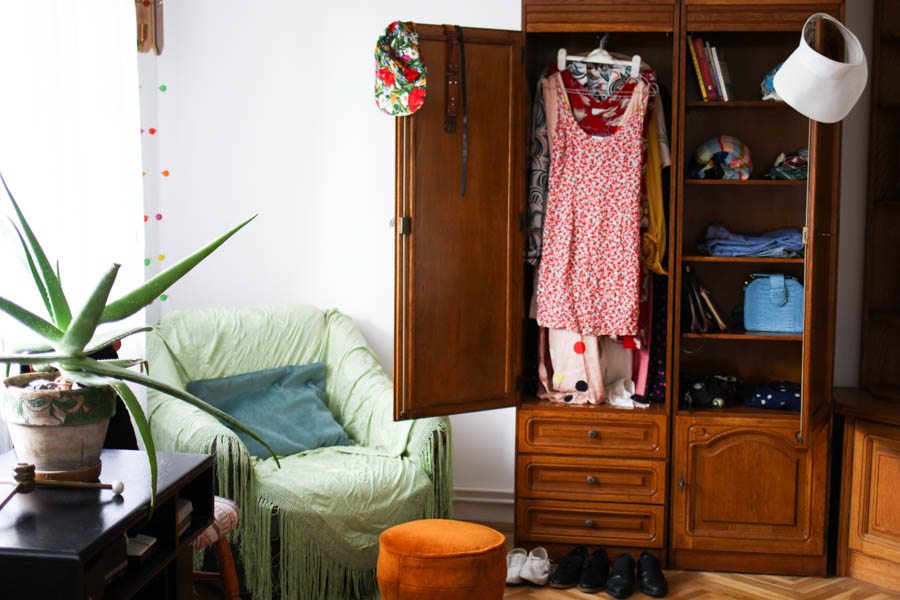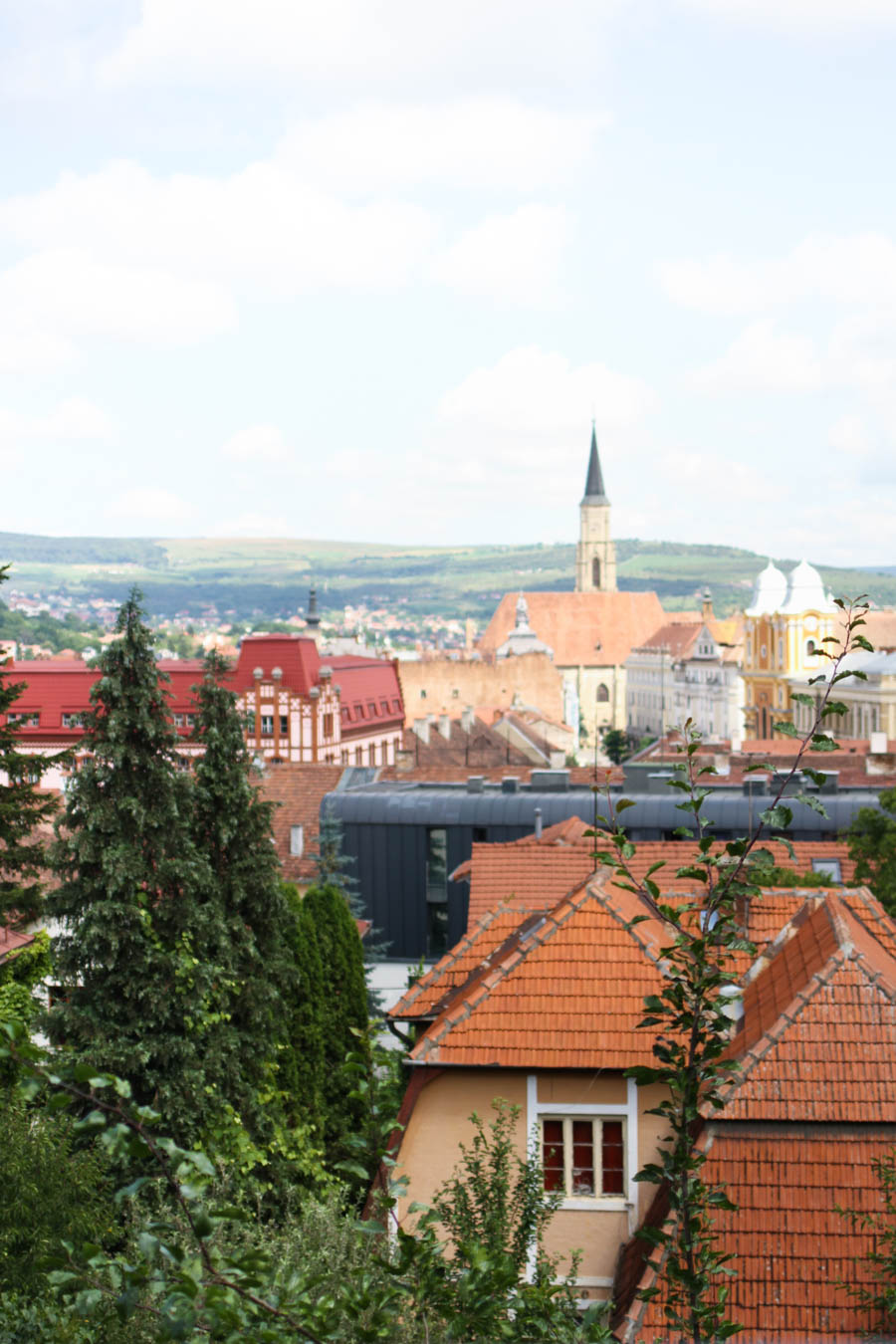 As those of you who follow me on snapchat(mariemyrhoj) spotted yesterday, I've gone out into the world and left Copenhagen. I had too much of the Roskilde Festival FOMO and I went and got on a plane going east. So yesterday afternoon, I landed in Cluj-Napoca in Transylvania, Romania and I'll be staying here for the next 2,5 weeks!
I'm staying at my friend Andreea's house and aside from reading books and learning Romanian, I made no plans for this trip. But as we talked about what we'd do while I was here yesterday, it seems like trips to lakes in the mountains og Transylvania, visiting Andreea's parents in the countryside, roadtrips and loads of fun photo shoots are coming up.
So I thought: is there anything you' want to see on the blog from my easter European holiday? Cityguides, traveling posts, tips for traveling in Romania or whatever you might want? Please let me know!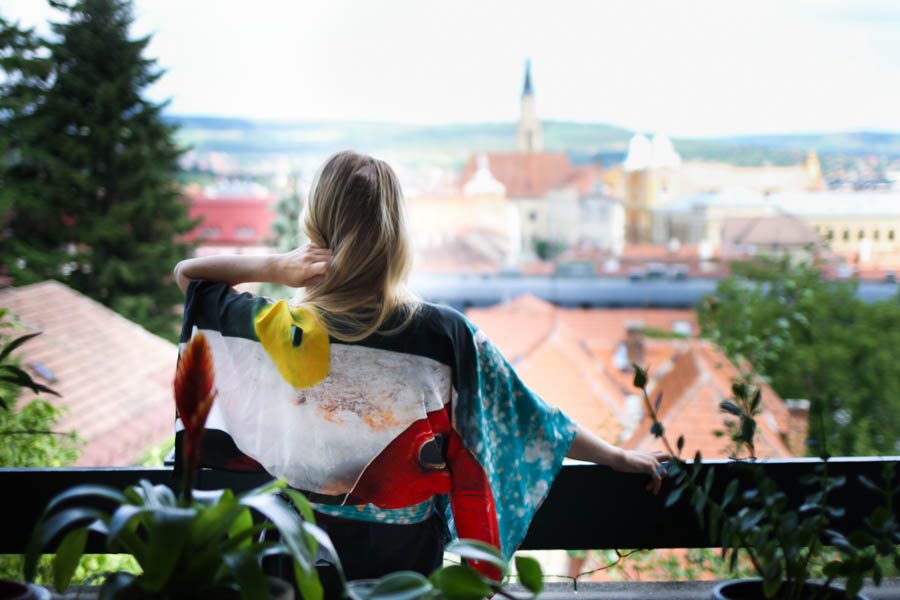 STINE GOYA X FOS KIMONO (BORROWED)