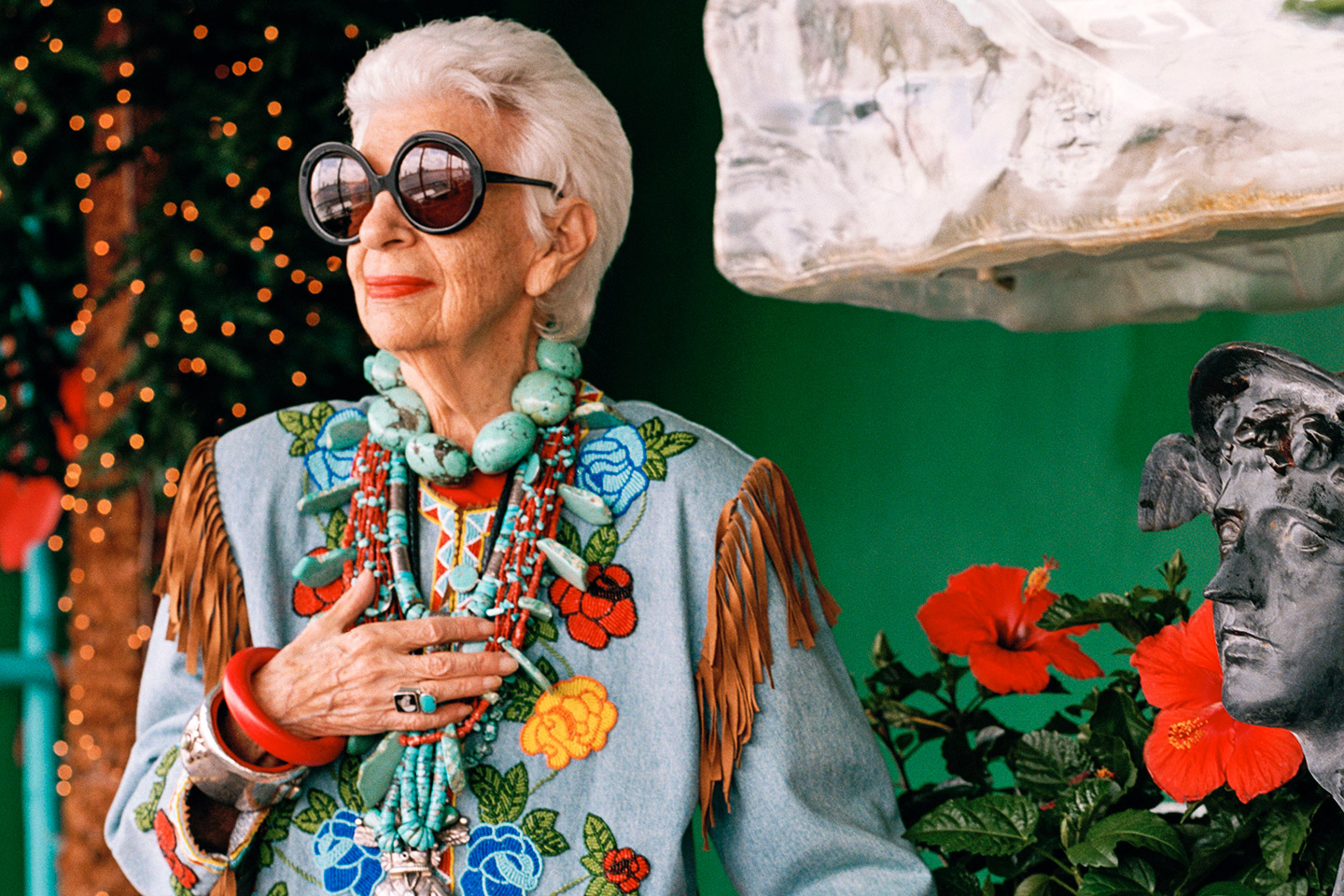 photo by Bruce Weber
And we're back! Hi there, Monday. I got up at 7 today and I know that I'm pretty tired when I get home. sO I need something to chill to. And I'm pretty sure a bunch of you guys feel that way too, so I did the research, so you don't have to.
Let's get to it: I found 5 awesome pieces of fashion tv, film and interviews to get inspired by! 

VOGUE – INSIDE THE WARDROBE
Wanna get lost in the most amazing wardrobes in fashion? Here's your chance! British Vogue has this series of cool video from inside the wardrobe of people like my favorite blogger Leandra Medine and a couple of Vogue editors too!

VICTORIA
This isn't exactly a fashion series, it's more a series with awesome fashion in it. It's running on Danish TV right now, this series about the British queen Victoria(history fiction, yum!) and the costumes are to die for. The hair, too. God, think of being the costumier of this film!

IRIS
Oh, my idol! this film is a documentary about the style icon Iris Apfel. Her life, the insane collection of clothes and things and her creative mind in general. The most inspiring woman ever with the best eye for detail and styling. When I grow up, I wanna be Iris Apfel. This one's on Netflix!

THE FIRST MONDAY IN MAY
If you liked the September Issue, you're gonna like this one, too. The film is also a documentary, and this one's about everything that happens before the Met Gala and the opening of a new costume exhibition on the Metropolitan Museum of Art in New York. We especially get to know about the hard work of the costume department's curator Andrew Bolton and about the close collaboration between the Met and Vogue's Anna Winter. This one's on Netflix, too!

#GIRLBOSS
One more Netflix-thing! I haven't seen this one yet, which means that today is a good day to start. It's a series based loosely on Nastygal's Sofia Amarusos life, going from selling vintage clothes on eBay to owning a huge and world renowned fashionbusiness. Exciting!
Have you got any tips?