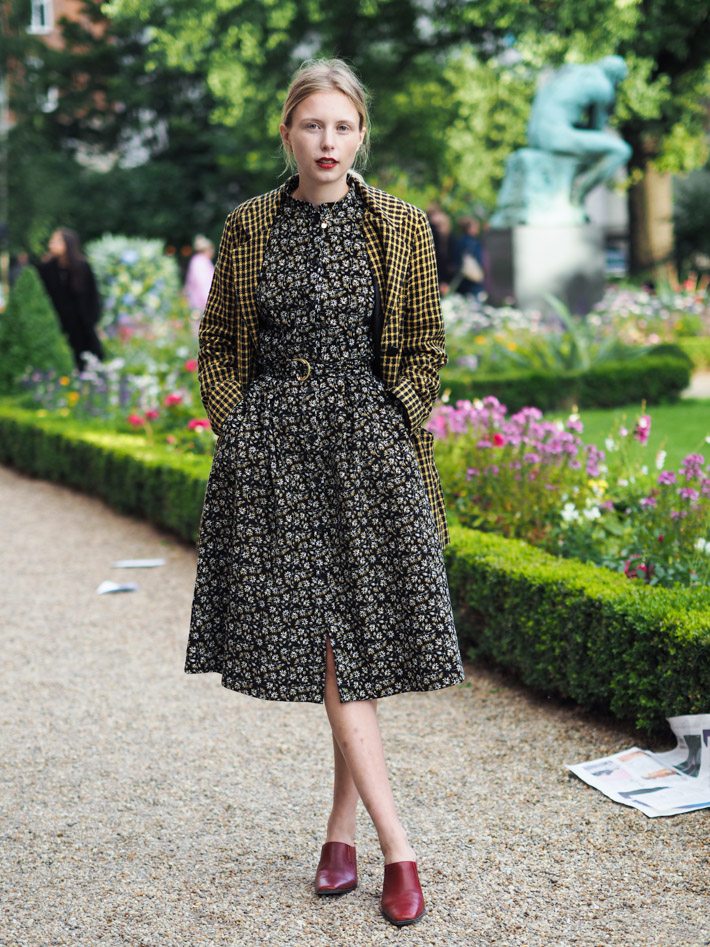 As the title photo of this post, here's my outfit of day 2 of fashion week after I'd spent some time getting back on my feet. The second day of fashion week stated with a massive hangover after having partied 'till 3 the night before. It also started with a 6km bike ride to loosen up that head ache.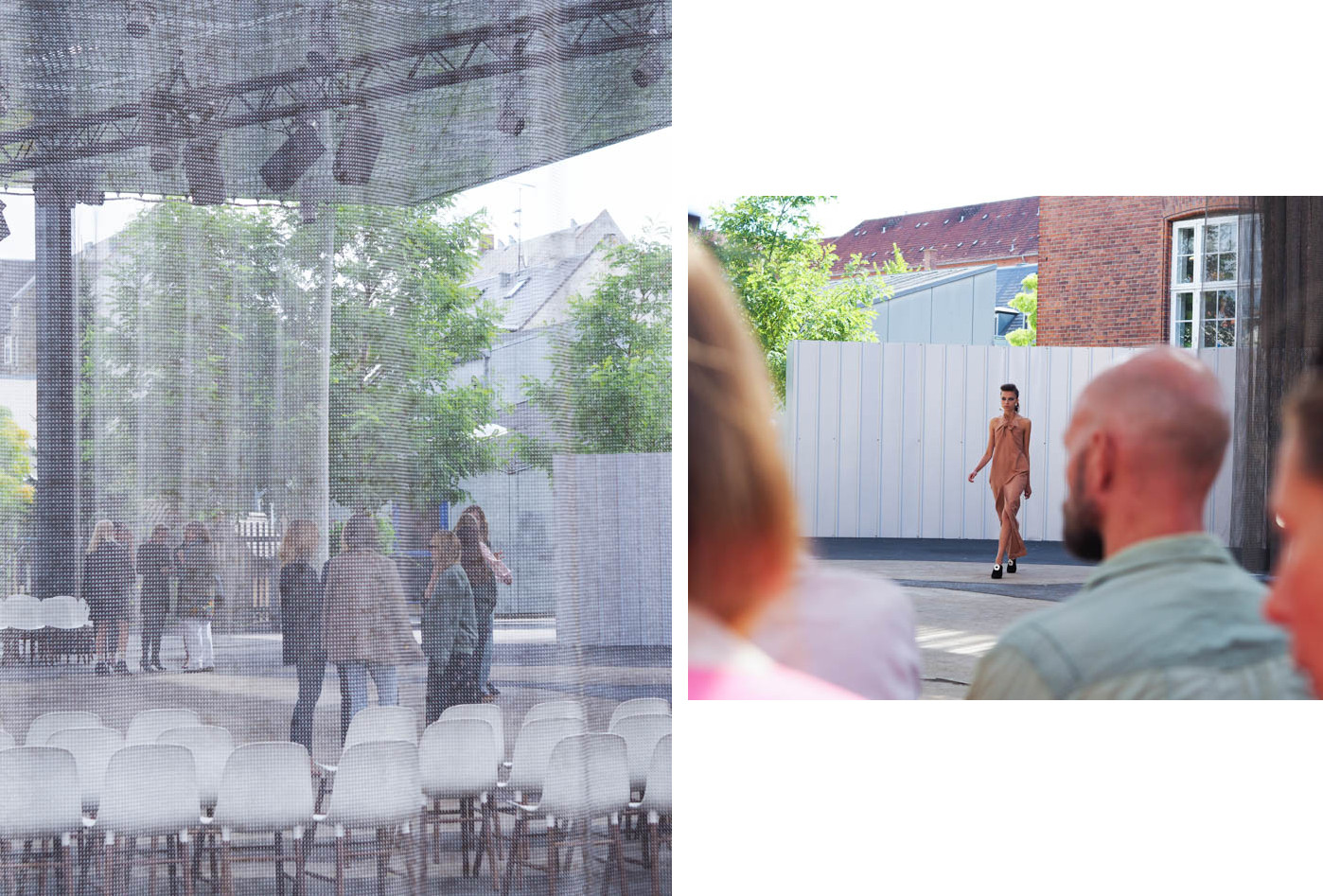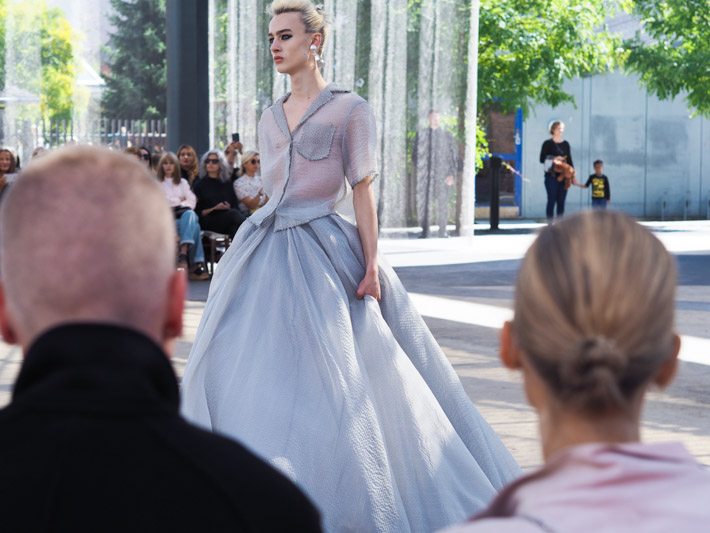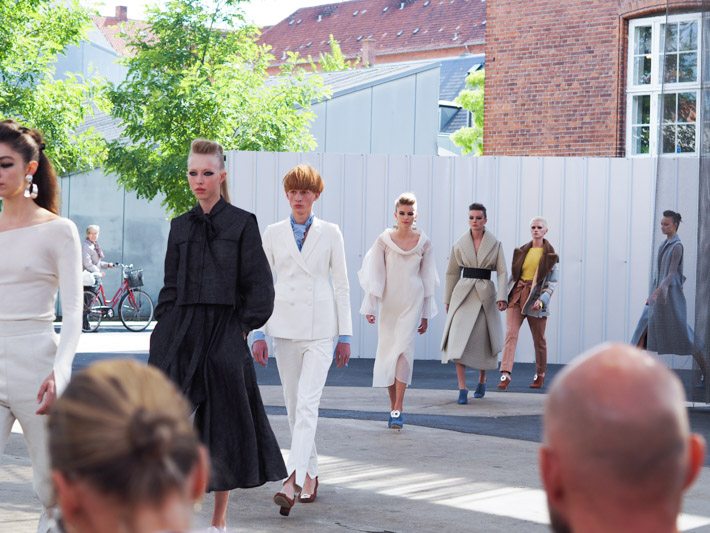 I'd gotten my hands on an invite to the Mark Tan show because of a project, I'll tell you more about soon. It was a show you can't just skip because of a simple hangover, since the invited are super exclusive and the show is too. It was helt in an outdoor venue with high ceilings and simple, yet very ethereal clothes and a good mix of interesting models.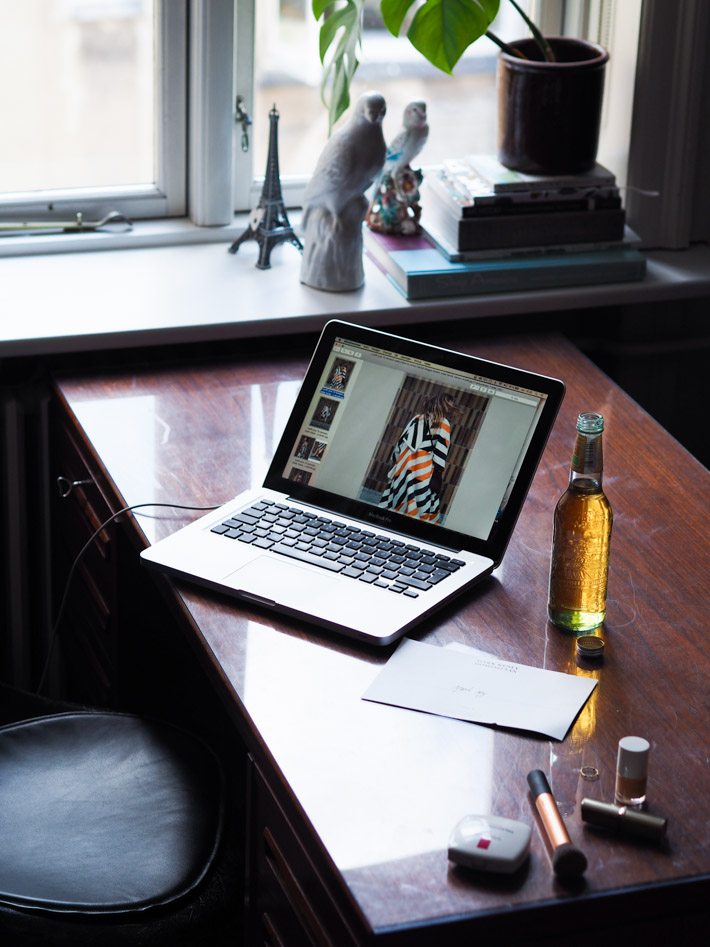 After Mark Tan, I took that 6km bike ride back home to sooth my hangover on the bed, blog, answer e-mail and talk with people from TV on the phone(oooh, you'll know more about that soon).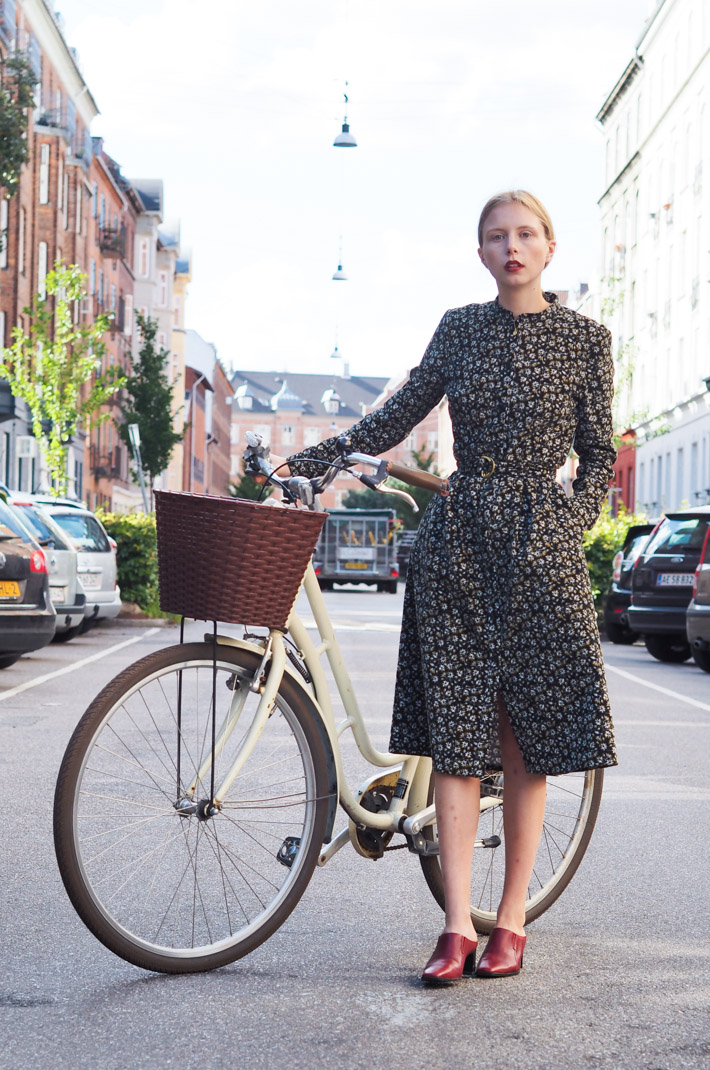 I'd put on a wonderful cord dress from Baum und Pferdgarten, which I borrowed for the day. I think it was quite "Little House on the Prarie"-ish and since I did look a lot like Laura Ingals with a huge overbite as a kid, the dress and I really got along. It also went great with my most important accessory, my bike, and my wonderful red leather mules that I bought in Romania.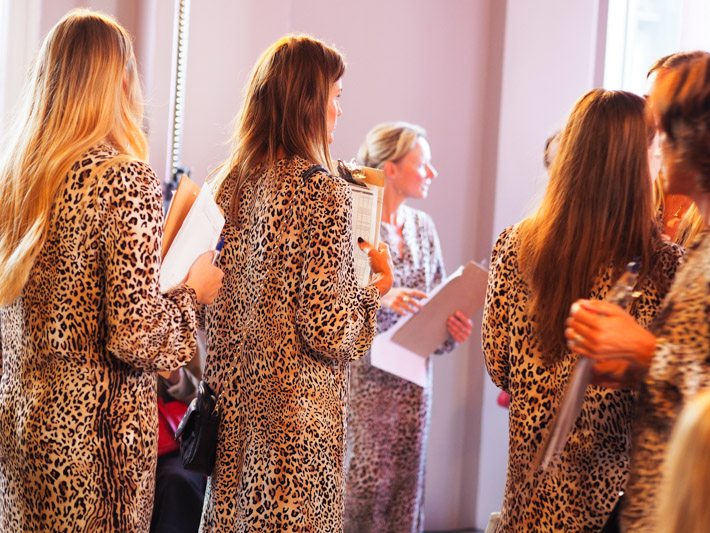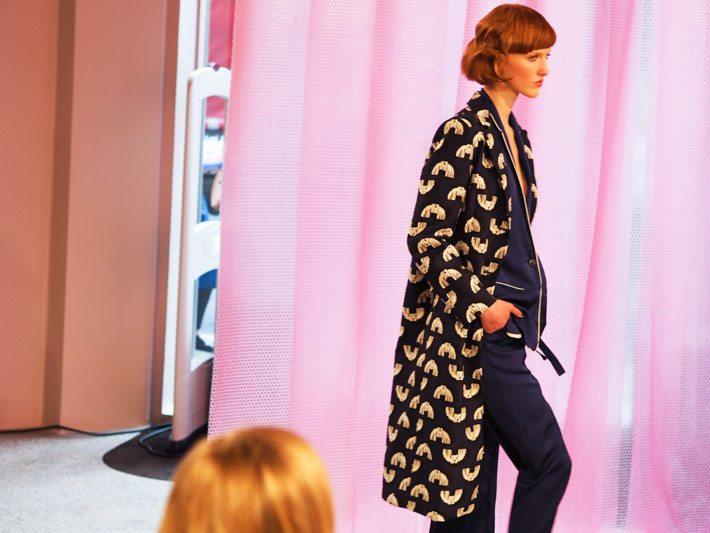 My second show of the day was, very appropriately, Baum und Pferdgarten. It was quite cute, pink and more eclectic than I'm used to seeing at Baum. As the only show of my fashion week, it was also the one show where I wasn't seated, which, at the beginning, annoyed me a lot(mostly because I couldn't get any good photos of the clothes). Afterwards I realized how snobbish you can turn in this fashion circus. If I'd known 5 years ago that I'd only have 1 show throughout an entire fashion week where my name wasn't on a chair, I would be amazed.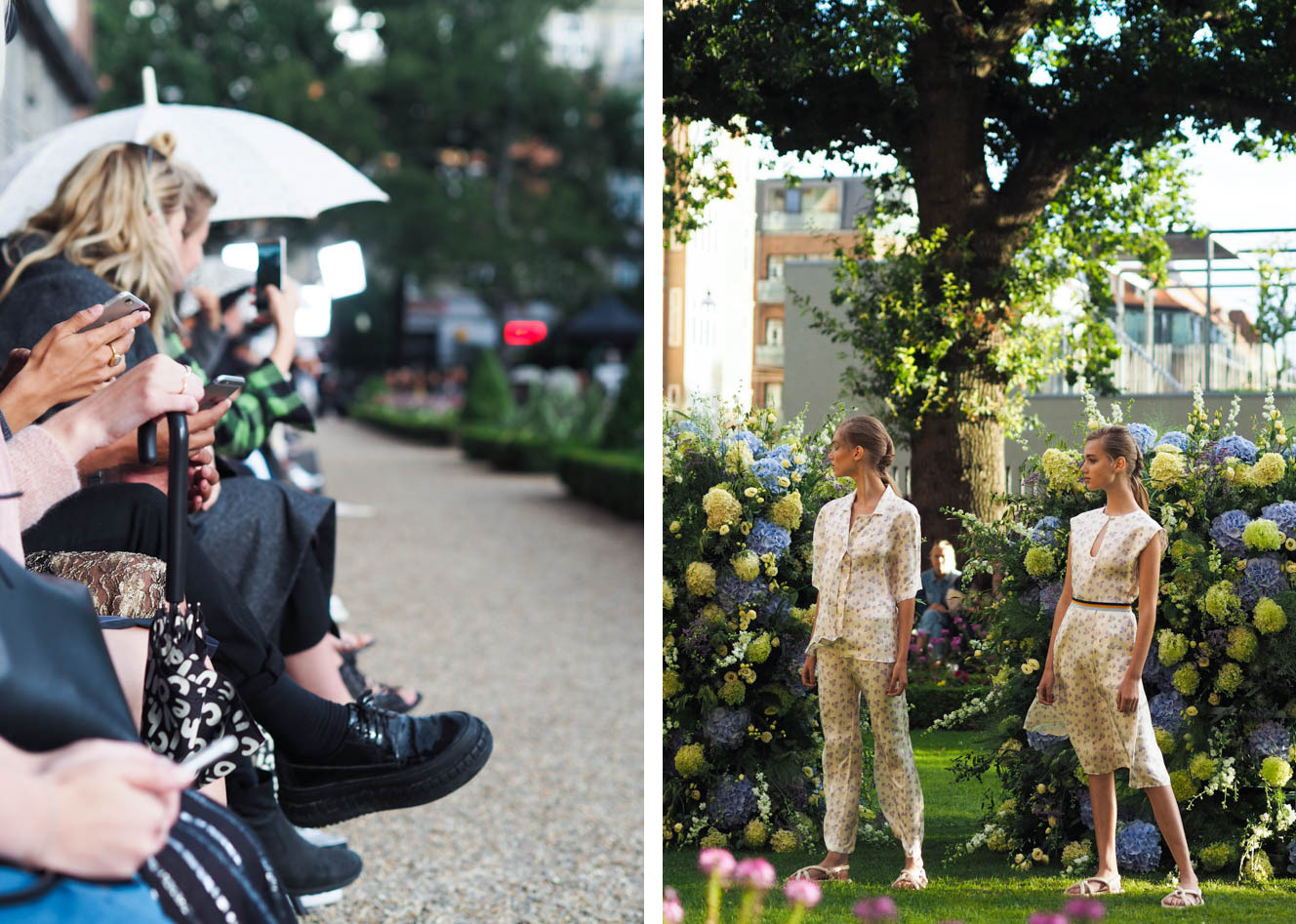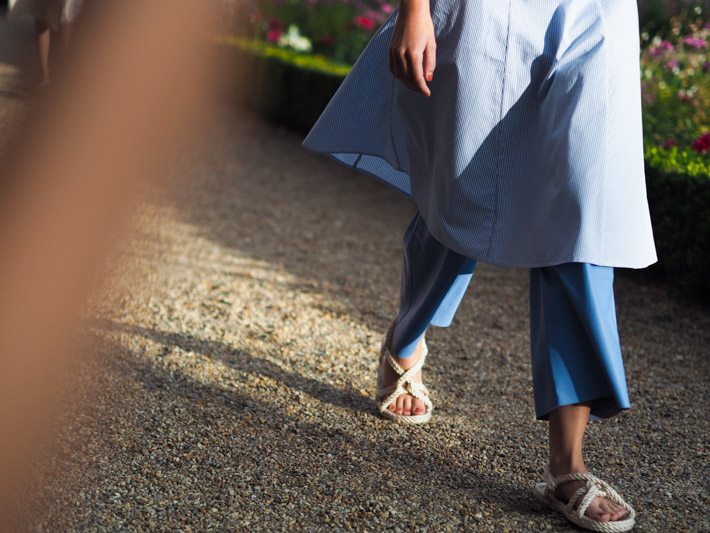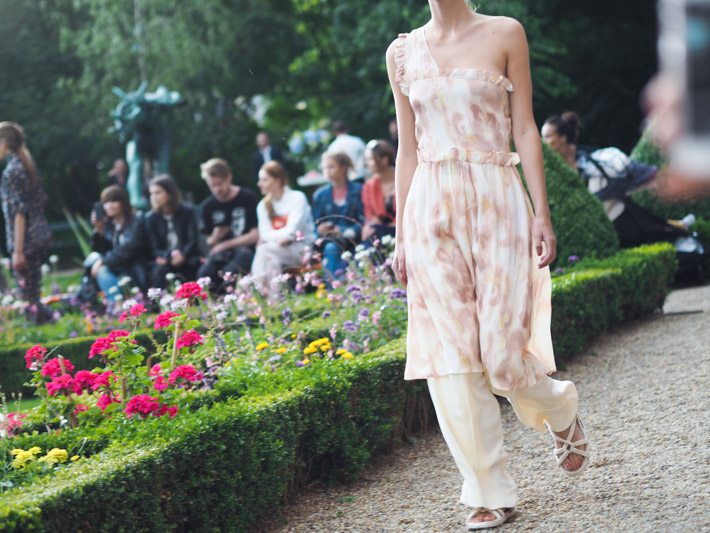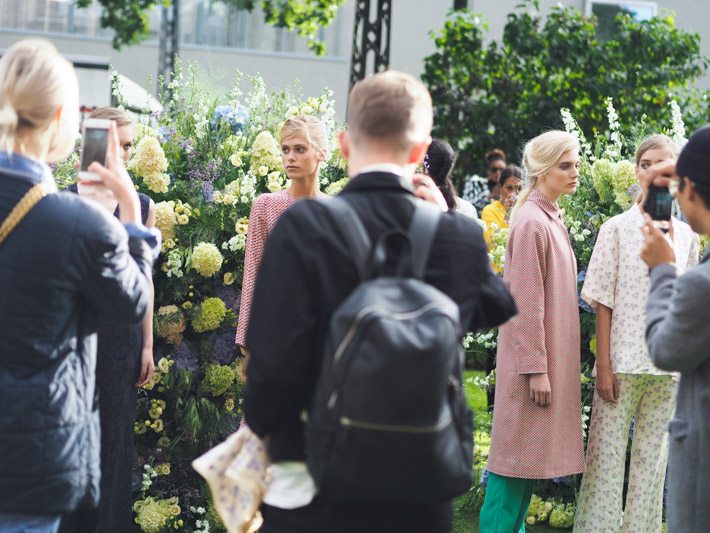 After baum, I went to the Lovechild 1979 show in the gorgeous settings of the Glyptotek gardens. It was and amazing location and made the show and the collection feel much more complete. I'm quite impressed with the gorgeous locations for this fashion week, since the setting can really change your impressions of the brand and clothes.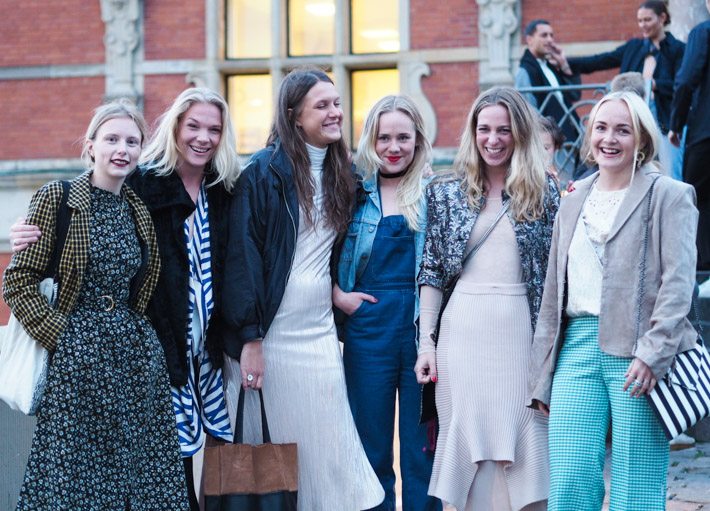 After Lovechild, I went to Ravage for a rink and a bite to eat with the sweet ladies from Veras.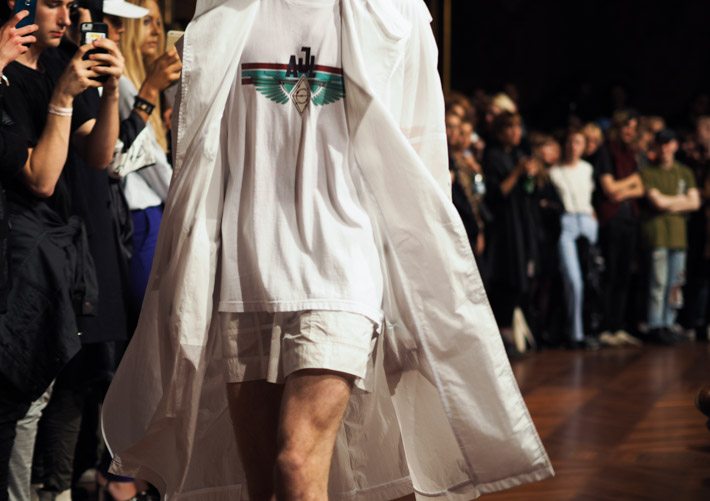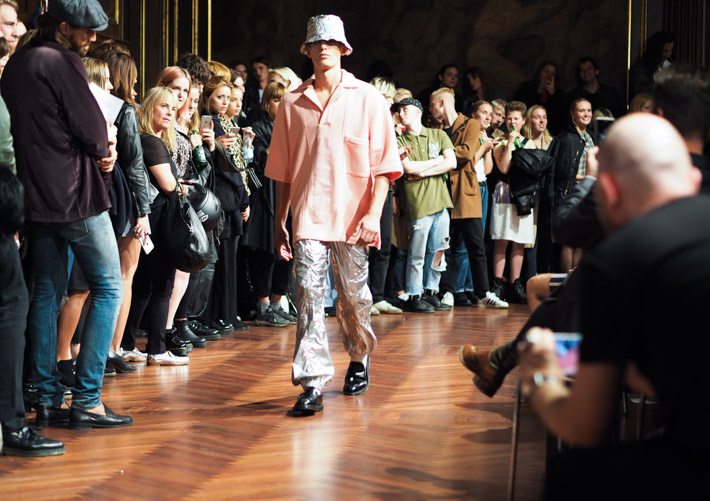 The last show of the day was Asger Juel Larsen. At first I was quite unimpressed with the collection, since he's usually quite adventurous with prints, but after having learned that this collection was made in a matter of weeks after the AJL studio burnt down, I got the point of the simple collection. I did miss his prints, though!