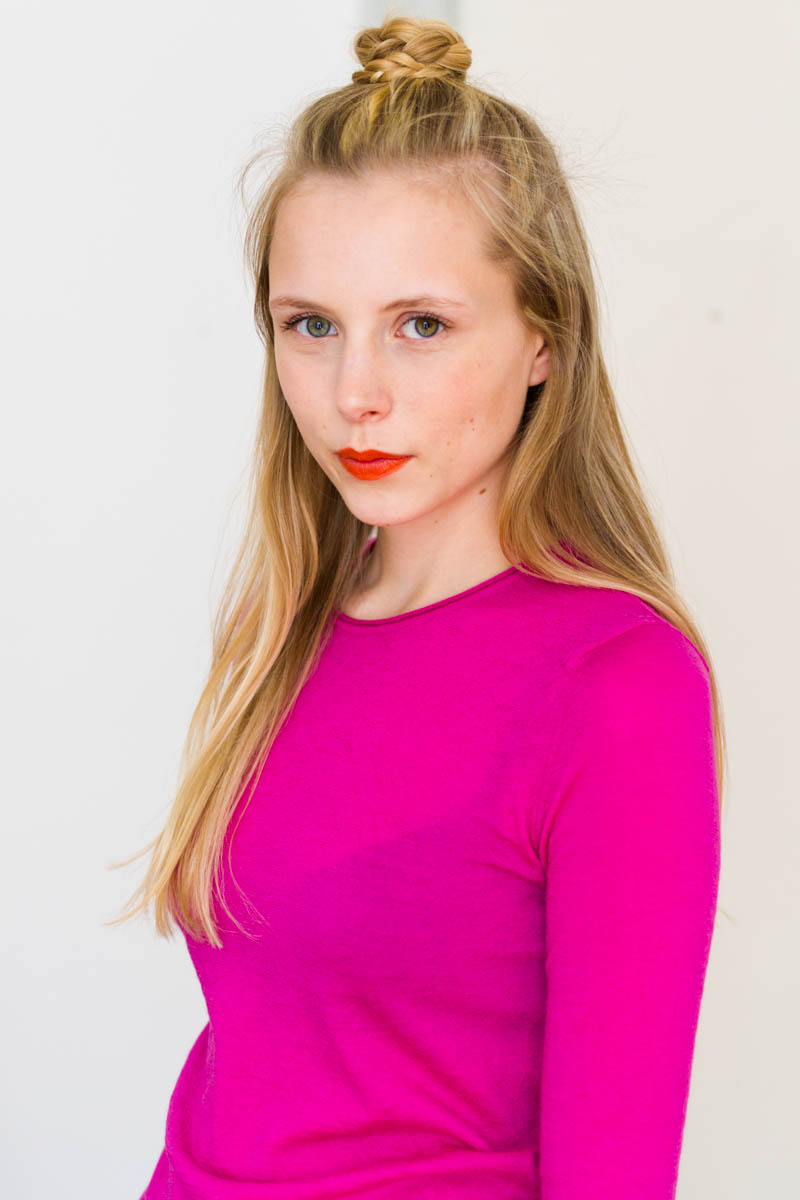 Recently I wore the hairdo that's on the picture above. Usually I only do two choices for every day hair dos: hair down, or hair in a top bun with a scrunchie. I tuned down my morning beauty routine so much that I never even think that it's possible do get a more exciting hair do – and in a really short amount of time!
So I found the old post about the above 'do and a couple more plus looked through the archives for some more hair posts – I thought you guys might also like 4 posts with a little hair inspo for easy every day hair dos that take no time!
1: We start out with 3 cute do's to keep your hair out of your face in this post(the above 'do)!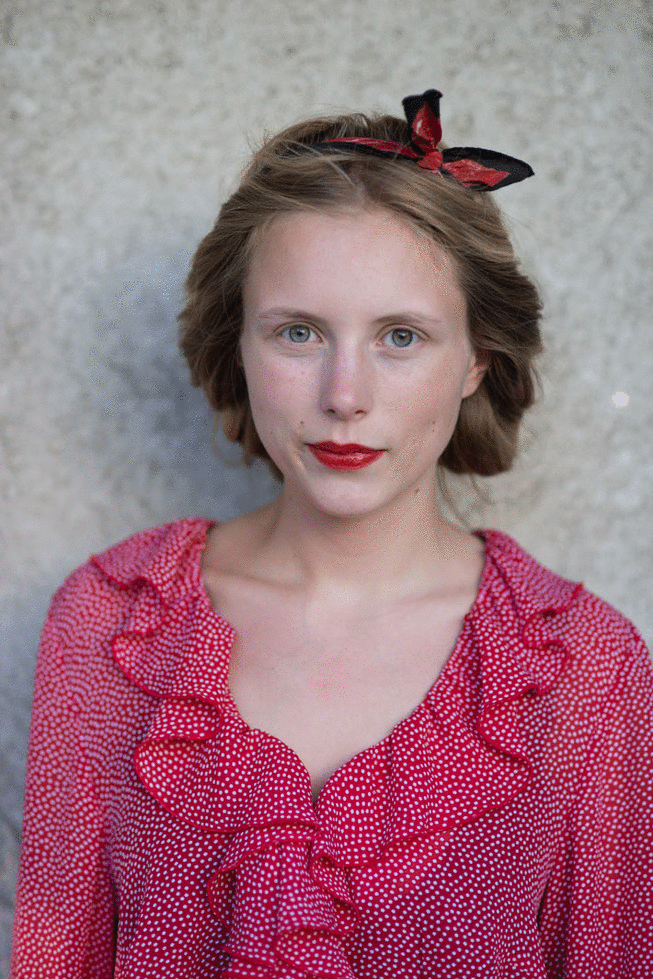 2: In Romania I did a guide to a nice hair do that ends up giving you the dreamiest prices curls after you take it out – win win!
3: last year I threw a quick guide at you for two easy do's to keep your hair out of the scarf when going into the colder months.
4: A while ago I finally gave you the guide for the infamous braided crown – it works best with long hair!