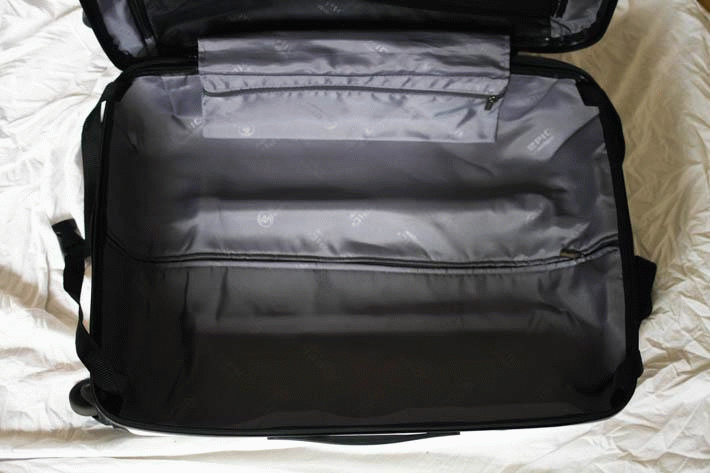 Now it starts all over. I'm going out into the world once again. From today on and the next 18 days I'm on the go, working in London, Mian and Paris at the fashion weeks, where I'll – surprise, surprise – be shooting street style photos.
This season I'm back shooting for NastyGal again, a bit for ASOS, and as something new and exciting – Danish Elle magazine.
Something that's also new is what I will be wearing this fashion month. I had gotten so bored with my wardrobe, that I thought I might just try and see if I could get to borrow some clothes. So a couple of weeks ago, I dropped by the Baum und Pferdgarten showroom in Copenhagen, where I got to pick out anything I wanted from the racks. Everything I liked, I got to borrow! So my suitcase will be filled with loads of new clothes that I am super excited to get to wear and style!
Here we go! Three, two, one.. See you in October, Denmark!