Even though we're well in to the new year, I'm keeping on looking a bit back at the past one. This time it's a look back at something I started doing on the blog in 2016, namely the longer essays/articles on the fashion world. We're also looking back at some of the most fun things in 2016, the travels! 
"THE ARTICLES"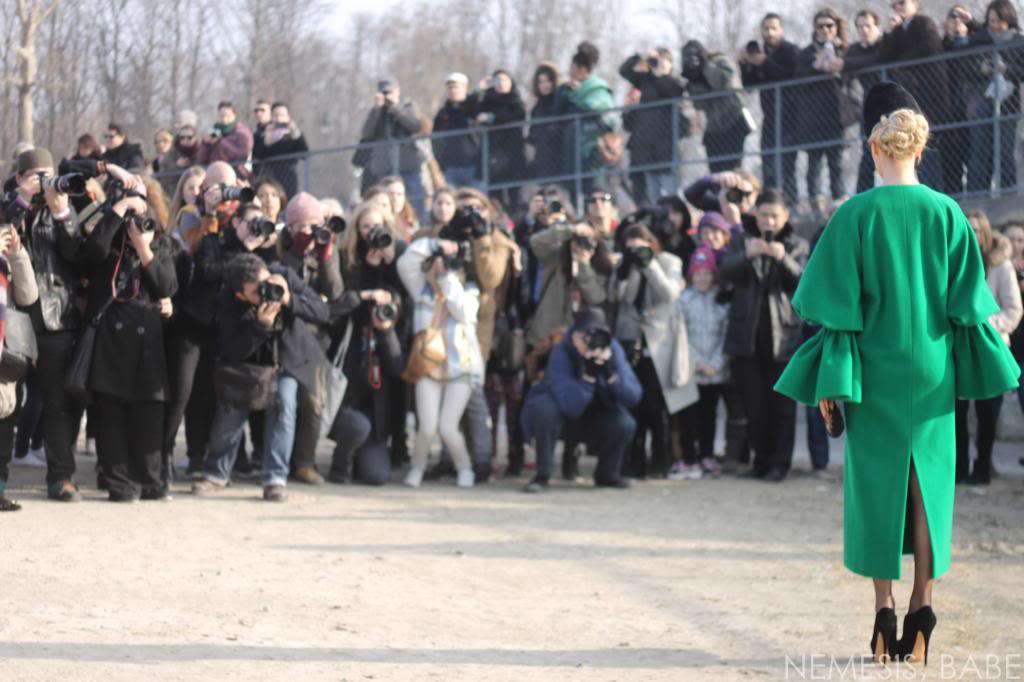 I got to think and write a bit in 2016, and some of the posts I did were about the street style world, I used to be a part of, appeared including questioning where that photo genre is going. And as something that's pretty close to that subject, I asked the question of what fashion weeks even were anymore and if they were necessary.
An other critical question came about the production of fashion and the double standards when it comes to making ethical choices in shopping. And in this article, I had a look at the subject of the democratisation of fashion and if it was a good thing.
I also had a look at my own fashion past and some thoughts about the super chic teenagers these days.
TRAVELS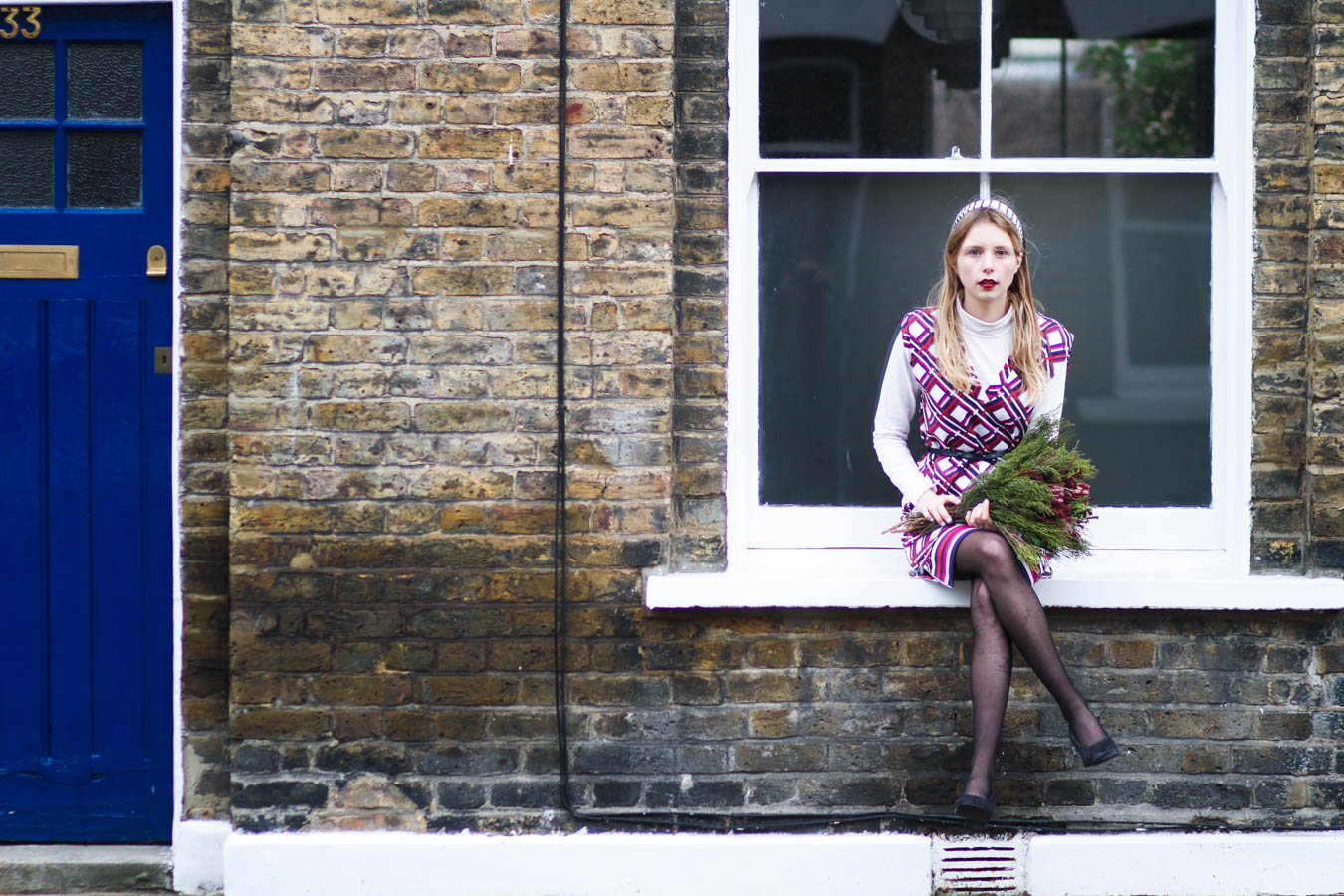 LONDON
My first travels of 2016 was because of me missing that time when I traveled to fashion weeks 4 times a year. The thought of not being at fashion week bothered me, so I booked a ticket to London and stayed at this awesome sustainable hotel and did this guide to my fave spots in East London. I also did a little street style post with real people who weren't at fashion week.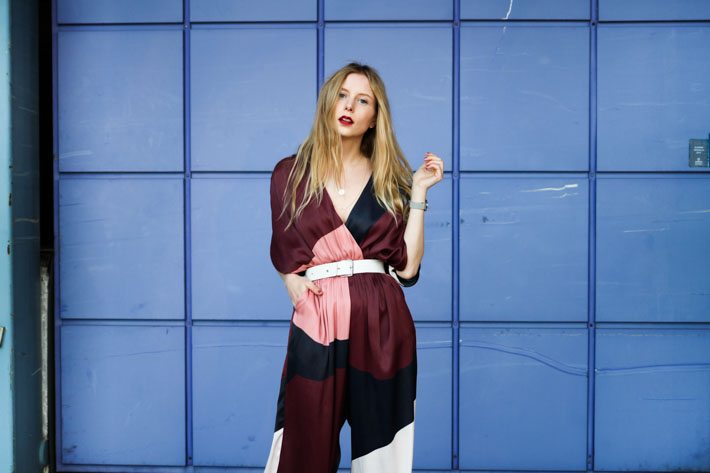 HELSINKI
In april I went to Helsinki for a weekend to participate in the Nordic Blogger Awards, where I was nominated as Nordic Blogger of the Year – so cool! I didn't win, but I did do this post on nice places in Helsinki and this post about my gorgeous outfit for the awards show.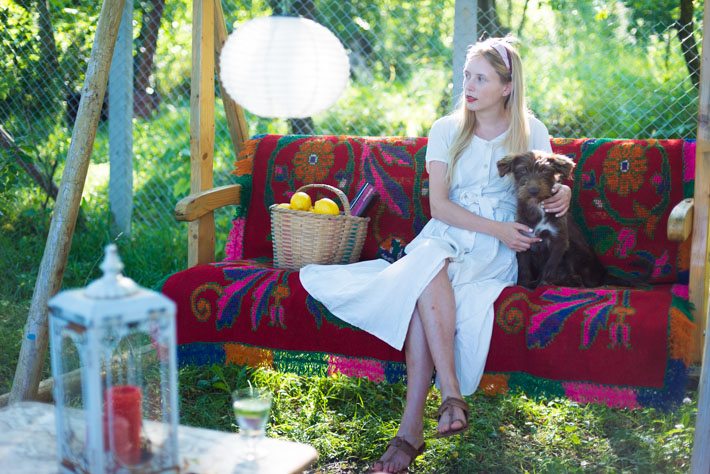 CLUJ-NAPOCA IN TRANSILVANIA
The trip I remember the most from 2016 was my 2,5 week trip to Romania to visit my dear friend, Andreea. What a nice trip!
Some of the posts I did was this idyllic one about a trip to the countryside with a really cute dog. I also did some outfit posts, like this one in the communist area of Cluj. 
I also did a city guide to Cluj-Napoca and a photo diary. Last but not least, I did the most important post from the trip – 10 things I learned from traveling in Romania, which took down some prejudices!
Which travel posts and articles were your faves??