Before starting this post, do yourself a favor and click over onto this site to give yourself some gloomy Monday TLC!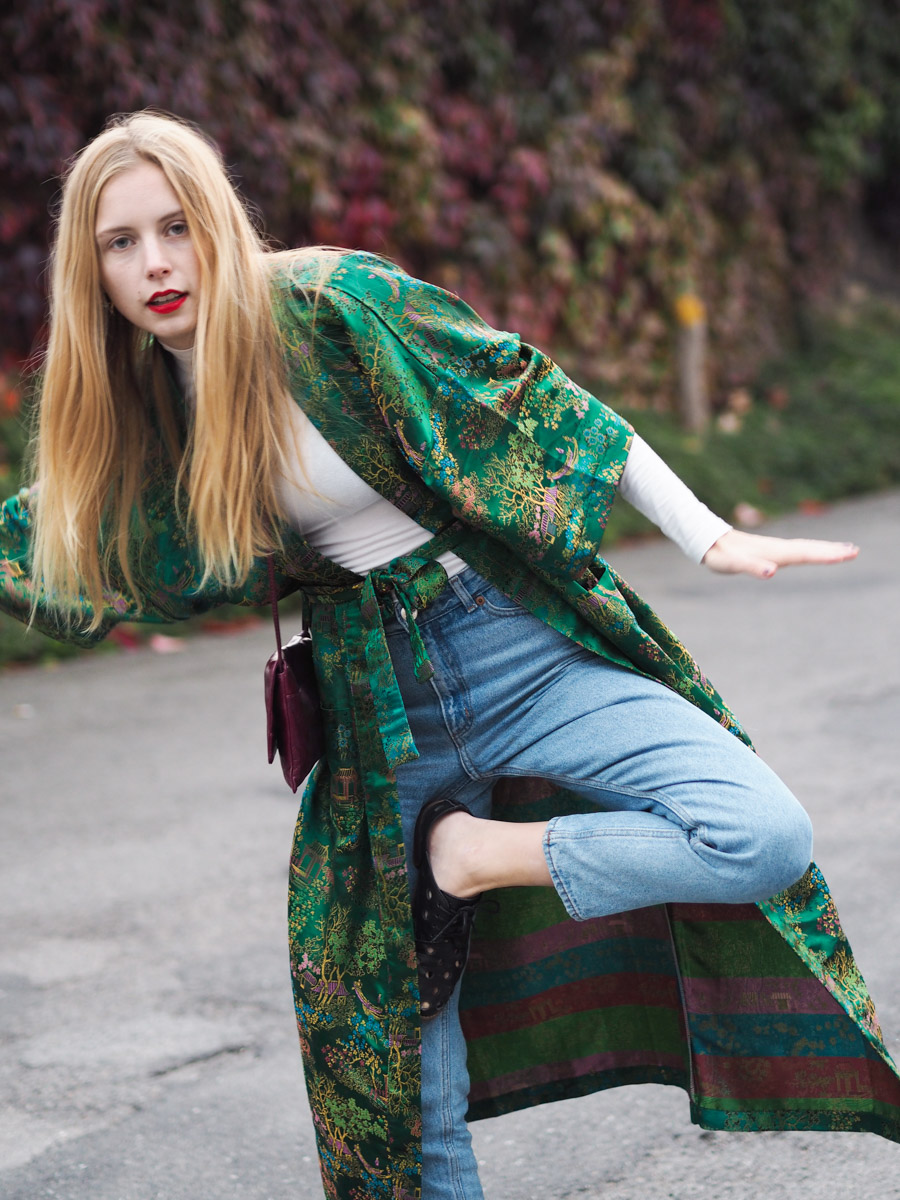 That's it. Now we're ready to start! today is link love day with a bit of inspo from here and there. some fashionable places all over the internet. And one about giving yourself a face massage – if you didn't click the link in the top of this post, please do it for yourself!
My next link is one that I don't get why I haven't given you before – it's a link to the coolest little rainbow girl's blog that will boost your mood by ten!
The next one is just an "oh-my-god-that's-so-pretty-where-can-I-get-it?"-moment I had with my sweet friend Sarah's latest vintage find – see it here! 
An other one is the never ending inspiration I get from favorite Ivania, who, despite the clear style difference we have between us, continues to wow me with every post.
And lastly. I just spotted these. WOW. Must. Own. Right. Now!
Happy Monday!