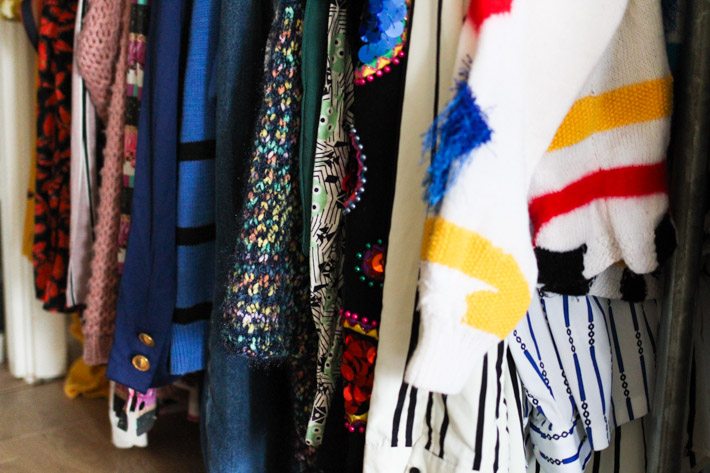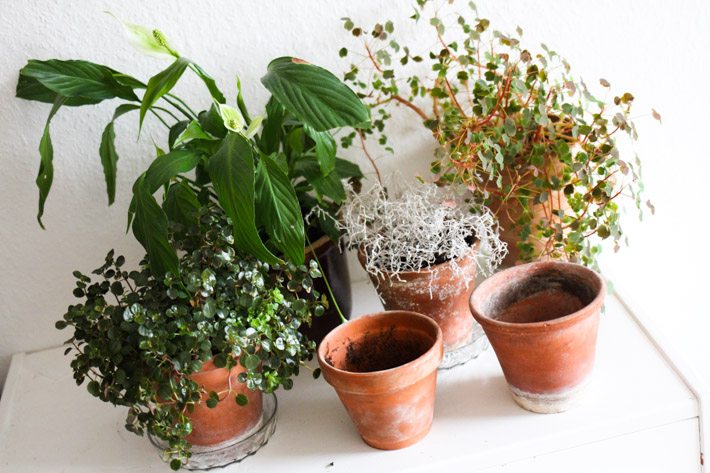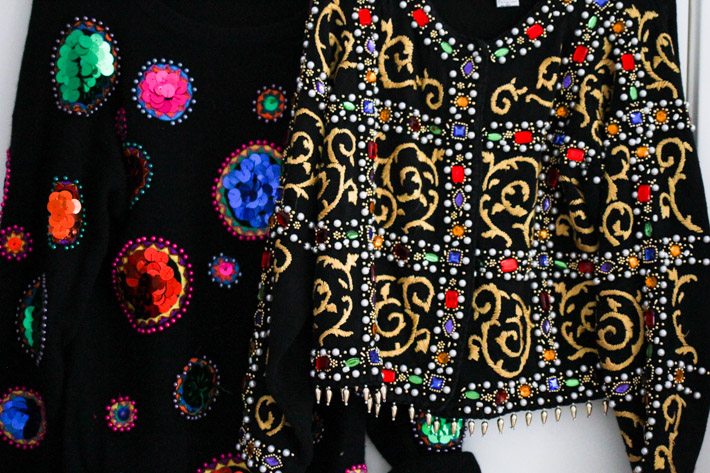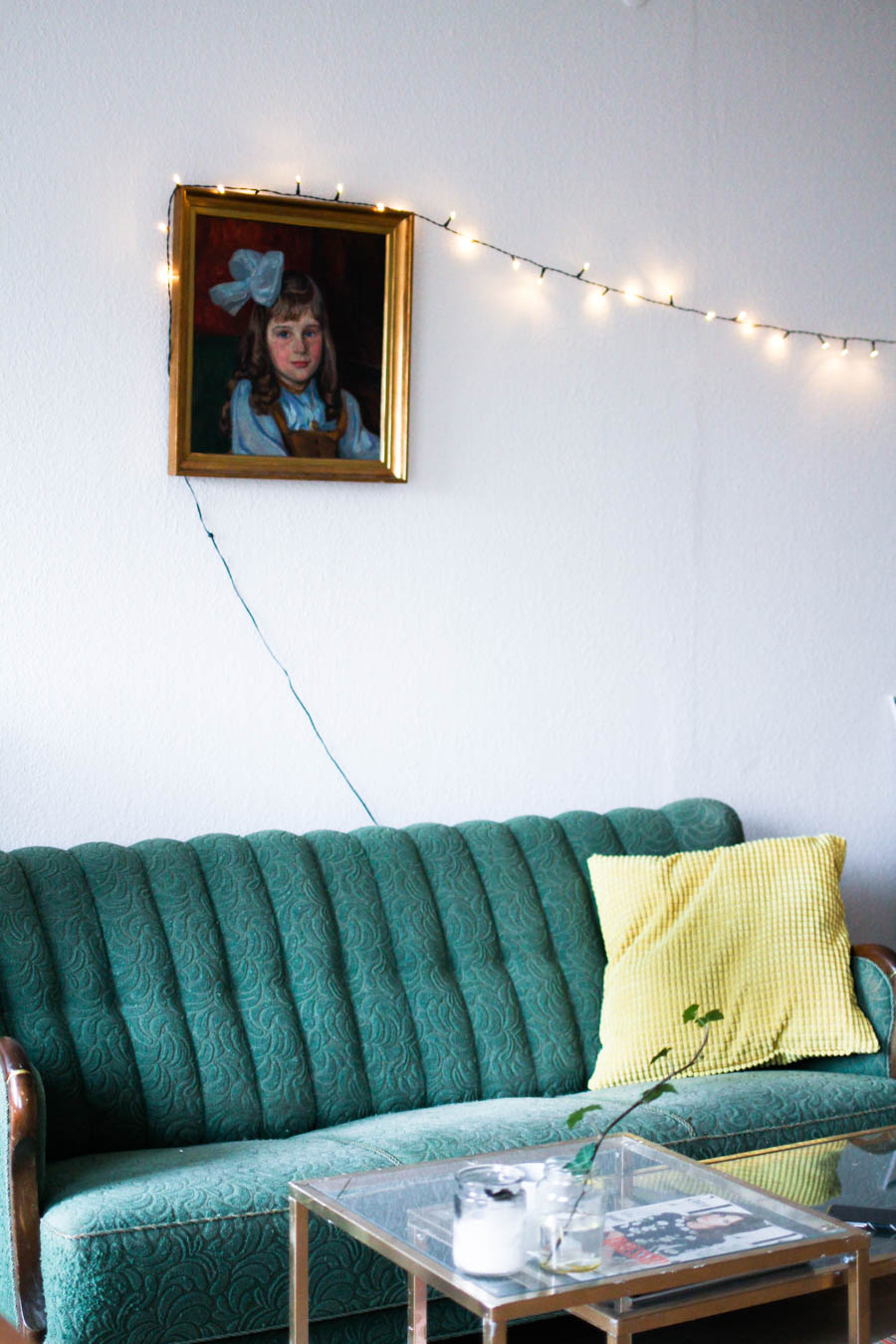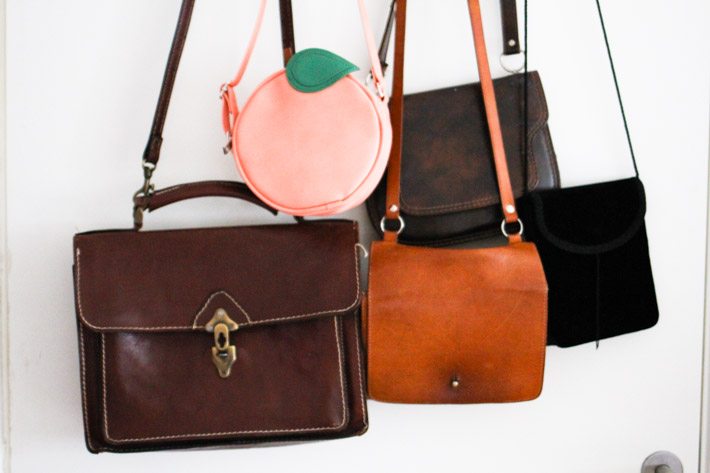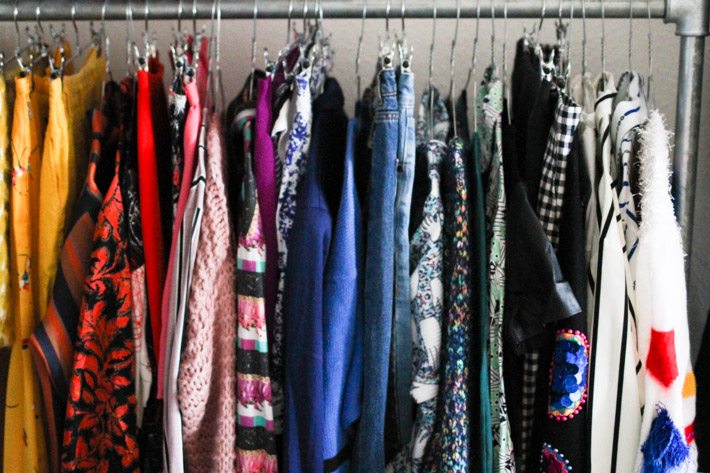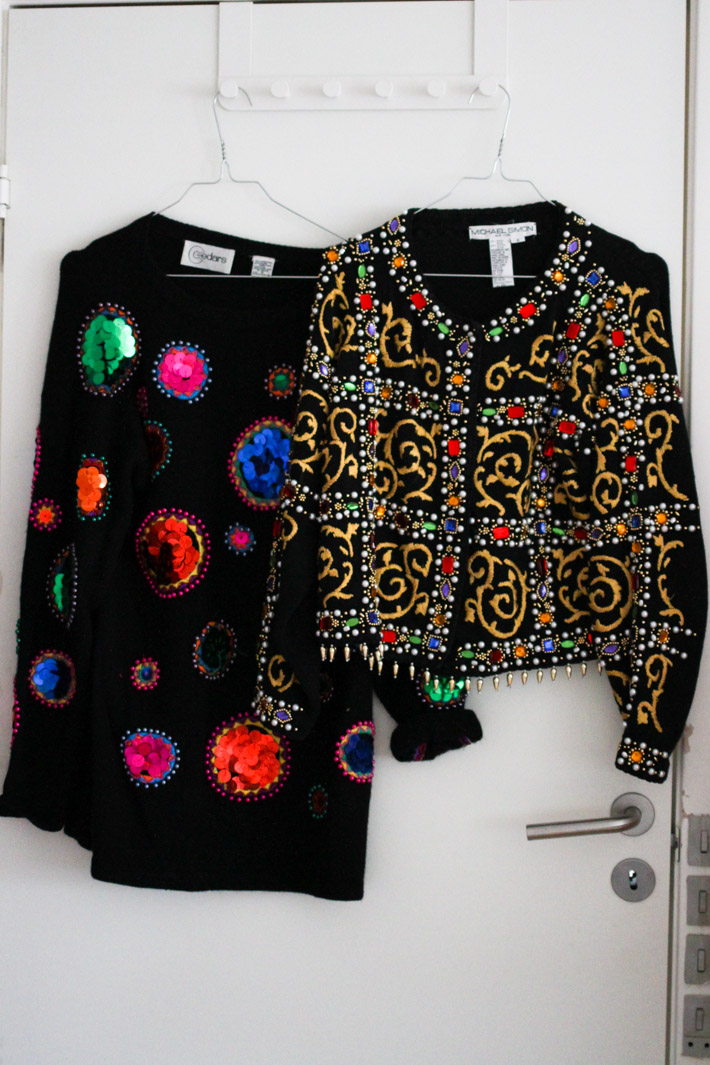 As you might've seen on my facebook page, right now I'm in the midst of moving out of my huge room in Islands Brygge to a smaller room – and so, I need to get rid of all of my stuff!
So this Friday I'm hosting a moving sale in my apartment where I'll be selling furniture, loads of clothes, plants, posters, bags and whatever I'll be able to find in my room that I don't need anymore – everything in the photos is for sale, aside from the painting and string of lights. On the facebook event you can go join the sale, bid on my gorgeous green sofa that I have to sell as well, and see photos of thing I'll be selling.
So drop by and shop till you drop – I'll have drinks and snacks and goodie bags for the first 10 buyers!
NEMESIS, BABE MOVING SALE
fridag d. 29/4 kl. 14:30h – 18:00h
Gunløgsgade 22, 4.1, Islands Brygge, 2300 KBH S