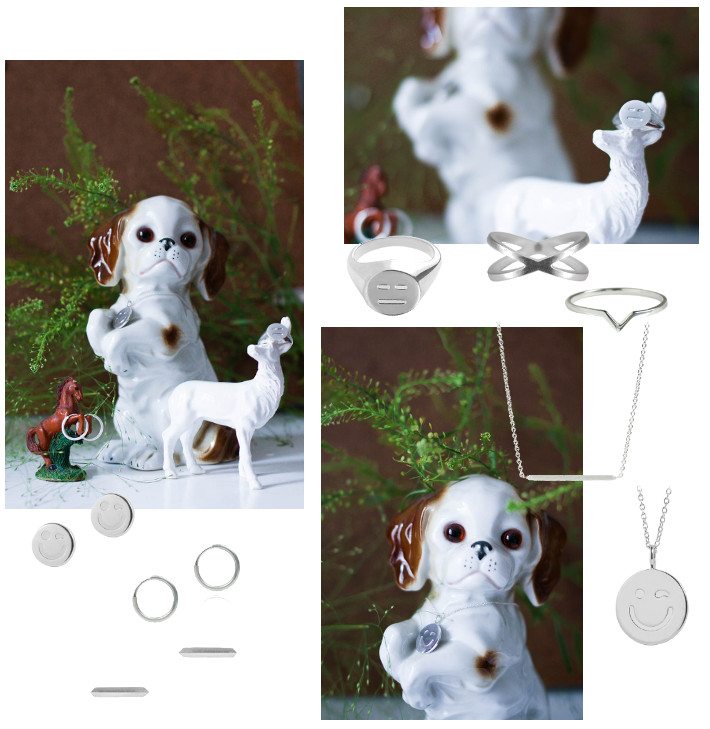 EMOJI RING, CROSS RING, V RING, SILVER LINE NECKLACE, EMOJI PENDANT, EMOJI EARRINGS, HOOP EARRINGS, LINE EARRINGS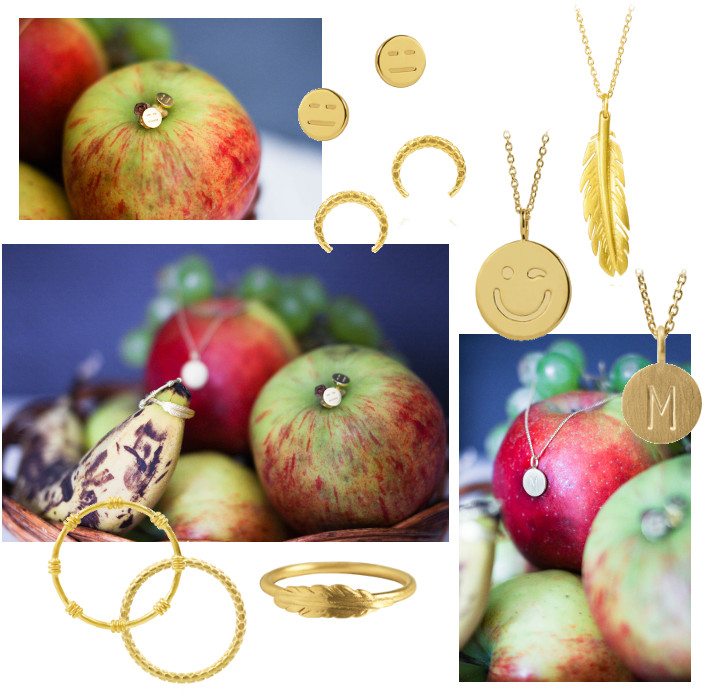 EMOJI EARRINGS, TUSK EARRINGS, EMOJI PENDANT, FEATHER PENDANT, LETTER M PENDANT, TRIPLE WIRE RING, TEXTURED RING, FEATHER RING
As you might've spotted over the past few weeks, I started collaborating with Danish jewelry brand, Hvisk, who has amazing amounts of gorgeous jewelry. I especially fell in love with their collection made in collaboration with Fredes Blog, where the theme is emojis and the feel is fun and ironic – you've probably already seen them a handful of times on the blog and on my instagram, right?
Well, if you're as big a hvisk fan as I am, I've god great news for ya! I got the opportunity to give you guys a discount code for shopping with 20% off all Hvisk jewelry except the 14 carat gold stuff, which you'll get 10% off. So if you love that silver wink emoji as much as me, go get it here, and if you're more into the golden feather ring, go get it here! Use the code Nemesisbabe when checking out – it works until the 2nd of June.
What's you fave piece of Hvisk jewelry?