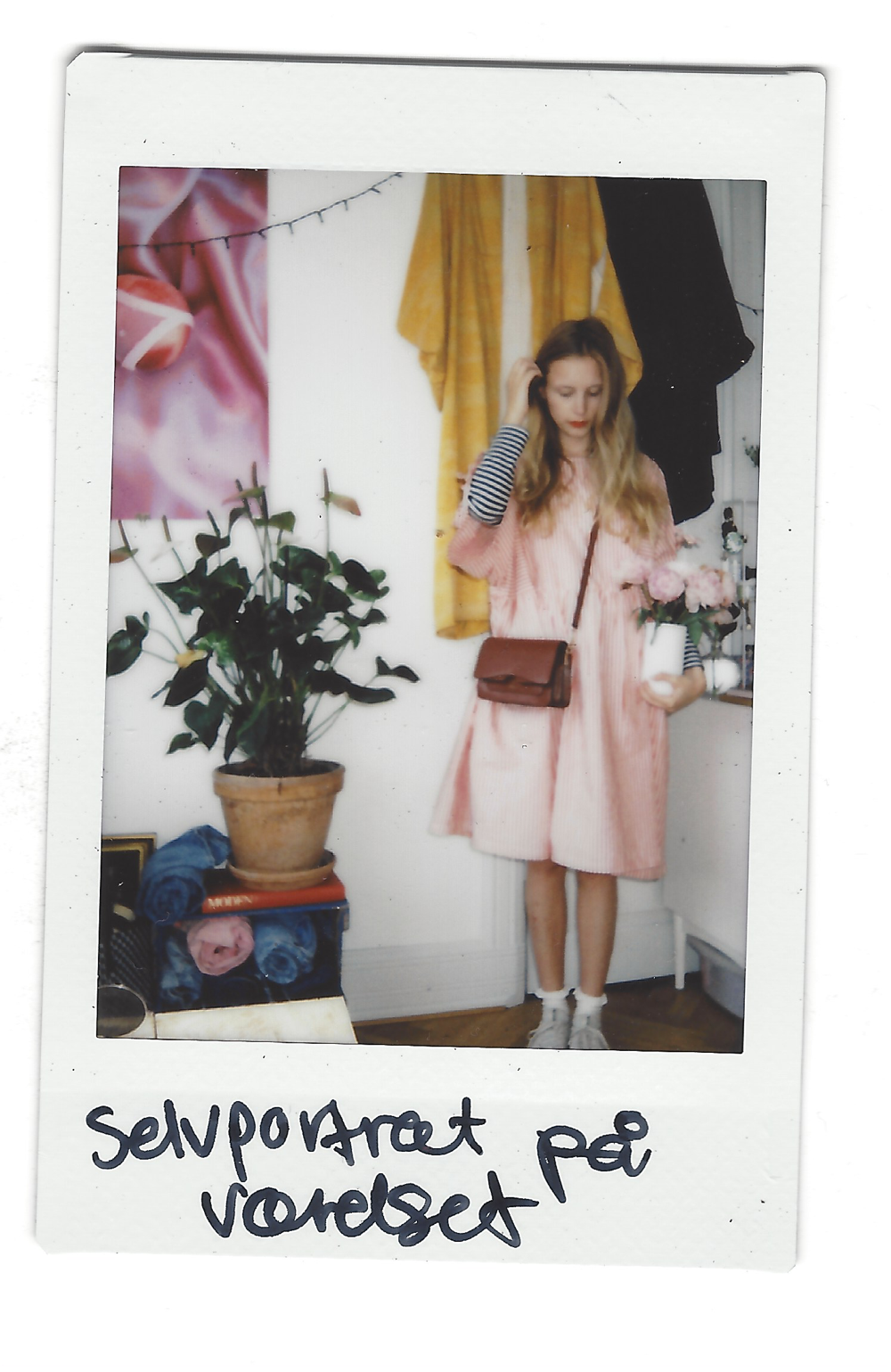 The Fujifilm Instax camera that I shoot the photos for this series with is borrowed from Instax Denmark on my own initiative
An other week has come and gone and I started it(once more) with a nice throat infection. I haven't really shaken off that virus or at least had the time for my immune system to make a comeback, so I'm doing close to nothing a lot of this summer vacay.. But hey, then let's have a loom at what I did do when I wasn't sick!
The week didn't really start until Tuesday, when I shook off the worst virus and visited one of my besties, Kathrine, who just moved to Copenhagen, yay! Because we accidentally matched with graphic prints, we decided to do a friend portrait.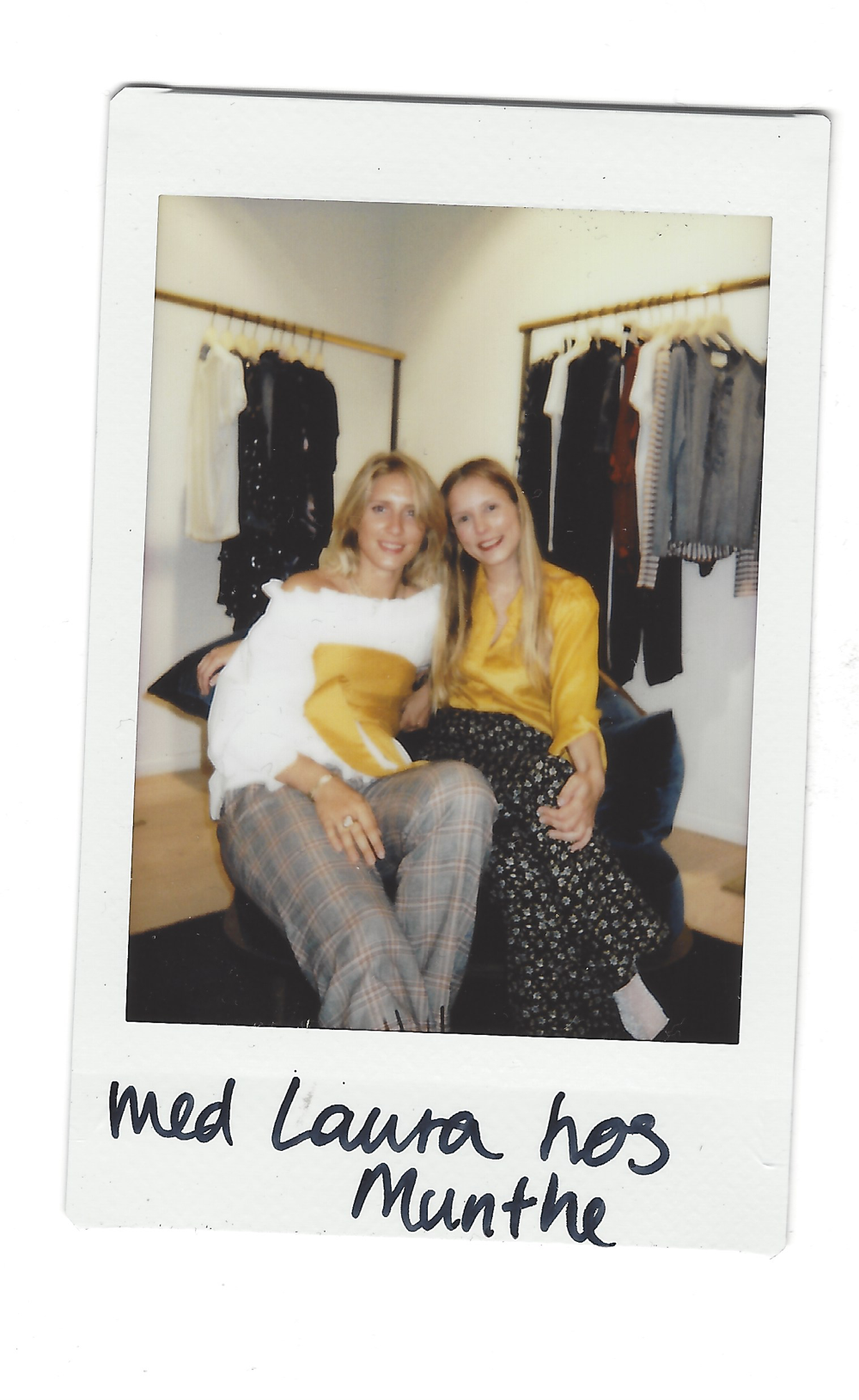 Later on the week I visited Munthe, where I ran in to sweet Laura, who works there. We haven't seen each other for some time and it was so nice to see her again!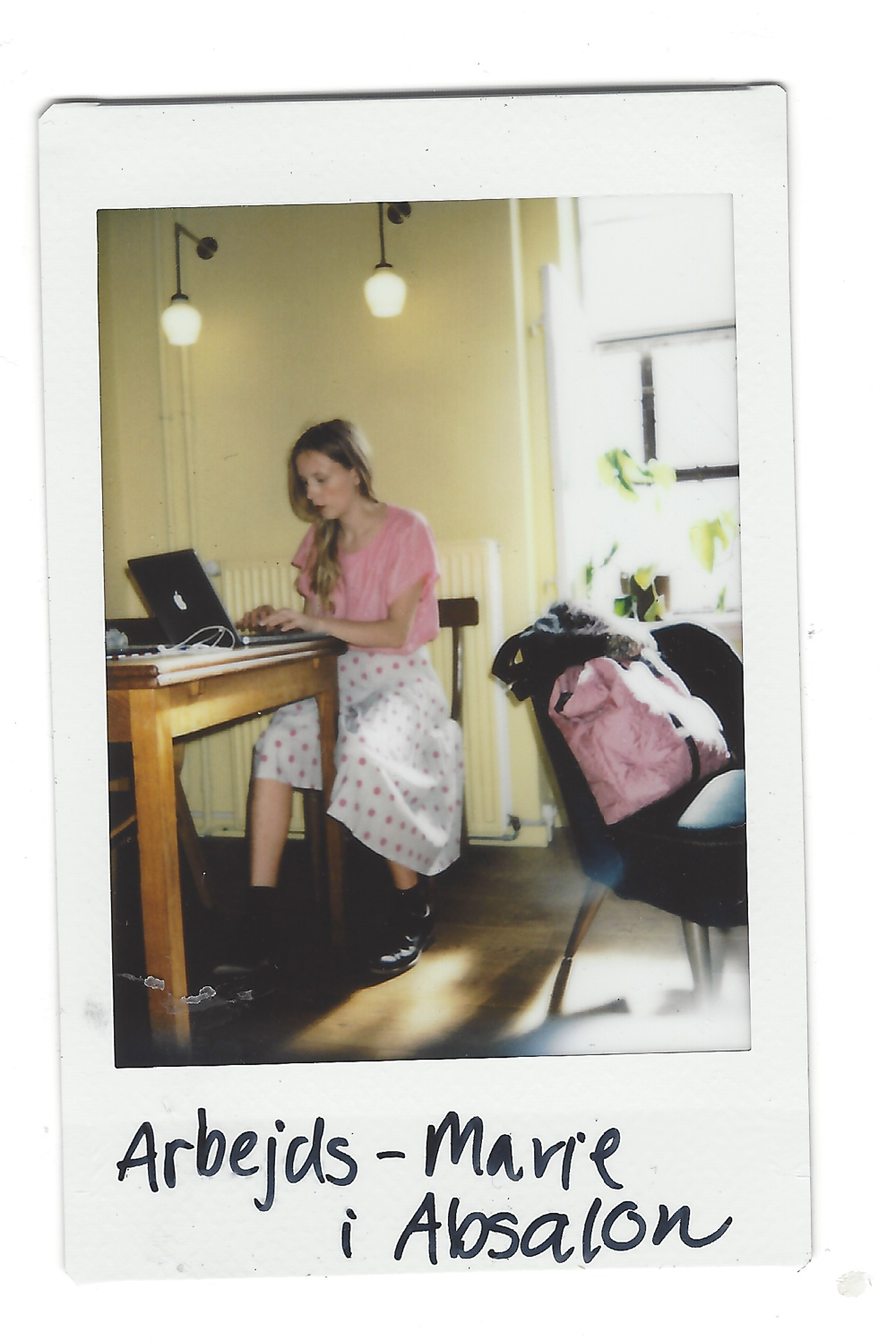 A part of the week also wen't with work work work. Both a lot of e-mailing for the Nicholas Nybro show that I'm producing, but also the most boing thing, when you run your own business: accounting. Which I did when I took this photo. Thank god it's over at least!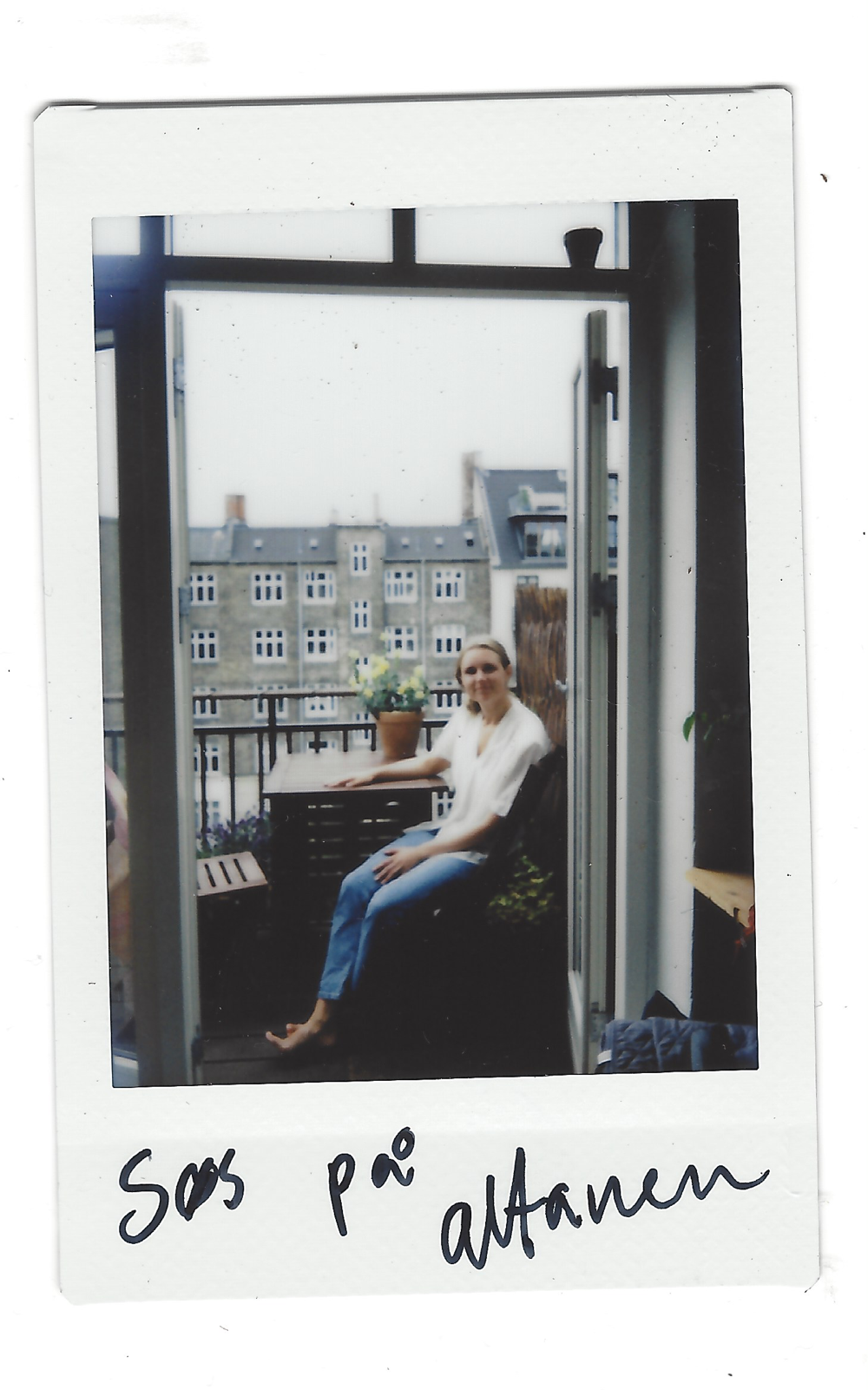 Last but not least I also found the time to go visit my sweet sister on Vesterbro. She has the nicest, big balcony full of plants and I just love to go visit her!