hen vis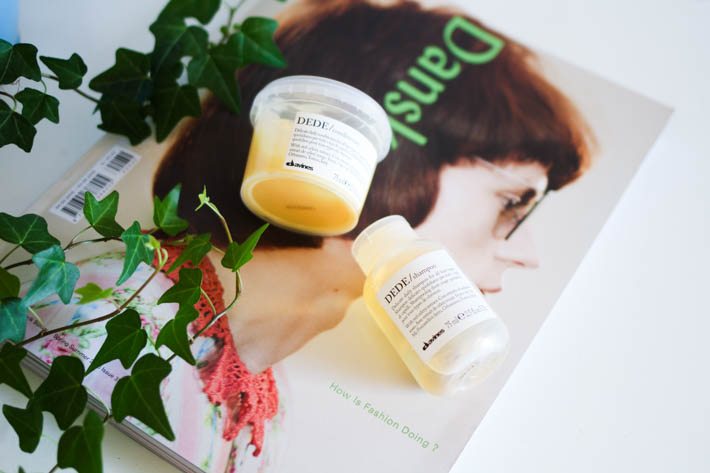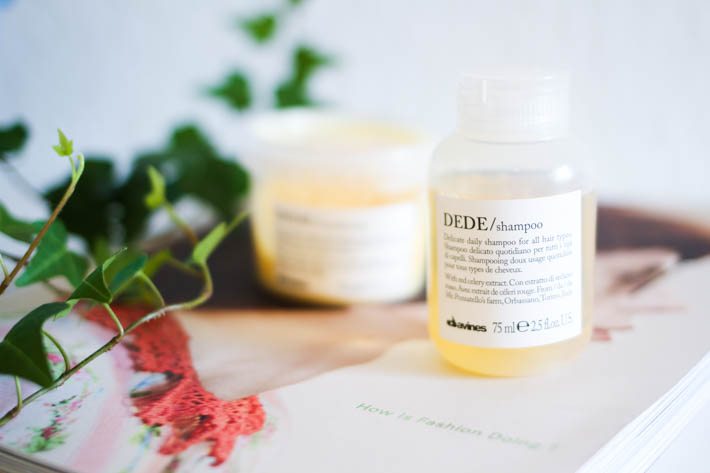 When visiting a pr-agency back in February, and talking to them about my interest in sustainability, the gave me a couple of samples of some Davines haircare to try out. I did, and the good thing is – besides the fact that it makes my hair so soft and nice, smelling exceptionally well and looking good – Davines products are sustainably produced. That just ups the deliciousness-factor if you ask me!
There are many aspects of Davines sustainable initiatives which you can read all about HERE, but one of those that I hadn't thought about, when talking hair products, is that they also go for sustainable packaging, using recycled materials. And it's so simple that you can just as well re-use the plastic bottles when you're done with your shampooing. Awesome!
What's your fave hair care brand?