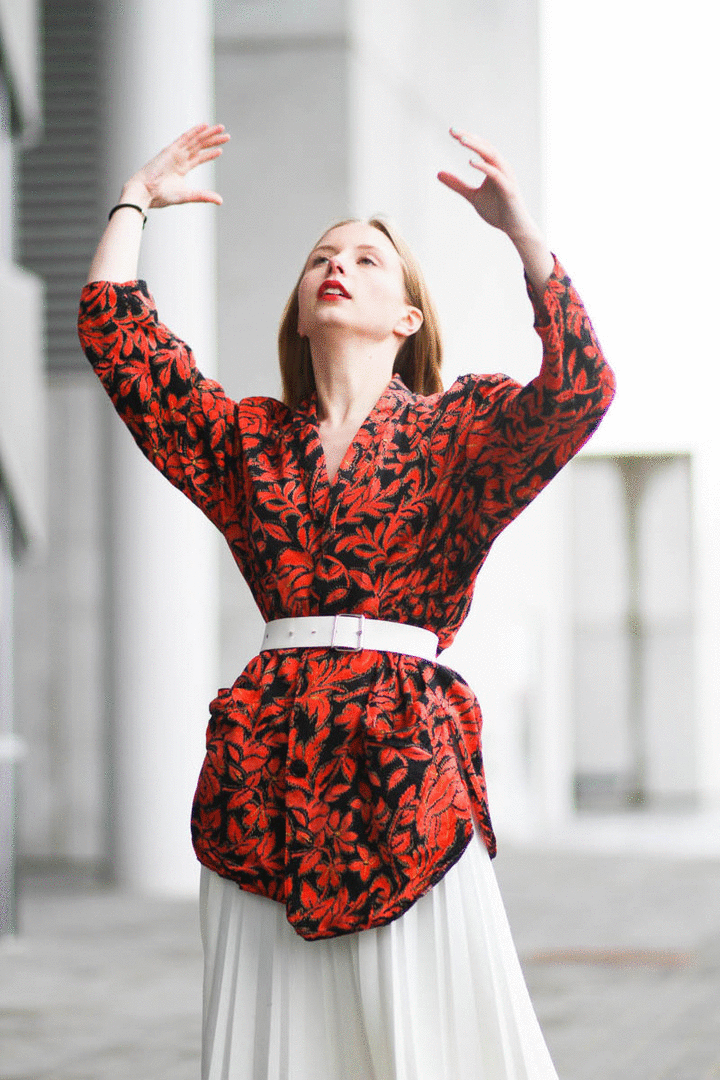 Some time ago, I got an e-mail from the Finnish blogge network, Indiedays, who invited me to a big inspirational blogger event in Helsinki with the possibility of doing some cool collabs and meeting a lot of bloggers from other Nordic countries – what an invite, huh? And then a couple of days ago, I got an e-mail hat they also nominated me as Nordic Blogger of the Year and I'm soo happy!
The people who decide who will win are you guys and I would be amazingly happy if you wanted to vote for me for the Inspirational Blogger Awards – you vote by clicking the banner below, finding my photo and clicking the VOTE button. 
It would mean so much to me if vote for me – if I win, I'll have a blogger of the year award three years in a row, just think!