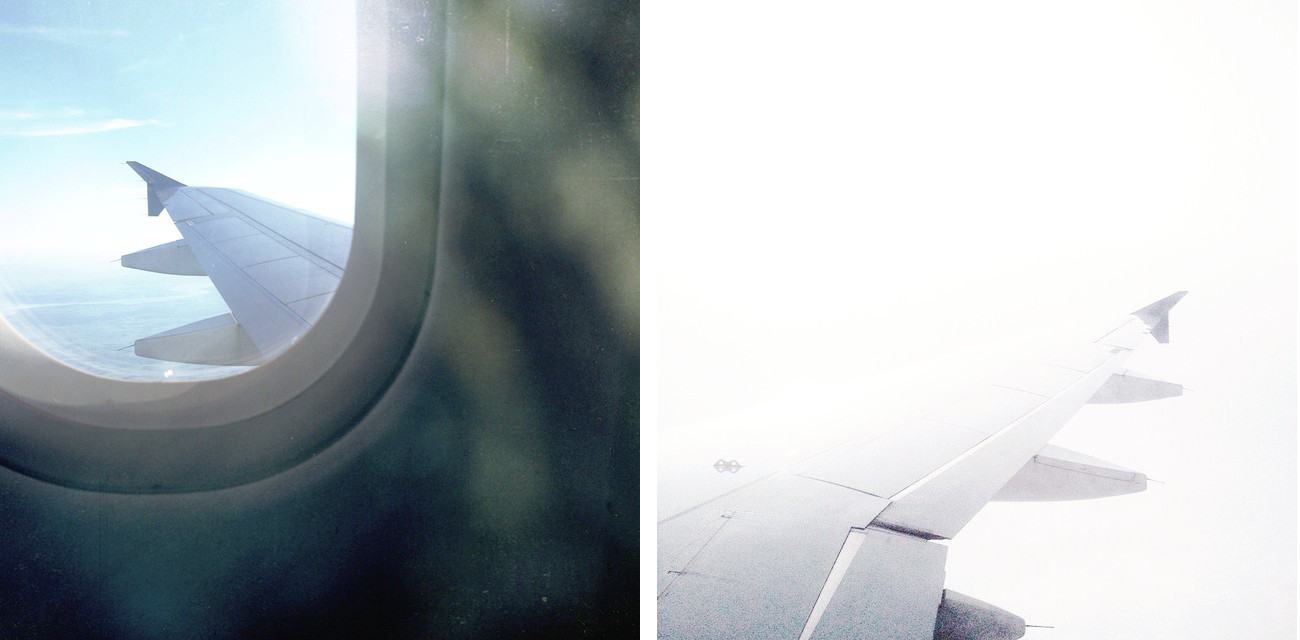 The past couple of weeks, my schedule has been stuffed with travels, blog work and other blog related stuff – but it hasn't been stuff, I've shown on the blog. So I thought it was appropriate for me to give you a little update on what I've been doing these past weeks(if you haven't been following me on Instagram) with three trips to Copenhagen and one to Ibiza.. Yes, Ibiza!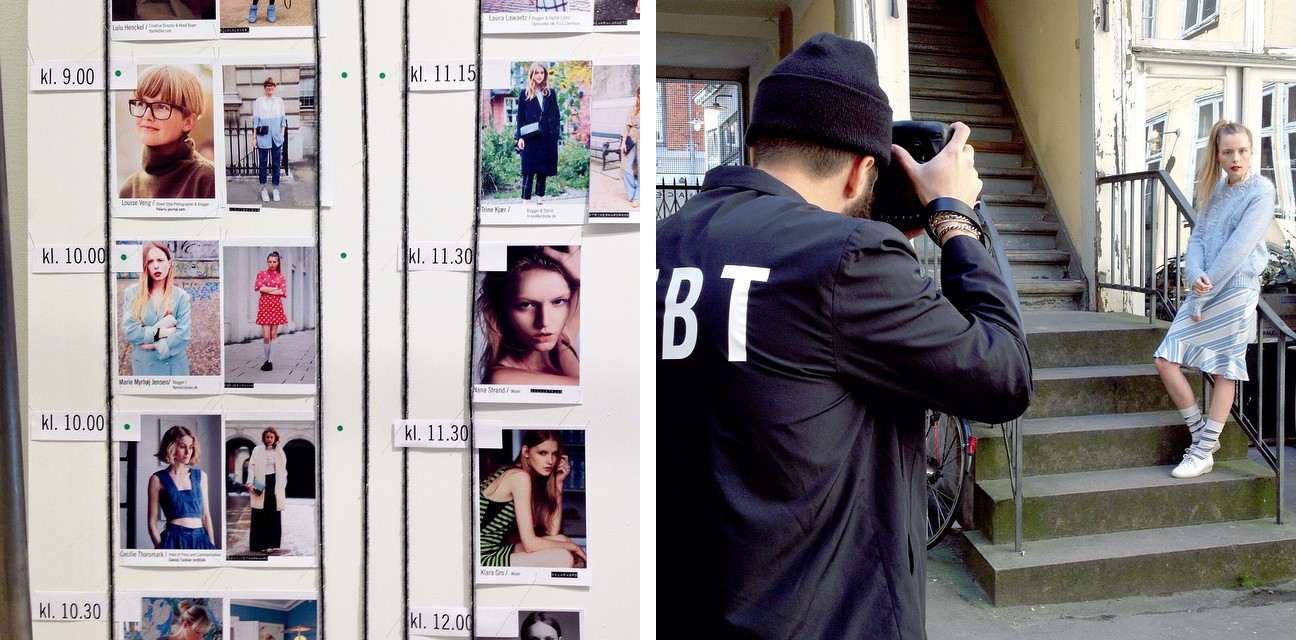 Baum und Pferdgarten invited me to model a look for their Resort-lookbook, which took me on a one day trip to CPH.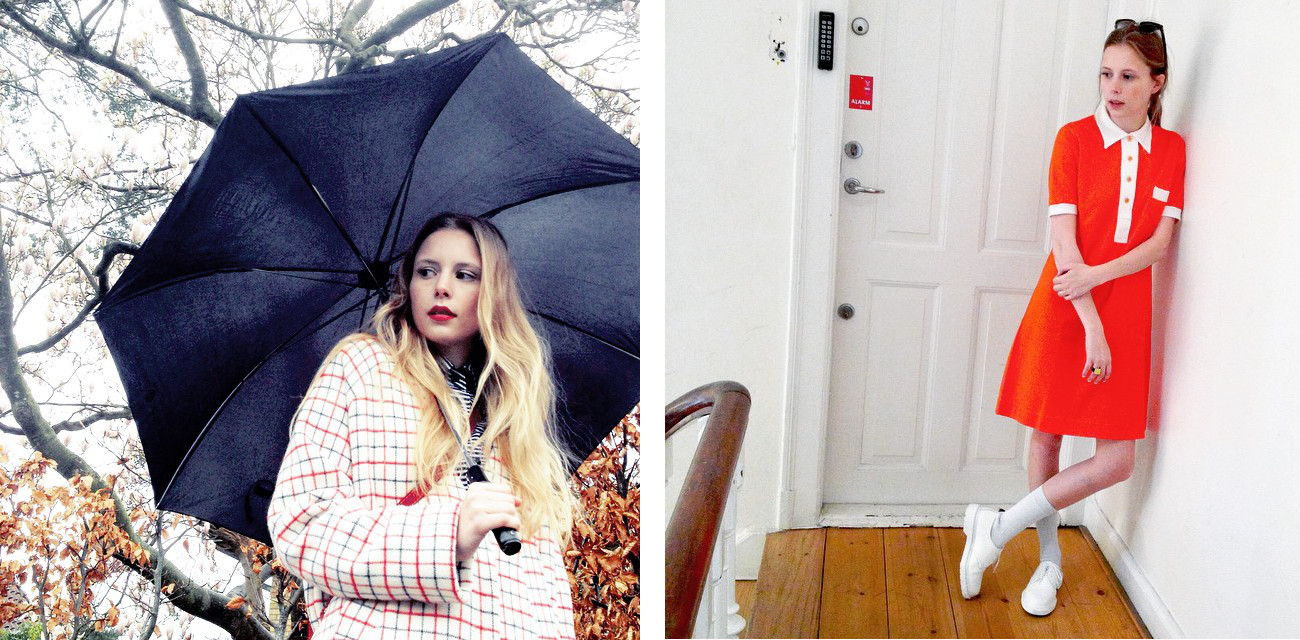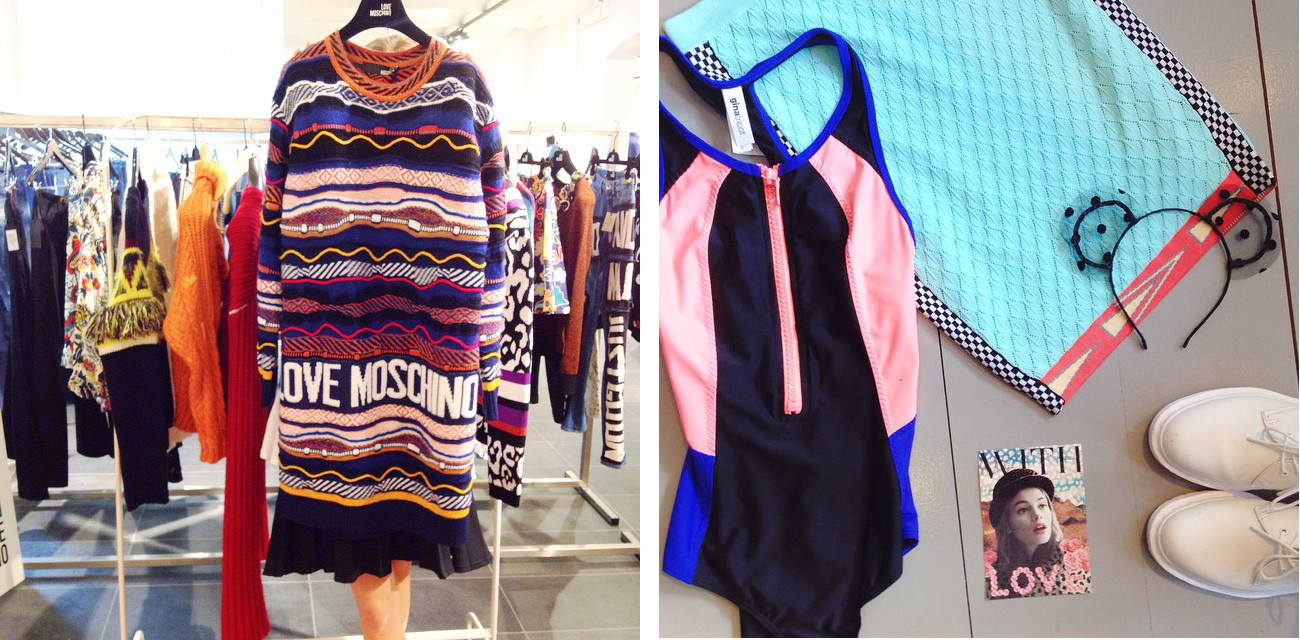 A couple of days after that, I wen't to CPH again for a few days to do a little blogger press trip. On my schedule was hanging with blogger colleagues and tons of meetings and visits with pr agencies and designers to see the new collections.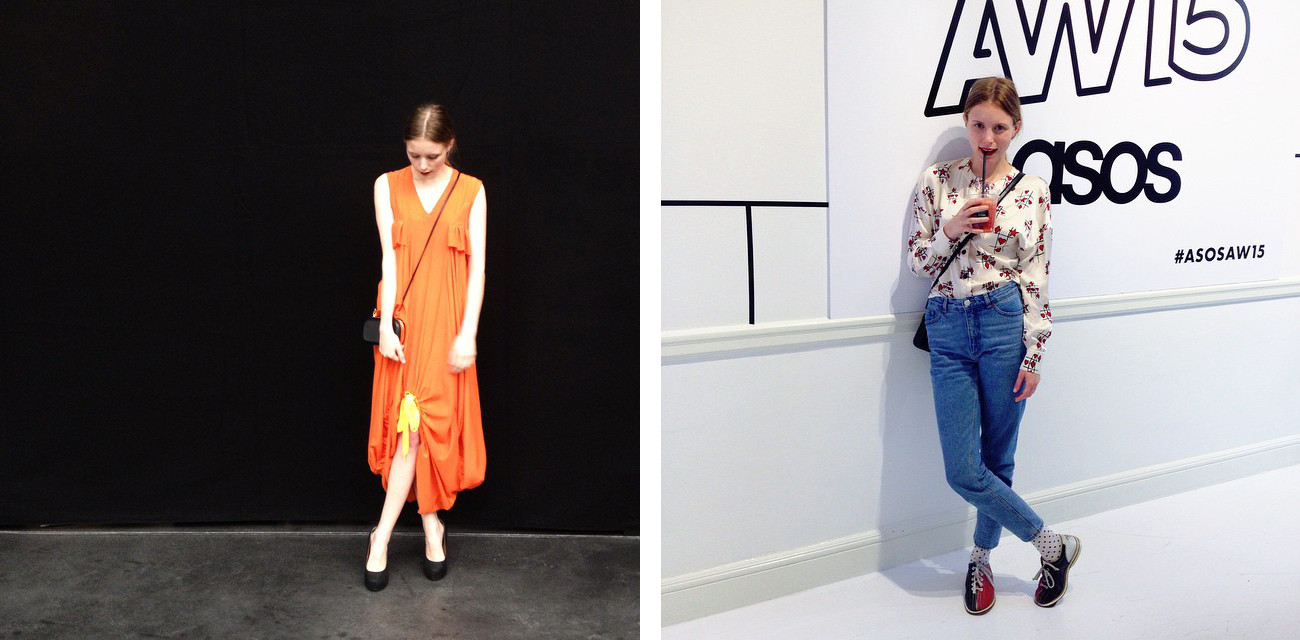 after having spent some days back in Aalborg after my press trip, I went to Copenhagen again – this time I came by for the Elle Style Awards and to go by a few press days again.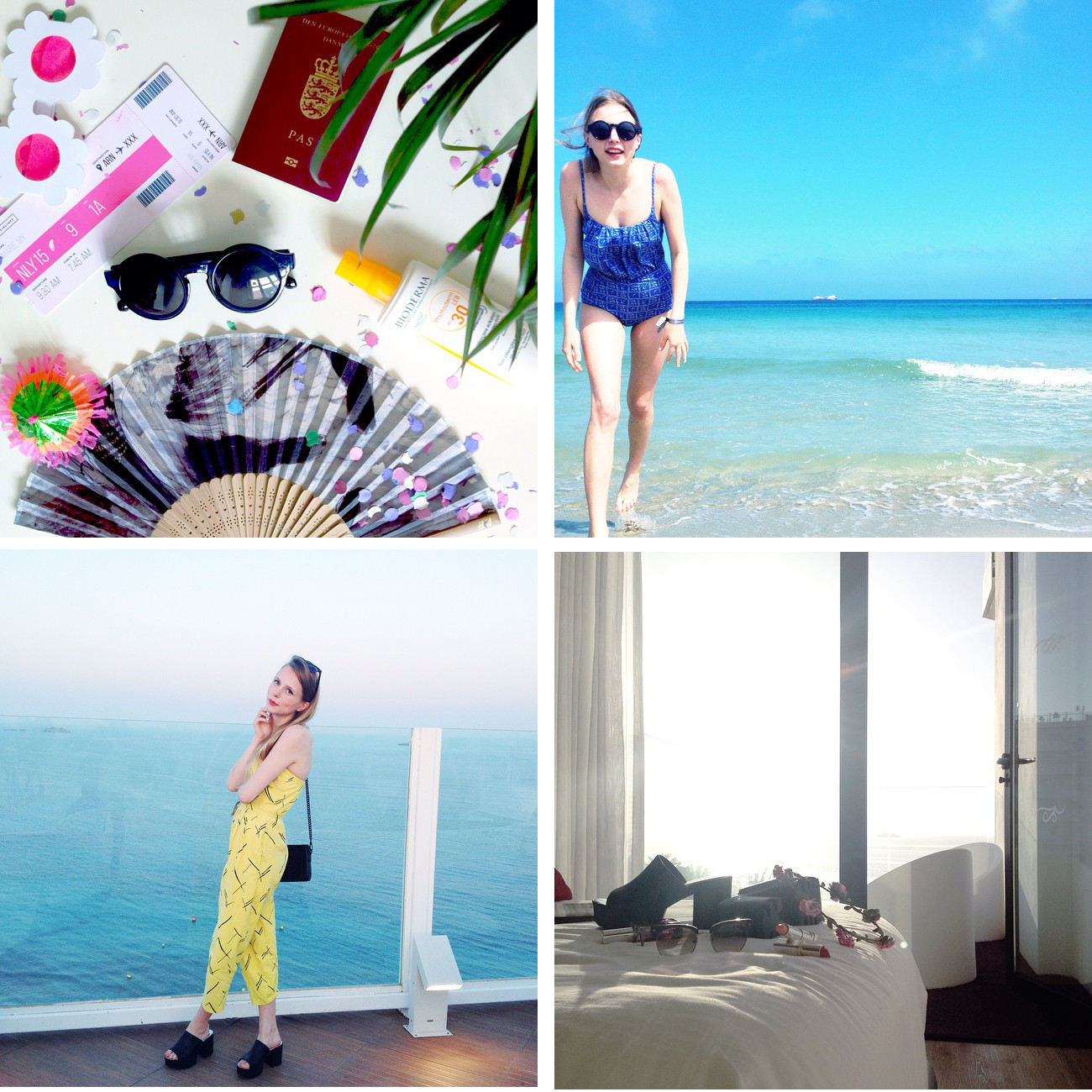 And last but not least, I spent the weekend that just went by on a pool party trip arranged by Nelly, which was one of the craziest blogger trips I've been on. 150 bloggers, fashion people and instagrammers were flown to Ibiza for 24 hours of unlimited alcohol, beach, sun, pool, food and partying on a fancy hotel.. Not bad!