When it comes to using my phone, I almost only use it for the blog. Privately I'm quite phone-less, actually! For my blogging phone usage, though, I have a couple of apps, I just can't do without – read on and don't be shy to comment about your own favorite apps!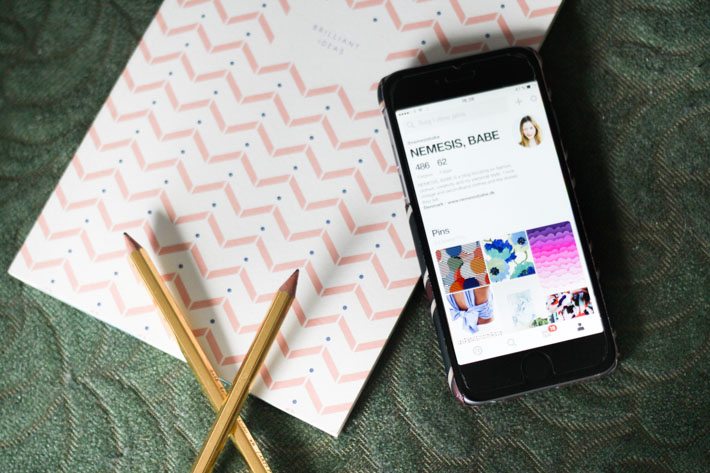 I don't have any games on my phone, so when I'm bored, I spend my time on Pinterest, where I pin prints and patterns, fashion and loads of inspirational photos. Ideas for the blog often start here and if you follow my Pinterest, you'll usually be able to see what kind of blogpost I'm brainstorming for. My fave board on my own Pinterest is with no doubt the "Awesome photos and collages"!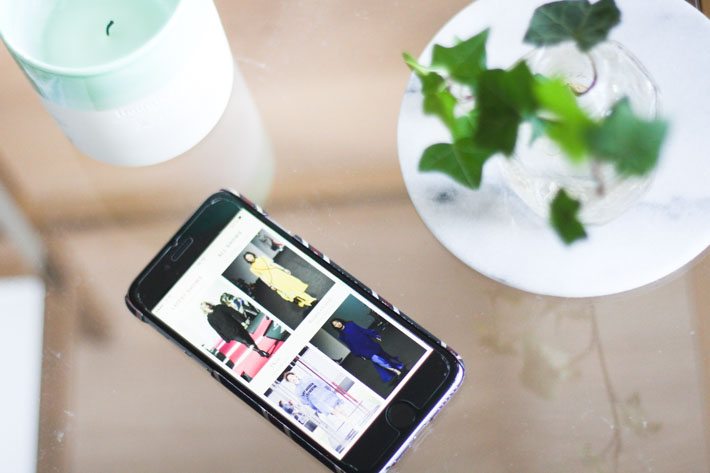 An app I spent hours on every day when fashion weeks are on is Vogue Runway, the ols Style.com, where all shows are photographed and up on the app within hours. And then, of course, I always pin my favorite looks and trends!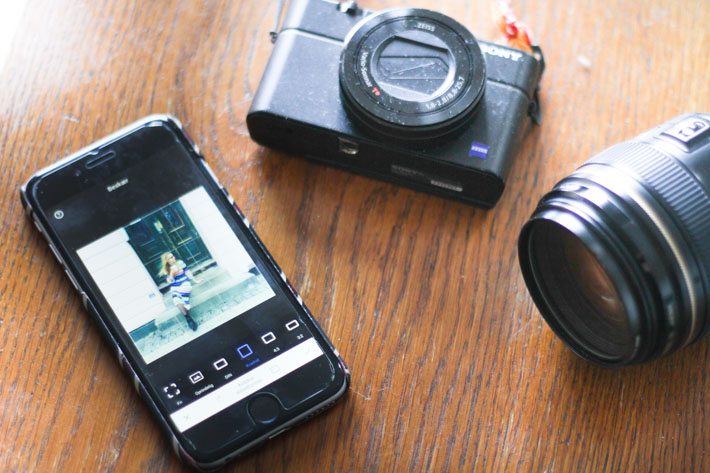 SNAPSEED
My top favorite photo editing app, by all means. Even though everyone else loves VSCO Cam and Afterlight, I stick to Snapseed. Snapseed lets you edit most factors with lighting, perspective and correction of your photos and it has nice little features of allowing you to correct colors, tone down yellow light and remove pimples. Anyone up for a little guide on editing in snapseed?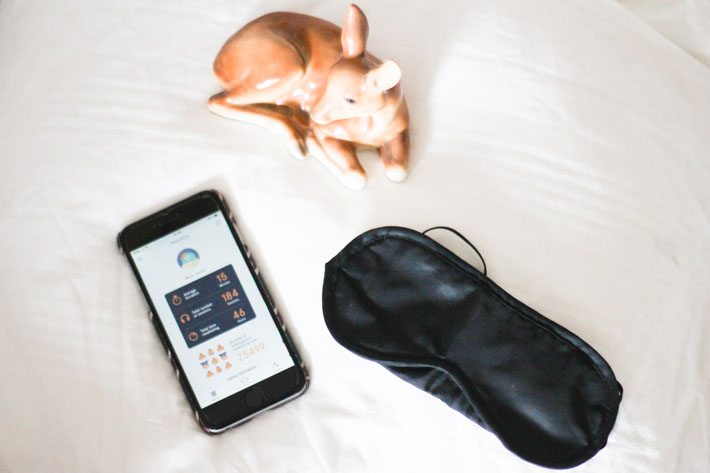 Ok, this is one of my private-use apps on my phone – meditation! Andy from Headspace guides you through meditation with a focus on mindfullness in sessions of different lengths and with different subjects, which you decide. First, you must do 30 days of basic meditation and then you can go for the different packs. I've gone though the packs about stress, balance, focus, creativity and change, and I'm loving it! You" gen the first 10 days for free and then you have to buy  a subscription which is very recommendable!
Which apps are your faves?