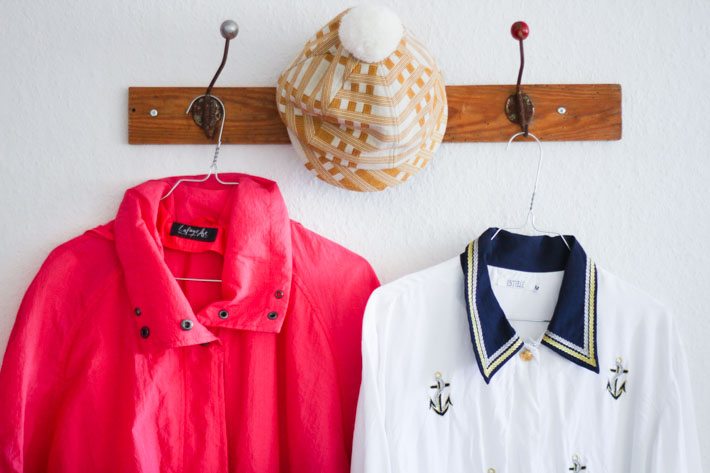 My wardrobe has grown so big that many of my good old clothes have been completely forgotten. And even though my wardrobe is so big, I often end up just wearing the same 10-20 items which is quite a small percentage in my case and leave the hundreds of other items on their hangers untouched for months. So I decided to shake it up and begin to use those old things again, the things that I forgot but that are still pretty cool.
I'm going to give myself a challenge and I hope you'll join me!
FORGOTTEN CLOTHES CHALLENGE: 
Pick out 3 forgotten items from your wardrobe that you haven't worn in the past 6 months
I found an amazing pink trench coat, I'd wish I used more, one of my Costo hats from my period of "I'm going to wear hats all the time" which lasted for way too short and my legendary legendary sailor-shirt, which I used to wear all the time.. 3 years ago!
Use each piece at least once during the month to come
.. or more times, if you want to. And please do share your forgotten clothes and how you style it on Instagram with the hashtag #NEMESISBABEforgotten so we can all see which goodies hide in your closets!
Try to wear one "old" item every time you wear something new
Mixing old and new can breath some life into your wardrobe and the items you might've grown tired of. Open up you eyes for the opportunities in your old stuff by adding something new to it!

When the month's over..
You either found out that your old stuff stil rocks and you've started seeing your wardrobe in a new light. Or maybe you didn't wear those items anyway and now you know that you don't need to keep them – so take them o your local charity shop or start gathering some clothes and take them all to a flee market!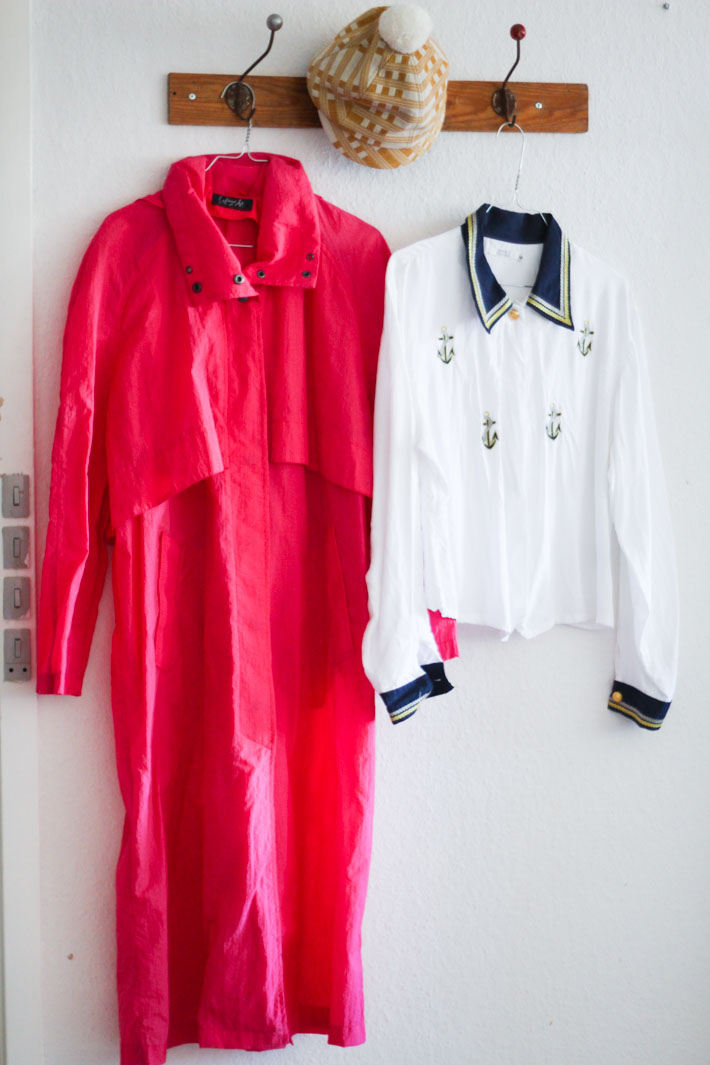 Are you with me?