2016  has been my most productive years, when it comes to shoots that I made in collaboration with others – photos series and video that I'm super proud of. Aside from that, I put a load of inspirational posts together as well. So this post will be full of delicious, visual inspo!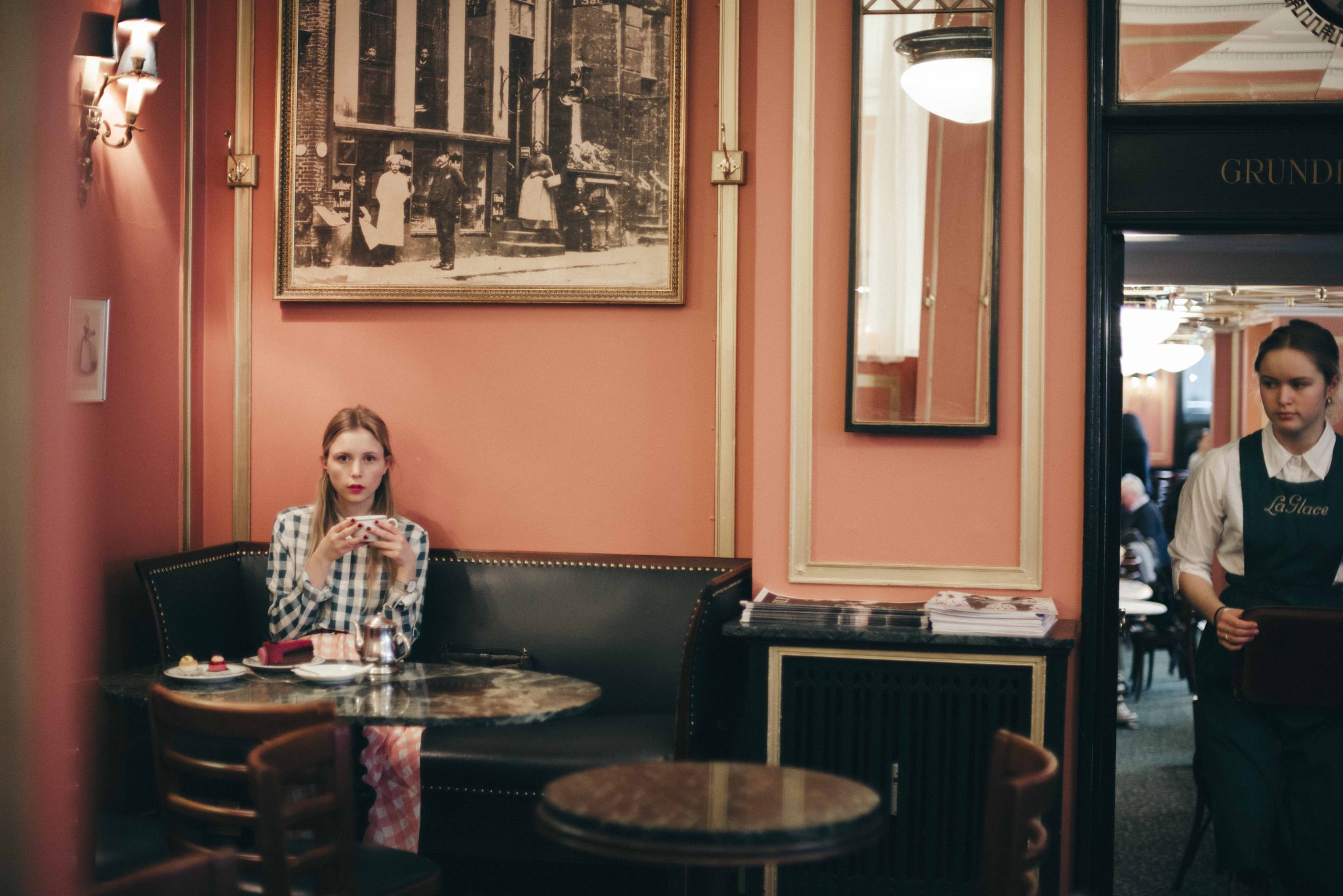 SHOOT FOR GRAZIA ITALIA
I started out the year doing the finest shoot for Grazia Italia with my fave photos and partner in crime, Andreea – see the shoot here!
SHOOTS IN ROMANIA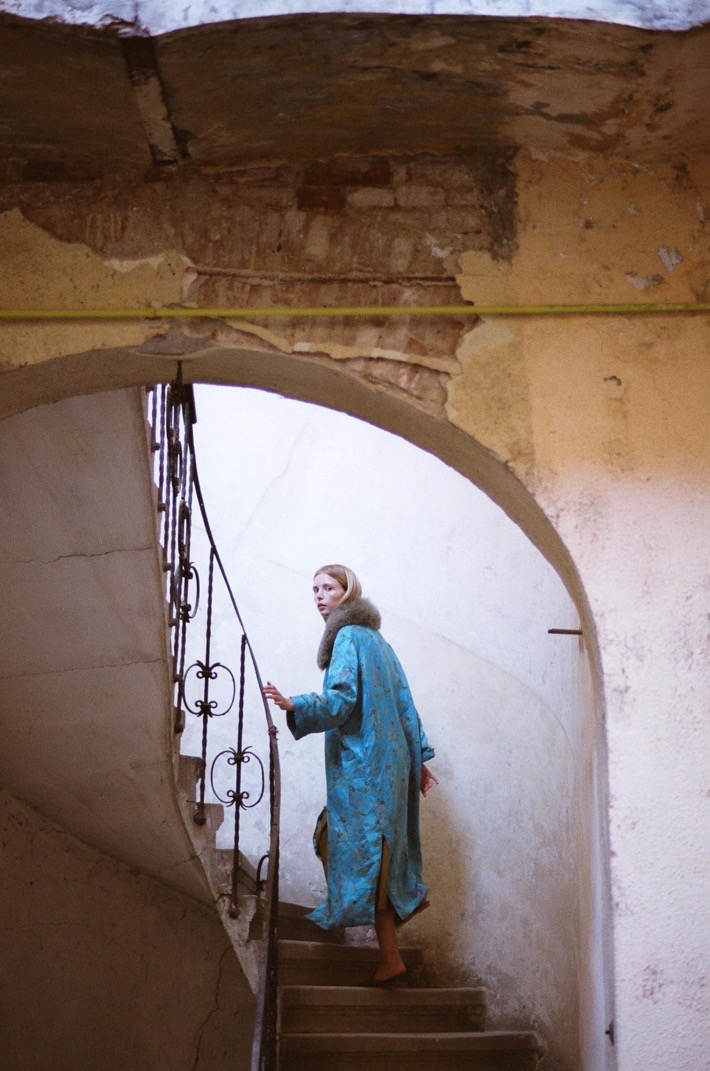 AFTERNOON HAZE
This shoot was one part of an afternoon shoot in a interior courtyard in central Cluj with Andreea – the theme was quiet decadence, shiny materials and pyjamas. See the shoot here!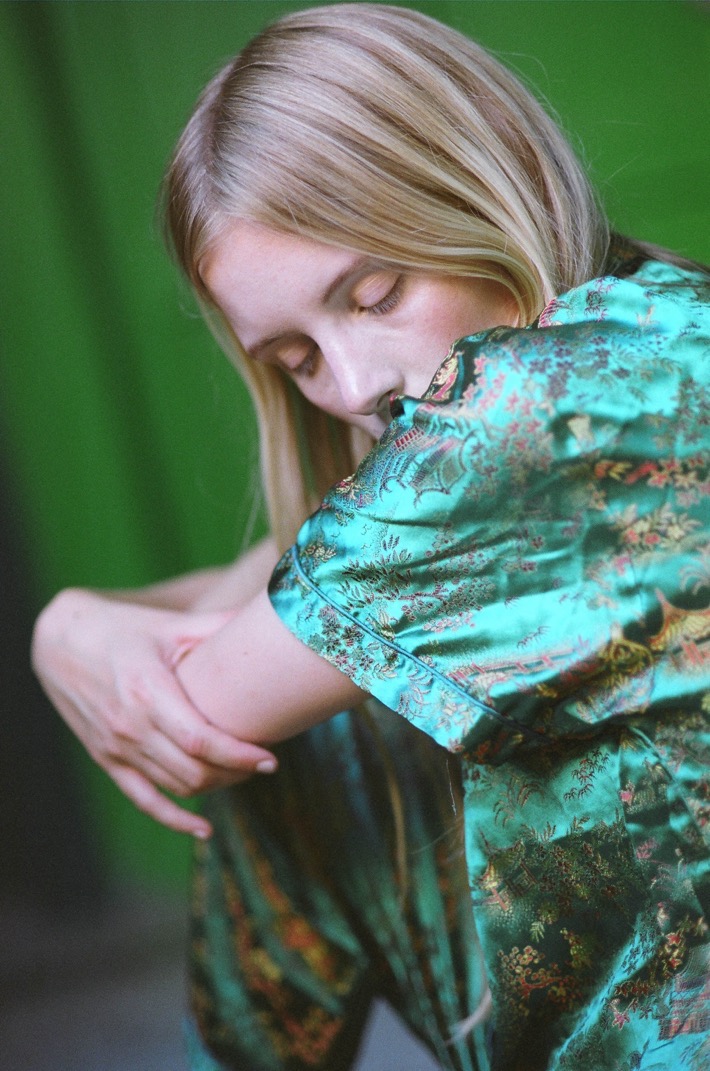 IN THE GREENS
This is the other part of the interior courtyars shoots. Once more shiny materials, sheer fabrics and tons of greens. See the shoot here!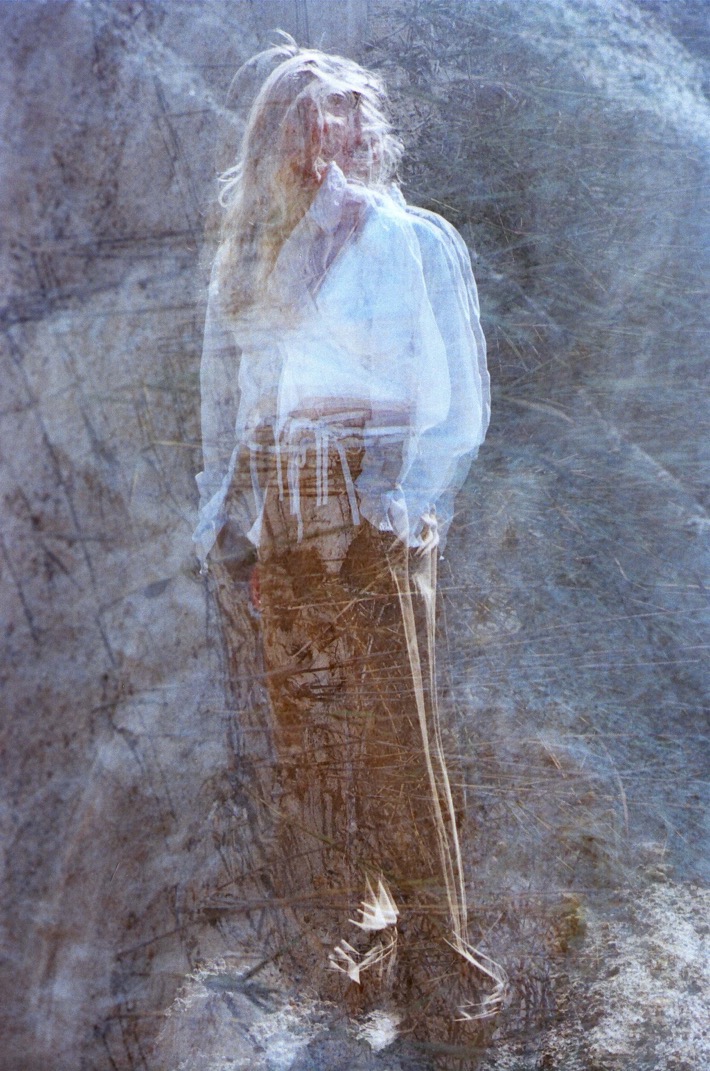 NATURE GIRL
The nicest little shoot again by Andreea, by a lime stone quarry outside of Cluj. The theme was earthy and golden tons and a calm feeling. See the shoot here!
TEST SHOOTS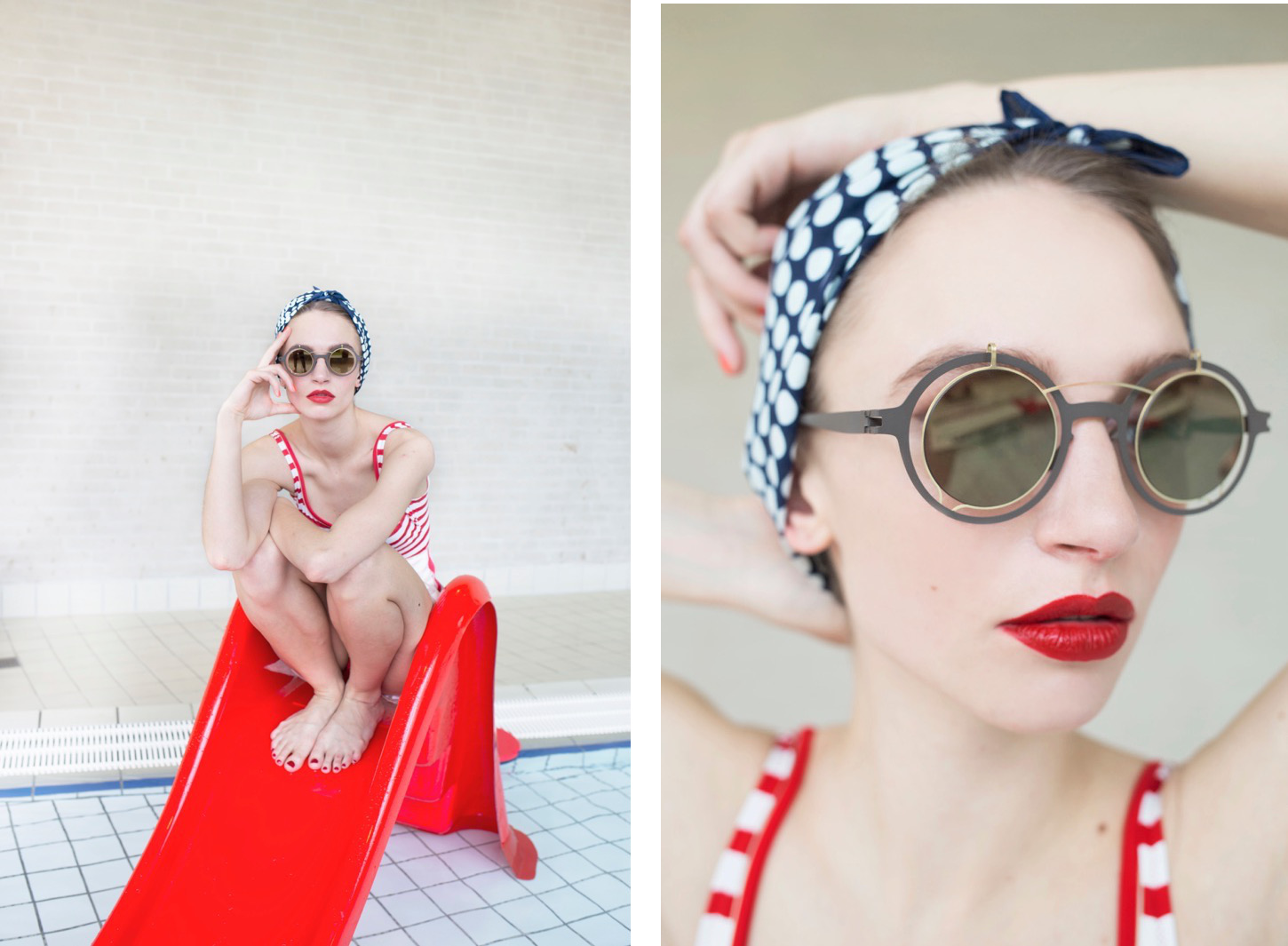 GO SWIM
A fun and colorful shoot in a lido. The theme was 50's beach glam versus the clinical swimmingpool colors and tiles. See the shoot here!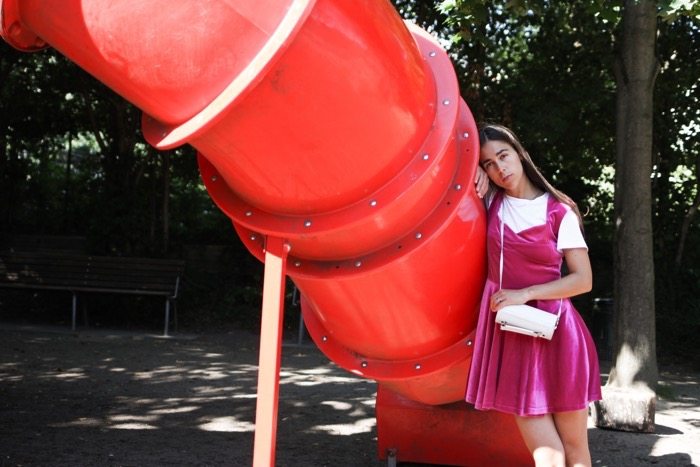 PLAYGROUND
A shoot I did for Veras Copenhagen with sweet Catharina as model. The theme was bright colors, fun and interesting styling. See the shoot here! 
Baum und Pferdgarten AW16 from Baum und Pferdgarten on Vimeo.
VIDEOPROJEKTET
Oh yes, the video project was finally up and running in 2016 after some months of preparation. We did a test video borrowing Baum und Pferdgarten clothes and doing the video shoot was the most fun thing ever. Oh and the POWERCLAP X NEMESISBABE video project is already shooting again in January! Yay!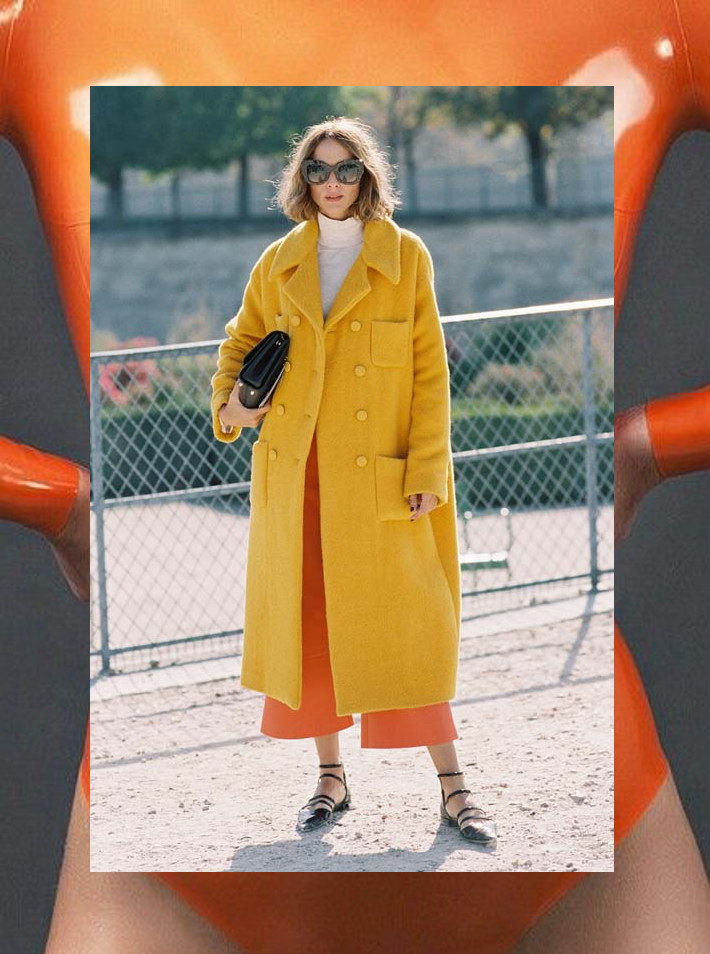 FALL & WINTER STYLING
Every year I get so confused when I have to dress for fall again. So I did some inspirational posts on fall and winter styling here, here and here!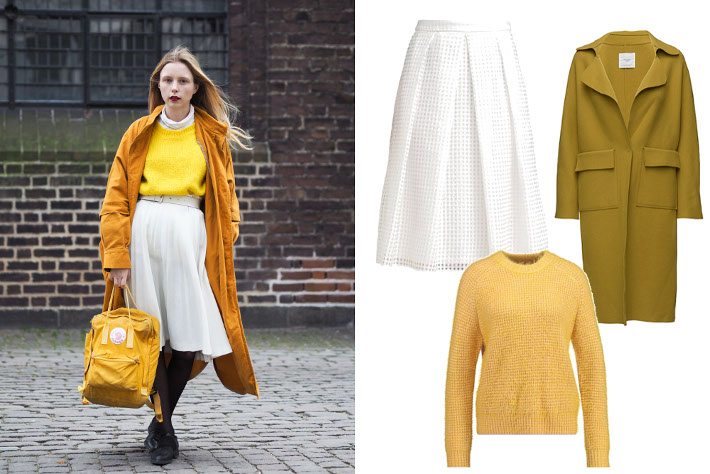 3 WAYS TO WEAR
Yup, 3wtw was going strong still in 2016 and I did posts on how to wear skirts in winter, how to wear midi skirts in general, how to do colorful monochromatic looks, how to style silk scarves and 3 cute travel  looks.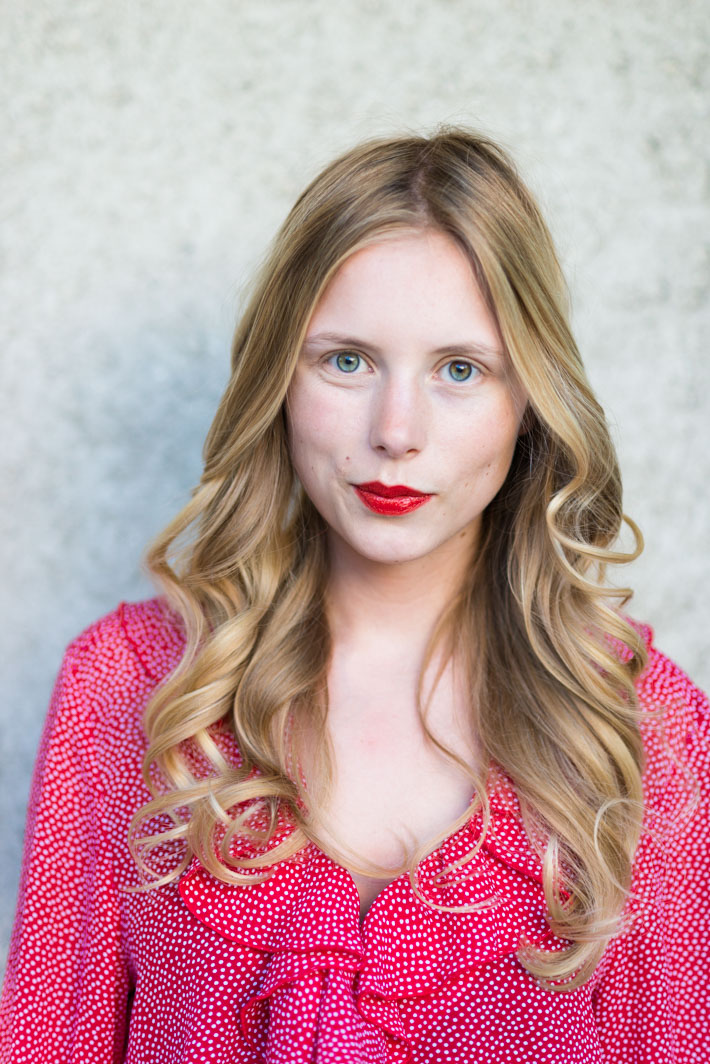 EASY AND CUTE HAIRDOS
I also did a bit of hair inspo, like this one on getting gorgeous curls and this one about two easy fall hairstyles. 
GENERAL STYLING TIPS & INSTAINSPO
I also did this post on my three best styling tips and a post about the instagrammers I think everyone should follow. 
Are you inspired? And which of my shoots did you like the best?